A Day At the Races: Santa Anita Racetrack
Something I never did much of growing up was going to the racetrack. Of course, you always see it in the gangster movies where people are losing their life savings on a race that was a "sure win," but I don't know anyone in my life who actually goes to the racetrack and bets on them. Having one of the larger tracks in the country right in our backyard, I decided to head out there and see what all of the fuss was about.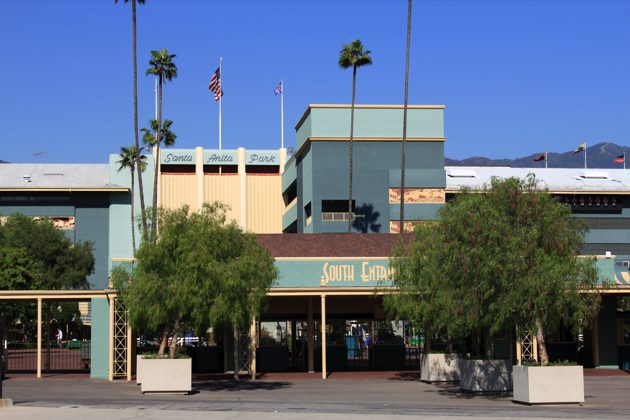 The Racetrack
First off, make sure you check the schedule to see if there is even a race happening when you are heading out there, as the schedule seems to be a little off and on, and there are long periods during the year that they have no races at all.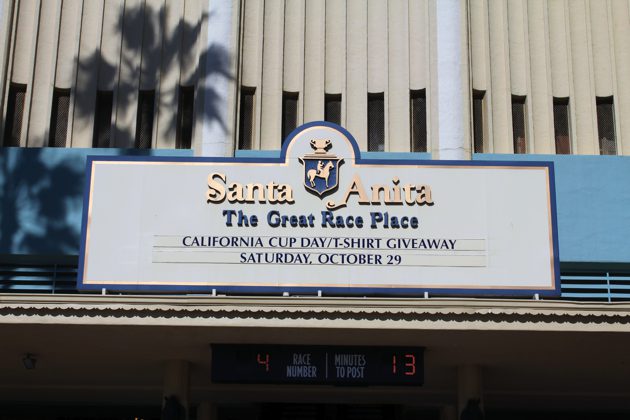 Admission to the track was ten dollars when we went, and this gives you access to the entire days worth of races, which for us was around nine races. Races run every 30 to 45 minutes during the day, and when you get in, you can sit anywhere you would like, other than the VIP area. The vibe is pretty relaxed other than when the horses are going, but in between, most people have a drink or just hang out. The minimum bet was 2 dollars, so even for someone who is not super into gambling like Amie and I, it was still fun to throw down 2-4 dollars on a horse and attempt to cheer them on to victory.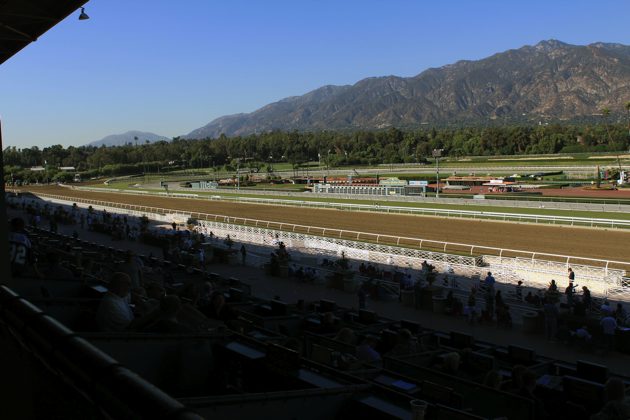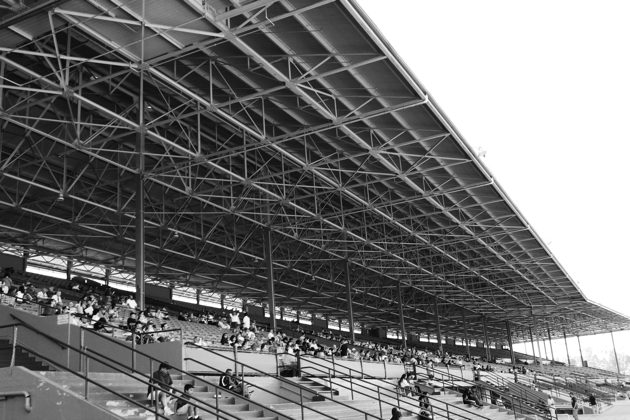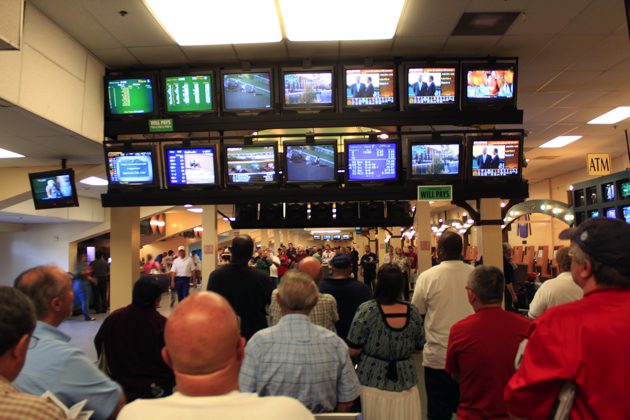 This sport has many ways that you can bet, but even if you are unfamiliar with them, you can easily walk up to the counter and make a bet on the horse winning or placing in the top three. When we were there, we even got an upgrade to the VIP seating, which has its own betting area, seating area, and your own personal TV in your seating area if you want to watch the race on a TV instead of right in front of you. It is also worth buying a program when you get into the race area as you can see the horses and what their projections are to win. It was a lot of fun; however, I don't see myself doing it that often.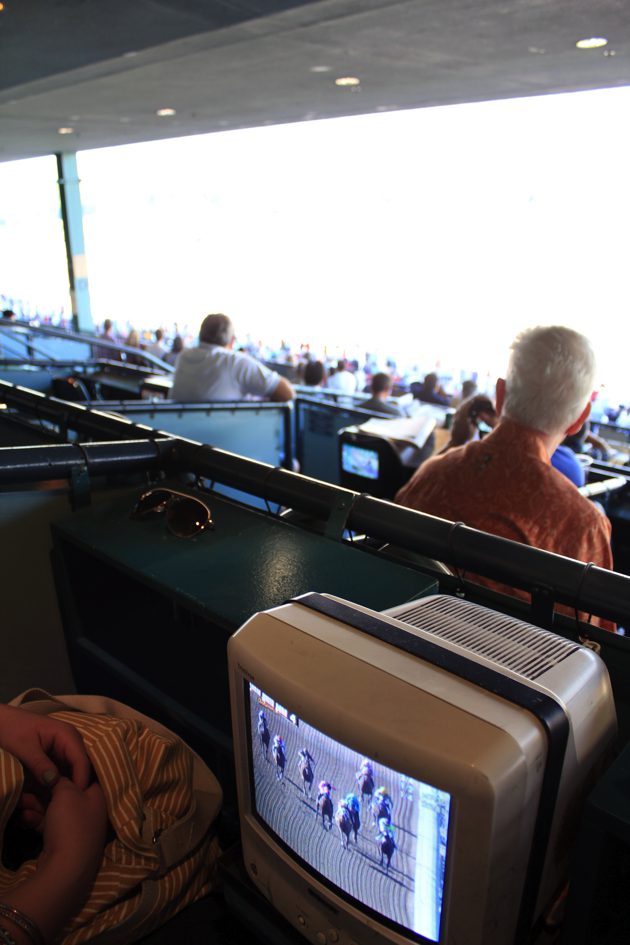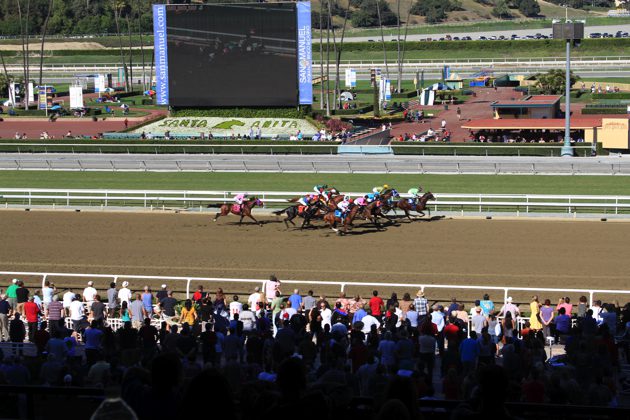 After a couple of races, we left the VIP area and went down into the general section as you are much closer to the track down there, and I care little about seeing a race I am attending on the TV. We watched a couple more races and placed a couple more bets. Amie and I were unlucky, as we walked away 20 dollars poorer, having never won a single race even though we tried as hard as possible to cheer on our horses to victory.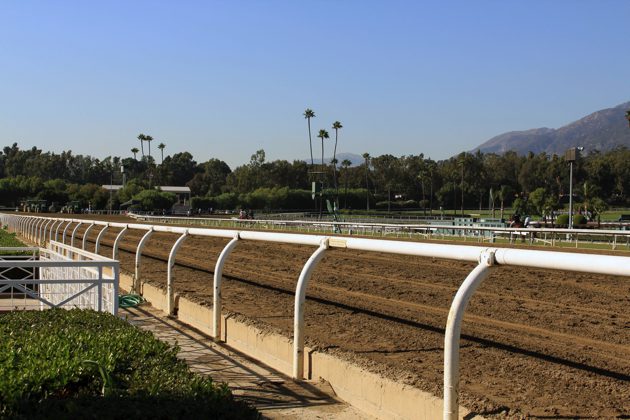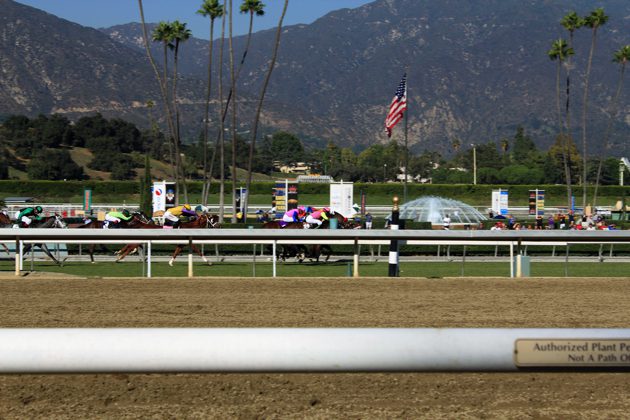 If you are interested in checking out the races, I would say go for it, as there is fun to be had, especially if you are with a big group. For myself, there was not enough there to make me want to come back for more. It was a good experience every so often. After four or so races Amie and I headed over to Sturtevant Falls, which is only 15 minutes away and provides a beautiful hike to one of the more significant waterfalls in the area, much more my style.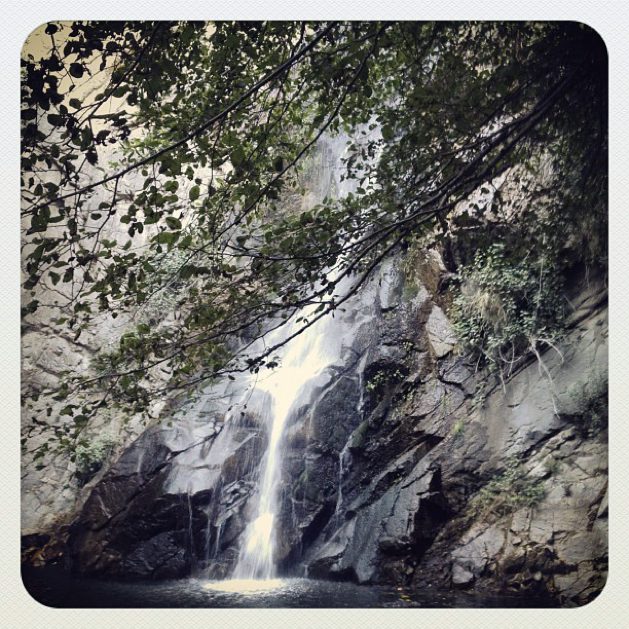 Let me know if you enjoy the horse races or if you have a recommendation for me on how to have more fun while there.