Carmel Belle: Great Breakfast in Carmel-by-the-Sea
Carmel Belle is an excellent little breakfast spot in Carmel-by-the-Sea. It has an extensive menu of fun dishes, coffees, and juices while providing a relaxed atmosphere with a large dining area and a full fireplace. If you are looking for a tasty breakfast spot in the town, look no further. Here is all the information.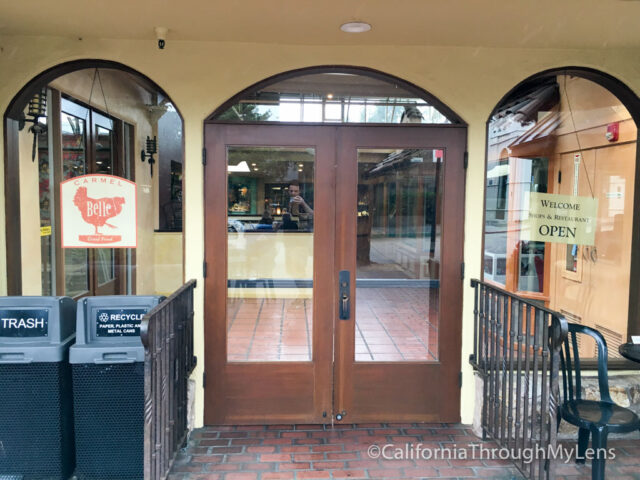 Details
Cost: $8 – $14 for food
Location: San Carlos St, Carmel-By-The-Sea, CA 93923
This information is from my visit in 2016
Getting There
Carmel Belle is located right in downtown Carmel off Ocean Ave on San Carlos St. It is located inside a small shopping mall, and it has the whole back area.
The Interior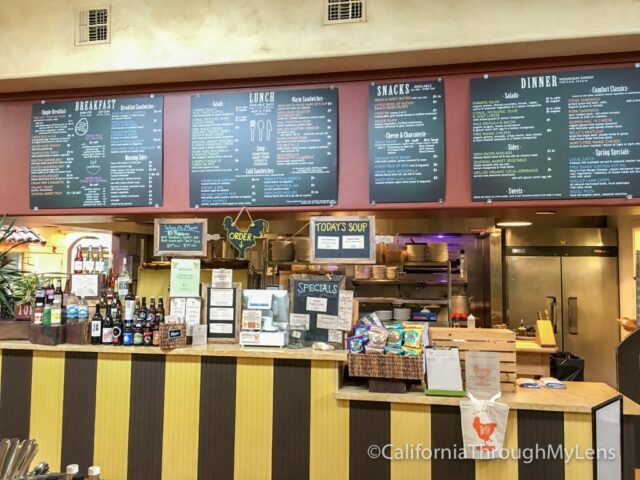 The decor is like that of a simple yet modern country kitchen with wood tones and curtains separating the dining area from where you order.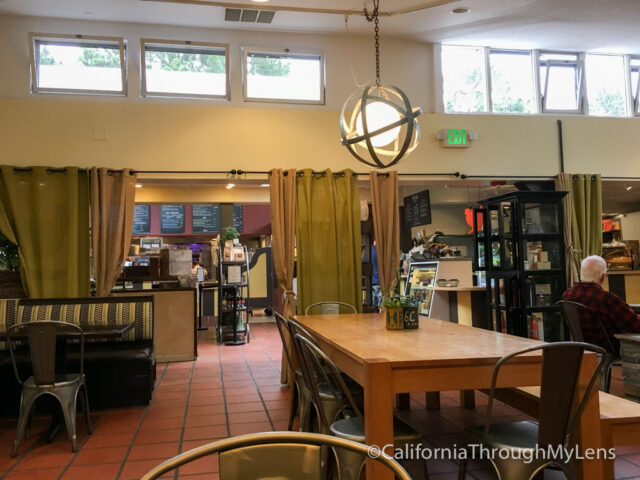 There were lots of spaces for seating, but I imagine it gets busy during the weekends.
The Food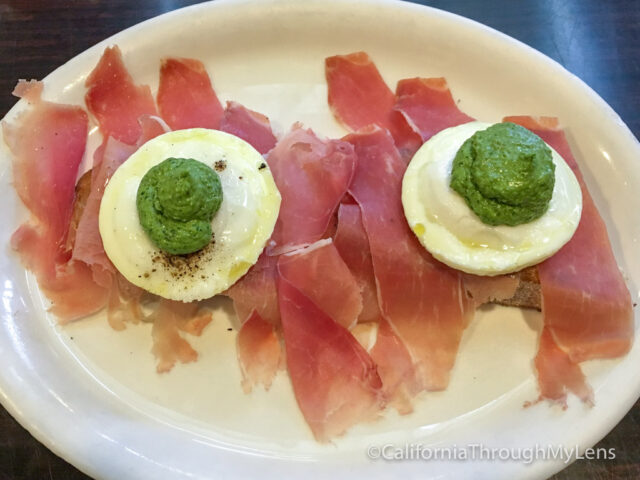 I like the "green eggs and ham" for breakfast, which is two poached eggs on top of prosciutto and country toast. Add to that a purée of arugula and herbs on top. The prosciutto is excellent and full of flavor, while the purée adds a fresh taste to the dish. I was impressed by how well thought out the flavors were, even the country toast complemented the dish well. It is an excellent way to start the morning as it has protein but isn't too heavy.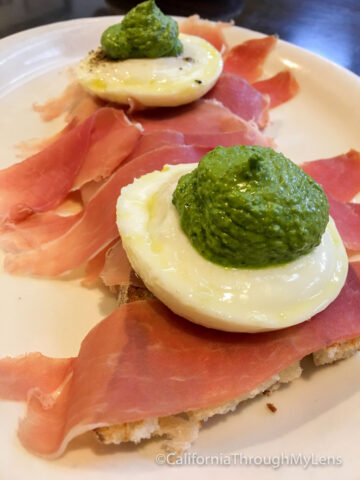 If you are looking for a more straightforward meal, the avocado toast is another great option. It is thinly sliced avocado sitting on top of artisan toast and drizzled with olive oil. Hard to beat, and it is a great item to order with tomato soup for lunch.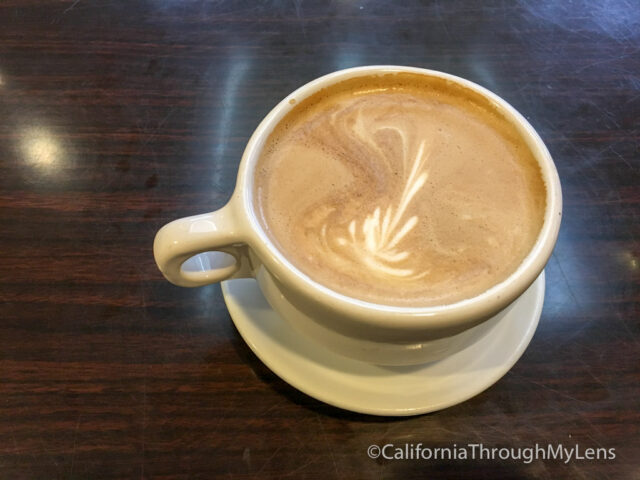 All in all, this is an excellent spot for a meal in Carmel. The food is light and the unique, the atmosphere is inviting, and the people are friendly, I will be back.