Five Parks to Visit in Santa Cruz and the Best Hike in Each
Santa Cruz is peppered with state parks and natural reserves throughout the county, which is part of the reason it's such a wonderful place to visit and an even better place to live. For outdoor enthusiasts, Santa Cruz is nothing short of paradise. With hiking, biking, and walking trails that take you through forests, shaded paths, and ocean views, there's something for everyone who wants to get outside and soak up some nature. In this article, we'll take a look at 5 of the best parks in Santa Cruz, California and the best hikes in each one.
Henry Cowell Redwoods State Park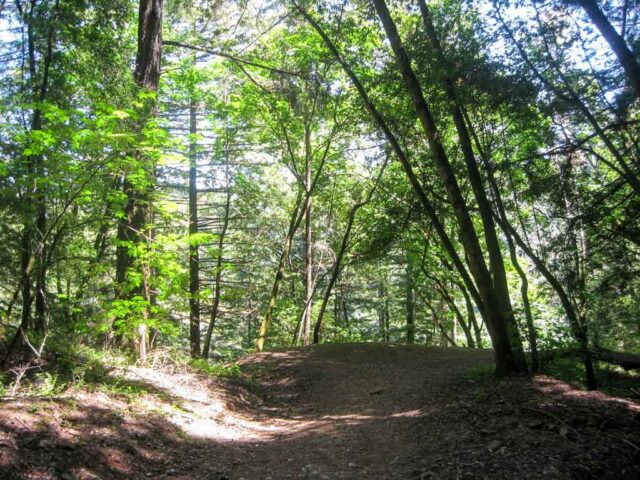 With over 4,500 acres of land, Henry Cowell Redwoods State Park has something for everyone. Whether you want to hike, bike, camp, picnic, swim, fish, or ride a horse, you'll find something here. Plus, it has a beautiful Redwood Grove that you don't want to miss.
Best Hike: Redwood Grove Loop
Miles: 0.8 miles
Elevation Change: 200 feet
Time Needed: 30 minutes
Highlights: The Redwood Grove Loop hike offers a view of some of the few remaining old-growth redwoods in the area and the train from nearby Roaring Camp Railroad in Felton also goes through the grove loop.
Wilder Ranch State Park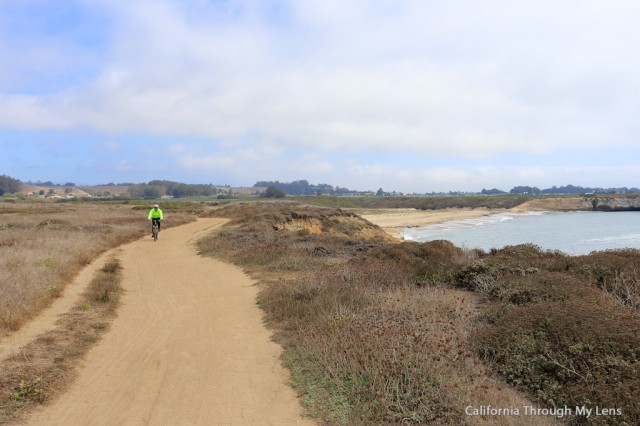 Formerly a dairy ranch on the northern edge of Santa Cruz, Wilder Ranch offers some great wide open views of the coast and ocean. There is no camping at Wilder Ranch and dogs are not permitted, but the trails are open to hikers, bikers, and horseback riders.
Best Hike: Wilder Ridge Loop
Miles: 7
Elevation Change: 700 feet
Time Needed: 3 hours
Highlights: The Wilder Ridge Loop is the preferred hike here as it offers some of the best sweeping views of Monterey Bay that you'll find on the coast. It should be noted that the Wilder Ridge Loop is not a short hike at around 7 miles.
Pogonip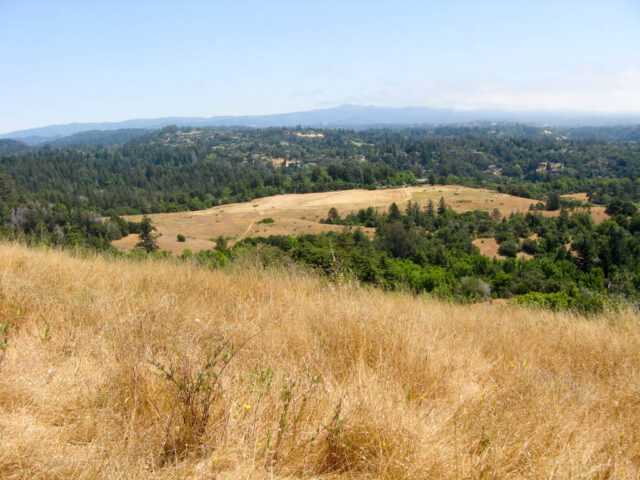 Formerly a part of the Cowell Ranch that is now home to the UC Santa Cruz campus, Pogonip has roughly eight miles of hiking trails and parts of it offer a terrific view of Santa Cruz and the Monterey Bay. There are multi-use trails at Pogonip, but much of it is open to pedestrian traffic only.
Best Hike: Emma McCrary Trail
Miles: 2.2 miles
Elevation Change: 360 feet
Time Needed: 1 hour
Highlights: A multi-use trail that is very popular with mountain bikers, the Emma McCrary Trail is narrow and runs along railroad tracks for much of it. It provides a very pleasant and shady view of the many firs and redwoods in the area.
Nisene Marks State Park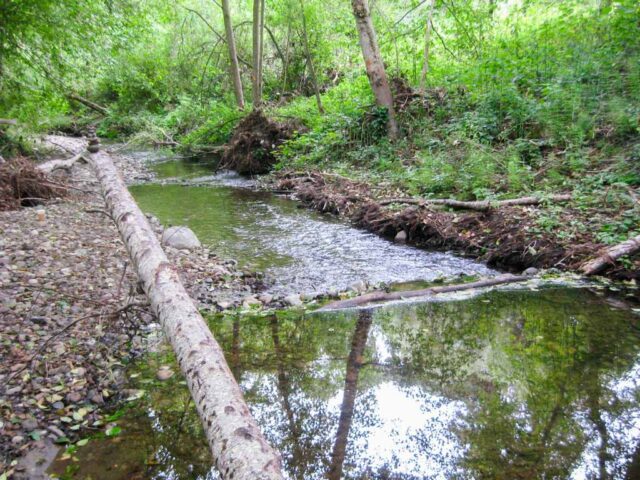 With 30 miles of trails, Nisene Marks offers a good selection of hiking options in the southern part of Santa Cruz County in Aptos. While the park is nicely covered with trees, few of them are original growth redwoods since logging companies clear-cut much of the area in the late 1800's and early 1900's before the land was donated to the state. Hikers in the area can still find the occasional trace of the old logging operations which was once so prominent in the area.
Best Hike: Loma Prieta Loop
Miles: 7.8 miles
Elevation Change: 820 feet
Time Needed: 3 hours
Highlights: Visit the epicenter of the 1989 Loma Prieta Earthquake, see remnants of logging that took place in the area, and soak in the views of redwood, maple, and oak trees.
Delaveaga Park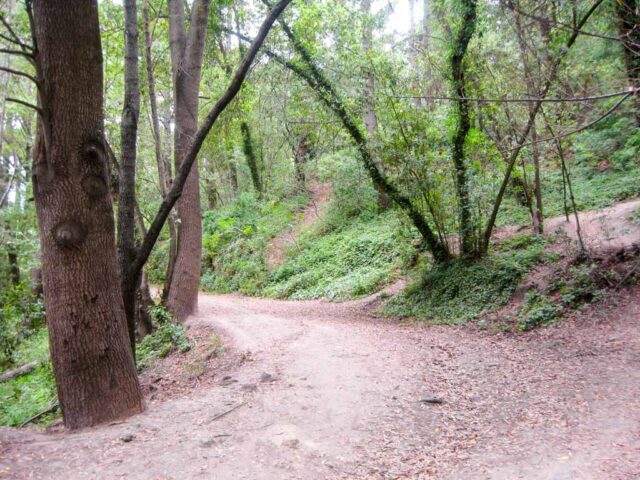 Delaveaga has some of the best-unheralded hiking spots in the area. Though it may not offer as many options as the state parks, it does have some great options that run alongside the golf course and disc golf course. There are designated picnic and barbecue areas near the recreation area of the park. The easiest way to access to the Delaveaga trails is by taking Branciforte Dr. and parking on the shoulder near the entrance.
Best Hike: Top of the World
Miles: 4 miles
Elevation Change: 500 feet
Time Needed: 2 hours
Highlights: A mostly shaded hike along a trail that is also popular with dog owners, the Top of the World hike runs through a wooded forest, ending on the final hole of the Delaveaga Disc Golf Course. The view at the end of the hike is one of the best you'll find and part of the reason that it is one of the most iconic holes in all of disc golf.
What did we leave off? Be sure to add it in the comments
About the author: Jason is an outdoor enthusiast that was born and raised in Santa Cruz. He enjoys photography, hiking, biking, disc golf, surfing and just about anything else that can be done under the coastal sunshine. For more information about activities and things to do in Santa Cruz, click here to visit his website.