Lava Beds National Monument Guide: Caves, Buttes & Lava Fields

Lava Beds National Monument is the best park in California that you have never been to. It is so far up in the northeast part of California that it took me five years to finally get there, but I am glad I did. The monument has over 46,000 acres, and on that property, it features more than 700 caves. Only 20 or so are easily accessed, but even if you don't like caving, the park has hiking trails, history, and more to get you excited. If it takes you five years to make it there, like it took me, use this guide to find some of the park's best attractions.
Caves
Of course, the reason to go is to explore the caves, and the caves below are the best that I saw during my visit. Each one has something unique that sets it apart from the others, so don't just visit one while you are there.
Hiking
Not to be outdone by the caves, there are a couple great hiking trails here as well. I have only gotten a chance to hike one, but it was fun and provided amazing views.
Historic Points of Interest
This area is full of history from both the settlers and the Native Americans that lived here. In the northern part of the park, there are not a lot of caves, but there are some historical points of interest that you should check out.
Lava Fields
While driving through the park, you will reach one particular section that is especially amazing for viewing lava fields, Devils Homestead Flow. This overlook provides a view of lava rock that goes almost as far as the eye can see. You can see a photo below.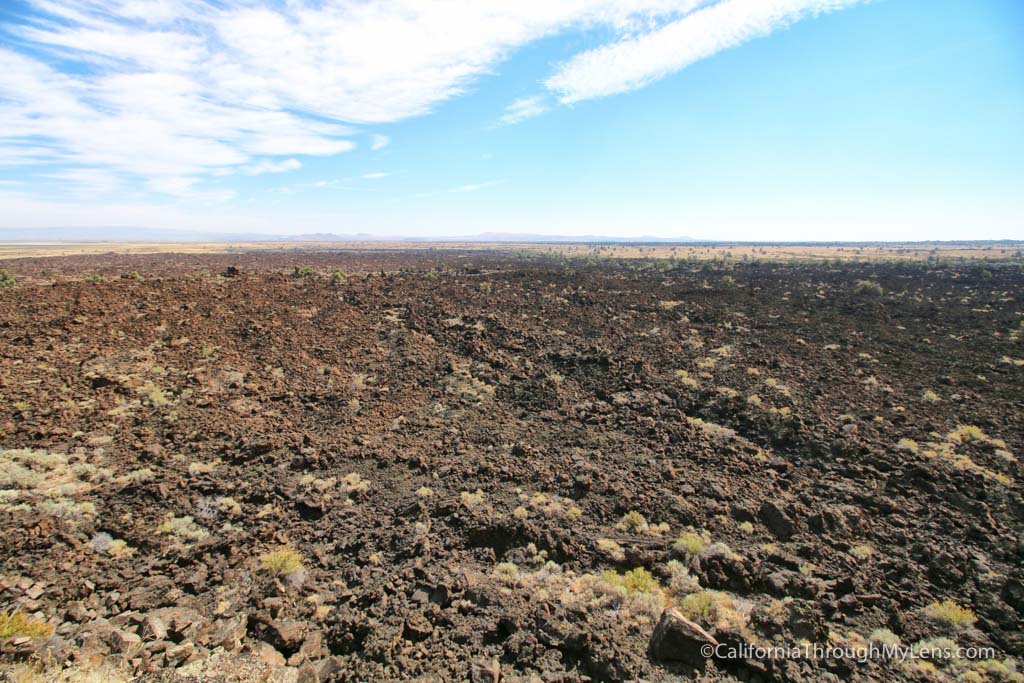 Visitor Center
The park visitor center has information about the area and maps which show you how long each cave is. It is worth stopping by just for this, but if you forgot a hard hat or a flashlight, they check them out from the visitor center if you leave an ID (as of 2018 when I visited).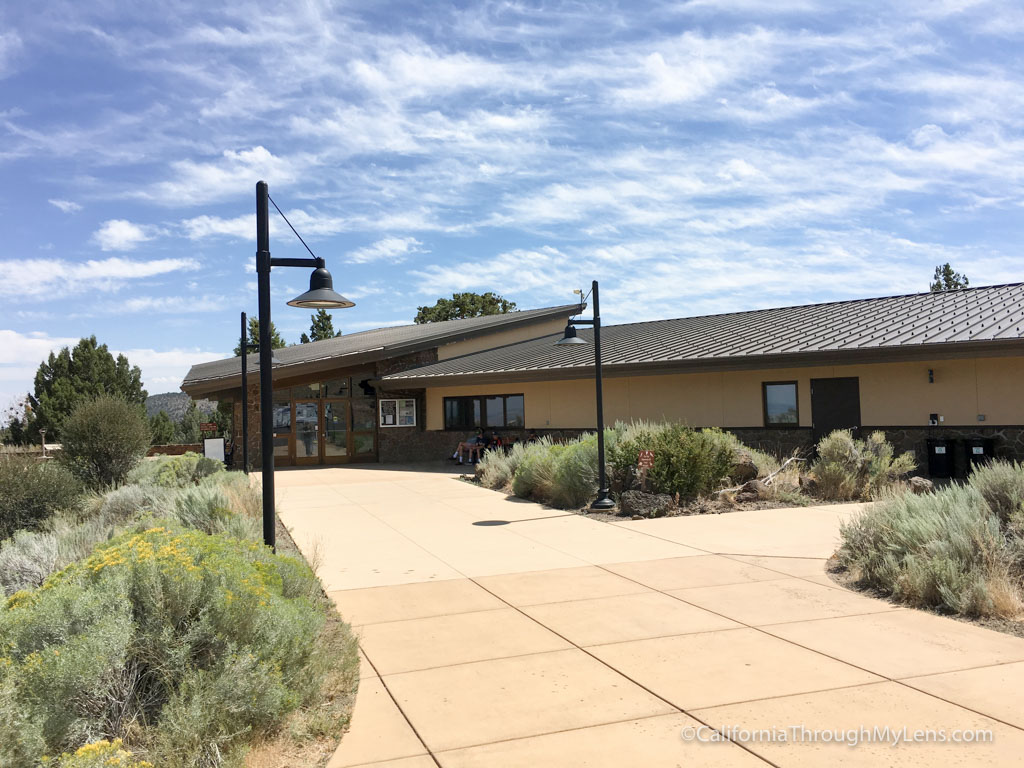 Videos
Here is a video I made on some of my favorite caves in the park.
Food & Gas
Unfortunately, there are no places for food or gas in the park, so make sure to bring in what you need.
Where to Stay
There is a campground in the park right next to the visitor center. Other than that there is nowhere else to stay in the park.
FAQ
Where do I get a map?
You will receive a map with information on the park when you enter. Visit the visitor center for more information on the caves themselves.
How much does it cost?
Current price is $15 but I always spring for the year pass to all the National Parks which is $80.
What if I forget a flashlight?
Without a flashlight, you will not be able to enjoy the park, as the phone flashlight does not cut it. You can usually check one out from the visitor center though if it is open and they have some available.
Additional Information
My friend Chris wrote a great post about his favorite caves here and check out the NPS site for more info.
Now it is your turn, what did I leave off this list that you love exploring in Lava Beds National Monument? Be sure to leave them in the comments so that others can find them as well.