George's Greek Cafe in Long Beach
When you research food in Long Beach it is not long before someone is recommending George's Greek Cafe. Located on Pine St right across from The Federal Bar, this restaurant has been serving up amazing meals for decades and does not show signs of slowing down. I love Greek food so I made my way in.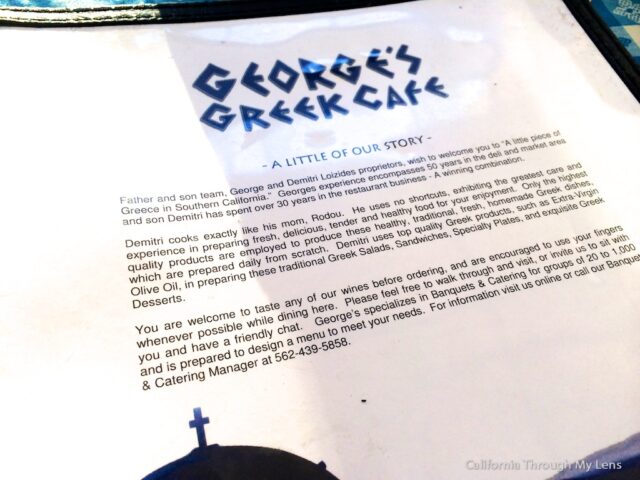 Details
$10-15 dollars a person
Sit down restaurant
Parking in the lot nearby for 5 dollars most days
As you walk by there are servers beaconing you in the restaurant like many big city eateries. What sets George's apart is the amount of people who are eating there, it is literally always busy and you know that is a good sign.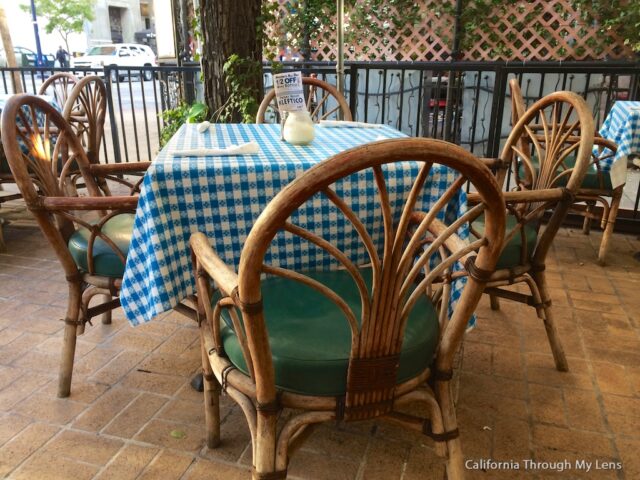 I headed in and took a seat on the outside patio, at which time I was greeted by a very energetic waiter that made us feel at home and provided a bunch of recommendations. One of those was the Saganaki (Battered and Fried Greek Kasseri Cheese, Flamed at the Table with Brandy, Finished with Kalamata Olives and Fresh Squeezed Lemon Juice and served with Pita Bread) and it sounded too strange to not try, so I immediately ordered it.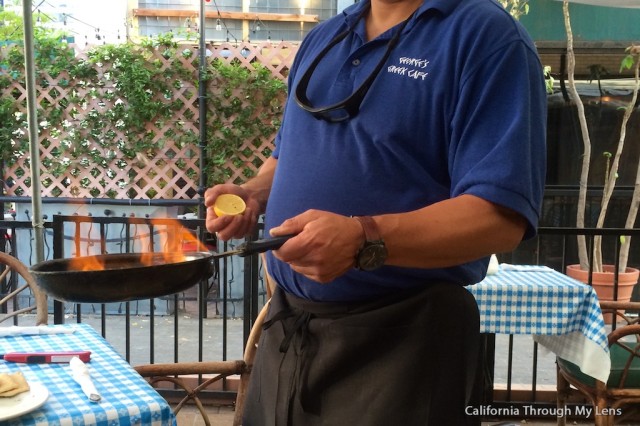 The appetizer was very impressive, it came to the table with the Brandi on fire and a oppa from the waiter. Olives and lemon are added on and it is served with fresh pita bread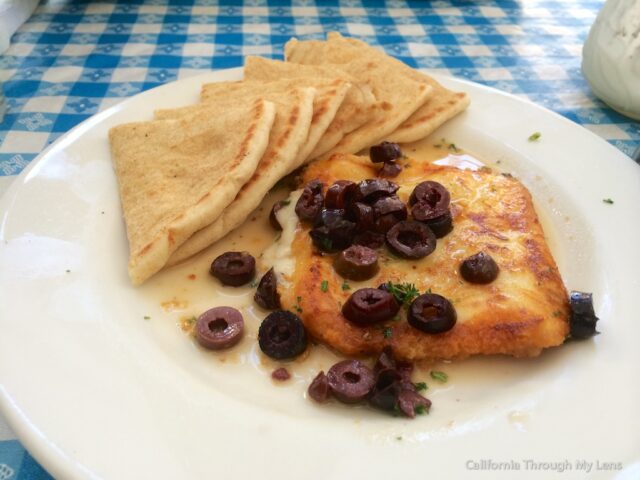 Even though the waiter recommended a lot of other dishes I stuck with a gyro sandwich as I feel this is the best way to rate how good a Greek place is.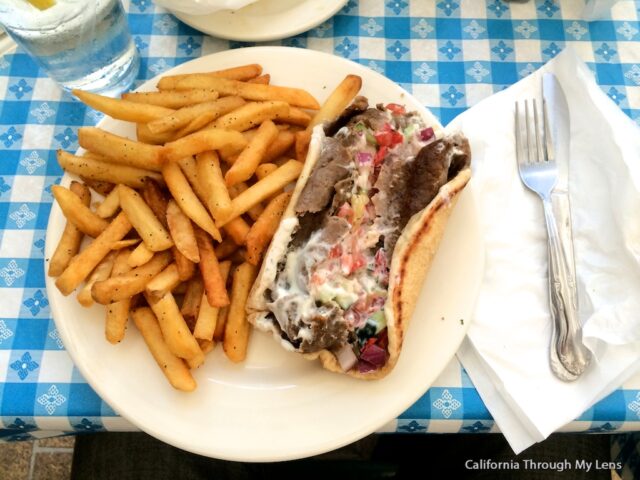 The gyro sandwich with fries was one of the best gyros I have had in California with just the right mixture of tzatziki sauce as well as a pita that was warm and delicious.
Amie got the vegetarian appetizer for her meal and she complimented the falafel that was crispy on the outside but moist on the inside as well as the spinach and feta pastry and the grape leaf wrapped rice. The only thing I didn't love was the hummas, it was a weak flavor and not much to write home about.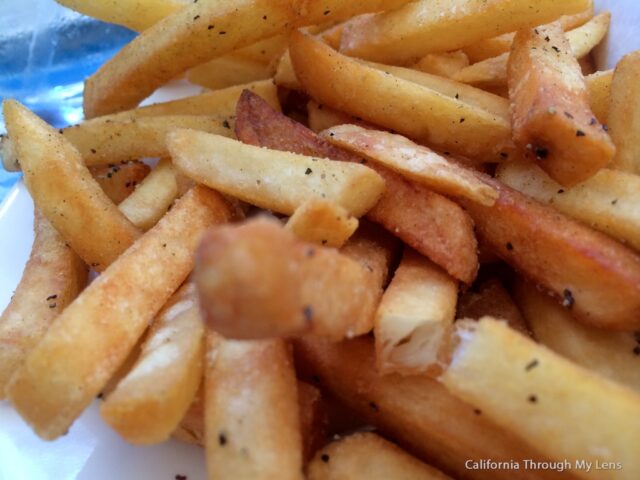 All in all this really is a great place for Greek food and you really should visit when in Long Beach. It is next to the Federal Bar so a perfect addition to a fun night. Let me know what you think in the comments.
Get Directions