Heart Lake Trail in Mammoth Lakes
The city of Mammoth is full of amazing high altitude lakes pretty much all over the city and surrounding areas. I have only been to a couple, with one of my favorites being the hike to Crystal Crag, but on a recent trip, I wanted to hike to another, so we picked Heart Lake. While not one of the most beautiful lakes in the area, it is still a nice hike with fantastic views of the mountains on the way up. Here is all the information.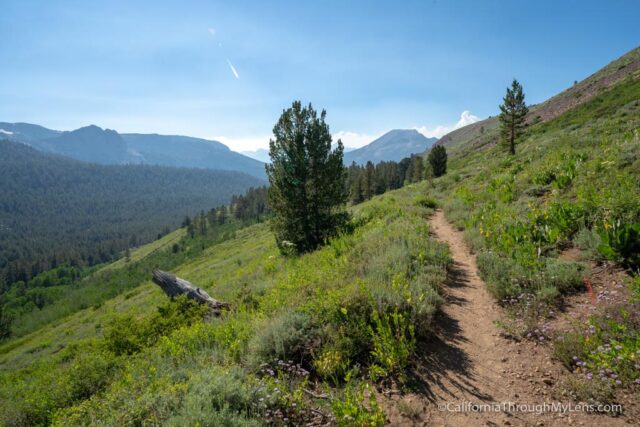 Details
2 miles round trip
450 feet of elevation gain
Moderate hike
This information was from my hike in 2018
Getting There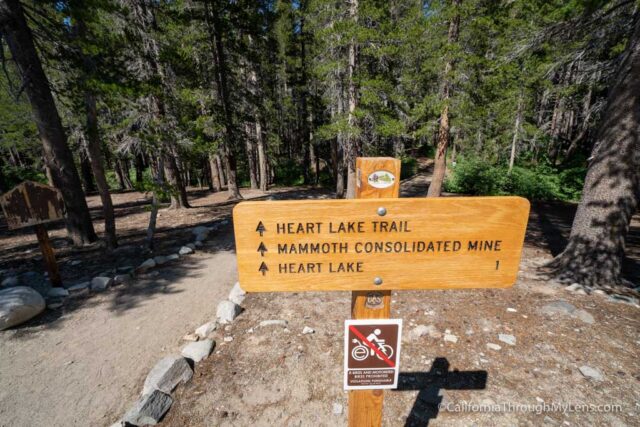 From Mammoth Lakes, you will want to make your way along Lake Mary Road to Coldwater Campground. Drive all the way to the back of the campground, and you will see a couple day use parking lots, one for Emerald Lakes and one for Mammoth Consolidated Mine and Heart Lake. Park in the Mammoth Consolidated Mine / Heart Lake Trail lot, and you will see the trailhead.
The Trail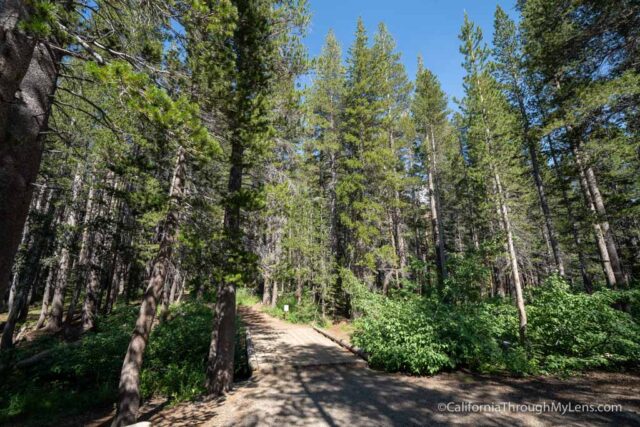 The trail starts by going right past the old abandoned buildings of the Mammoth Consolidated Mine. I recommend spending some time checking this spot out, and if you walk around it, it will add about a half mile to the trail, read more about it in my post here.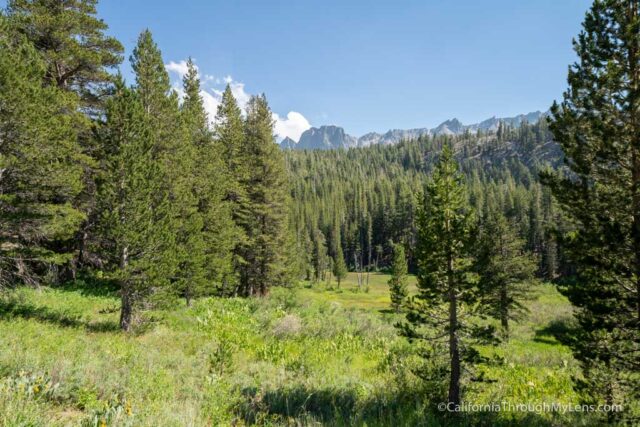 After exploring the mine, you will want to follow the signs for Heart Lake, which is one mile from this location.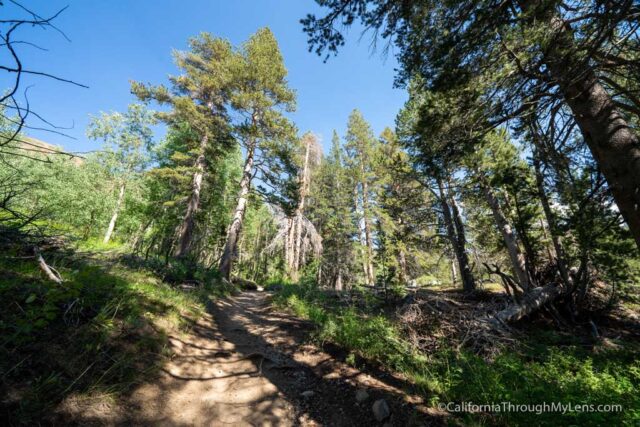 The trail is a gradual incline for a little while before it starts heading up on switchbacks.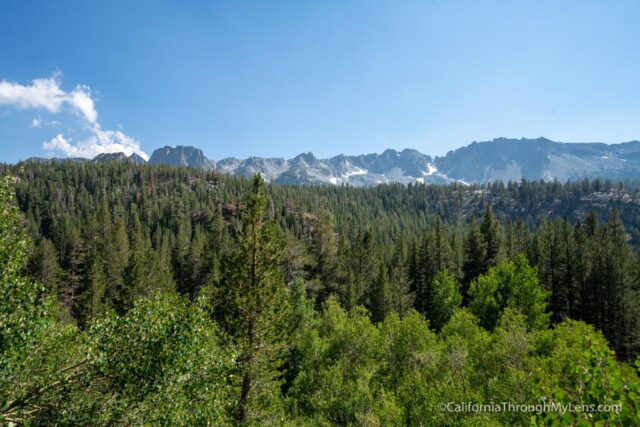 These switchbacks are long, but as you gain elevation, you will see amazing views back down into the valley and across to the massive peaks in the distance. I didn't mind the elevation gain when it gave way to views like this.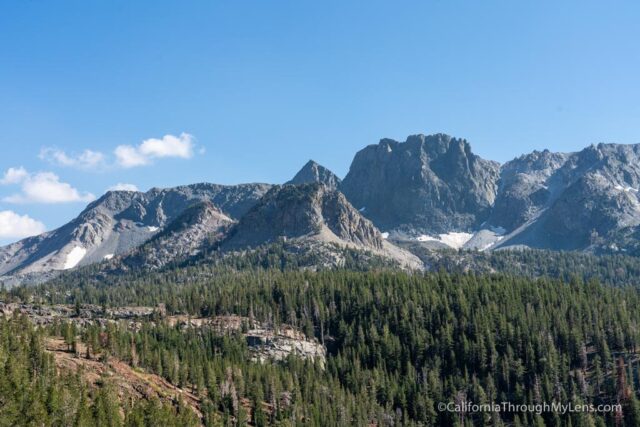 Eventually, the trail goes into a shaded area before dropping you on the last switchback that hugs the side of the mountain and takes you to the lake.
Heart Lake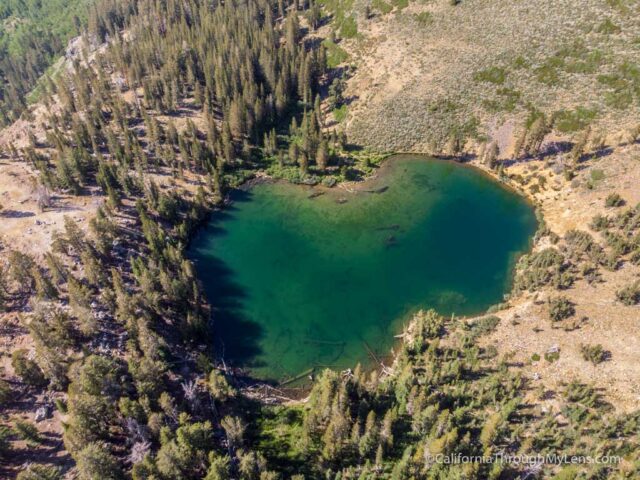 The lake gets its name from the heart like appearance you can see of it from above. It's not a real heart shape, but it is somewhat shaped like one.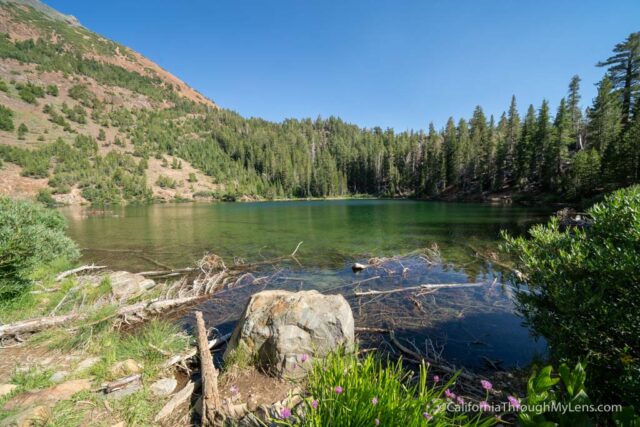 The lake was clear and inviting, I imagine it would be a great place to swim, but we didn't have time for that on this trip. A few people were fishing as well, and they said it was a great fishing lake.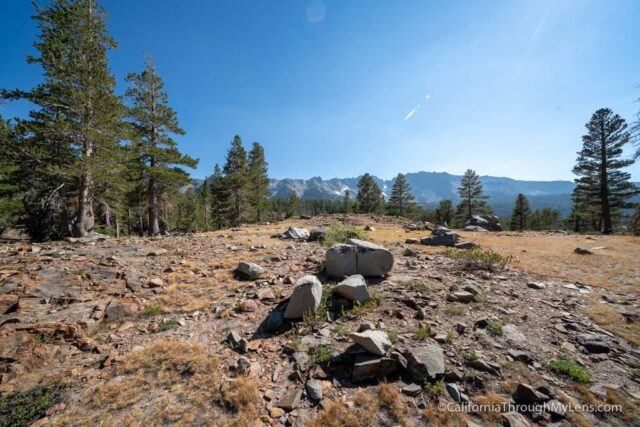 We just walked around and got a couple of different angles before heading back down to get away from the hungry mosquitos.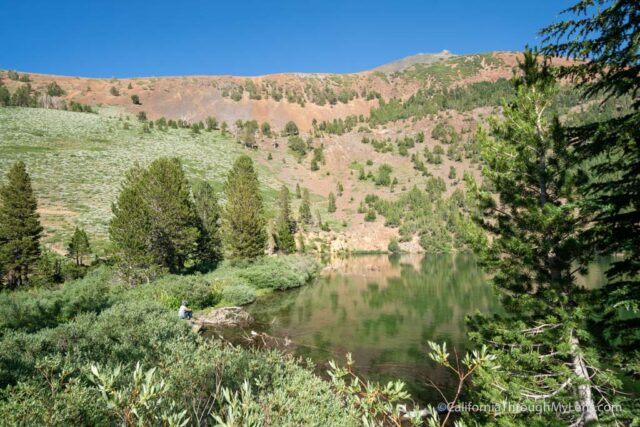 This is an excellent short hike with a decent amount of elevation to get the blood pumping. It has a nice payoff at the end of the beautiful lake you can relax at. Check it out and let me know what you think in the comments.