Highway 101 Road Trip: Los Angeles to J. Lohr Winery in Paso Robles
Disclosure: This post was sponsored by J. Lohr Vineyards & Wines, all opinions are my own.
Amie and I have been trying to go on a lot of road trips in 2018, so when J. Lohr Vineyards & Wines invited us to visit their tasting room in Paso Robles and encouraged us to share some of our favorite spots along Highway 101 on the way up, we jumped at the chance. This road trip took place over one day in May, and it showcases some of Highway 101's highlights, then ends at the winery for wine tasting. Also, J. Lohr is giving away a trip for 2 to Paso Robles and Monterey, enter on their Instagram for a chance to win (through July 31). Here is a video we made of the trip, and you can read about it all below.
We started the road trip in Los Angeles at around 7 AM and grabbed a coffee before heading out.
Breakfast – Dawn Patrol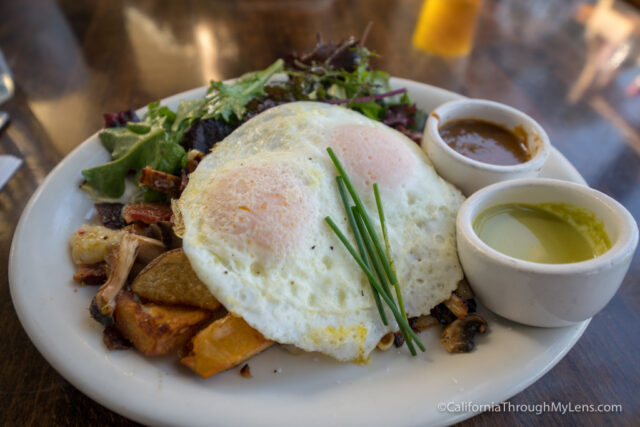 From there we drove 2 hours to Santa Barbara and had breakfast at Dawn Patrol, a local favorite. This spot has a "make your own hash" dish where you pick a base, protein, veggies and egg style. It's an excellent filling breakfast with healthful ingredients in Santa Barbara and a fun place for an early morning stop.
Santa Barbara Mission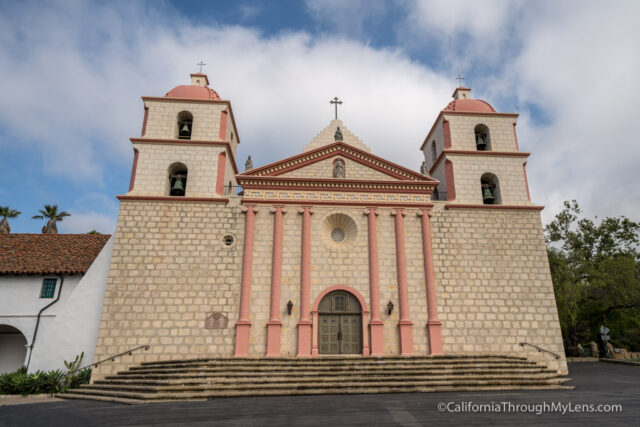 Know as the "queen of the missions" this is one of the most popular spots to visit in Santa Barbara. The Santa Barbara Mission has been preserved well and it is a lot of fun to walk around and explore. The highlights are the beautiful facade, the chapel, and the garden in the back with a massive fig tree. Give yourself at least 45 min, but you still may want to come back later and explore more.
Arroyo Hondo Lookout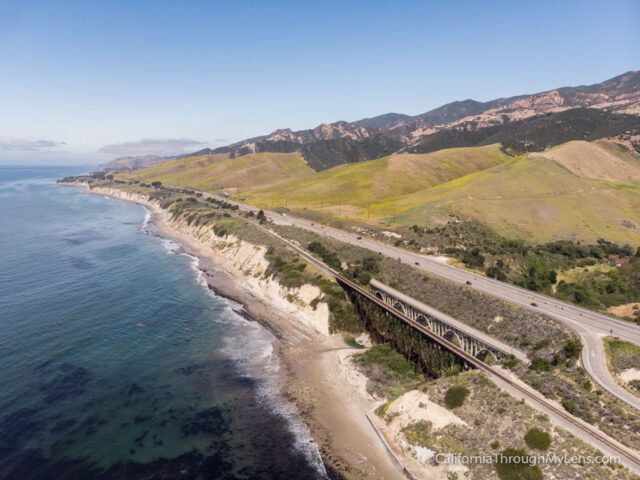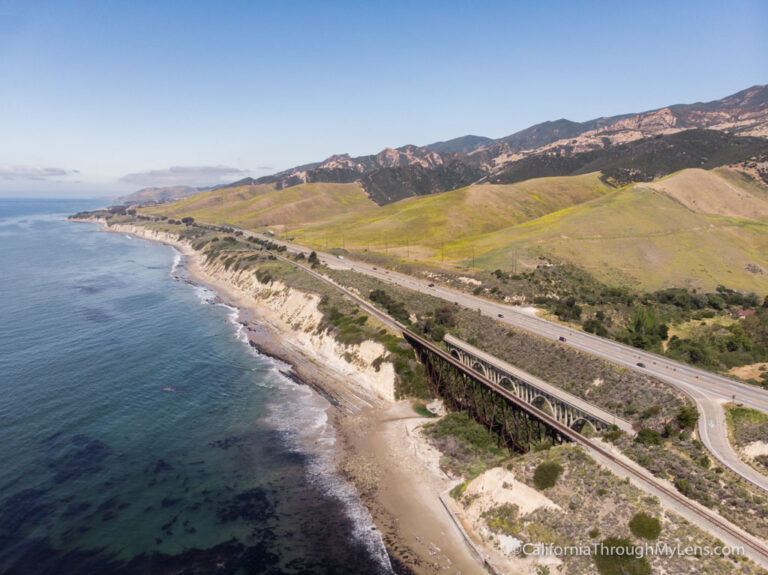 If you are looking for those classic coastal views, then put Arroyo Hondo in Google Maps and pull off to check it out. It is about 45 minutes from Santa Barbara, and it has some of my favorite coastal views on the trip. There are also a couple of historic bridges here which are fun to see as well.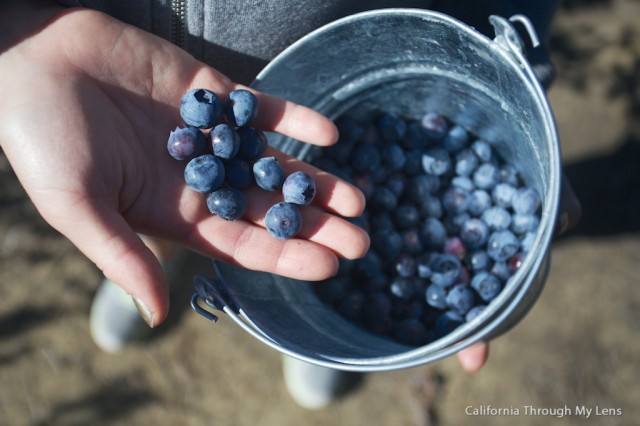 After getting back on Highway 101 be sure to stop at Santa Barbara Blueberries, which is a "you pick" blueberry place. It is a lot of fun, but it is only open half the year so be sure to check the hours before you go.
Avila Valley Barn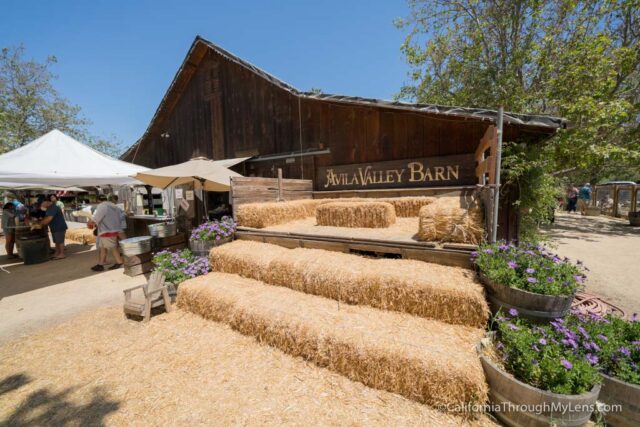 If Santa Barbara Blueberries is not open and you are looking to get some fresh fruit and veggies, then head to Avila Beach and stop at the Avila Valley Barn. This is a fun area for the whole family where they have roasted corn to buy, animals to feed and lots of great food. I recommend sampling the fruit they have and then grabbing some to eat on the trip. Also, don't forget to feed the cow, it has a crazy long tongue!
Downtown San Luis Obispo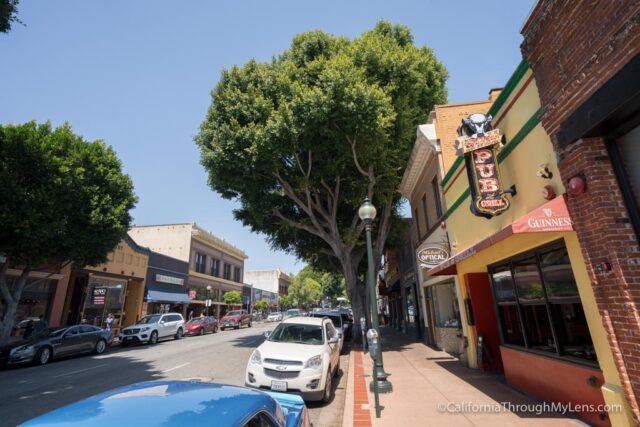 Next stop is downtown San Luis Obispo, which is a fun college town with great shopping, restaurants and coffee shops. It's a good way to spend a few hours and here is what I recommend to do there.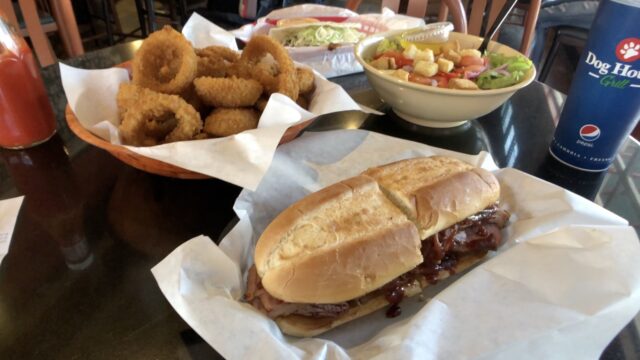 Eat at Firestone – Firestone is a popular local restaurant with games on the TV's, cheap food and significant portions. Get the tri-tip and share a basket of fries or rings. I have been coming here for years, and it never lets me down.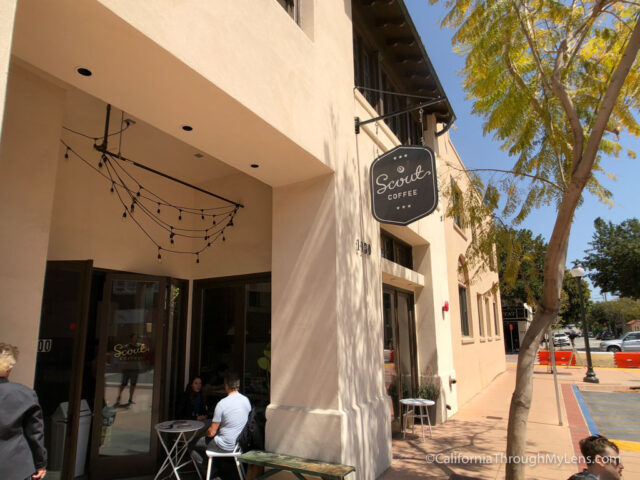 Drink Coffee at Scout – Scout is an excellent coffee with homemade latte syrups and a super relaxed atmosphere. Last time they had a butterscotch latte, and it was excellent, but I have been when they had a wilderness syrup and a whiskey one as well.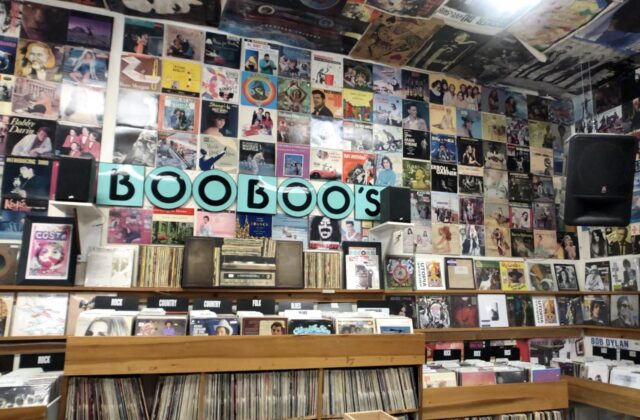 Shop at Boo Boo Records, Rocket Fizz or any of the boutiques – I like a good record store, so Boo Boo Records is a go-to for me. Rocket Fizz is also a lot of fun with lots of crazy candies and gums from all over the world. Lastly, my wife loves the boutiques in downtown, and they are all over so walk around and poke your head in when you see one you like.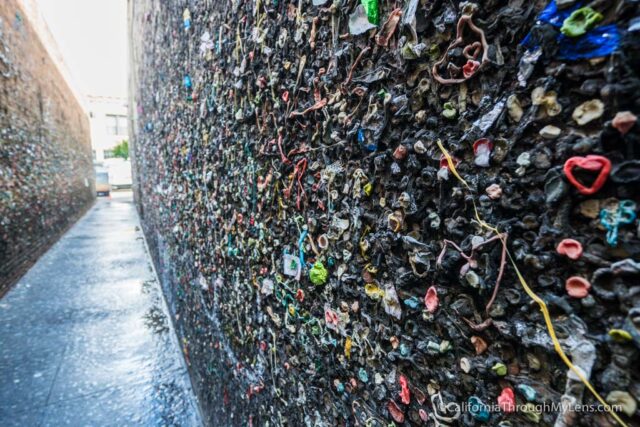 Don't forget to stop at the gum wall on the way out. It's pretty gross, but it's a crazy spot to see.
J. Lohr Winery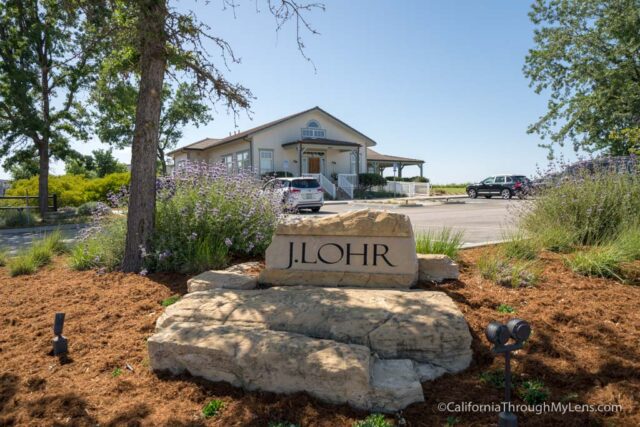 From here head to J. Lohr Vineyards & Wine in Paso Robles. It's about 45 minutes from San Luis Obispo, off Airport Road on Highway 46.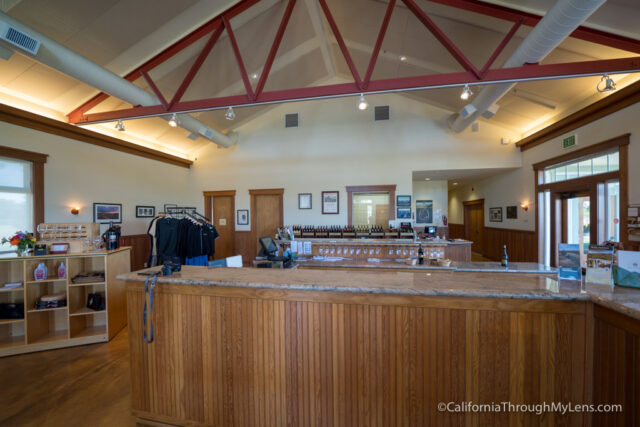 The tasting room is relaxed and inviting; it feels like you are entering the home of a close family member. All of the people working there were great and loved helping us learn more about the wine and about how it was still a family run business even though it is one of the largest wineries in the area. I also found the wines to be quite good, especially the Cabernet and the Chardonnay (not even wine I typically like but great here) and Amie and I took home four bottles.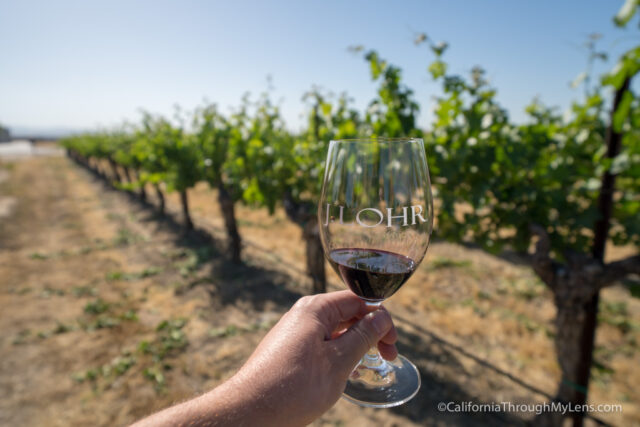 After tasting, we grabbed a half glass and went out to sit by the vineyard and end our road trip in a relaxing way. If you are in Southern California then definitely take this trip as it is full of historic and fun spots and ends with some fantastic wine. If you are not from California, then you can enter for a chance to win a trip to visit J. Lohr in Paso Robles and Monterey on their Instagram. Thanks for coming on the road trip with us!