Monterey County: Six Spots to Explore on Your Road Trip
Monterey County is one of the most beautiful counties in all of California. It has such a wide range of adventures, everything from the Big Sur coastline to the literary history in Salinas through John Steinbeck. I have driven through the county many times, and each time I find something new to pique my interest and continue my exploration. Here are six great spots in the county that you should add to your next road trip as well.
Hike Point Lobos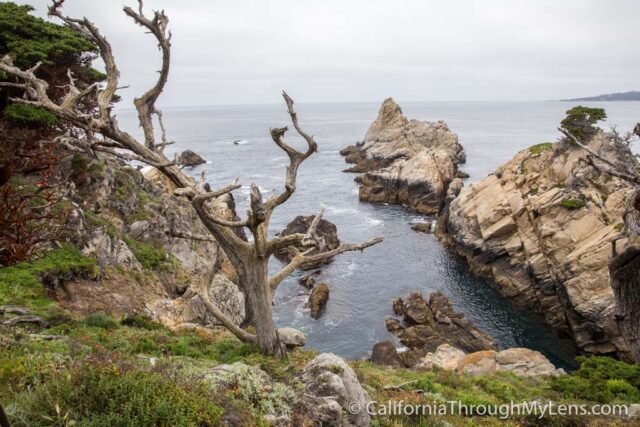 Point Lobos State Park takes the rugged beauty of Big Sur and condenses it down to a small state park with a dozen or so miles of hiking. My two favorite hikes are to Bird Rock and the Cypress Grove Trail. If you have more time though, you can easily explore some of the other great trails as well.
Marvel at Mission San Carlos Borroméo de Carmelo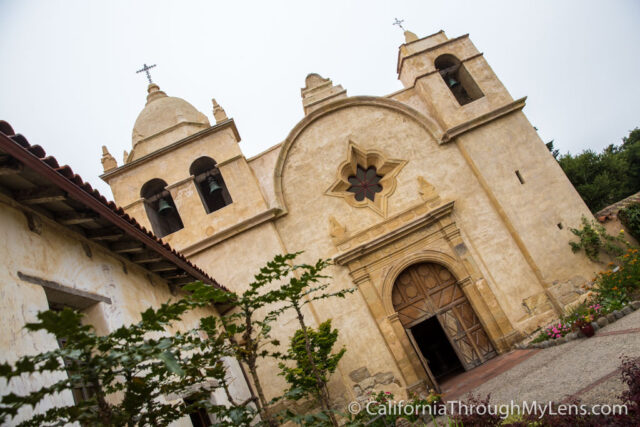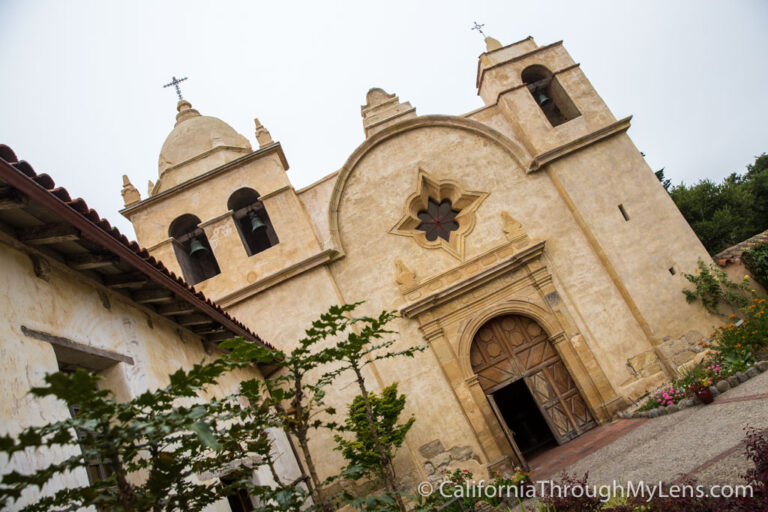 Mission San Carlos Borroméo de Carmelo in Carmel is one of the most beautiful of the 21 California missions. It is the resting place of Father Serra (responsible for starting the missions) and has been visited by the Pope and many others over the years. The facade of the chapel is like something you would expect to see in Europe, and it is stunning. It's an excellent spot to spend the morning.
Eat a Pretzel at Cannery Row Brewing Company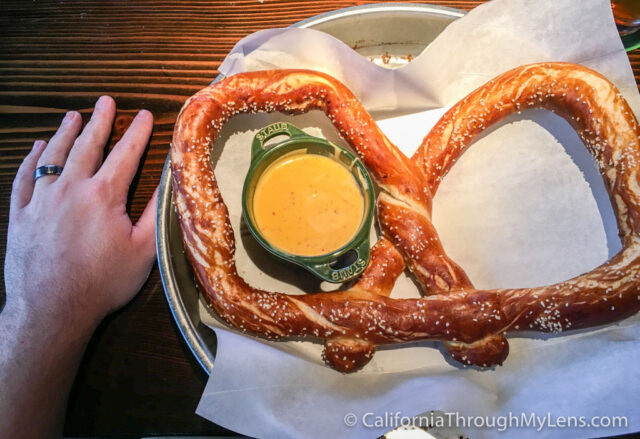 Cannery Row is the incredibly popular tourist area in Monterey, and it is a fun spot to explore on its own (especially the aquarium), but you probably already knew that. I bet you didn't know that there is a brewery that makes soft pretzels as big as the steering wheel on your car though. If you are looking for a fun meal, head over to Cannery Row Brewing Company and try to take down one of these by yourself.
Walk in John Steinbeck's Shoes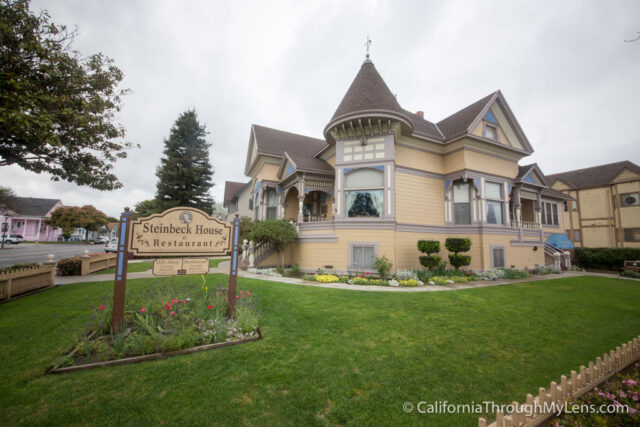 If you are a literary fan or just looking for something a little different to do in the area, why not take a walk in one of California's famous author's shoes. Monterey County is full of historical spots related to John Steinbeck since he spent a lot of time in the area and even titled a book "Cannery Row." You can explore some of the historical areas from the book in downtown Monterey, or you can head up to Salinas and go to the National Steinbeck Center and visit his actual house. Either way, there is a lot of fun history to investigate.
Explore a Cave in Pinnacles National Park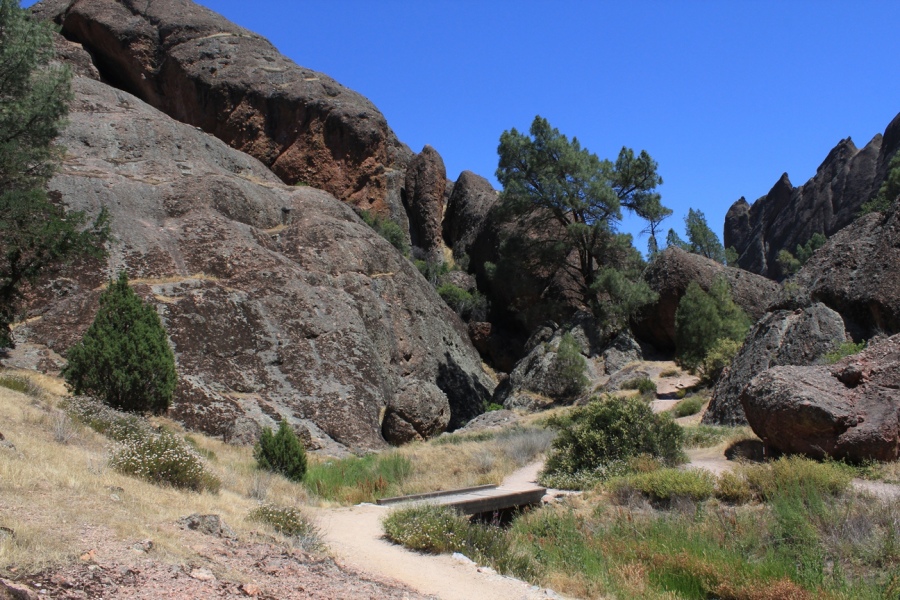 As the newest addition to the United States National Park system, Pinnacles still sees only a small amount of visitors each year and can be a fantastic place to explore. Be sure to check the website before you go though, as one of the main caves closes for a few months out of the year to protect the bats. The other cave is open most of the year, and it can be an excellent way to explore something unique while getting your blood moving.
Drive the Big Sur Coastline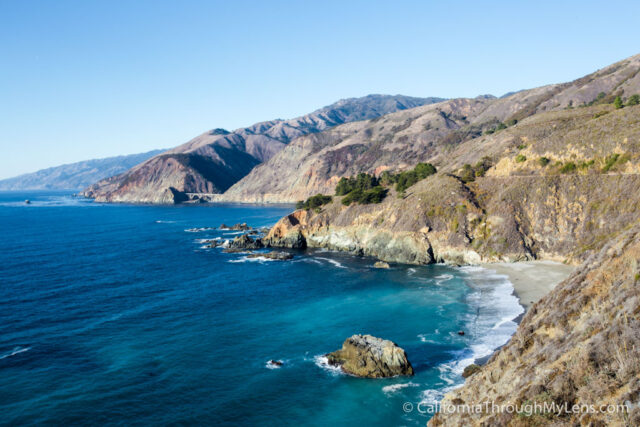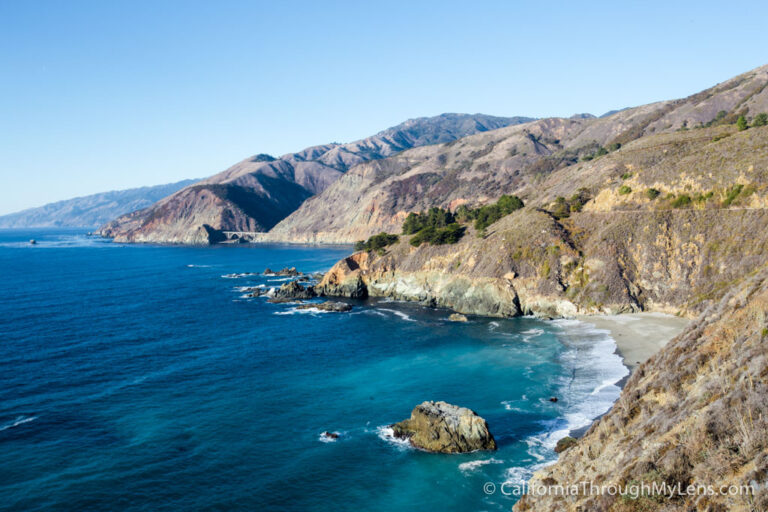 Of course, no trip to this county would be complete without driving along the famed Big Sur coastline. This spot is one of the best areas in all of California, as there is incredible beauty waiting for you with each turn of the road. I, for one, never grow tired of seeing everything from Bixby Bridge to McWay Falls. Be sure to take a day and just drive slow, stopping wherever you want.
So there you have it, my list of fantastic spots in Monterey County. Check out more by visiting See Monterey and let me know your favorites in the comments as well.