Mammoth Consolidated Mine Trail in Mammoth Lakes
The Mammoth Consolidated Mine Trail is a short, less than a mile trail in Mammoth Lakes that takes you to the ruins of a once "somewhat successful" mining district. This area was used from the late 1920s to the early 1930s, and it ended up producing a little over $100,000. Today you can walk through the mining district and see many of the old buildings in different states of preservation. It is a fun way to explore the area's history, and if you want to make it a longer hike, you can head up to Heart Lake as well. Here is all the information.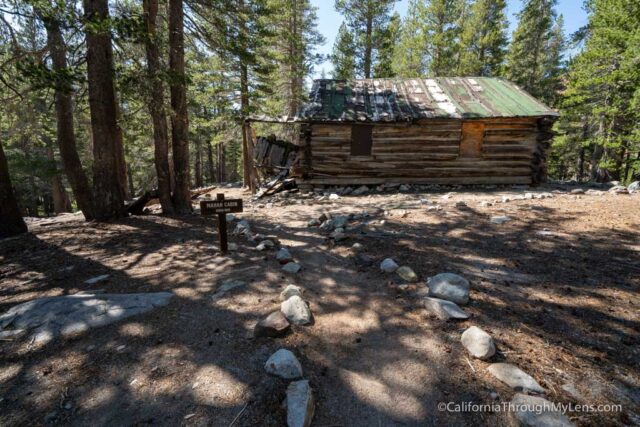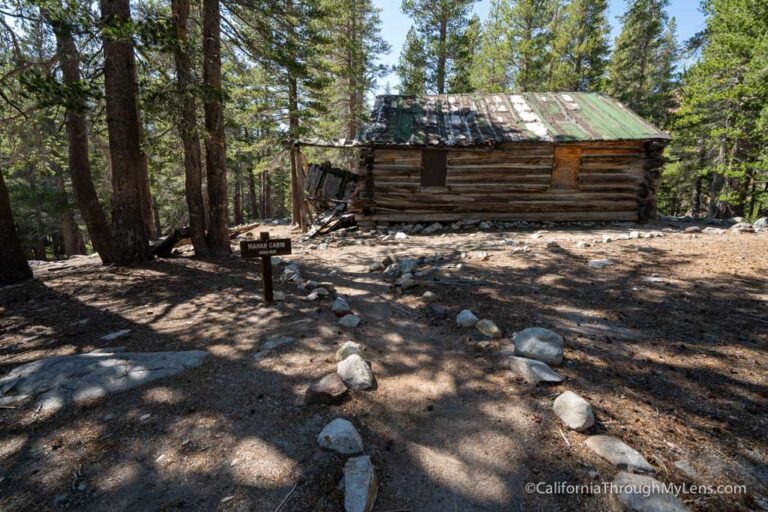 Details
1 mile
Flat
Parking at the Coldwater Campground
This information was from my hike in 2018
Getting There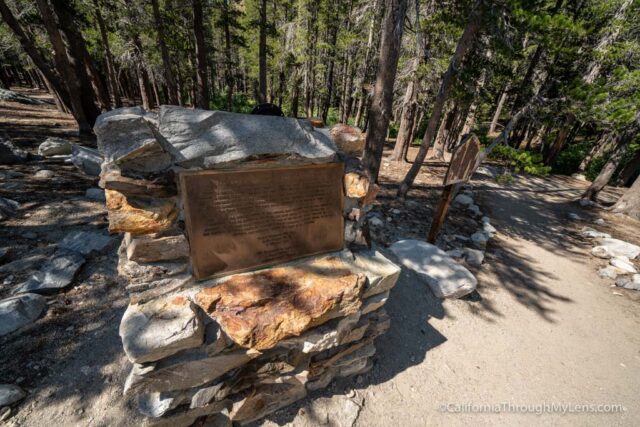 The Mammoth Consolidated Mine Trail is located in the back of Coldwater Campground, which you can access via Lake Mary Road. Continue all the way to the back of the campground, and you will see the parking area for Emerald Lakes. On the left of that lot, there is another parking area that takes you to Mammoth Consolidated Mine and Heart Lake; park here to begin the hike.
The Trail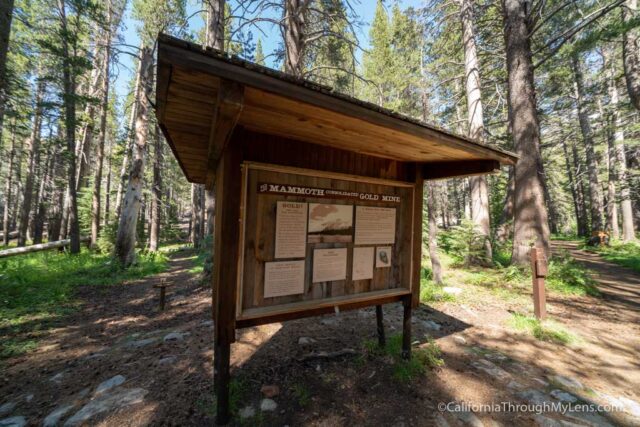 As you begin the trail, you will see a large plaque that designates the historical significance of the area and a bunch of information on its history.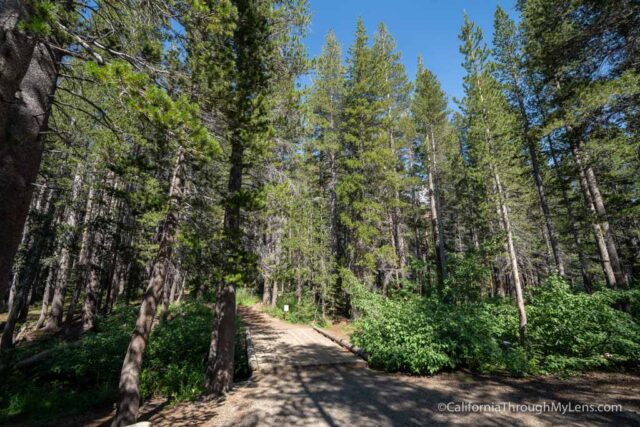 You will then walk down a small hill and across a bridge, from there you will see the ruins of the mining area.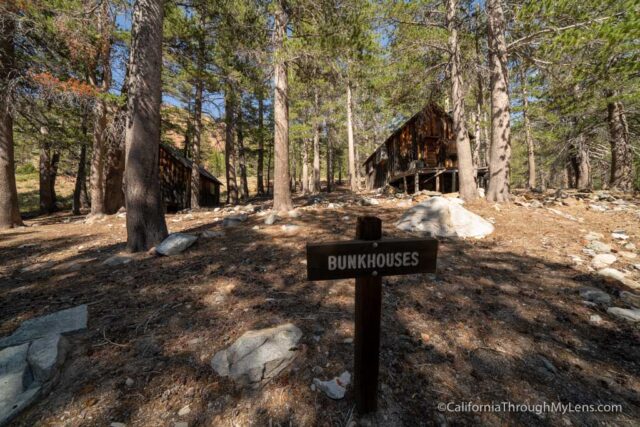 These buildings are much like Bodie and are preserved in what the park calls "arrested decay." Basically, they do not make any updates to them, but they try to keep them standing and as much as possible what they would have looked like when the mining area dried up, and everyone left.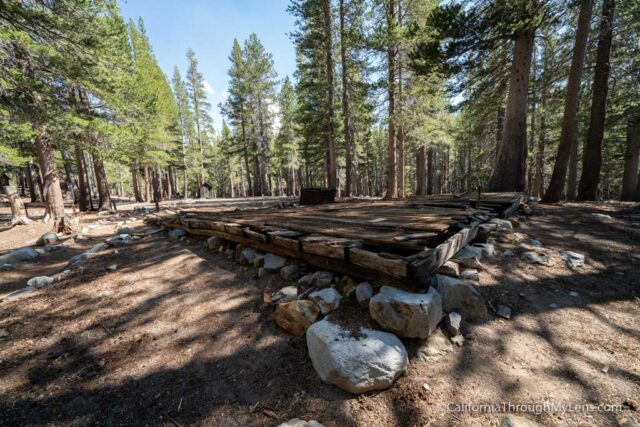 There is a dirt path that takes you in a loop around many of the structures.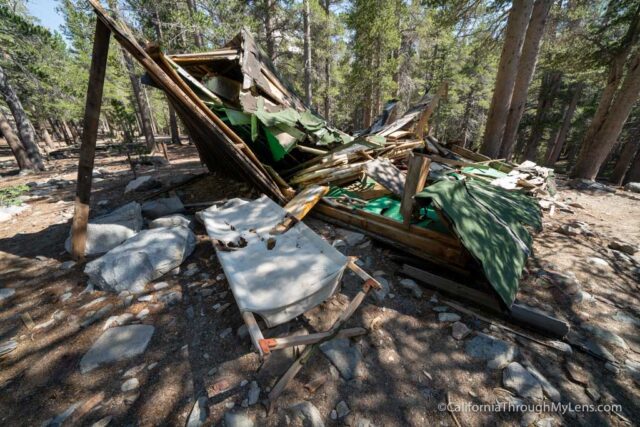 Some, like the bunkhouses, are in good condition with others are collapsed on the ground or simply no longer there.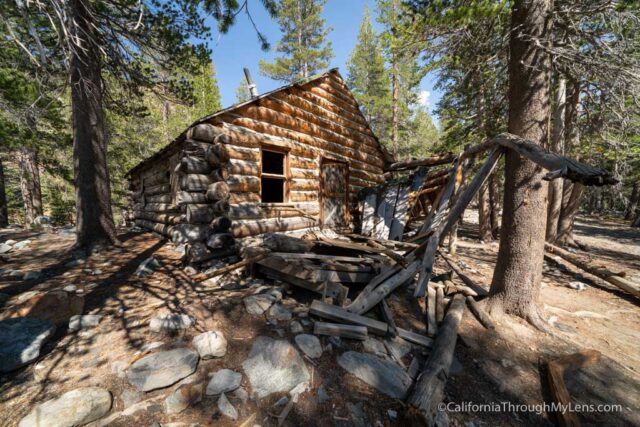 It is interesting to walk around and see them all, especially after reading about the history of the area.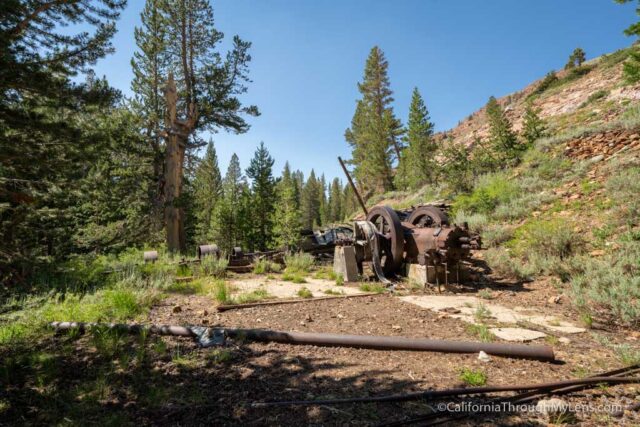 There are even a few old mine carts scattered around the property as well.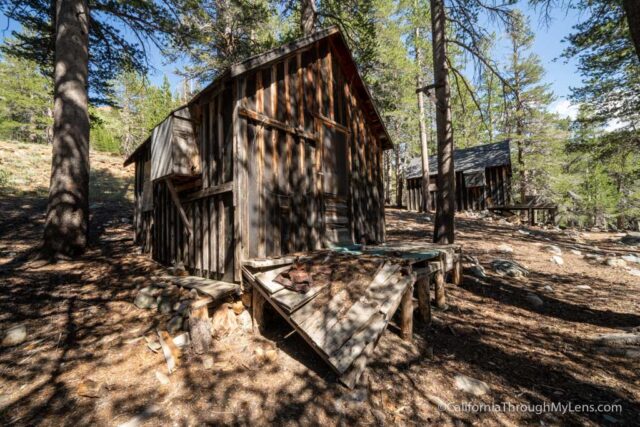 After we made the short loop, we headed up to Heart Lake, which extends the hike by about 2 miles. Read more about it here.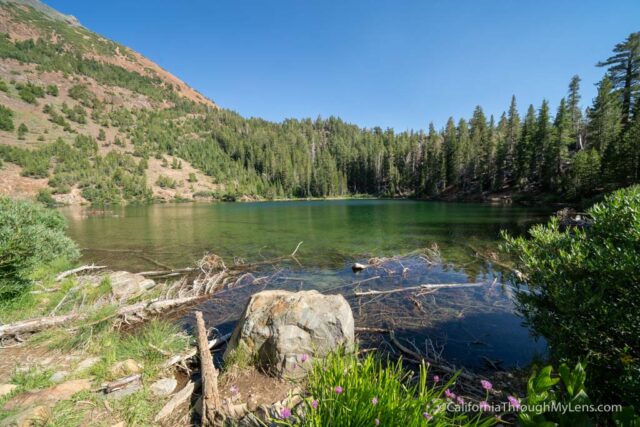 If you are in Mammoth Lakes, this is a great spot to check out, especially with a family. Let me know what you think if you go!