Visiting the Hollywood Bowl During the Day
The Hollywood Bowl is one of the premier concert amphitheaters in the United States. It has played host to countless famous acts since it opened in 1922. If you haven't been there, then you should see a concert there; however, many people don't know that it is actually a public park as well and that during the day (assuming rehearsals are not taking place), you can visit and explore the famous site. If you want to check it out, here is all the information.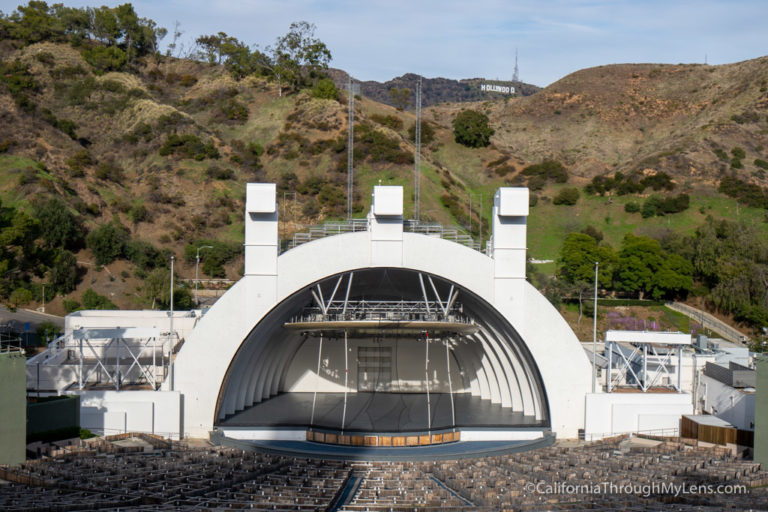 Details
Free
Check for rehearsals as it may not be open
According to their site, "Exterior park areas are open sunrise to sunset. Theatre hours are limited: Open 8 AM, subject to rehearsal and event closure."
Call ahead (323 850 2000) to see if rehearsals are happening as well; sometimes they are open to the public, sometimes they are not.
Directions: 2301 North Highland Avenue, Los Angeles, CA 90068
This information is from my visit in 2020
Read more about my favorite spots in LA here
Getting There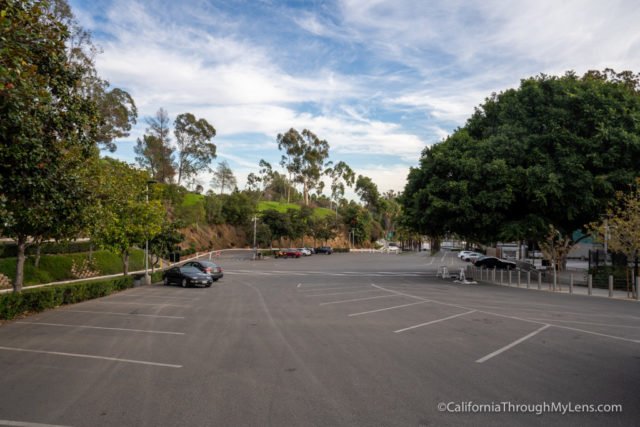 The Hollywood Bowl is right off the 101 Freeway. I recommend putting it in Google Maps though, as the freeway often has traffic and may not be the fastest way to get there. Once you arrive, I was told you could park in the lot near the museum and walk up to the bowl.
The Bowl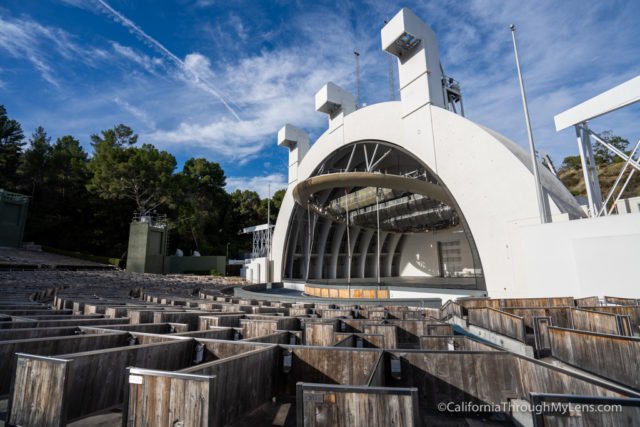 The entire bowl area is open to the public except for the stage itself. You can walk all around the rows and even sit on the benches or chairs and simply take it all in.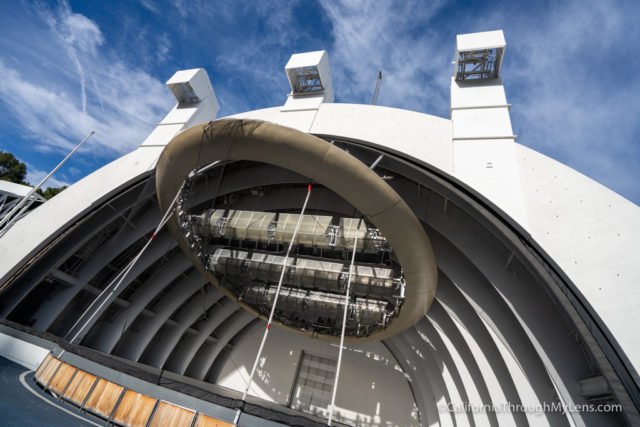 After walking as close to the stage as they allowed, I made my way up the stairs to the very top.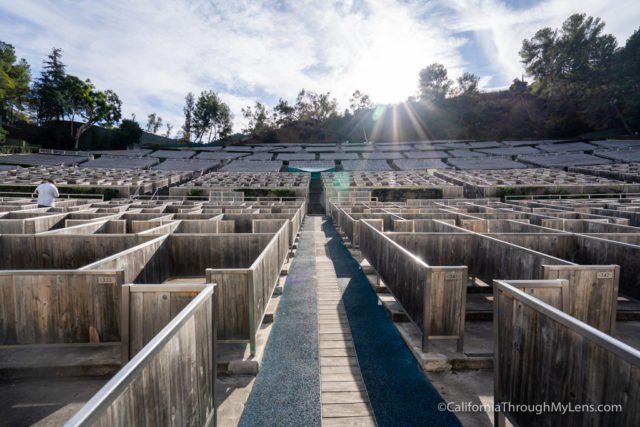 From here, I was greeted with a great view of the bowl with the Hollywood Sign in the background.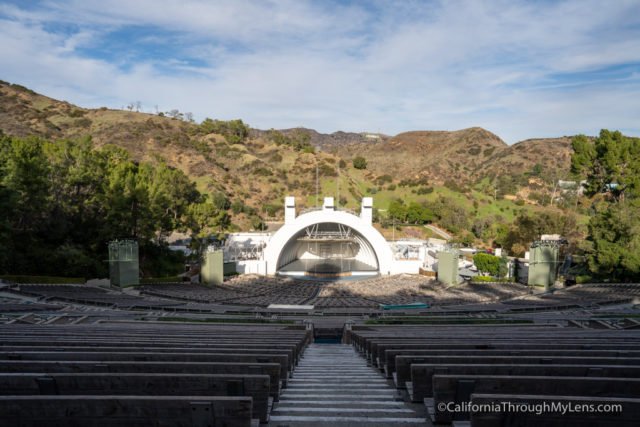 I never knew the Hollywood Bowl had such a great view of the Hollywood Sign, and I was excited to see it.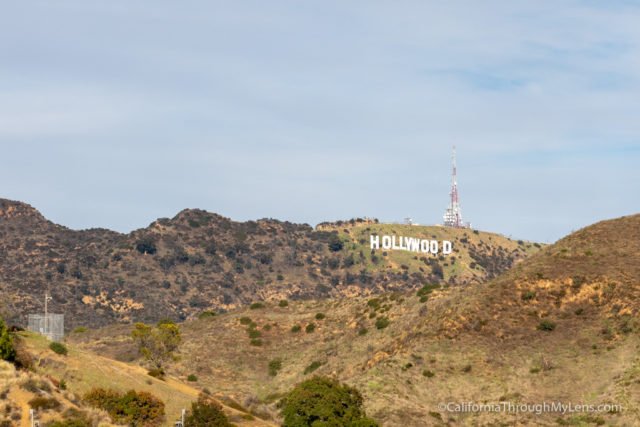 The Museum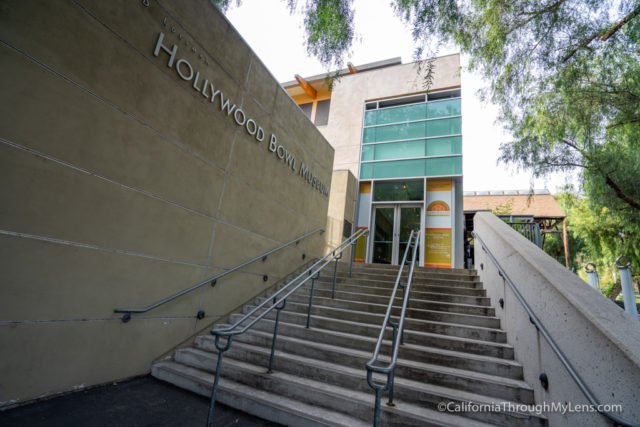 After exploring the bowl, make sure to head down past the restrooms and store to the museum.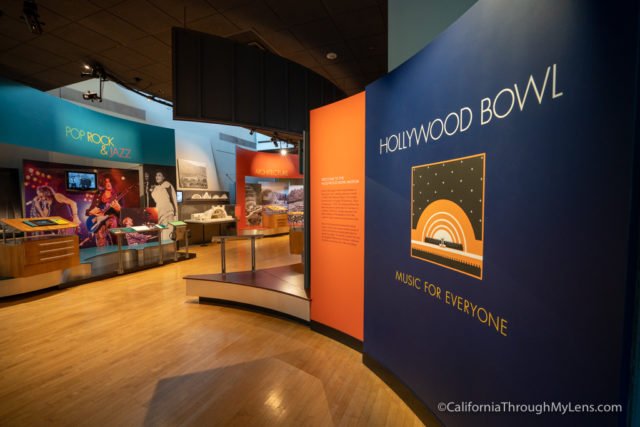 The small museum is free to visit and features a couple of exhibits on the history of the bowl and the people who have played there. I found the exhibit on how the bowl's design has changed over the years to be the most interesting.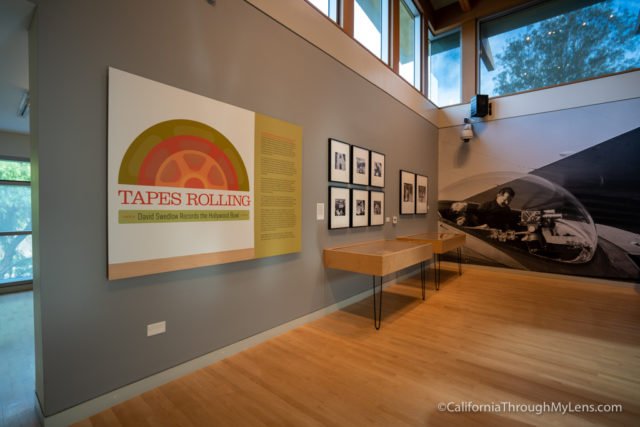 Also, on the second floor, you can listen to some famous recorded performances as well.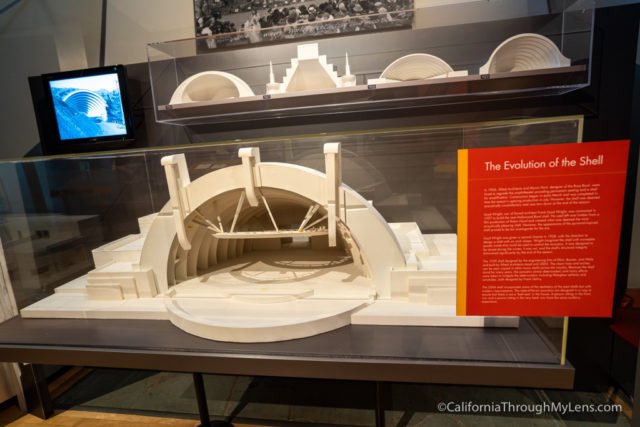 Jerome C Daniel Overlook
If you have more time, head up to Mullholland Dr to the Jerome C Daniel Overlook, which overlooks the Hollywood Bowl.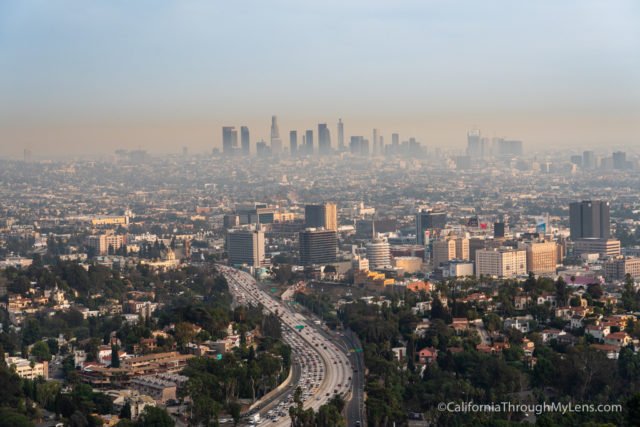 This is a great spot to get views down towards the bowl and also out towards downtown LA. Note that it closes pretty early, so there are only certain times of the year where you can be up here for sunset.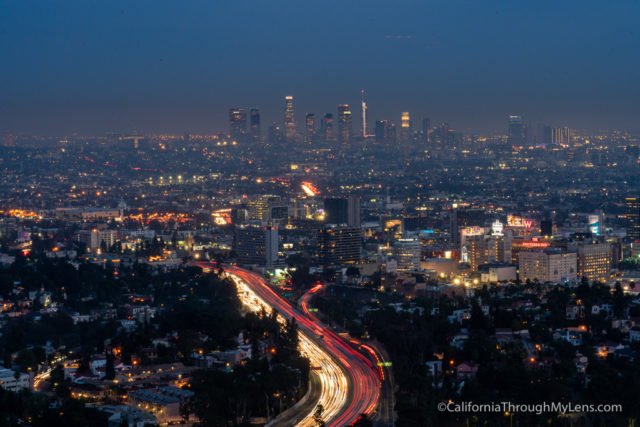 Let me know what you think if you go explore the Hollywood Bowl in the comments.