Iron Zoo in Coalinga: Animals Painted on Oil Pumps
I initially heard about the Iron Zoo on this site, which has a lot of great information on the strange spots all over the USA. On a recent road trip down Highway 5, I decided to stop and see what it was like for myself. While this area is nowhere near what I am sure it once was, it was a fun spot to explore on a quick side trip during your next drive up /down California, here is all the information. Also, note that you want to view this from afar as the gases are not good to breathe.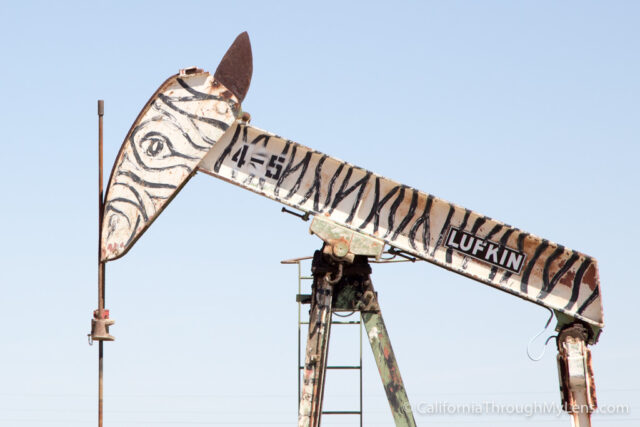 Details
Better to see from the car as many have gases that you should not breathe.

Ten minutes off Highway 5

Location (approx): 32468 Dorris Ave Coalinga, CA 93210

Information from my visit in 2016
History
Artist Jean Dakessian Jones got the idea to paint the oil pumps in 1971 as a way to bring people to the hotel in Coalinga that she had just purchased. The Shell Oil Company liked the first one so much that they let her. At one point in time, she had painted over 23 of these pumps to look like all sorts of animals. There are not many still left today, but there are enough to make it worthwhile.
Getting There
After getting off Highway 5 onto Route 33 (if coming from the north) or Route 198 (If coming from the south), then you will make your way to the intersection of Route 33 and Route 198. Here is where you will see the sides of both hills dotted by oil pumps. Most of the pumps are modern and do not have any painting on them, but there were a few you can spot from the road that are painted.
The Zoo
I viewed most of the animals from the side of the road as there is not a good way to get to most of them without going on the oil company's private roads. I would suggest bringing a zoom lens or some binoculars if you have children so you can spot the far away ones. The zebra, however, was close to the side of the road (walking distance) and was not in use (moving up and down), so it was one that I walked up near. The rest I just photographed from the side of the road with my zoom lens. Here are some of the ones I saw:
Sheep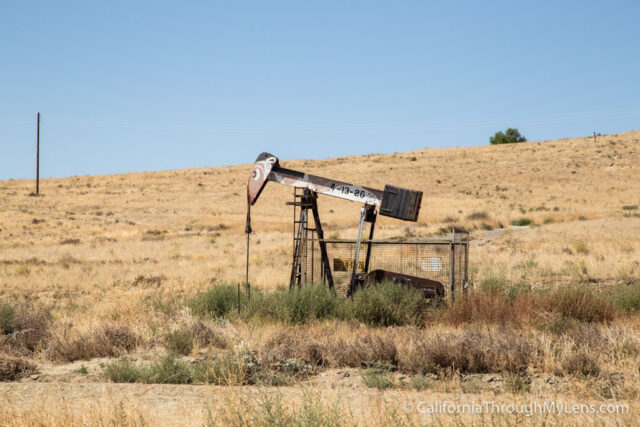 Zebra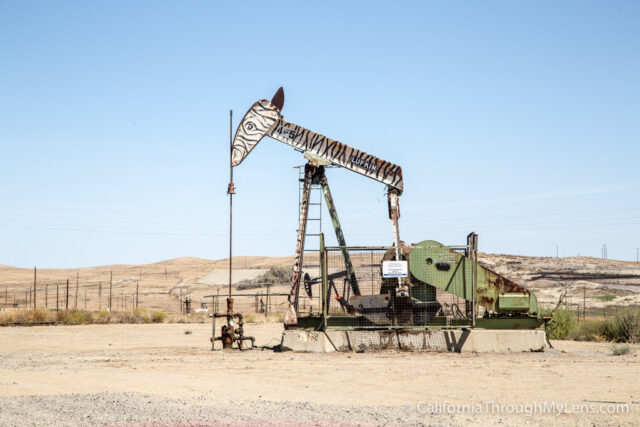 Rhino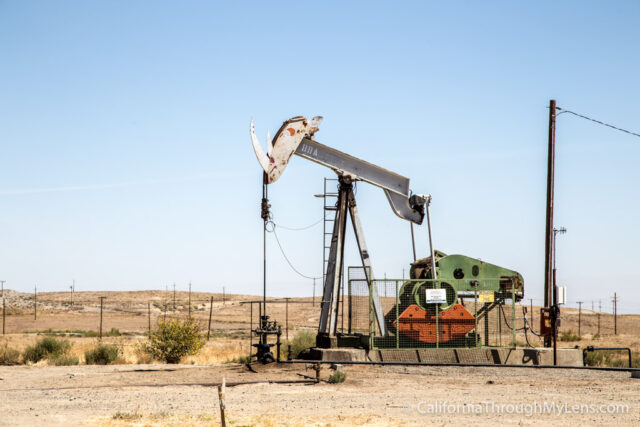 Snake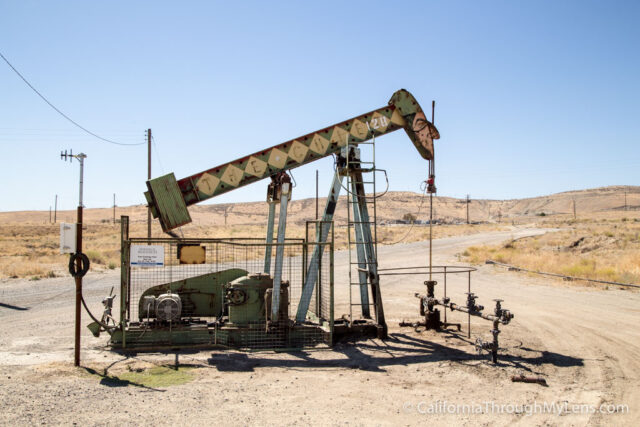 Clown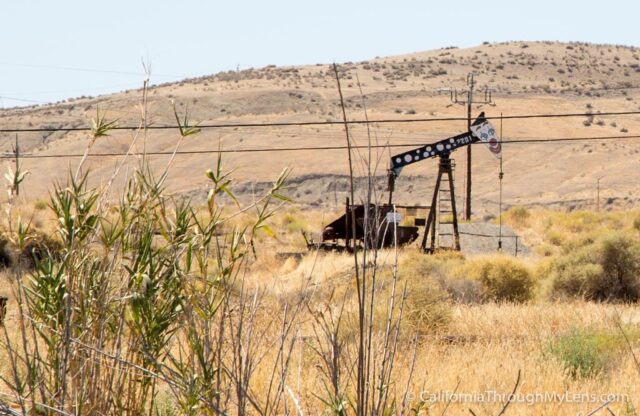 As you can see, there are some unique ones there to still view, and I am sure there are plenty more that I didn't see. This is an excellent short road trip stop, but be sure to be safe and not get close to any of the ones in use as you do not want to breathe in the gases. Have fun and let me know your comments below.