Colonel Allensworth State Historic Park
When I heard the history of Allentown, I was immediately interested in visiting and surprised that I had not heard about it before in school. Essentially this town was the first in all of California to be founded, financed, and governed by African-American individuals. The town is now a ghost town/state park, but it has been preserved and restored in a way that makes it a beautiful example of the time and way in which people lived at the turn of the century. Here is all the information.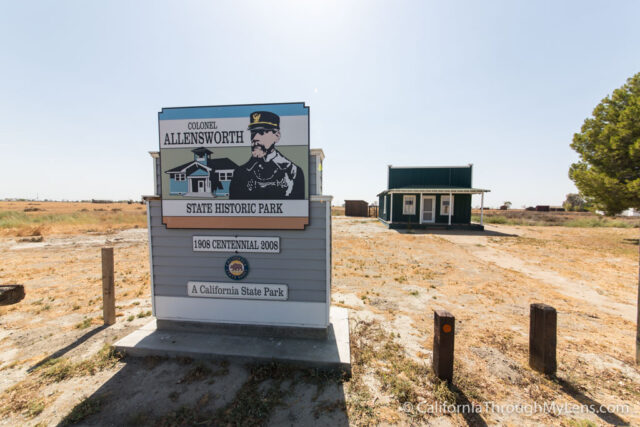 Details
Cost: $6

Hours: Thurs – Sun: 10 AM – 4 PM

Location: 4011 Grant Dr, Earlimart, CA 93219

Information from my visit in 2016
History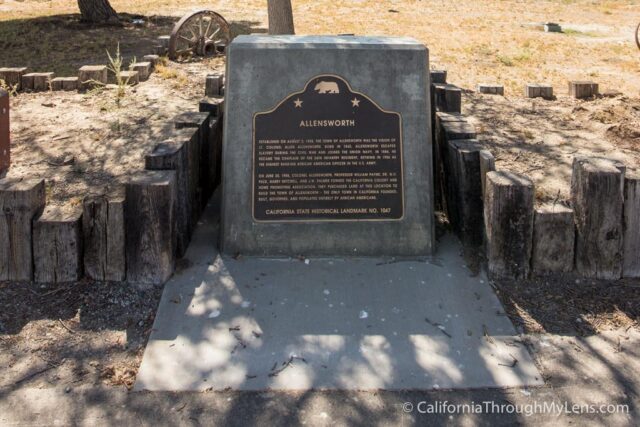 Allen Allensworth was born into slavery in 1842. He was able to learn to write and read by "playing school" with the "master's son." At 12, he was sent away for violating the law that prohibited slaves from getting an education, but in 1862 he fled and joined the Navy. He eventually became a lieutenant colonel (the first African-American to achieve that rank), married, and retired in 1906.
In retirement, he started to speak around the United States about his belief that education could help African-Americans to be able to realize their potential fully. He decided to put the idea into practice and purchased 800 acres along the Santa Fe rail line and create a town of only African-Americans. People from all over the country heard about it and came to settle it. In 1910 there was a small school and even a church. Water became a problem for the town though, which lead to its ultimate demise. In 1974 California State Parks purchased land within the historical townsite of Allensworth, and it became Colonel Allensworth State Historic Park.
Getting There
When driving along Highway 99, you will see a sign for this spot right around the Pond Exit. This park is not close to the freeway though, it takes about 25 minutes at least to get to it once you leave the freeway. So if you have something you need to be doing, then make sure to plan accordingly. After driving for about 20 minutes and following the state park signs, we finally saw the turn off for Colonel Allensworth State Historic Park.
The Park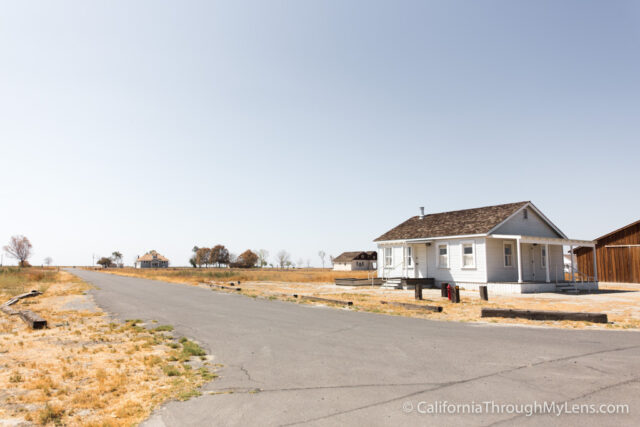 The park itself is all drivable, and you can make your way around at whatever pace you feel like. There are probably a dozen or so houses that you can see along the drive.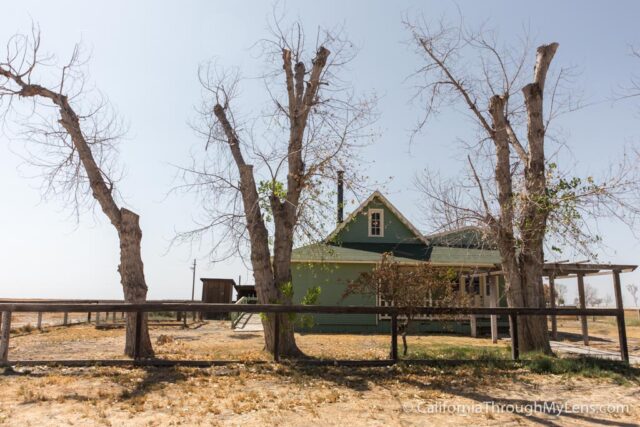 I drove around to most of them myself and even got out at a few. I didn't find any that I could actually go inside of though. Here are a few that I saw:
First Baptist Church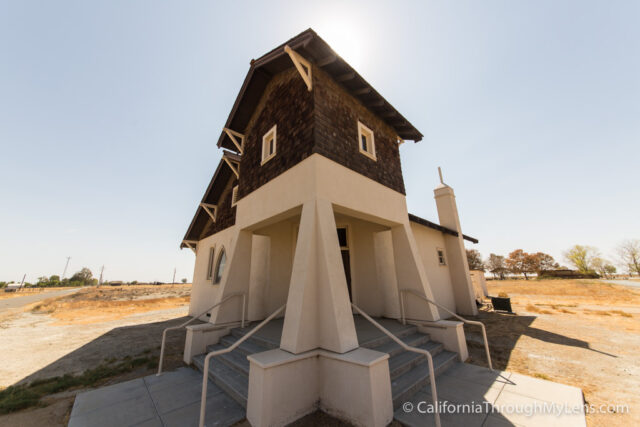 Allensworth House?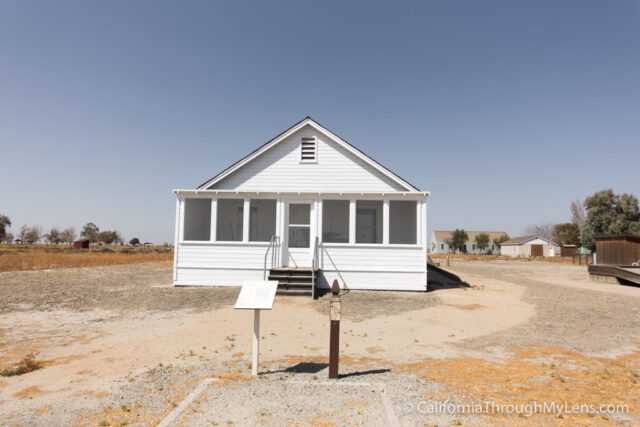 Hindsman General Store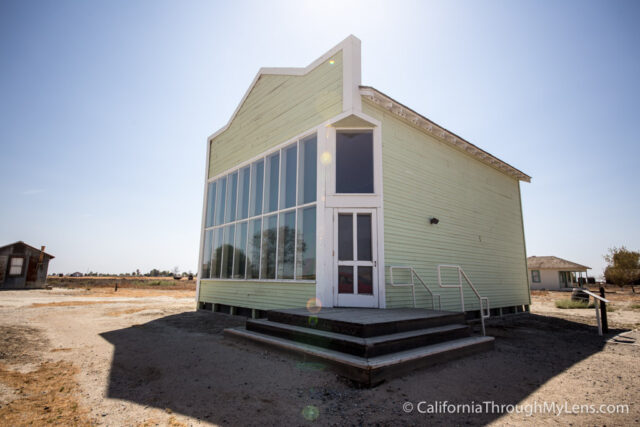 A Few More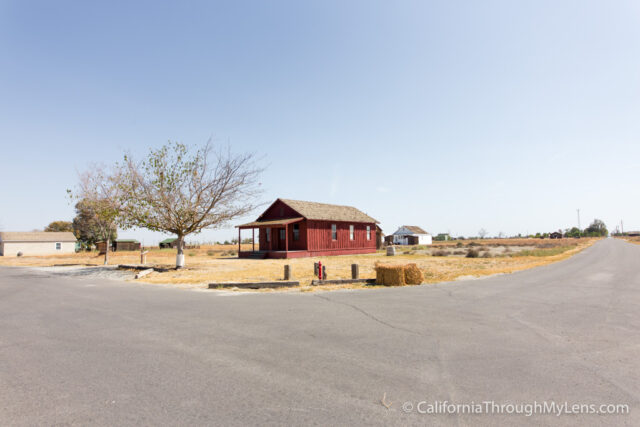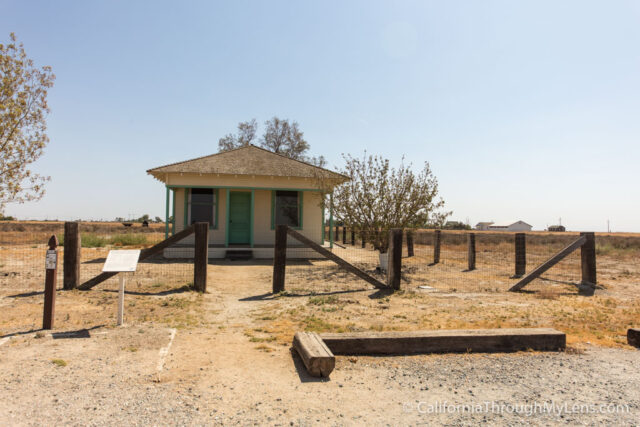 Visitor Center
There is also a visitor center that tells you all about the area and the history of the city as well. They had an inspirational video here, but there was no one to run it when I went in, so I didn't see it.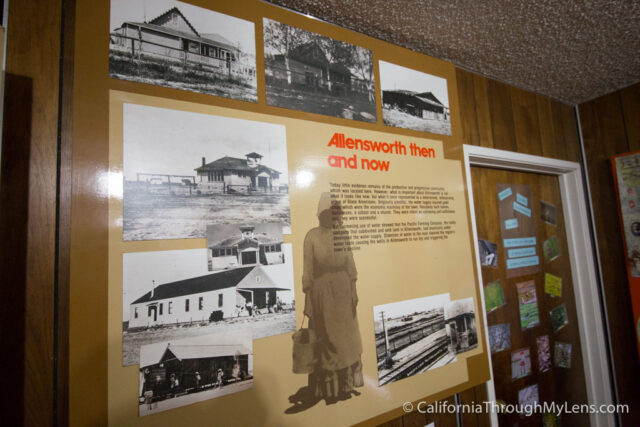 Also, there is a campground you can stay at for $20 a night if you want to camp here. It seems like it is pretty desolate, but it could be an excellent spot to view the stars at night.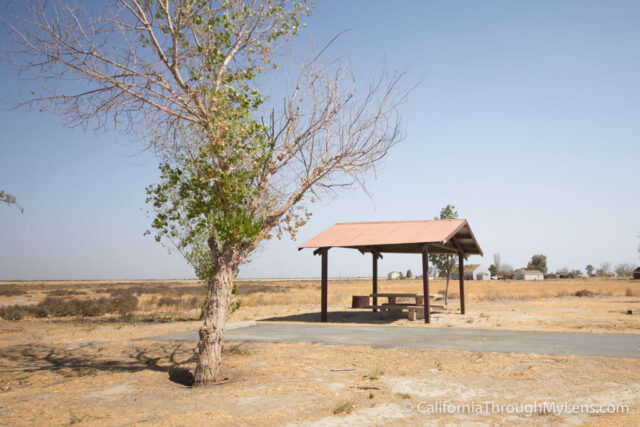 All in all, I enjoyed being able to hear about this unique city and to see all of the interesting exhibits they had. It is pretty far off the beaten path though, so it might not be something everyone wants to do on their road trip like me. Let me know if you have been in the comments and what you thought.