Crescent Meadow in Sequoia National Park
Crescent Meadow is one of many beautiful and peaceful places in the Kings Canyon / Sequoia National Park. It is located about a mile from Moro Rock, another popular spot, and it provides access to a stunning meadow that you will not soon forget. Here is all the information: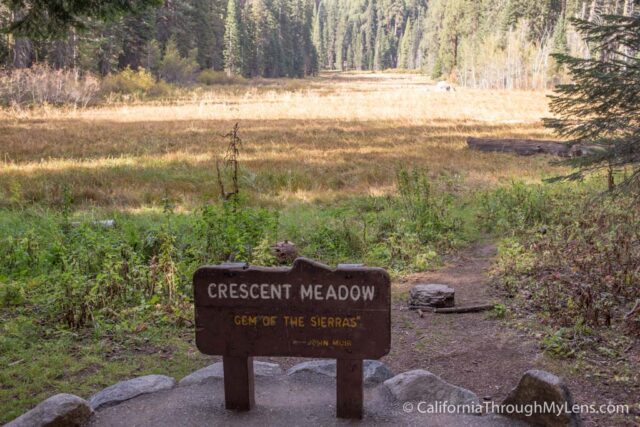 Details
Free
Must take shuttle in summer
Nearby: Moro Rock, Tunnel Tree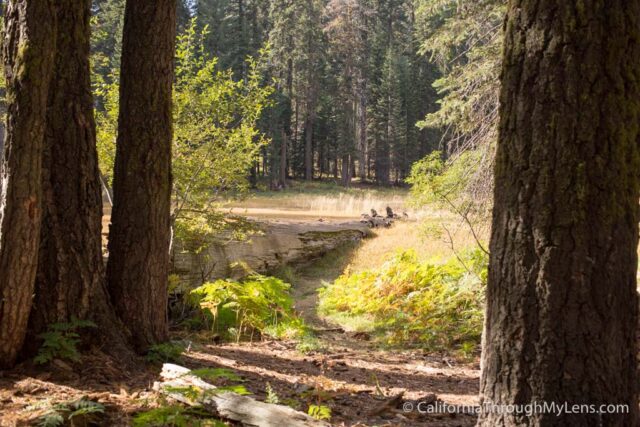 After parking in the large lot, you will proceed to the start of the trail which is right near the toilets.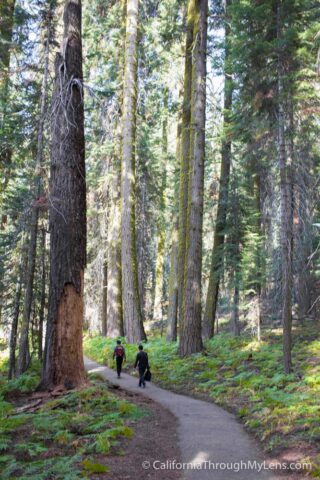 This trail is also the main access point for the popular High Sierra Trail, which goes from Sequoia to Mt Whitney, so you will see a sign for that and may see backpackers starting their journey.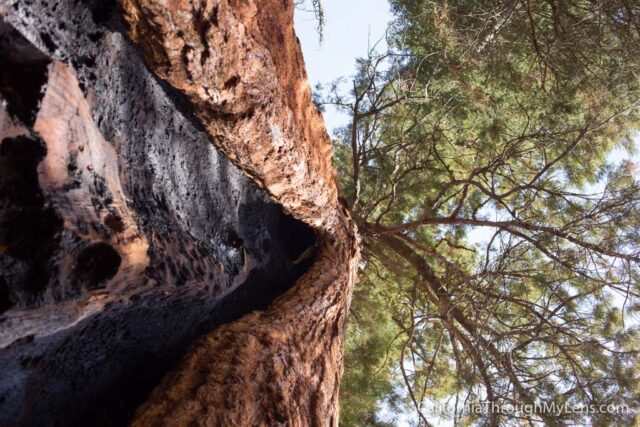 About a tenth of a mile from the start of the trail you will see the old wooden sign letting you know that we are in Crescent Meadows and you can just take the 1.5 mile loop trail as fast or as slow as you would like.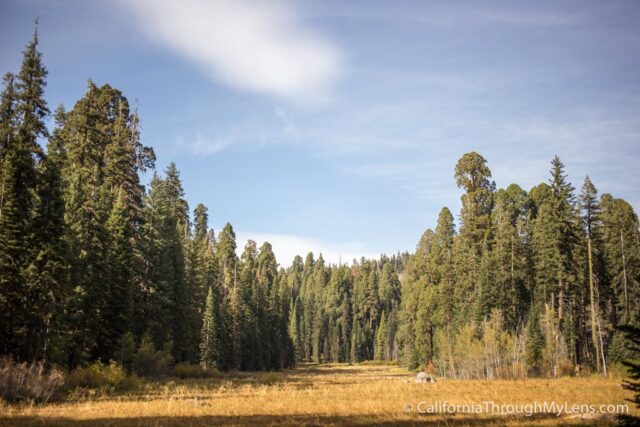 The trail around the meadow meanders its way along and provides lots of opportunities for great photos, here are a few of my favorites.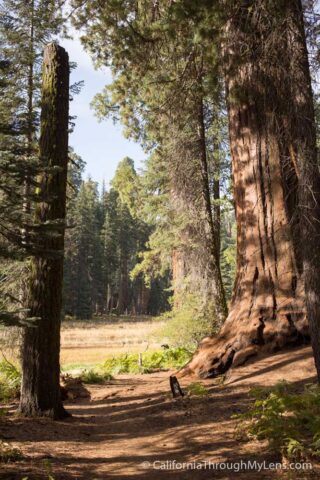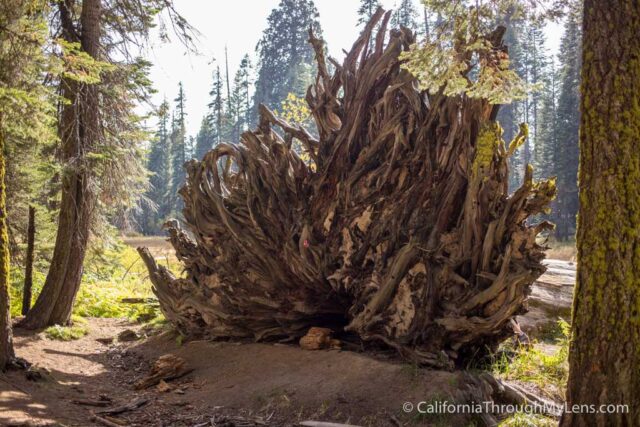 Be wary of critters as we saw a few small snakes a couple decent sized spiders while exploring the meadow.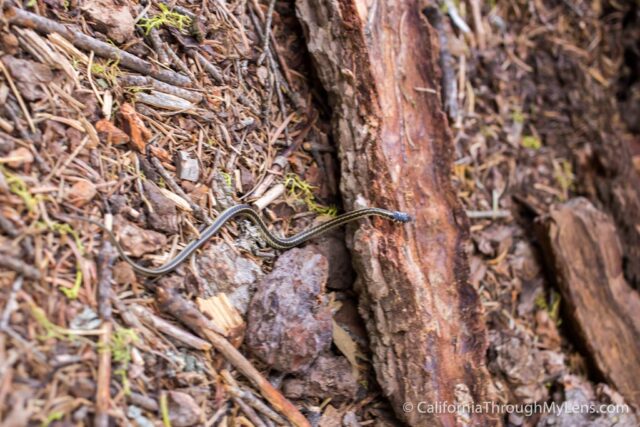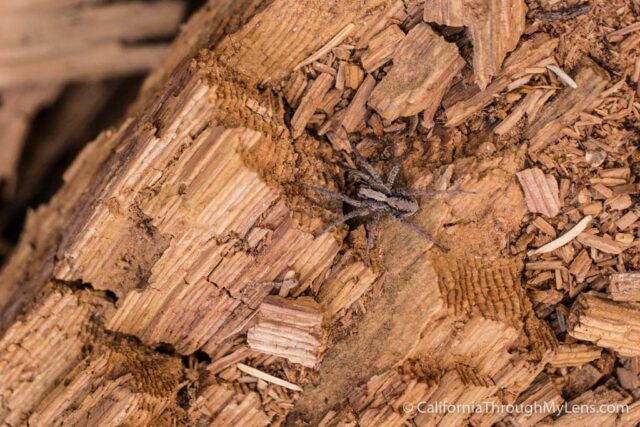 I would recommend just planning a decent amount of time for exploring this spot. It has so much to offer that it is not a place you want to rush through. I ended up just finding a tree trunk and sitting on it for a while and watching nature pass by. It is one of my favorite spots in the park because of the relaxation it provides. Let me know your thoughts in the comments.