Ironstone Winery in Murphys
In the Murphy's area of California, which is quickly becoming a legit wine country, one of the most well-known wineries is Ironstone. The winery is set on a beautiful property, hosts massive concerts, and makes well-priced wine. Here is all the information.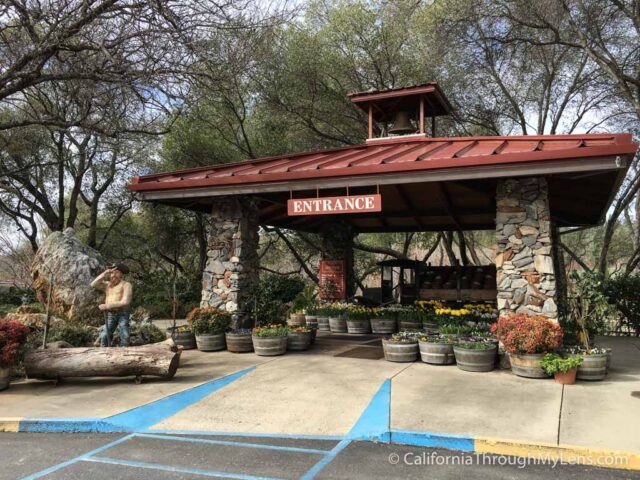 Details
Cost: $5 to taste
Hours: 10 AM – 5 PM
Location: 1894 6 Mile Rd, Murphys, CA 95247
Information from my visit in 2016
Getting There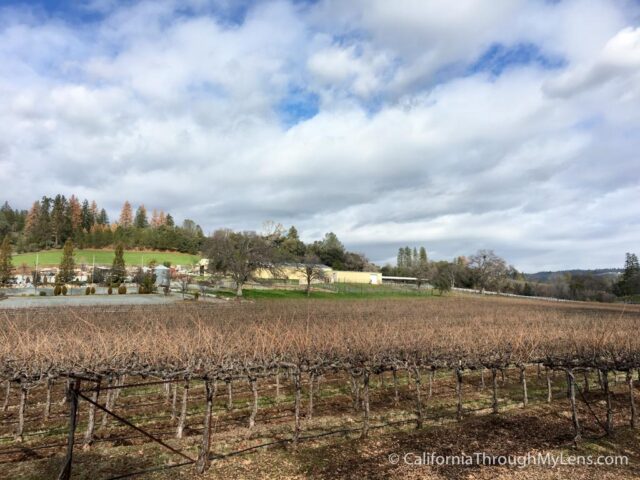 From the town of Murphys, you will be heading south on 6 Mile Road for about a mile and a half before you see the sign for the winery. You can head to the upper parking lot next to the winery, unless it is really busy, then you may have to go to the lower one.
The Tasting Room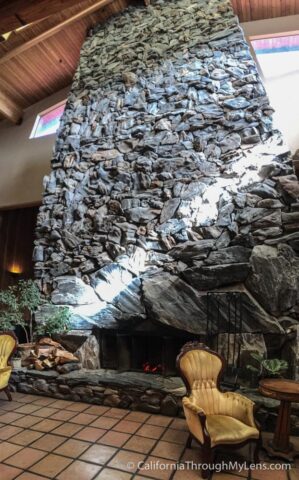 From the parking lot, the first building you will come to is the tasting room. The tasting room is big and inviting with a massive stone fireplace, bar to ceiling mirror, and a dining area. The room has lots of windows and uses its natural light well.
The Wine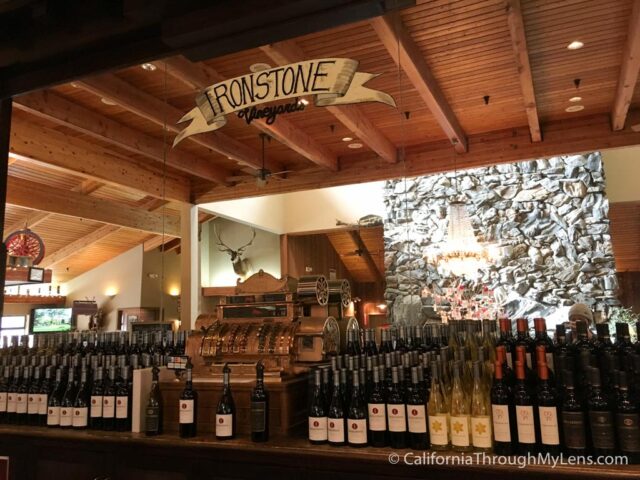 If you are interested in tasting, it was $5 for six tastings when I went, and you could take that off the price of a bottle if you bought one. What I was most impressed with was how well priced the wine was. The bottles ranged from $10 – $30, which is well priced for a nice winery with good wine.
The Food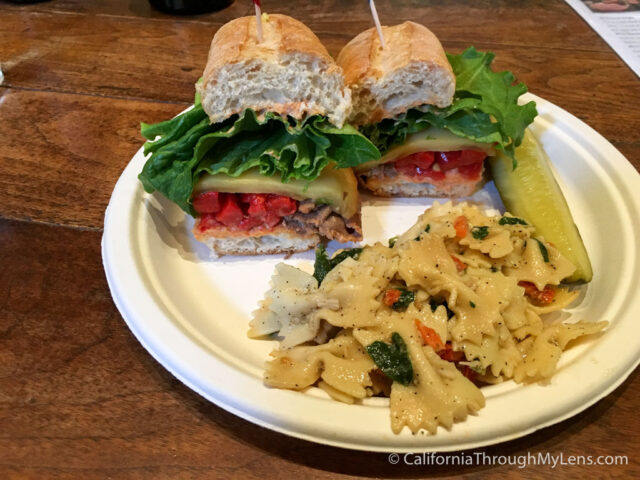 If you are hungry while wine tasting, they have a small cafe with cheese and different types of sandwiches. I got a roast beef, red pepper, and Gouda sandwich and was impressed as it was delicious. You can eat on the patio, which overlooks the grounds and adds to the ambiance.
The Amphitheater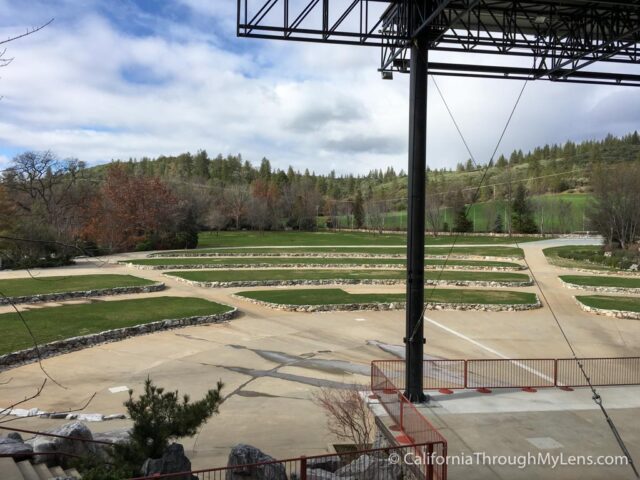 After tasting, head over to the museum. On the way, be sure to look at the beautiful selection of flowers they have along the property as well as the amphitheater that has housed bands from The Doobie Brother to Darius Rucker.
The Museum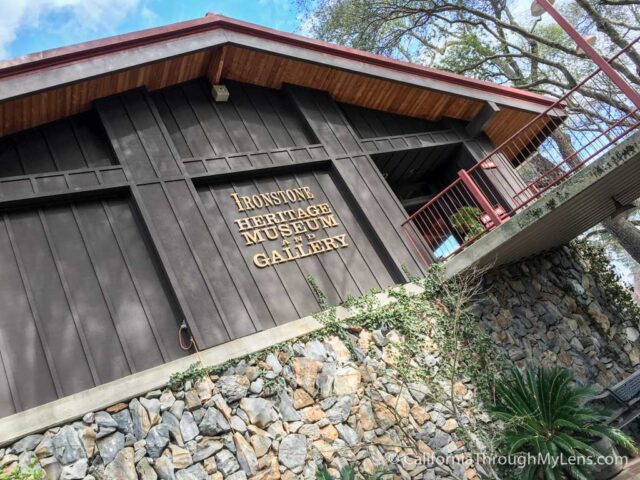 The last stop on the property was the museum, which is across from the tasting room. It has a whole bunch of unique pieces of local history, including frogs from Mark Twain lore, mining equipment, stagecoaches, and the world's largest gold flake.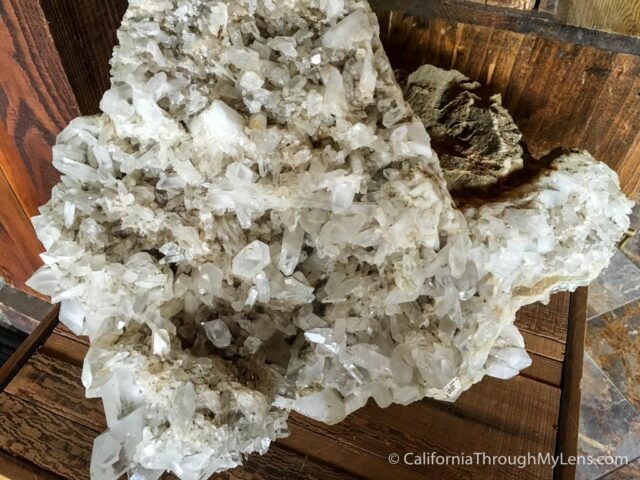 I was not able to see the gold flake as the museum was closed when I went, but there was enough outside to hold my attention.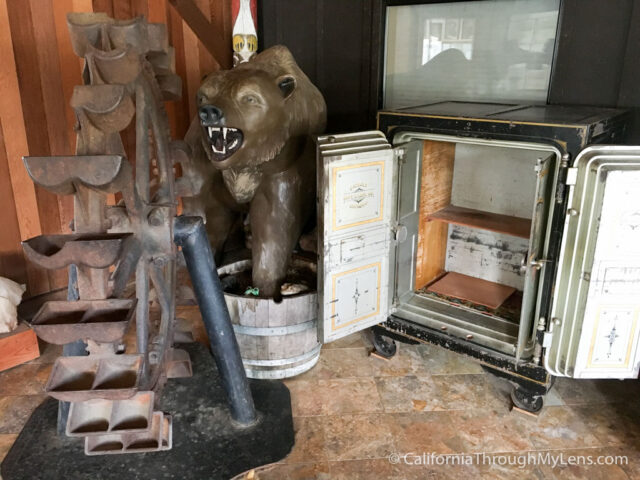 This winery is a fun spot to explore in Murphys with a lot of beautiful things to see. Add to that their well-priced wine, and you have the recipe for a good stop in Gold Country. Let me know your favorite winery in the area below.