Tahoe Beach and Ski Club Hotel Review: South Lake Tahoe's Private Beach Resort
Located right on the water and 5 minutes drive from downtown South Lake Tahoe, the Tahoe Beach and Ski Club is a fantastic spot to stay. With amenities ranging from a kitchen to a private beach with a ping pong table on it, it's hard not to be excited about a summer vacation here. I had the opportunity to visit for a few days over the summer and loved my time at this upscale resort. Here is a full review, this post has been updated with comparison images for my winter stay in March 2016 as well.
Disclaimer: This hotel was provided to me free of charge, all opinions are my own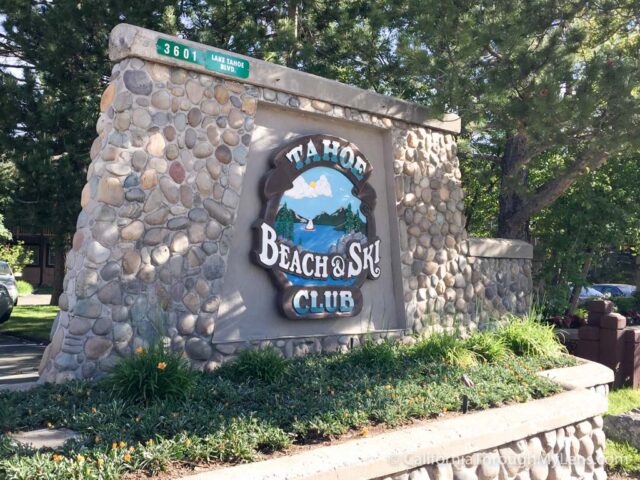 Details
Rooms: Studio, 1 Bedroom, 2 Bedroom

Amenities: BBQs, Private Beach, Laundry, Saunas, Fitness Center, Horseshoes, Tennis and Volleyball Court, Movie Rentals and DVD players, Children's Playground, Pool and Spa
The Resort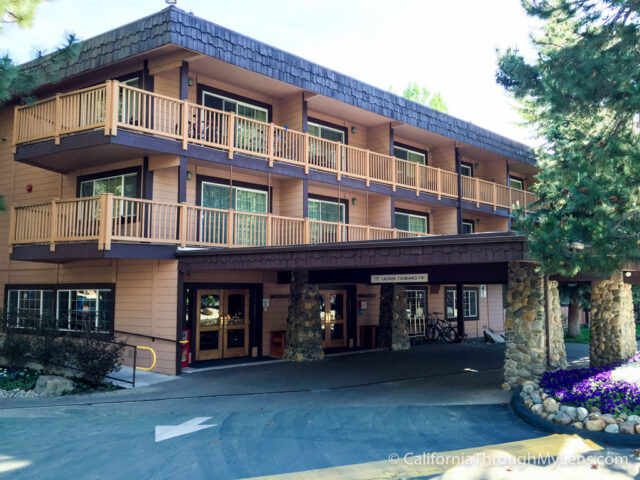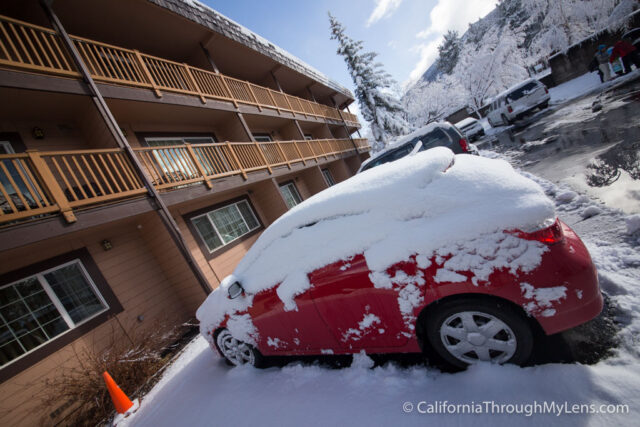 When I arrived at the resort, I quickly found parking and had a nice welcome from the hotel staff. I saw many of the same people during my time there and was always greeted warmly; it was a great way to start our stay.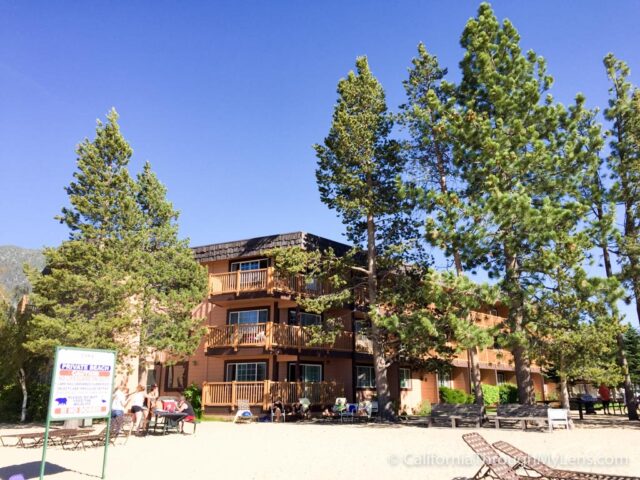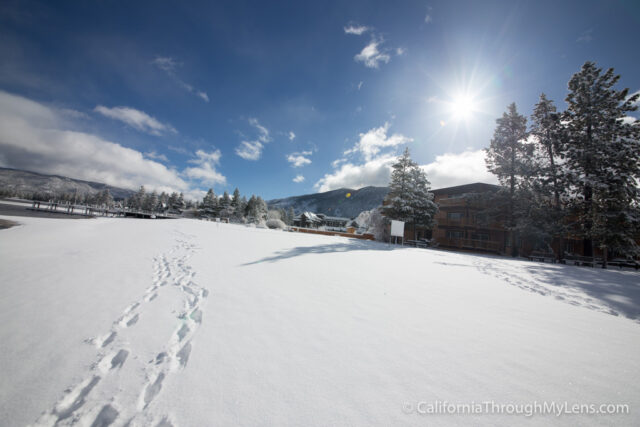 The resort itself is five different buildings, and we stayed on the third floor of the main building in a one bedroom unit. With only a few minutes of walking, we were at the private beach which had a ton of seating, BBQ units available for use, ping pong tables and a heated pool and spa. It was a perfect place to relax and watch the sunset or to go for a swim without fighting the crowds.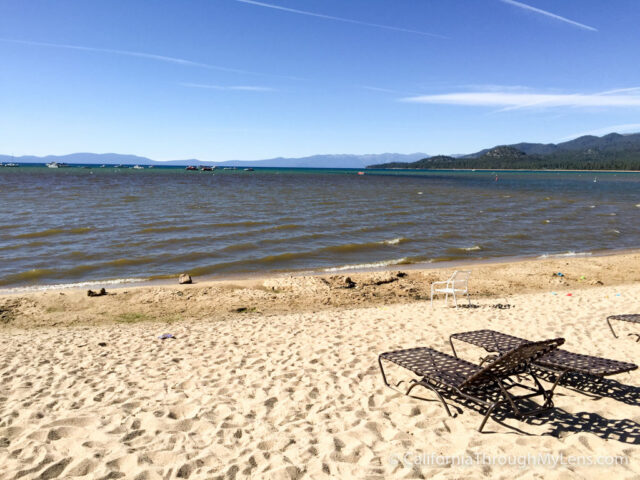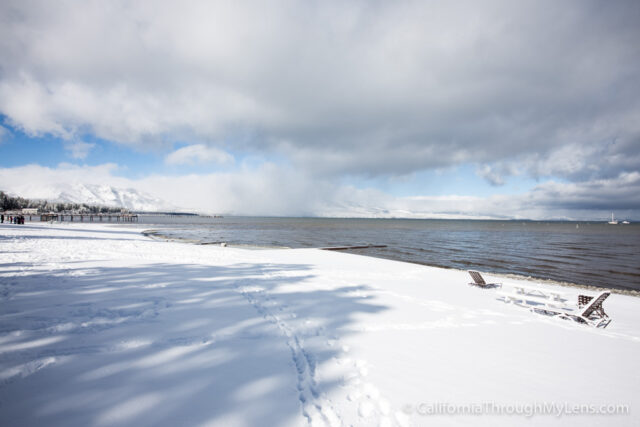 The resort also had a horseshoes area and a volleyball court, but I did not give either a try while I was there.
The Room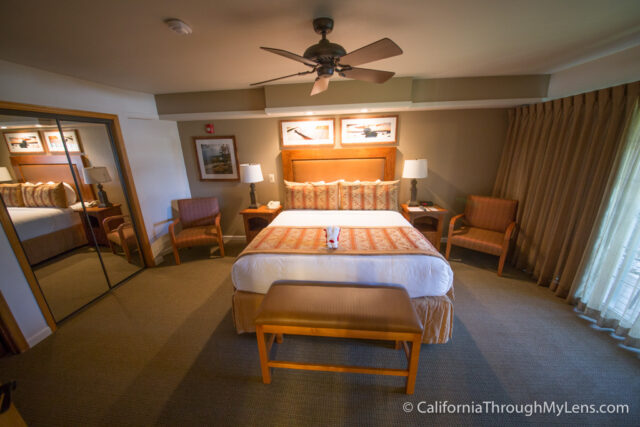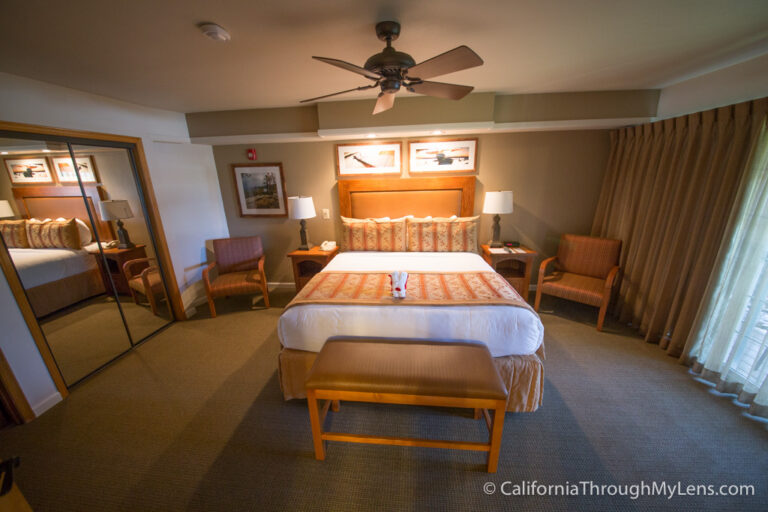 Our one bedroom room was like a home away from home for my wife and I. We had a half kitchen with a full fridge, living room area and table, two patios, two bathrooms and a jacuzzi. It was one of those places that you had a hard time leaving. Here are a few photos: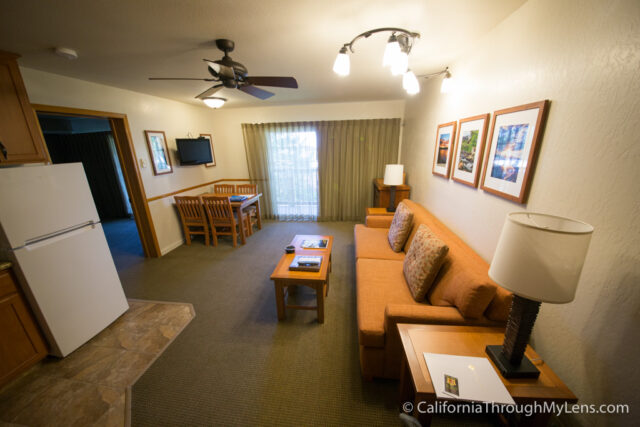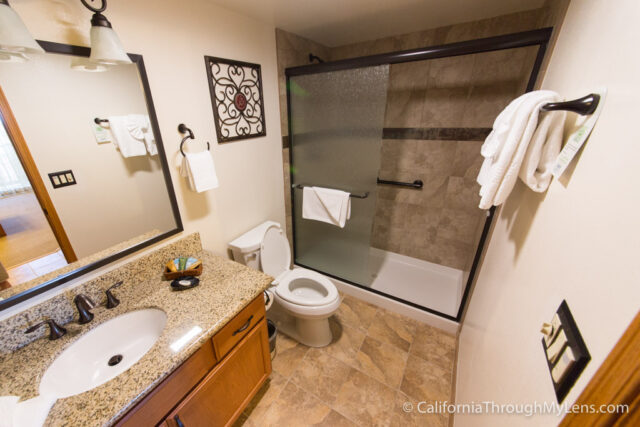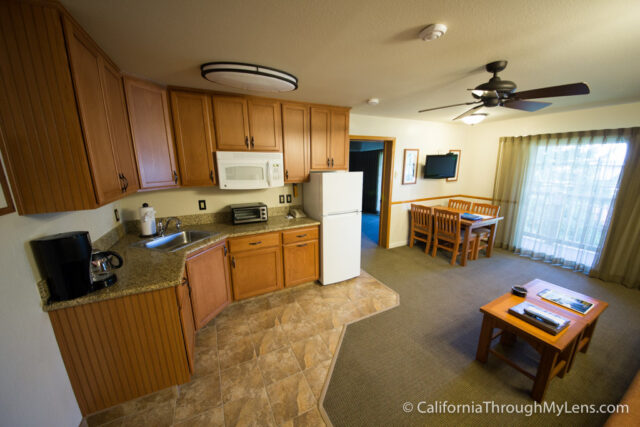 One of the things I liked was that the room had a DVD player and that you could check out DVD's from the main lobby. They had a great selection, and it was fun to spend a day exploring Tahoe then relax with a movie.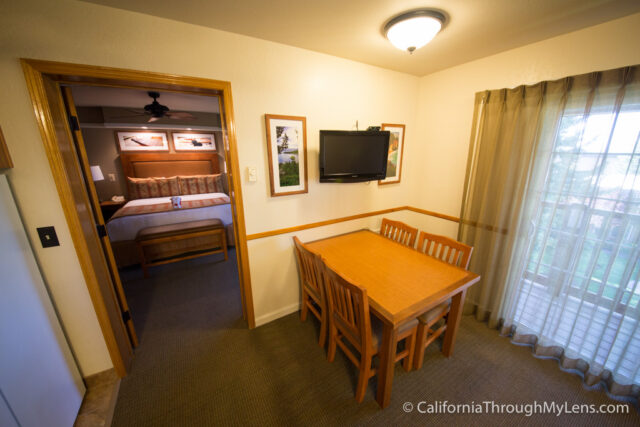 The rooms had powerful fans and heaters, but one con was that they didn't have air conditioning. I left the window open most nights and it was more than cool enough, but it would have been nice to have AC as well.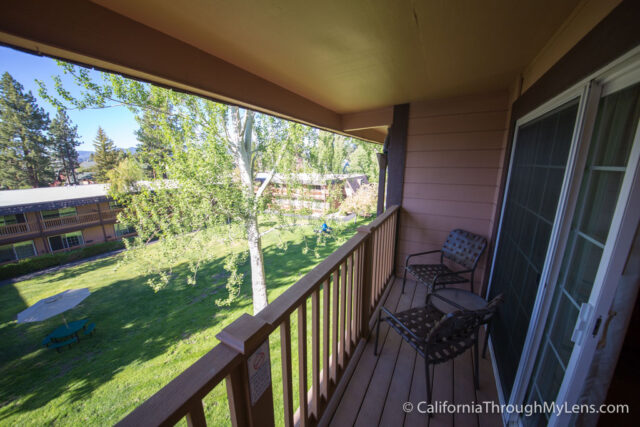 The room also had two balconies which were excellent for relaxing after a long day.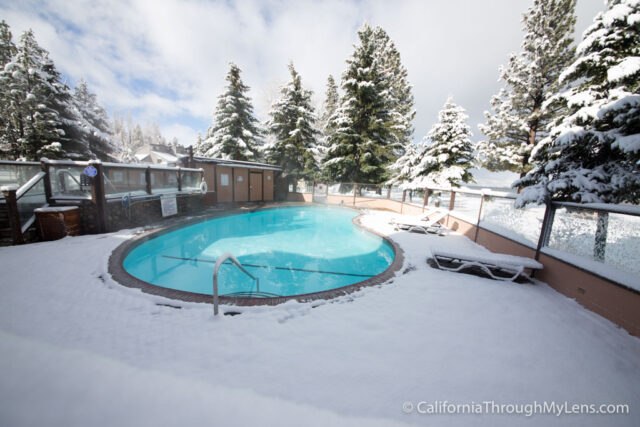 Winter 2016 Update
I got a chance to stay here again in the winter and it was just as good as the summer. They had heaters in the room to keep it nice and warm even though it was snowing outside, and the fact that there was a Pizza Hut in the same parking area was a huge plus as I could just call up and order a pizza if I didn't want to drive in the ice and snow. Here are a few more winter activities to try while staying.
Around the Hotel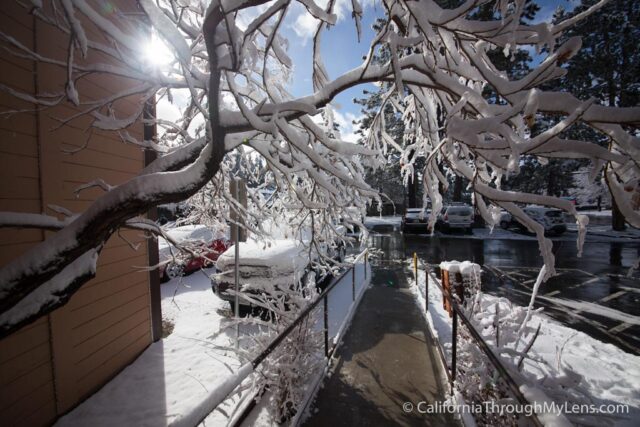 My wife and I were able to walk to a few spots around the hotel as well, and it was in an excellent location. Most places you will still want to drive to, but the ride is usually pretty quick. A few of the spots I recommend for food near the hotel are Artemus Greek Cafe, which is a 3-minute walk, and McDuffs Pub, which is a 5-minute drive. Really though you can't go wrong with the food in this town, there are so many fantastic spots.
All in all, Tahoe Beach and Ski Club is a great place to stay in South Lake Tahoe. I was incredibly pleased with my time there, everything from the staff to the rooms was top-notch, and I can't wait to stay here again.