How to Walk / Bike on the Golden Gate Bridge
The Golden Gate Bridge is one of the most iconic attractions in all of California. People come from all over the world to see it, and most only drive across it or look at it from one of the main viewpoints. It is actually pretty easy to walk or bike across the famous bridge though, and it gives you a better appreciation of the engineering on this remarkable structure. If you want to do that, read on to learn more about it.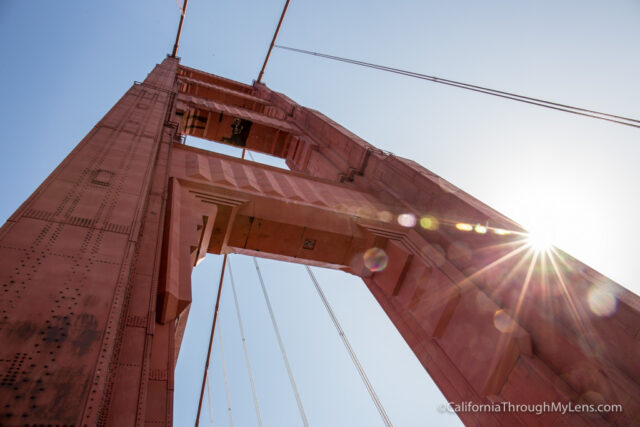 Details
Getting There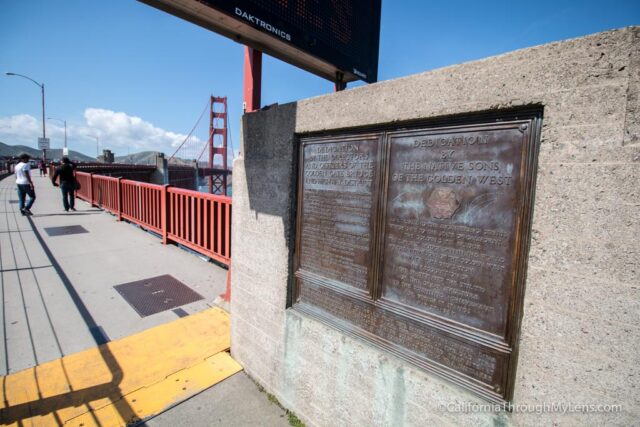 Getting to the Golden Gate Bridge Interpretive Center is the hardest part of this adventure. There is not much parking here, so I would recommend public transportation or an Uber/Lyft.
The Bridge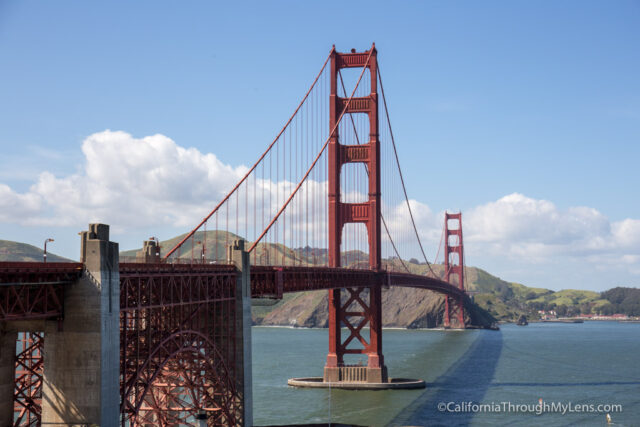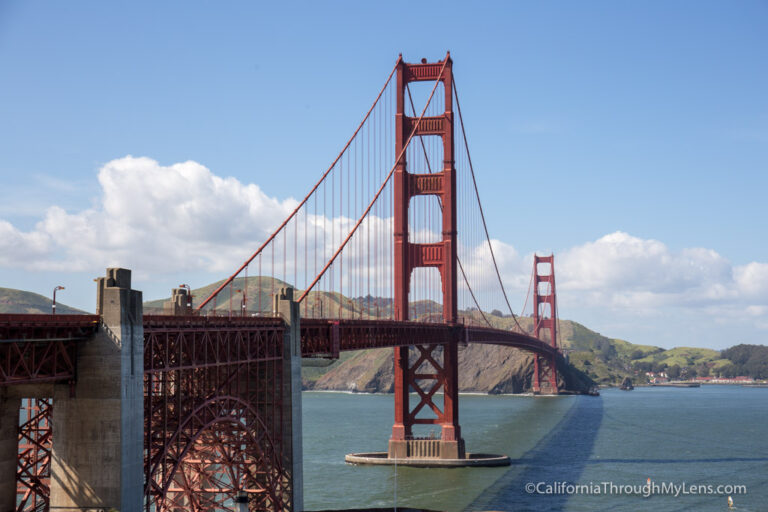 Before heading out on the bridge, be sure to walk down to the viewpoint that is right on the top of the hill and has an excellent view of the bridge itself.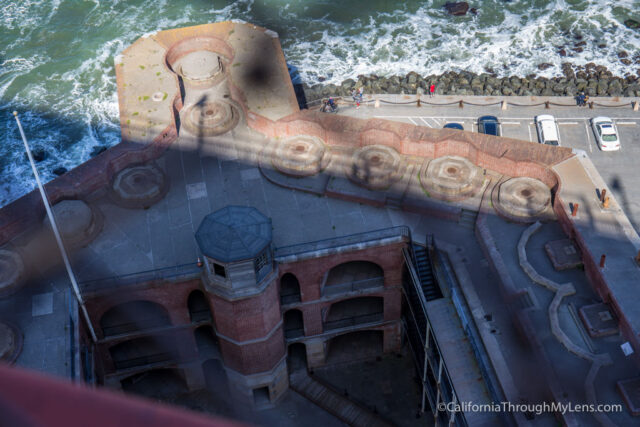 You can even see Fort Point below the bridge here as well.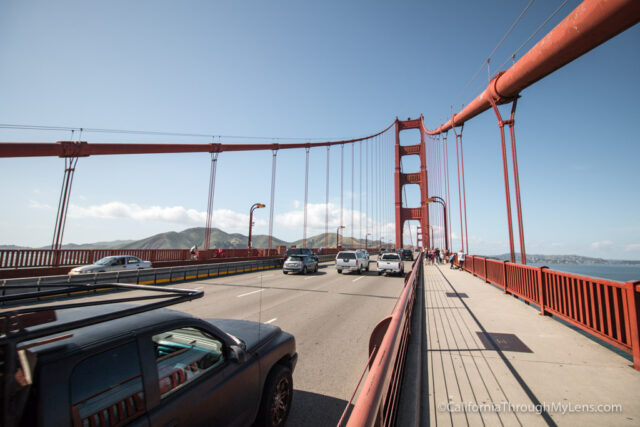 After that, head out onto the bridge to begin your walk. The west side of the bridge is for bikes, and the east side is for walkers. Splitting the two is an excellent way to do it as you don't have to watch for bikes hitting you, and the bikers don't have to swerve between people.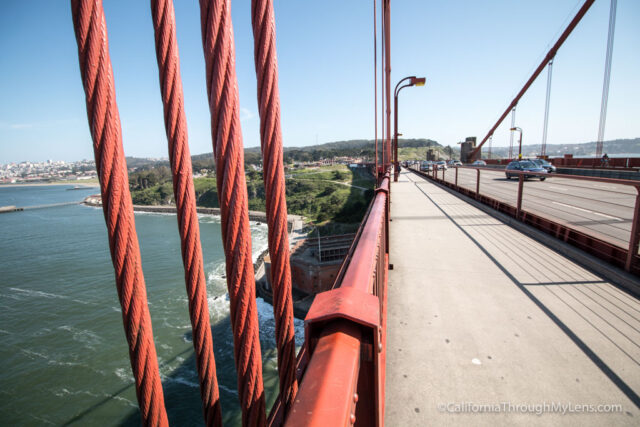 The walk is flat, and it takes a while, mainly because you will want to stop all of the time to take photos.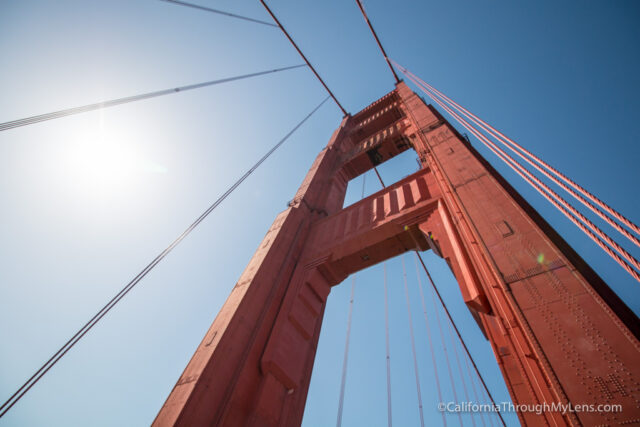 There is just something cool about being on this iconic bridge that makes you want to take a crazy amount of pictures.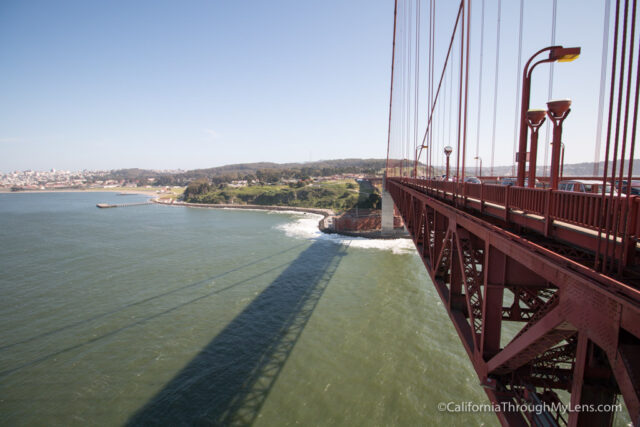 It takes about 3/4s of a mile to get to the first tower, and this is also a good turn around point if you want to head back.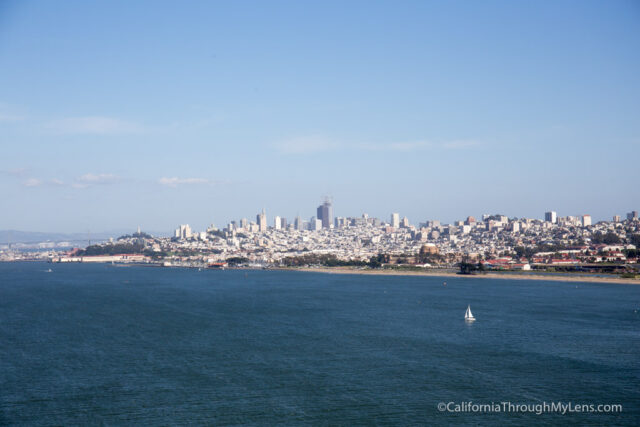 This spot has some great views of both downtown San Francisco in the distance and the bridge back the way you came.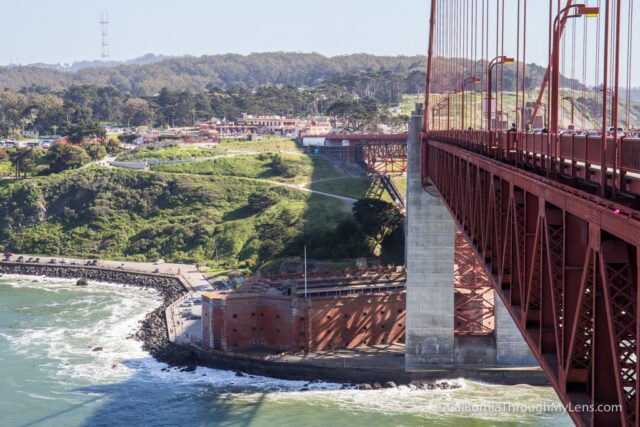 Heading on, you can go to the second tower and eventually all the way up to Battery Spencer. I didn't go there on this trip, but I plan to come back and bike it in the future.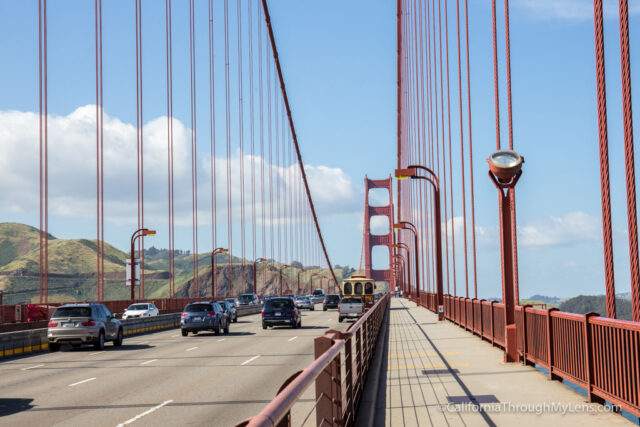 All in all, this is a great spot to explore in the city of San Francisco. It is one of those iconic places that you have to see with your own eyes, and one of the best ways to do that is via a walk on the bridge.
Check out the video I made above about my time on the bridge and let me know what you think in the comments.