Pacific Star Winery in Fort Bragg
I don't often write about wineries outside of the major wine regions, but Pacific Star is one of the most beautiful winery properties I have been to in California, so it deserves mention here. The winery, about 20 minutes north of Fort Bragg, is situated right on the cliffs and has fantastic coastal views that you can enjoy while you sip your wine. If you are in the area, it is easily worth the stop, here is all the information.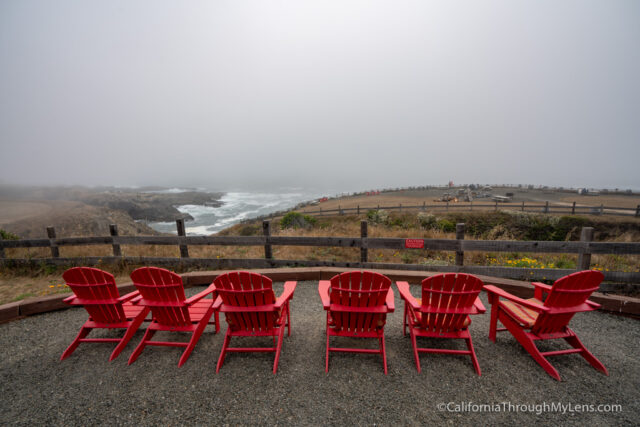 Details
Closed Tues and Wed
Hours: 12 PM – 5 PM
Location: 33000 CA-1, Fort Bragg, CA 95437
This information was from my visit in 2018
Read about my favorite spots along the Mendocino Coast here
Getting There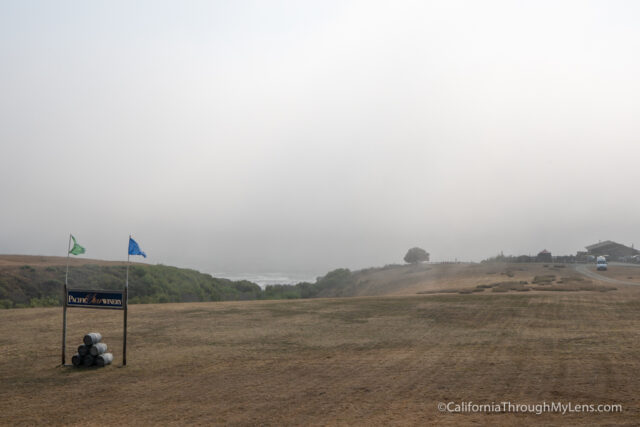 From Fort Bragg, head north on Highway 1 for about 13 miles. You will then see the sign for Pacific Star Winery on your left hand side. There is a small parking lot near the winery where you can park.
The Winery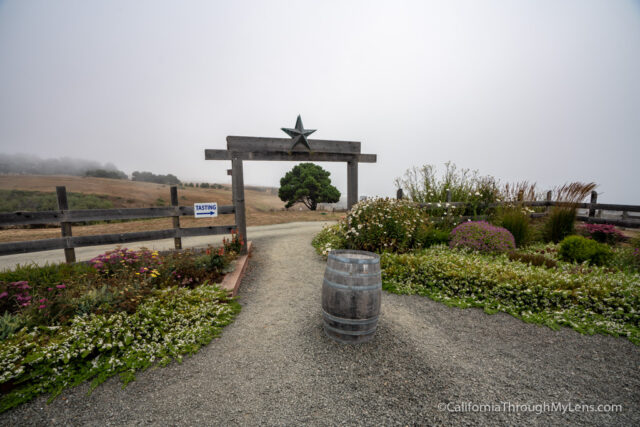 Once you arrive, you will see the winery and the coastal views right in front of you.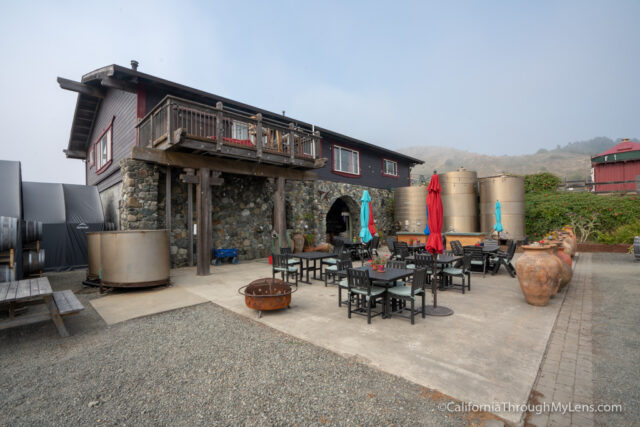 From there, you can walk the path down to the wine tasting bar and the wine producing area.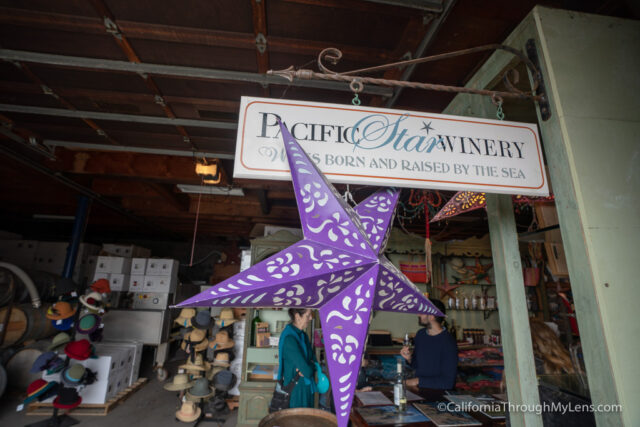 None of the grapes are grown here, but they are trucked here, as this is where the actual winemaking process takes place.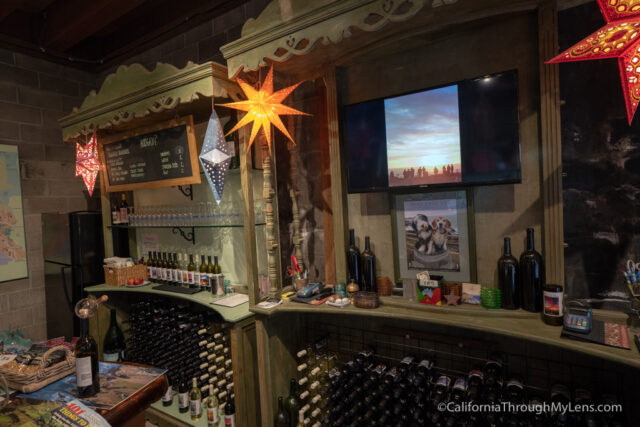 The wine bar is small and dimly lit, but you will want to be outside enjoying the view, so I doubt you will spend much time in here.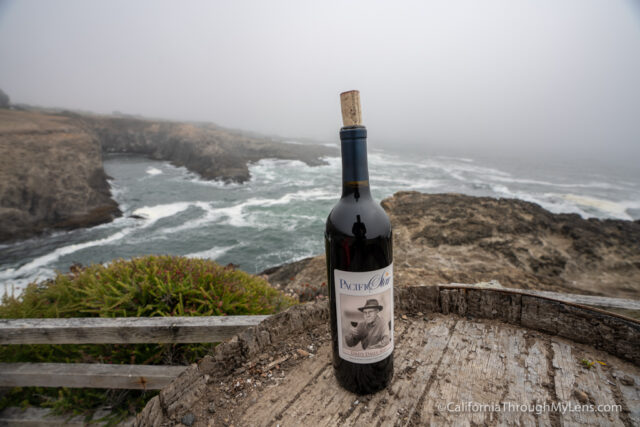 We grabbed a bottle of the red blend and two glasses, then took them to the red chairs overlooking the cliffs.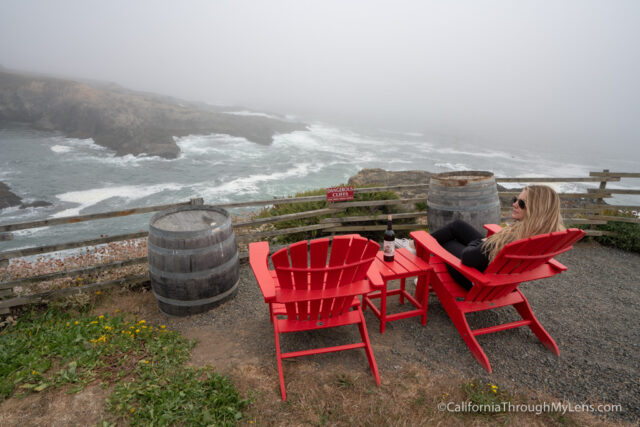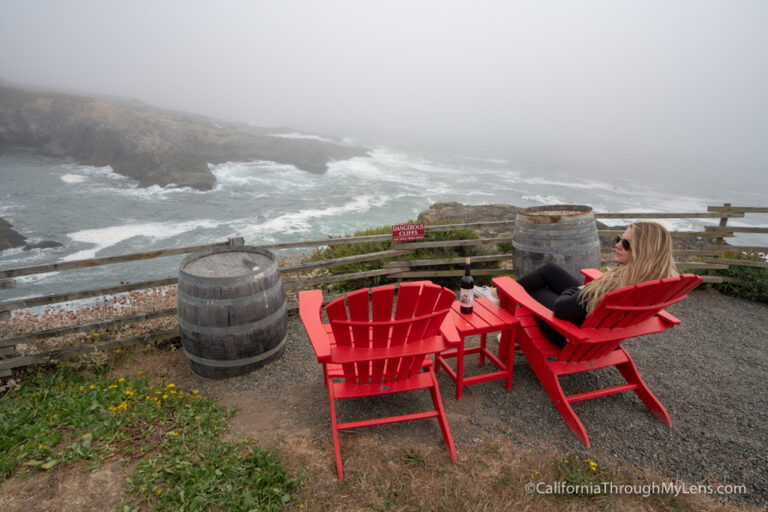 Honestly, I could sit here all day as the coastal views and waves crashing provided a pretty amazing backdrop for wine.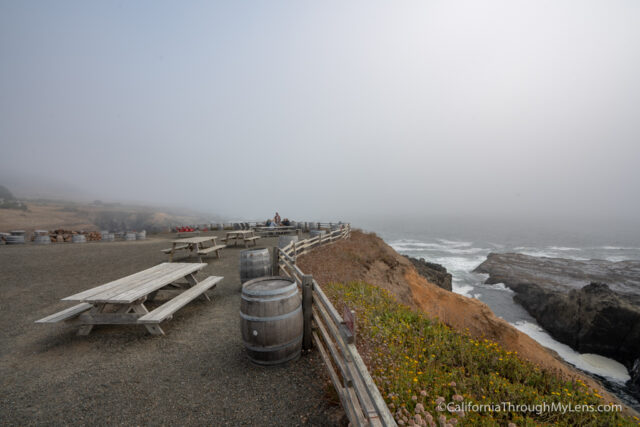 It was pretty foggy when we were there, but I imagine it is even better when the views are clear. Also, I was told they have a monthly bonfire that is a lot of fun and that many of the locals go to.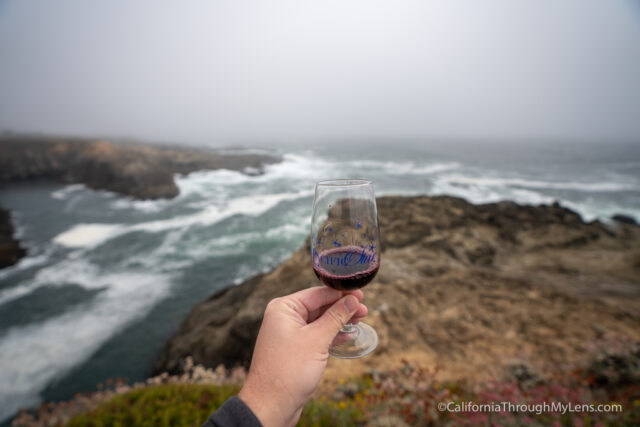 The wine itself was fine for what we had. I will have to try the other varietals in the future, but it was well worth the purchase to enjoy with the view.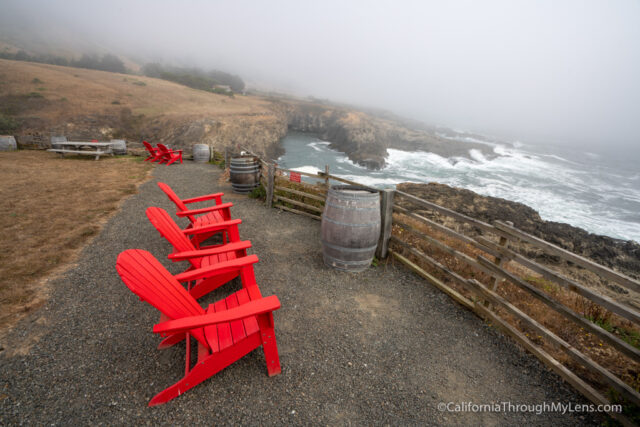 If you are in the area or driving along the coast, then be sure to make a stop here. I guarantee it will be one of the most beautiful places you have ever drank wine, especially in California. Check it out and let me know what you think in the comments.