Sam's Italian Deli & Market: Best Sandwiches in Fresno
I always find it funny when I research new towns and find things like Sam's Italian Deli, one of Fresno's highest rated lunch spots, located inside of a small meat deli. I love these places as they are the ones I would not normally find on my own and because of that they hold a crazy amount of charm when you visit them and they live up to your expectations. Sam's lived up to mine, here is all the info.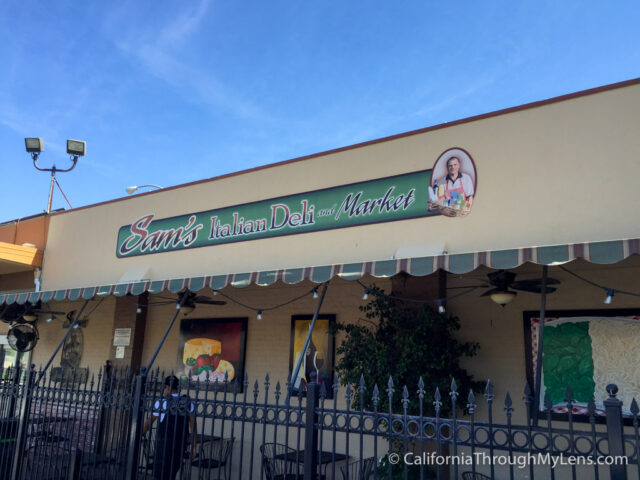 Details
Cost: $5-$8
Hours: Closed Sunday, Mon – St: 9AM – 6PM
Location: 2415 N First Street at Clinton, Fresno, California 93703
History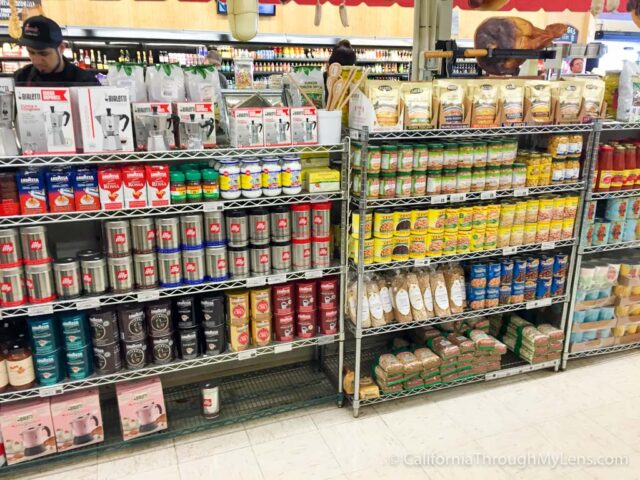 Opened over 27 years ago by Sam and Angela Marziliano, Sam's Italian Deli has been selling the freshest produce, meats, hot bread and foods of their native Bari, Italy for decades. To this day they still bring in some of the best products, meats and wines, yet now they also have a deli serving up sandwiches to go with the market.
The Store
When you park in the lot next to the small market you will start to see the Italian charm that encapsulates this fun store.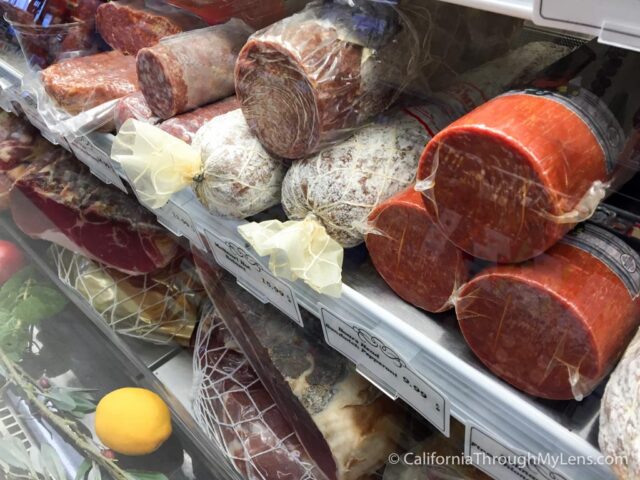 The aisles themselves are full of a crazy amount of meats, cheeses and wines, many of which I had never seen before I entered the market. I wish I had time to just browse and find some random stuff to try.
The Food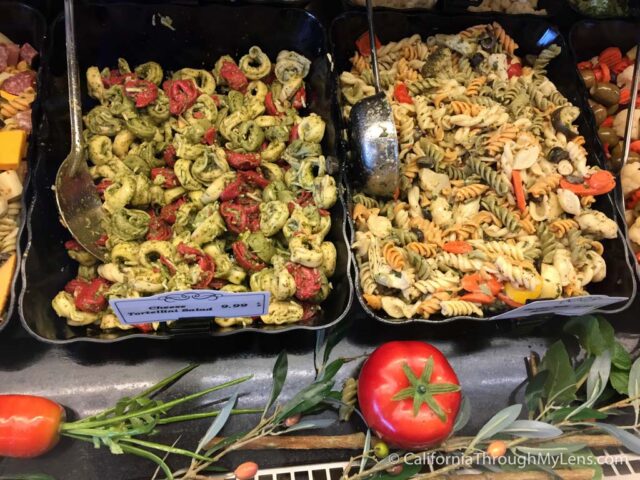 I was there during the lunch rush and there was a pull a number ticket system that was used to help everyone get their orders in. I ended up going with the steak sandwich and pasta salad.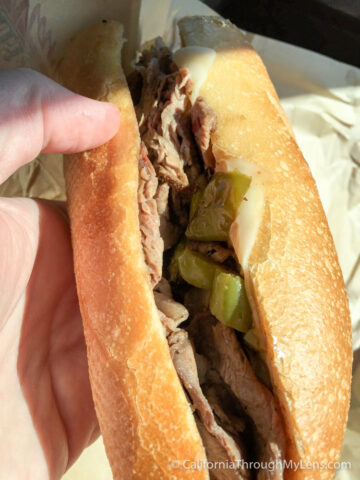 The steak sandwich had thin sliced sirloin with sauntered peppers and onions and a slice of swiss cheese on top. All of that was thrown into a crusty french roll which created a perfect vehicle for housing the awesome meat and cheese. I really enjoyed this sandwich as the bread was easy to chew and the flavors were fantastic, especially the peppers and the thin sliced meat.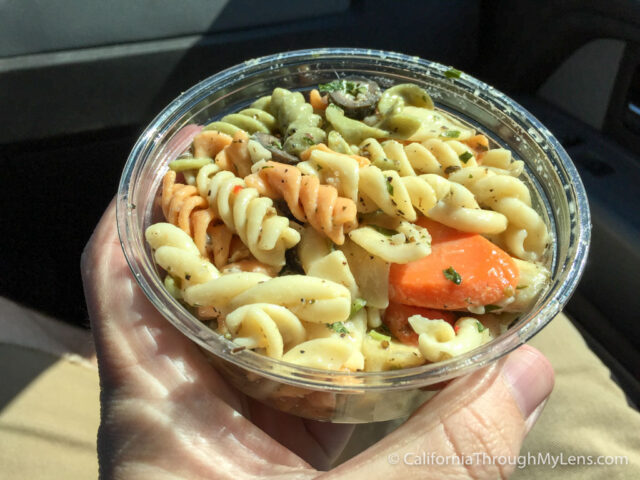 The pasta salad was also good but there were a ton of options for sides here so it was hard to really make a choice. I would like to try more of the different side options next time but I was happy with what I had.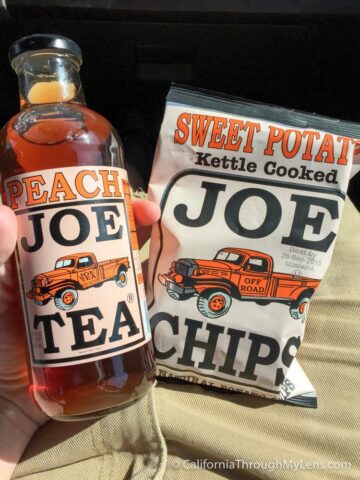 I also ended up getting a bag of sweet potato chips and a peach ice tea for the road (don't judge me, I had a long drive home).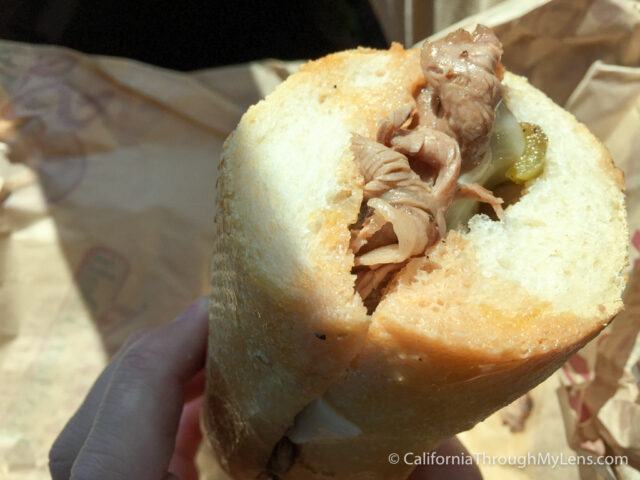 All in all this is a fantastic spot for a flavorful and well priced lunch in Fresno. I love supporting these mom and pop type places as they are keeping the tradition alive and helping people to fall in love with new things. I would love to hear what you thought of this spot in the comments.