Kings Canyon National Park Guide: Waterfalls, Big Trees & Beautiful Drives
Kings Canyon National Park is one of the rare parks that is almost all backcountry and not much that is easily accessible. This is why it often gets combined with Sequoia National Park when it is talked about online. While I haven't gotten a chance to explore too much of the park, due to the accessibility of some of its best spots, I have driven into the canyon a few times. Here are some of the best spots in Kings Canyon National Park and I will update this post as I explore more.
Scenic Drive
The main adventure to have in Kings Canyon is the scenic drive that is over 50 miles and takes you down into the canyon itself. While this drive actually spends a lot of its time in Giant Sequoia National Monument and not Kings Canyon National Park, it is still a fantastic adventure to have. Make a day out of it so that it isn't rushed. Read all about it here.
Groves
Kings Canyon National Park has the General Grant Grove, which is probably my favorite grove in California. It is home to the second largest tree (by volume) in the world and has a lot of other big trees to explore and a fallen one you can walkthrough.
Sunrise Spots
If you are looking for a place to photograph a sunrise in the park then be sure to check out my favorite spot, Panoramic Point (link goes to my other blog).
Panoramic Point
Kings Canyon Waterfalls
Kings Canyon has many waterfalls, but two that are easily accessible right off the road. You can read about them both by clicking the images below.
Kings Canyon Meadows
The main meadow in Kings Canyon is Zumwalt Meadow. Unfortunately, the boardwalk through the meadow was closed last time I visited so I only got to see the meadow from afar. It is a beautiful spot though and one I plan to go back to.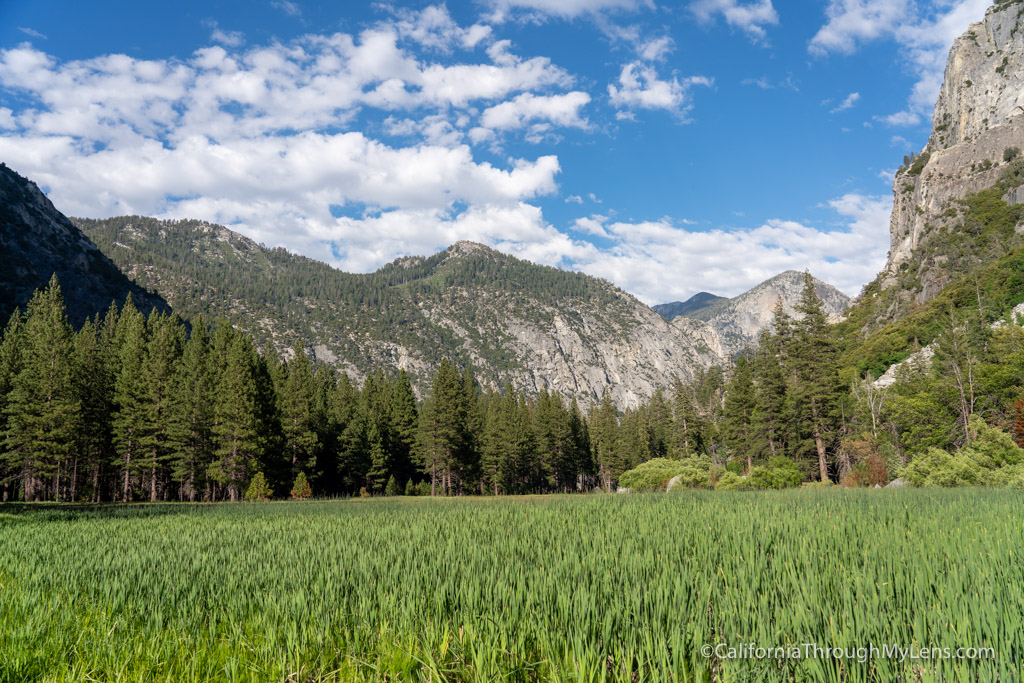 Kings Canyon Historic Structures
The canyon has been a popular spot for centuries and has some interesting history you can see. One of the easiest places to see the canyon's history is at Knapp's Cabin on the drive down to Road's End. This cabin was from the 1920s and it is still accessible today.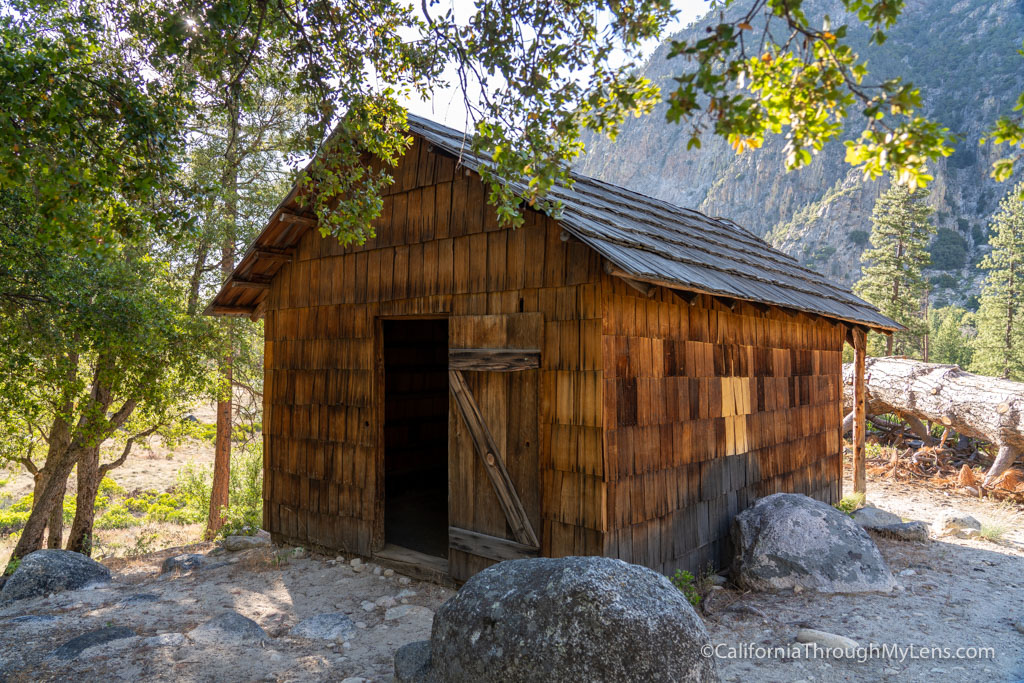 Kings Canyon Caves
Boyden Cave is a popular spot to visit in Kings Canyon that is privately owned. They offer cave tours if you want to explore the cave, but it is has been closed every time I have gone, so I haven't been able to visit.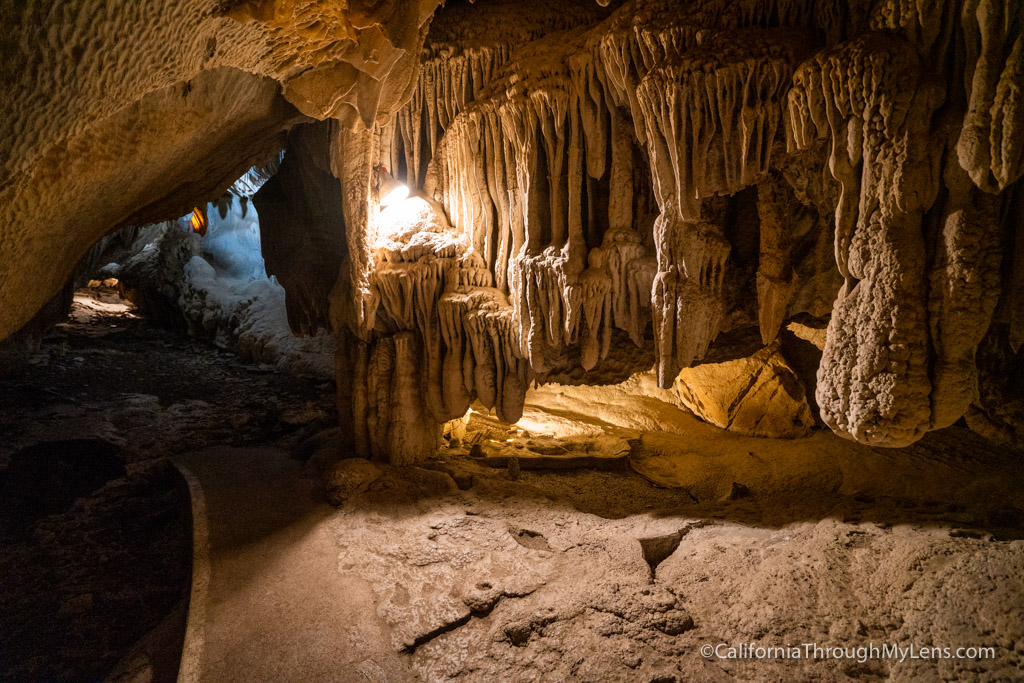 Roads End
Roads End is the end of the established part of Kings Canyon. From here you can access many great backcountry hikes and some of the parks most beautiful areas. It is also a great spot to swim if you are just in the park for a day as well.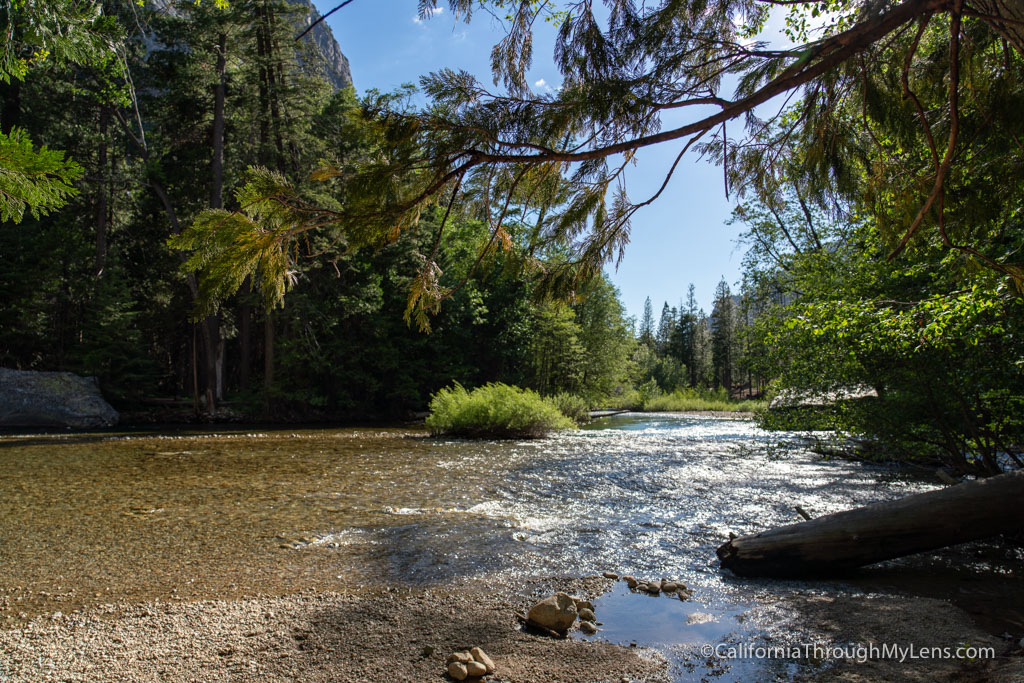 Kings Canyon Videos
Here are a few of the videos I made in Kings Canyon National Park.
Now it is your turn, what did I leave off this list that you love exploring in Kings Canyon National Park? Be sure to leave them in the comments so that others can find them as well.