Dante's View: Death Valley's Best Viewpoint
Death Valley is a land of stark contrasts and amazing experiences. It can be hard to appreciate fully, but when you visit a place like Dante's View, you can't help but be blown away by how impressive this area is. Situated more than 3,000 feet above Badwater, Dante's View gives you an almost bird's eye view of the valley below and the mountain range across from it. It is one of my favorite places in the park, and here is all the information so you can check it out yourself.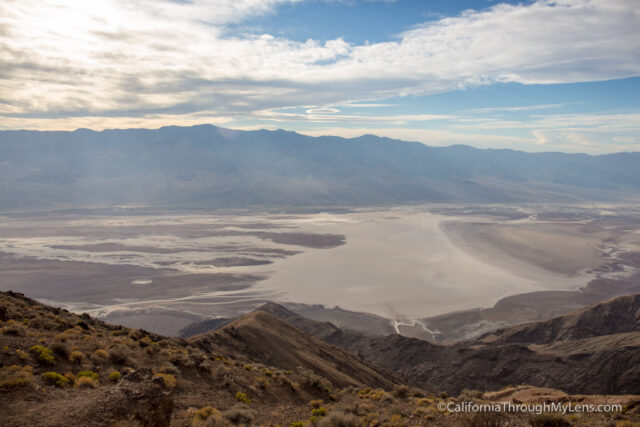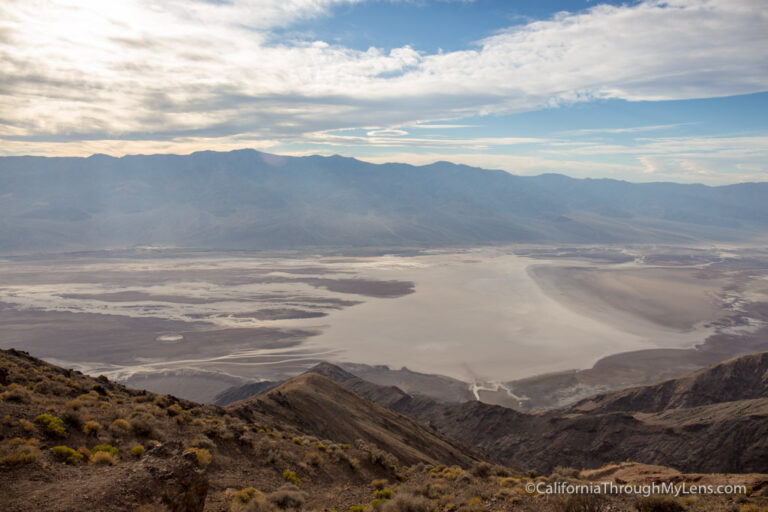 Details
$25 to enter the park
45 minutes away from Furnace Creek and not very close to any other attractions
This information is from my trip in 2017
You can read all of my Death Valley National Park posts here
Getting There
Dante's View is often passed by as it is not near any of the other park attractions. It is about 45 minutes from Furnace Creek, and it is well signed to get there. If you are coming into the park from the east side, you will probably drive right past it, as it is about 35 minutes from the Amargosa Opera House. The road is open to all vehicles except for the end, where it is closed to big RVs and such. The parking lot at the end has lots of spots and was only half full when we went on a Saturday at sunset.
The Viewpoint

Just getting out of the car is all you have to do to get a glimpse of the fantastic Dante's View.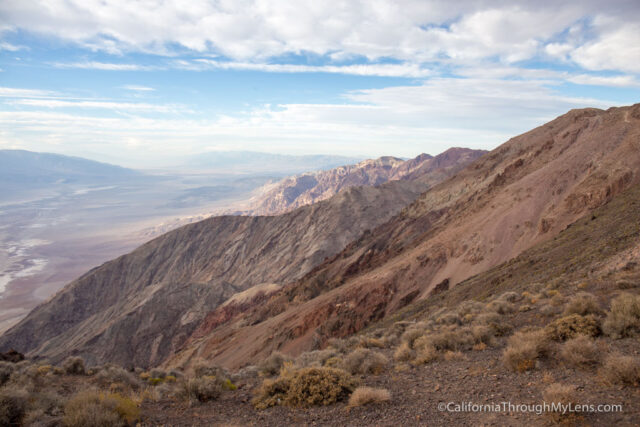 There are informational plaques that show you the points of interest you are looking at as well as general information about the area. I saw many people just get out of their car and look at the view then head on.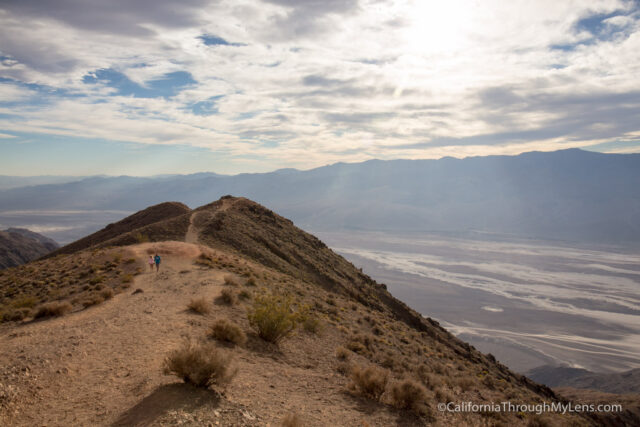 I wanted to explore a little more, so I set out on the path that takes you along the ridgeline to the left. I think the hike to the right is an actual hike, but this one just looked like a standard use trail, so I headed out.
After climbing the first hill, there is a large piece of volcanic rock, and this was the view I enjoyed the most. It was a great place to sit and look down at the valley. It can be windy up here, so don't get too close to the edge though.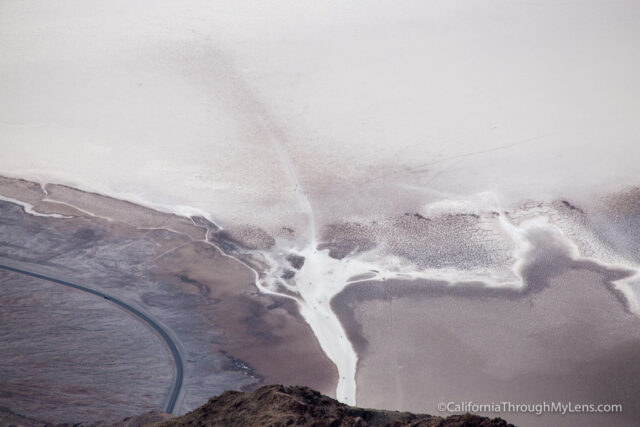 I busted out my zoom lens and was able to see people walking along Badwater when I was fully zoomed in. They appeared like ants, but it was crazy to be able to see them.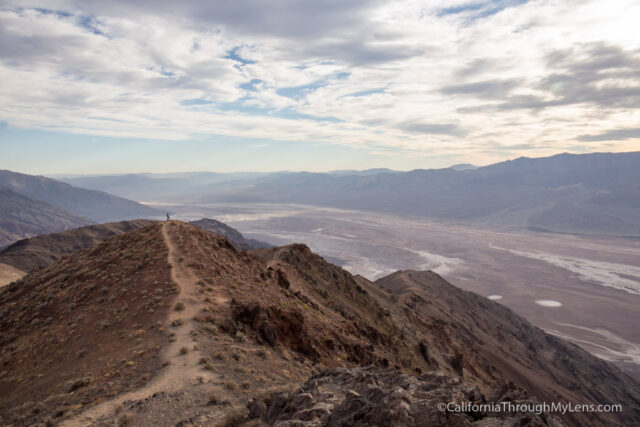 After about 30 minutes, I headed out from Dante's View. I would imagine this being a fantastic place to explore during both sunrise and sunset, and I plan to come back and see it during that time in the future.
If you have been, let me know what you thought in the comments. Also, check out my video on exploring Death Valley in 24 hours below.
https://www.youtube.com/watch?v=5QQ6O9M5BRw