Roaring River Falls in Kings Canyon National Park
Roaring River Falls is the second of the two waterfalls there is to see on Kings Canyon Scenic Drive in Kings Canyon National Park. This waterfall was indeed "roaring" when we went, and it was a great short hike that was well worth the effort. Here is all the information.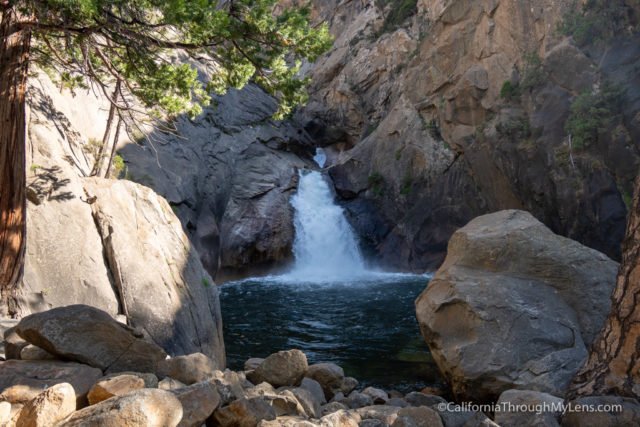 Details
.2 miles
Mostly flat
Location: Roaring River Falls parking area in Kings Canyon National Park
Getting There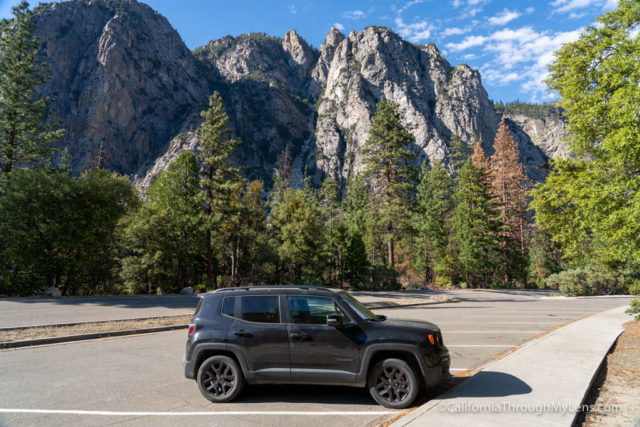 This waterfall is located down in Kings Canyon National Park on the scenic drive that takes you into the center of the park. The journey is a long one form General Grants Grove, and I would only recommend going down here if you have the time, and you want to explore more than just this waterfall. There is a parking area for the falls with a dozen or so spots when you get there.
The Trail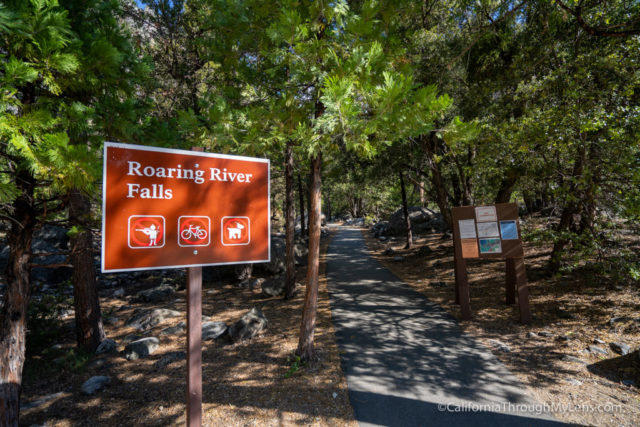 The trail leaves from the middle of the parking area, and it heads back on a wide paved path.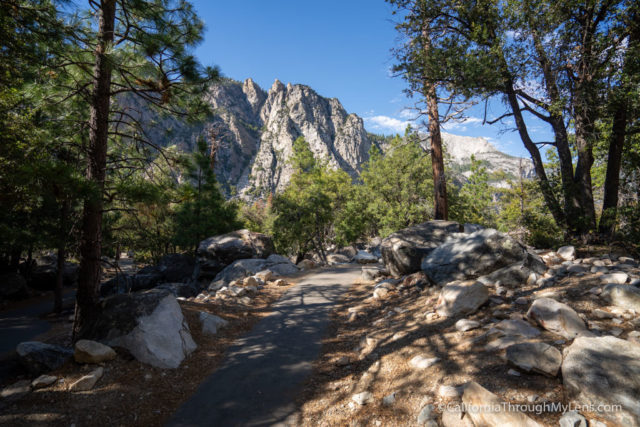 The trail follows the creek, and there are a couple of tiny switchbacks before you see the waterfall in front of you.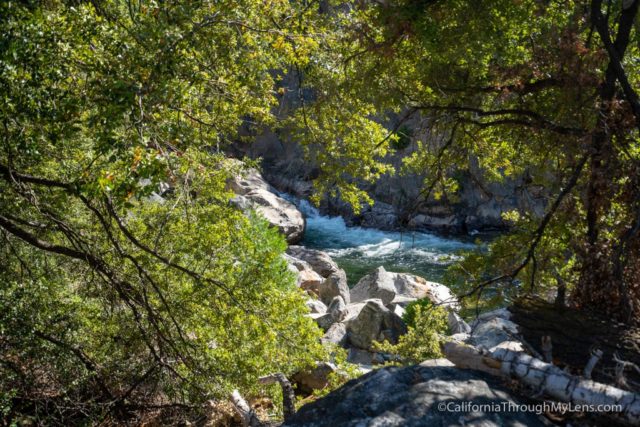 It is not huge at only 20 or so feet, but it is a commanding presence, and a ton of water was flowing through it.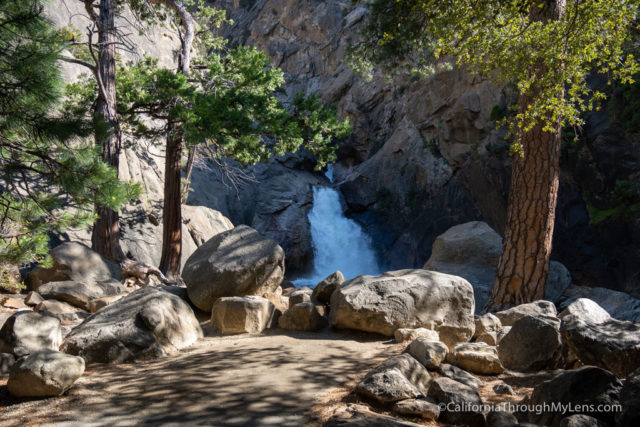 There are rocks you can walk around on to get a better view of the falls, but there is not much else to do here.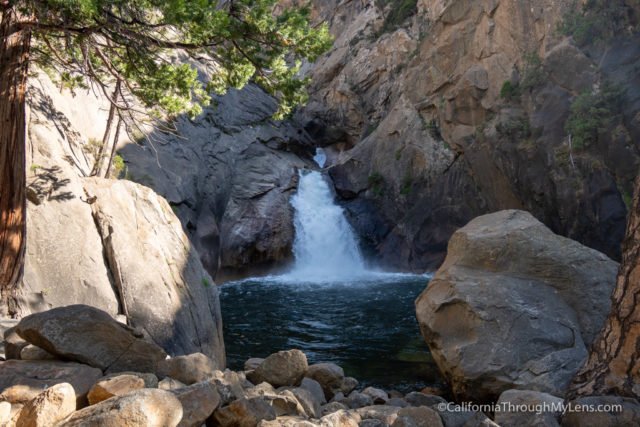 Its a great waterfall and one that I enjoyed, but if you go, be sure to pair it with some other stops in Kings Canyon since it is a long drive.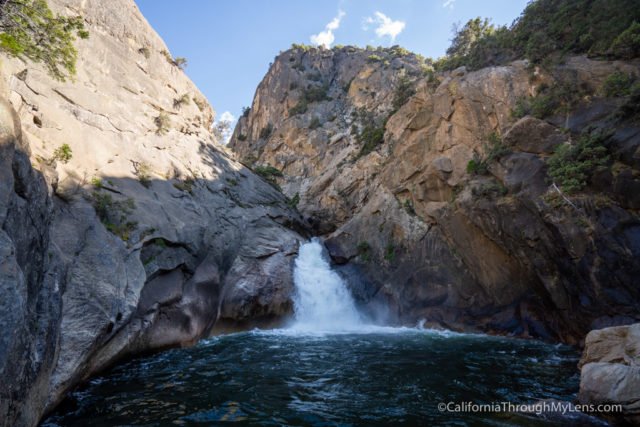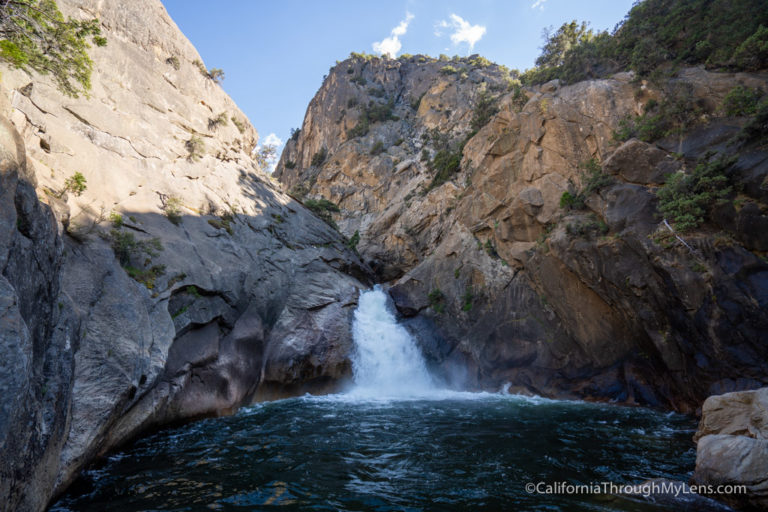 Let me know what you think in the comments.