Lizard Mouth Rock: A Fun, Short Hike in Santa Barbara
Located in the hills above Santa Barbara, this short trail takes you to a rock that looks like a lizard's mouth. Whether or not it really looks like one is up for debate, but that is the name given to this rock formation, and it is a fun short hike in the area with great views down to the coast. Here is all the information.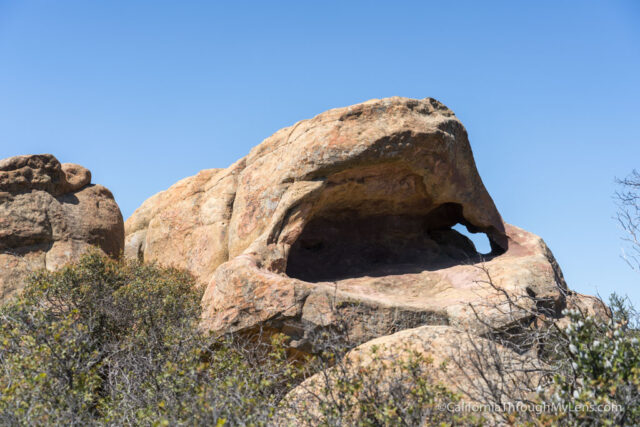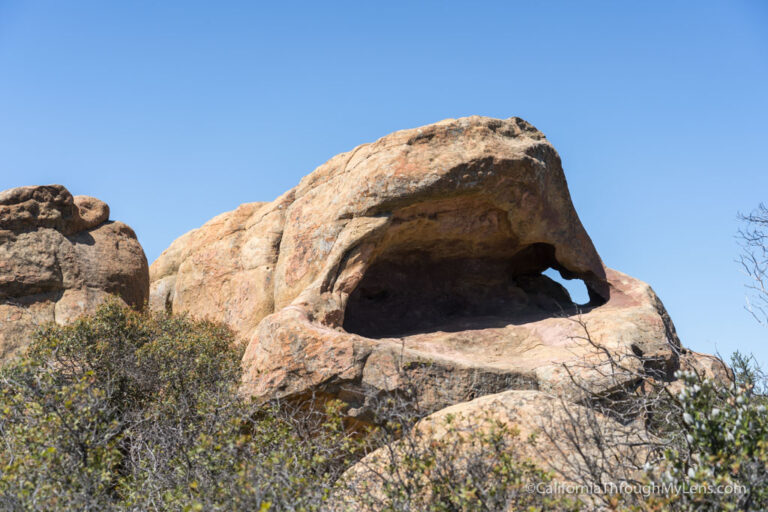 Details
.5 miles round trip
50 feet of elevation
Approx address: 6325 W Camino Cielo, Santa Barbara, CA 93105
Read about more of my favorite Santa Barabara spots here
Getting There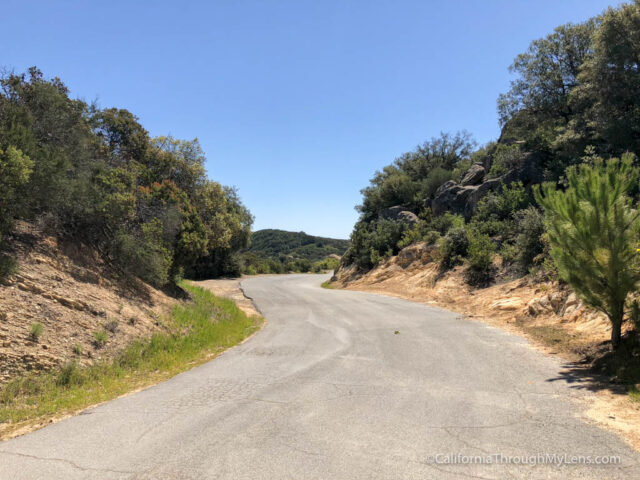 You should be able to put the Lizard Mouth Rock into Google Maps, and it will take you to the trailhead, which is located around this address 6325 W Camino Cielo, Santa Barbara, CA 93105. From Santa Barbara, you will head out on the 154 West and will take it up into the mountains. You will then turn left on W Camino Cielo/Forest Rte 5N12 and drive this for about 3.5 miles. There are no signs from the road, so keep your eyes peeled for the small wooden sign that says Lizard Mouth Trail about 10 feet off the road. There are dirt pull-offs that you can park in nearby.
The Trail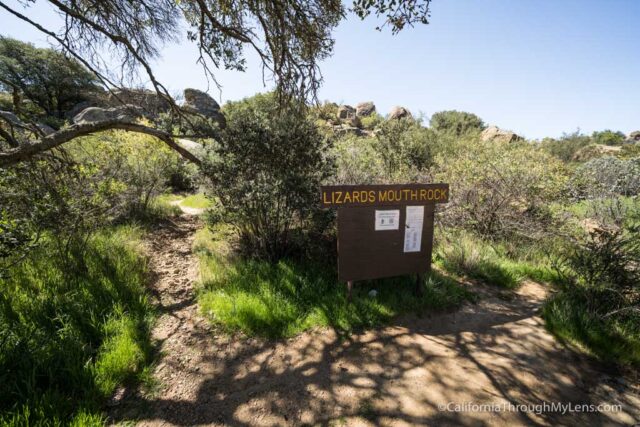 From the side of the road where you park, there is a small sign for the trail that you can hardly see.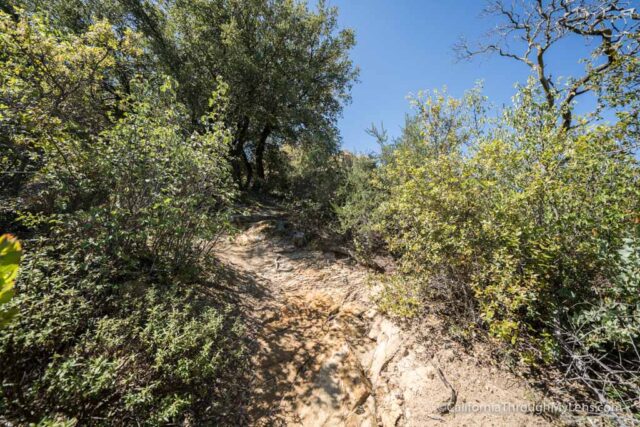 This is where the trail starts, and there is not really much of an official trail with lots of spurs heading in every direction.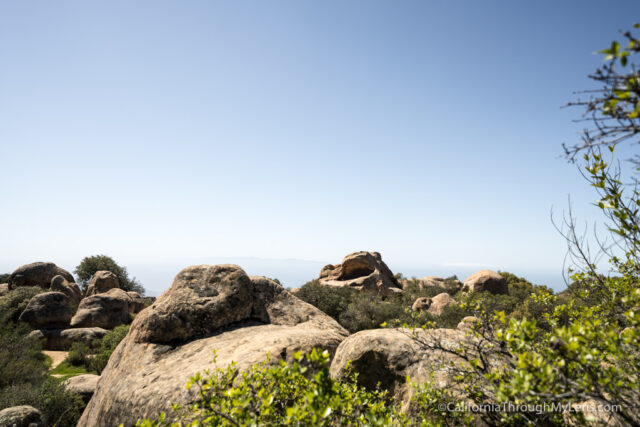 Heading up towards the rocks is what you want to do though, and once you make it to the top of the small hill, you should see Lizards Mouth out in front of you.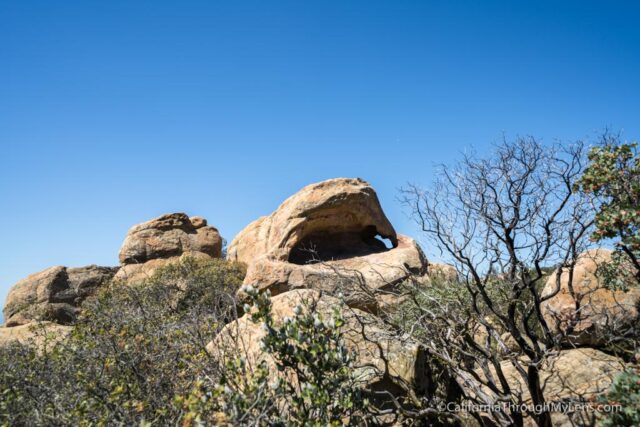 Continue to scramble down towards the rock, and then you will be below the mouth.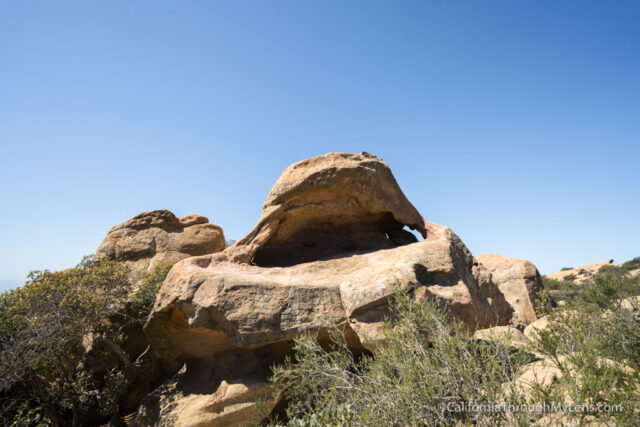 I walked all around and didn't find a lot of ways to scramble up and get a different view, but I could kind of see the mouth from a few angles. Let me know if you think it looks like a lizard mouth in the comments.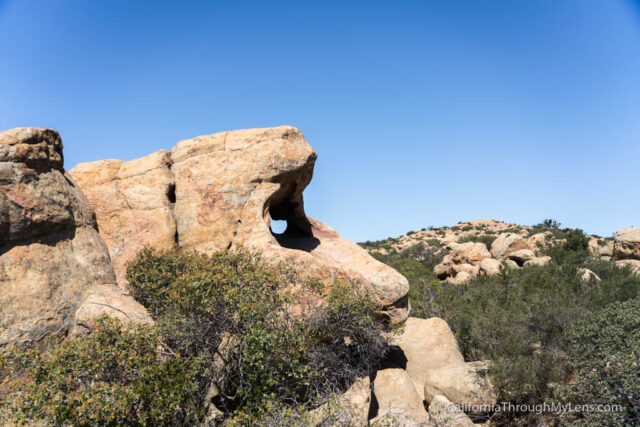 The views down to the coast are fantastic from up here; you can even see the Channel Islands on a clear day.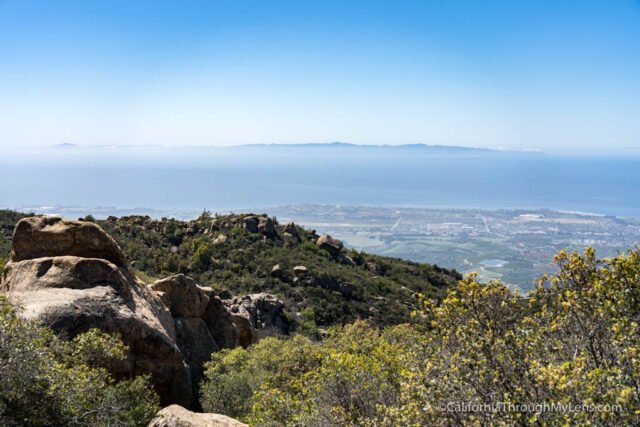 When you are done, you simply climb back over the rocks and down to your car. It's a beautiful short hike in Santa Barbara and a great one to combine with a few of the other popular spots like Knapps Castle and the painted caves. Check it out and let me know what you think.