LACMA: What to See at Los Angeles Best Museum
As far as museums go, the Los Angeles County Museum of Art (LACMA) is one of the better museums you can visit in the city. The museum has five different buildings, all with unique and crazy modern pieces of art. You could easily spend a half-day here and still feel rushed as there is just so much to see and enjoy, plus the La Brea Tar Pits are right next door as well. Here is all the information on my favorite things I saw if you want to go and check out the museum for yourself. Note that some of these exhibits may have changed,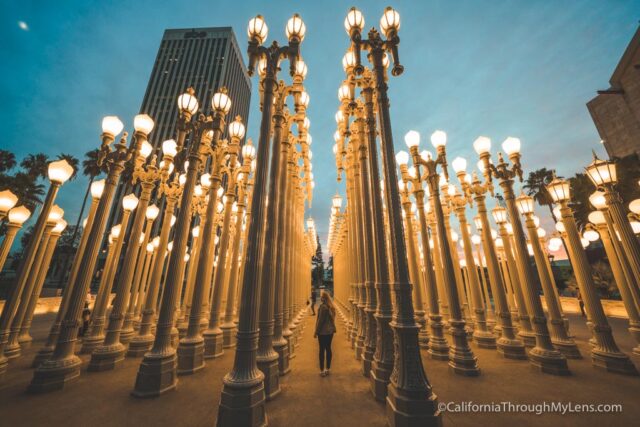 Details
Hours: Check the site as hours change

Cost: $20 to enter and $16 to park

Location: 5905 Wilshire Blvd, Los Angeles, CA 90036

Nearby: La Brea Tar Pits

Information from my visit in 2015, 2017 and 2019
As I have stated in other posts, I am not a huge art person; however, I am a huge fan of strange and unique things. This makes LACMA a perfect museum for me as you never know what you will stumble on when you visit it. Here are my recommendations for what to see when you visit (exhibits do change though, so keep that in mind), and make sure to tell me your favorite thing to see in the comments.
Urban Light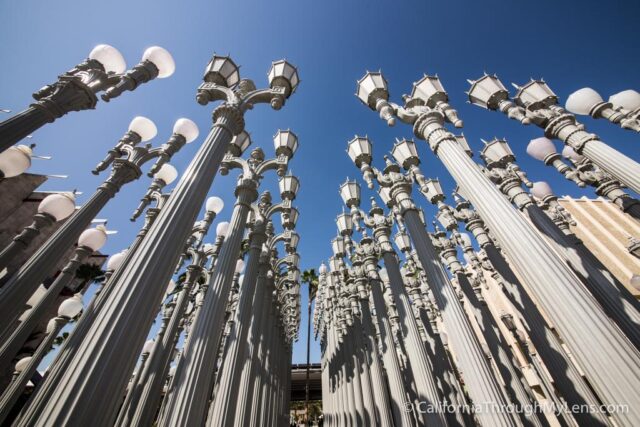 Of course, no trip to this museum is complete without visiting its most famous installation. Urban Light is a collection of old vintage street lights that you have seen in your friend's Instagram photos, and it is a beautiful piece to check out in person.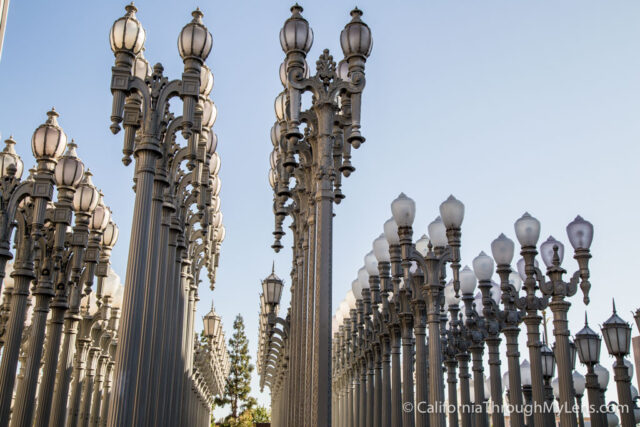 There are 202 lights in the exhibit, and of course, the best time to see them is when they are turned on at night. This is one of those installations that lives up to the hype as it is fun to see in real life.
Levitated Mass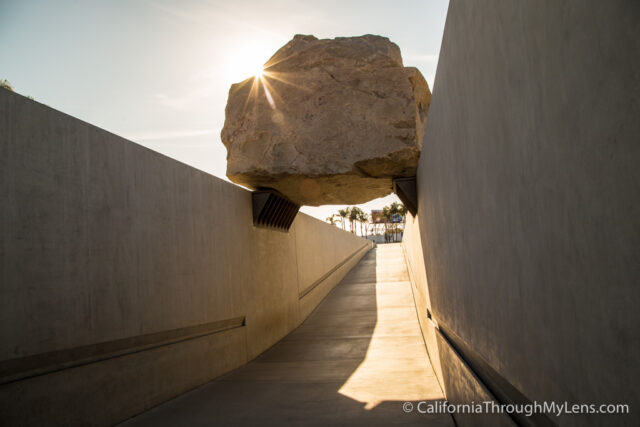 The other exterior installation that is always on social media is Levitated Mass. This exhibit features a massive rock that is installed sitting on top of a walkway, and it is an example of how I do not understand art. That being said, it is a fun spot to take photos at before heading into the museum.
Top of LACMA – Hollywood Sign View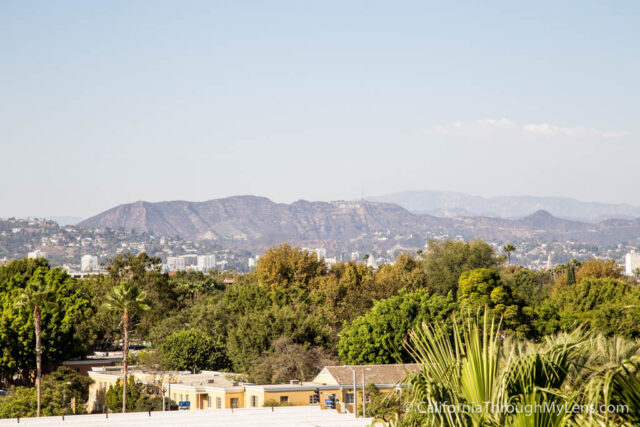 After riding up to the third floor of one of the main buildings, you are greeted with an excellent view of the Hollywood Sign, which makes this a good vantage point for a photo and a spot I recommend you see.
Massive Lobby Installation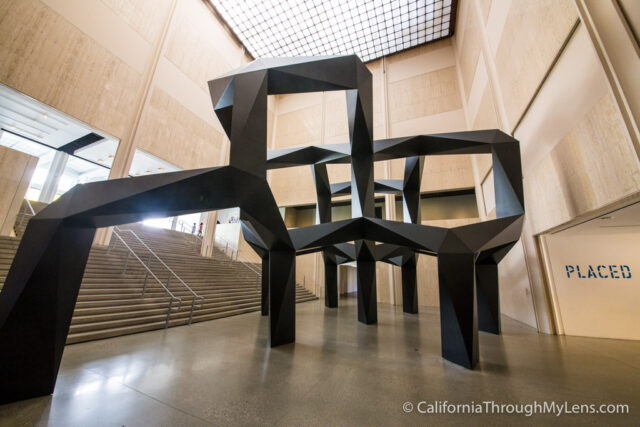 Right when you walk into the main building, you quickly realize this is not your traditional art museum. This gigantic three-story exhibit is magnificent to behold and just watching people walk in and see it is a ton of fun.
Noah Purifoy Art Installation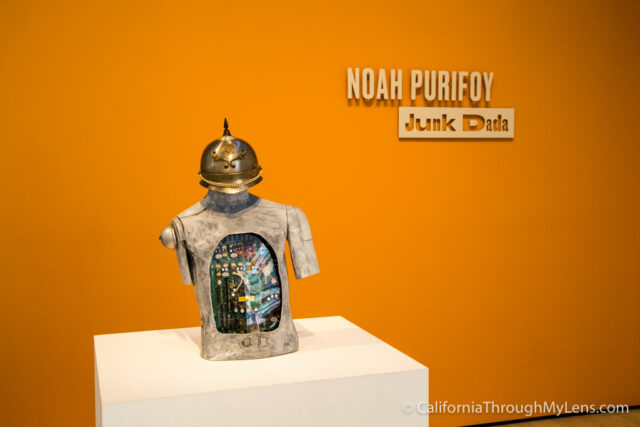 I have seen Noah's art before out in the barren desert north of Joshua Tree. That is why I was so surprised to see an exhibit of his here. It felt as if someone like Leonard from Salvation Mountain had been given a chance to place his unique trash art next to pieces from people like Picasso, it was fantastic.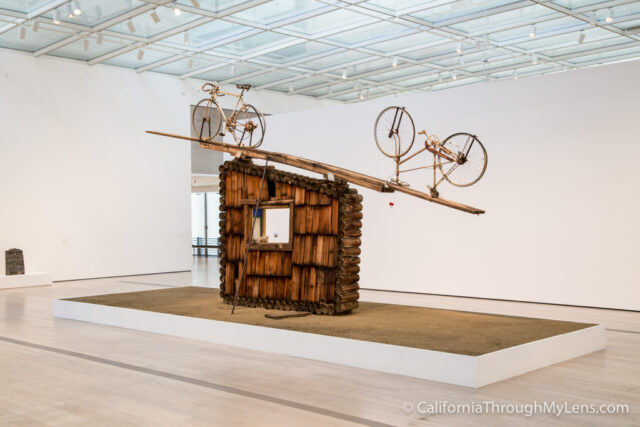 Andy Warhol
Of course, if you like famous artists, there are many of those to see here as well, such as one of Andy Warhol's famous Campbell's soup paintings.
Picasso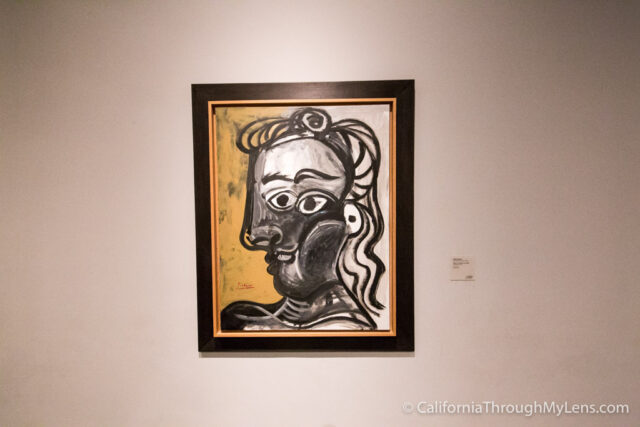 There is also an entire gallery area dedicated to the unique works of the famous Pablo Picasso, which I always enjoy seeing.
Metropolis II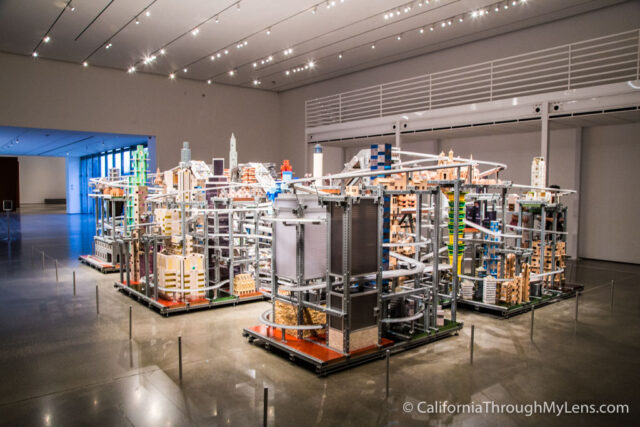 This art piece was designed to look and function like a small city, complete with thousands of cars that ride all through its streets during a few specific times on the weekend. I didn't see it run, but it was still awesome just to see how detailed and well made it was.
History of Surfing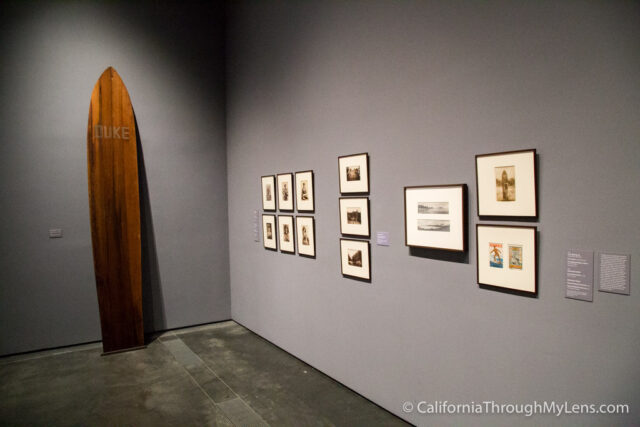 I have always been a fan of surfing and the surf culture in California, so this small little area dedicated to its history was a good installation. There were many different photographs and of course an actual old surfboard.
Japanese Pavilion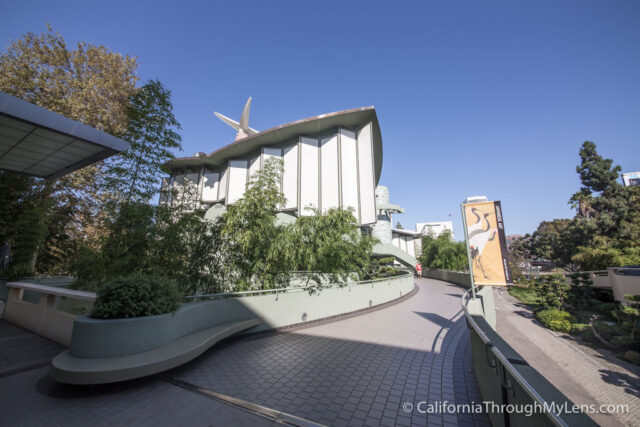 This area on the east end is a fun place to explore but also a beautiful piece of architecture. When you walk into the oddly shaped building, you can enter the art area and see the way the walkways weave in and out of the installation, providing a beautiful and calming way to experience the art.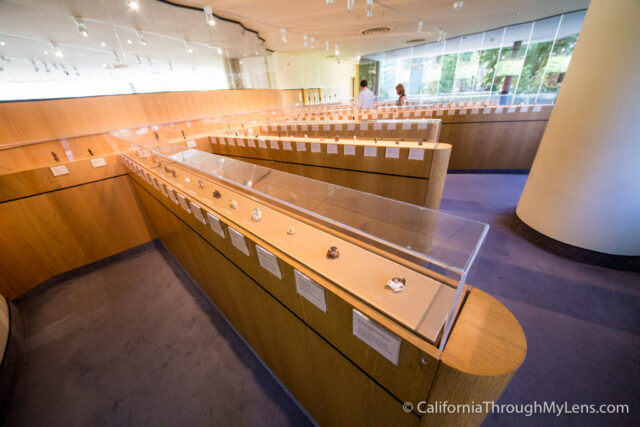 Also, on the other side, they have an exhibit dedicated to all the miniature pieces of art created in the culture, and the way these are displayed is simple and beautiful as well.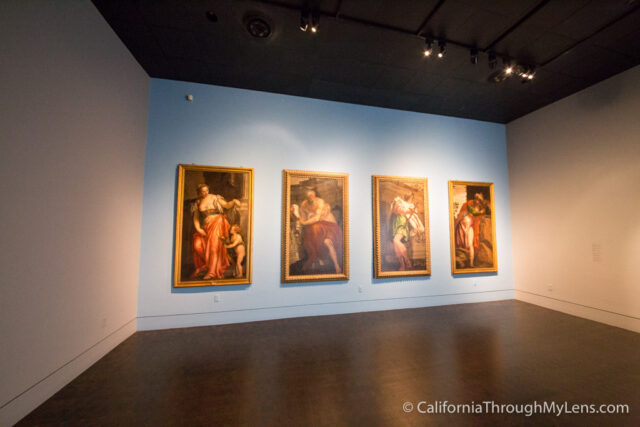 Of course, these exhibits don't even scratch the service of what there is to see here. I would recommend you set aside about a half-day for this spot. Even if you are not an art fan, you will no doubt find something to enjoy here. Let me know what your favorite part is below.