Malibu Wine Hikes: Meeting Stanley the Giraffe at Saddlerock Ranch
Disclosure: This hike was provided free of charge; all opinions are my own.
In the hills above Thousands Oaks, there is a fantastic property known as Saddlerock Ranch. This area has animals, rocks, cave paintings, and vineyards, and you can access it via safari car or on foot. I did the safari version previously, which you can read about here, so I decided to connect with Malibu Wine Hikes and do the hike version as well. The hike is fantastic as it is slower, and you get to spend more time with the animals, including a giraffe named Stanely, read all about it below.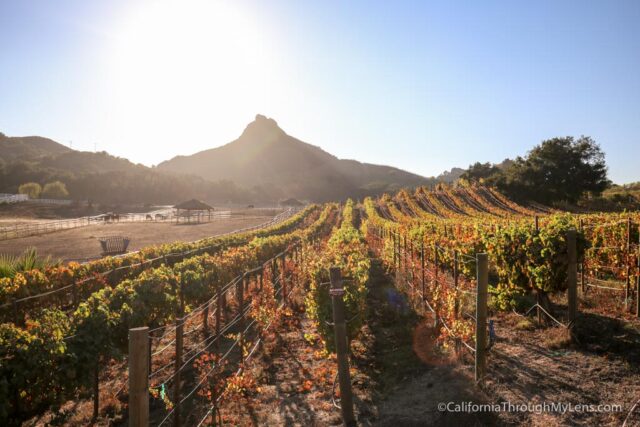 Details
Book tours here
The main tour with giraffe is $65
2.5 miles
Mostly flat but some elevation
This information is from my visit in 2017
Getting There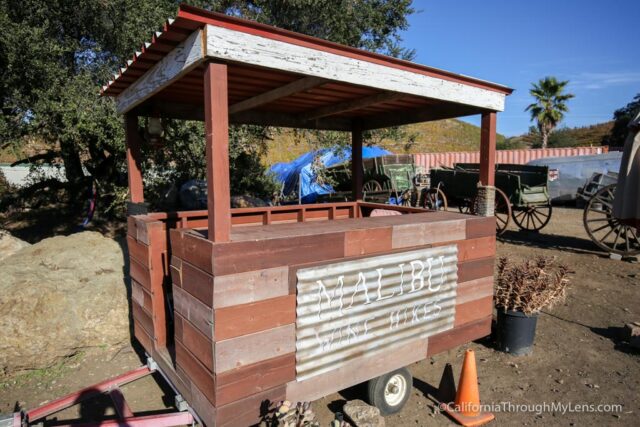 The hike starts and ends on the ranch property, which is about 5 minutes past the Malibu Wines tasting area. You will get the full directions when you book a tour.
The Tour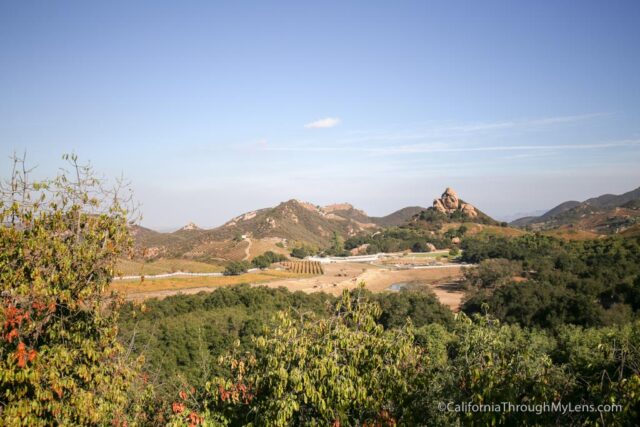 After arriving and meeting with our guide Kurt (who was awesome), we set out on the hike. The hike heads over rolling hills, with a little shade while Kurt tells you about the property, history, and animals.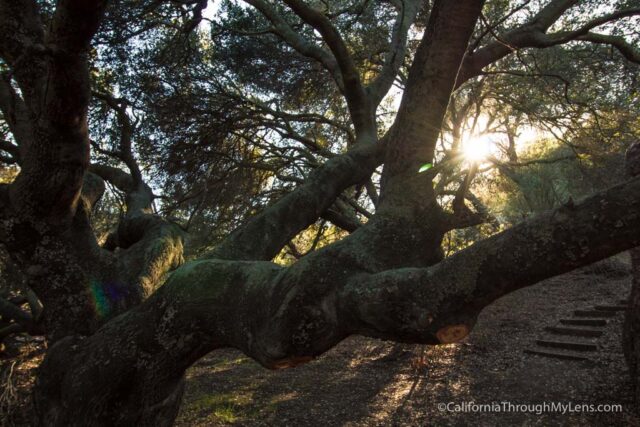 It is paced well with a lot of places to stop along the way for photos and to learn more about the area. The first stop for us was at this massive tree, which you could climb if you felt like it.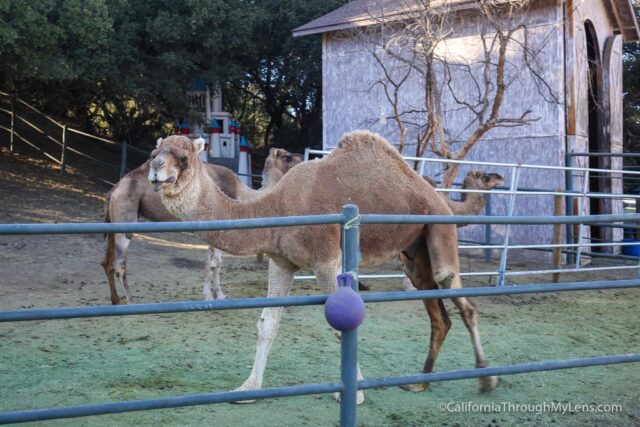 From here, the hike headed past the camels to the best part of the whole trip, Stanley the Giraffe. Even though it is more expensive to book a tour that visits Stanley, I recommend it as being up close and personal with a giraffe like this is incredible.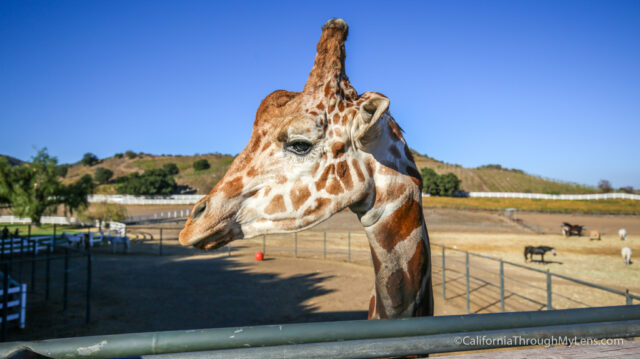 We were able to walk up to a platform about 15 feet off the ground, and our guide gave us plenty of plants to feed Stanley. Stanley is a retired movie giraffe and was featured in the Hangover 3, if you saw it.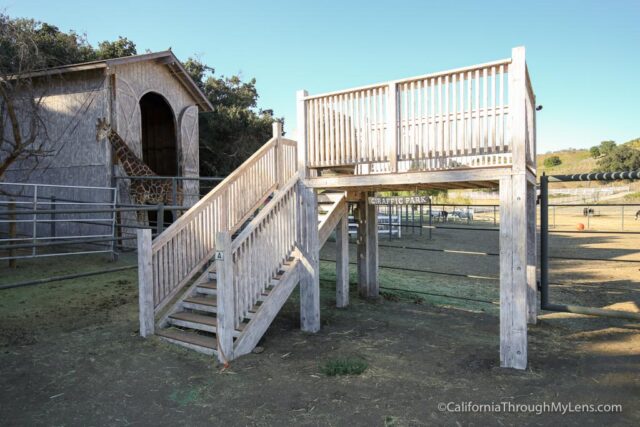 After taking 15 minutes hanging out with Stanley, we had to say goodbye and continue on the hike.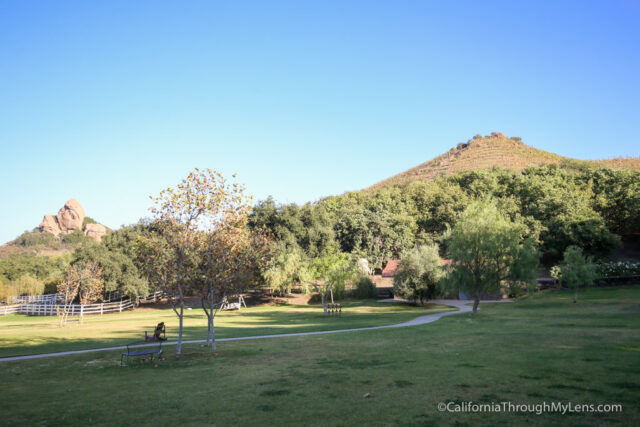 The hike heads across the property, which just continues to get more and more beautiful. There is even a large grass area where they have movies during the summer and where they hold weddings.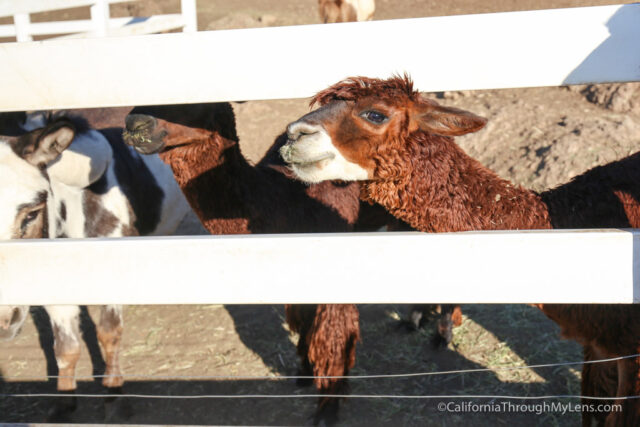 We then made it to the next section of animals, which included a mini horse, zebras, and water buffalo. Here are a few pictures.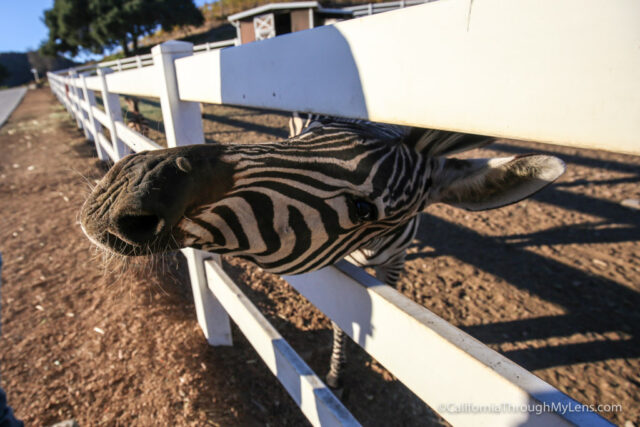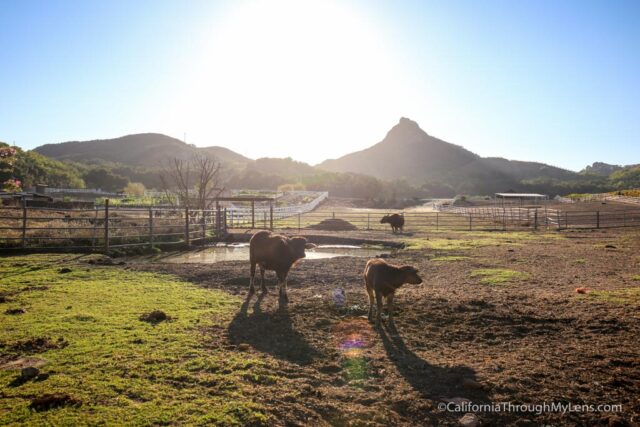 After feeding the animals, we went to my second favorite part of the tour, the Cave of the Four Horsemen.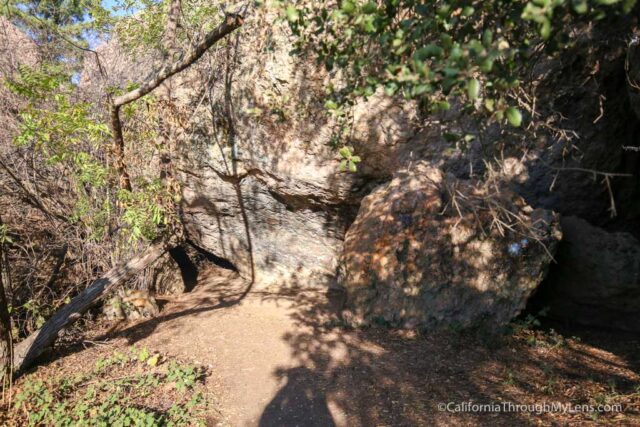 This national historical spot is one of the best-preserved cave paintings I have ever seen. It was done in the 1700s, and it is beautiful.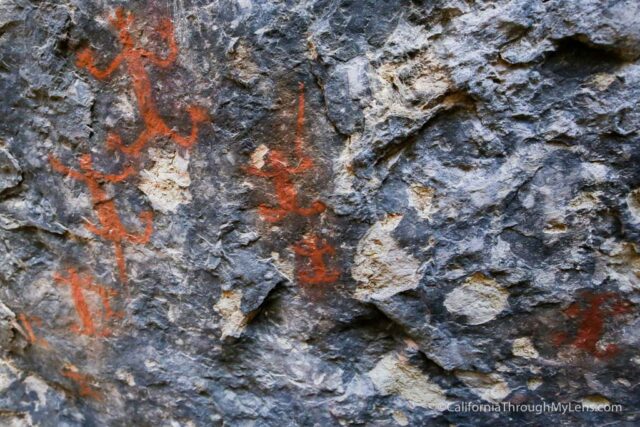 From here, you will start heading back on the loop, which takes you past a bunch of modern art pieces on the property as well.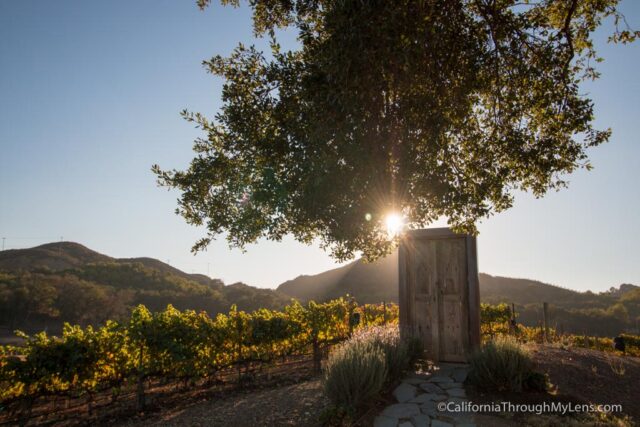 I personally liked the door the best, as it was just fun to photograph.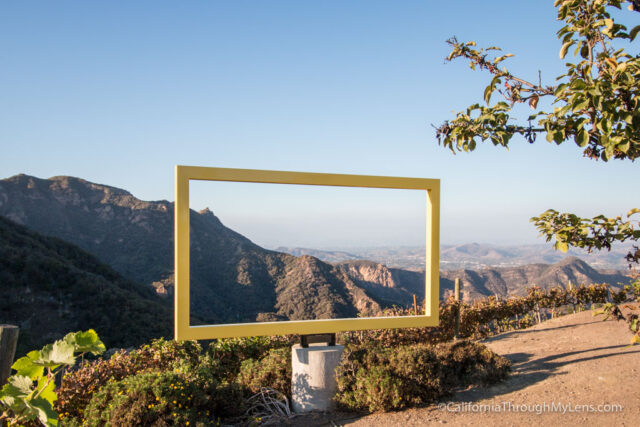 There is also a framed view which our guide let us climb in for a photo.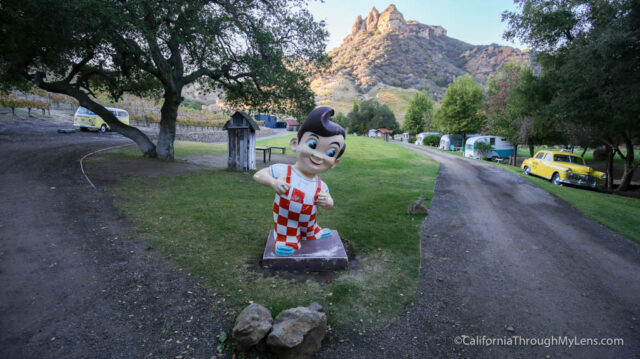 Lastly, there was a Bob's Big Boy statue on the property as well. This reminded me of growing up and going to these fun restaurants. These are just a few of the things you will see on the property.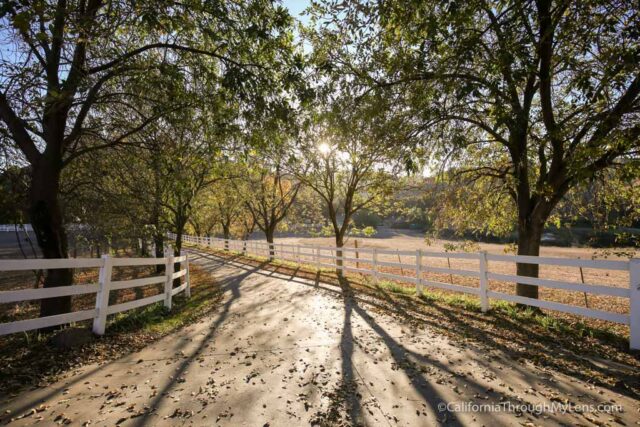 After a little more hiking, we were back at our car and made our way over to Malibu Wines for our tasting.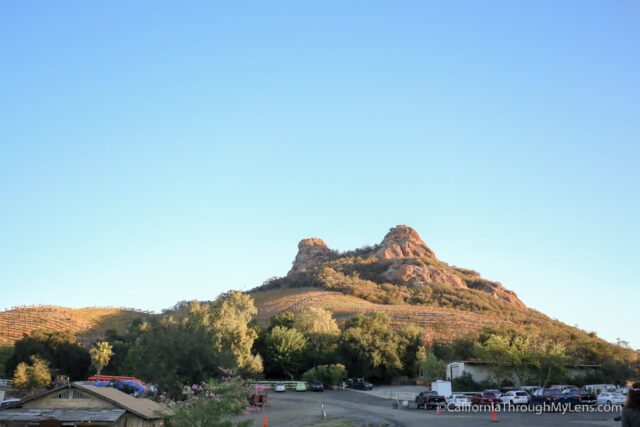 Malibu Wines is worth exploring as well; it has a large metal wine sign, an old stagecoach that is an aquarium, and plenty of other things to see.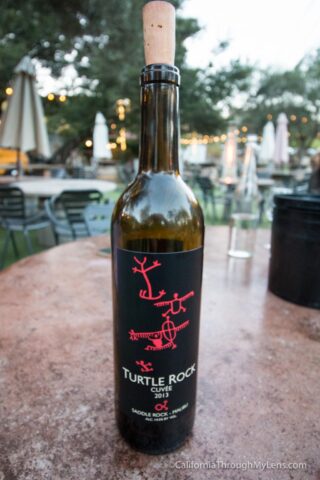 Our tasting was great, and after finishing our five wines, we said goodbye to our guide Kurt.
Video
Here is a video of highlights from our hike.
All in all, this is a fantastic adventure to have in Southern California. Going on a hike, interacting with a giraffe, seeing art, and feeding zebras made for a fantastic way to spend an afternoon. Amie even asked when we could go back and do it again on our way home. Be sure to check it out and let me know what you think in the comments.