Point Reyes Shipwreck: One of the Area's Most Iconic Photography Spots
When visiting the Point Reyes National Seashore, one of the easiest and best places to see is the old shipwreck behind the Inverness Store. This shipwreck has become iconic in photographs over the last few years, and even though the back got burned in early 2016, it is still a fantastic place for photography. Here is all the information so you can check out this quick stop.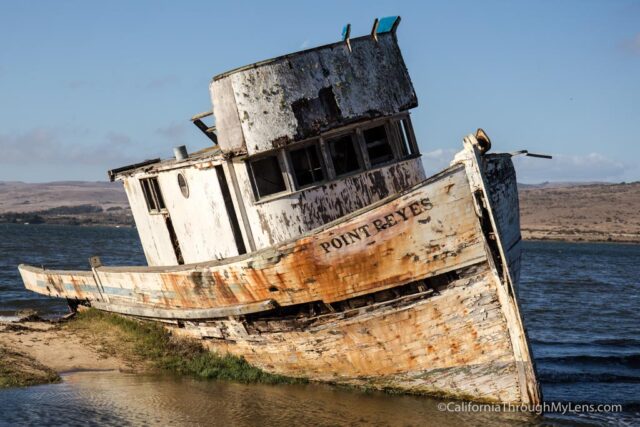 Details
Getting There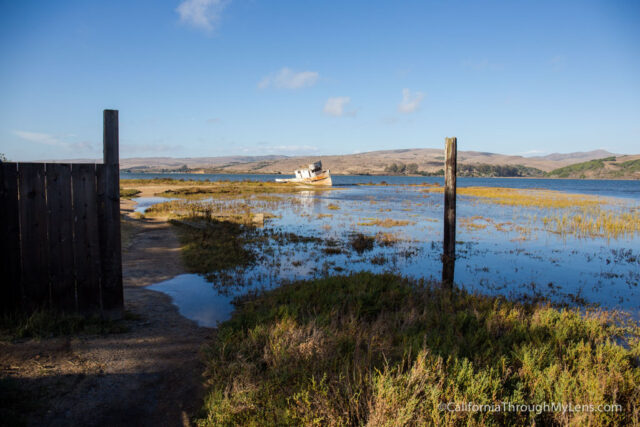 After getting to the town of Inverness on Sir Francis Drake Blvd, keep your eyes peeled for Inverness Store on the right hand side. Pull into the parking lot, and the boat is out back behind the store in the water.
The Shipwreck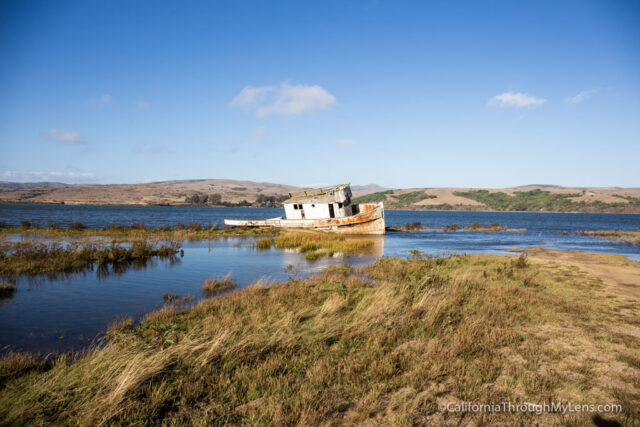 After parking in the lot for the store, head out towards the water, and you will see the boat about 20 yards offshore. There is a worn dirt trail that takes you around the water and out near the ship.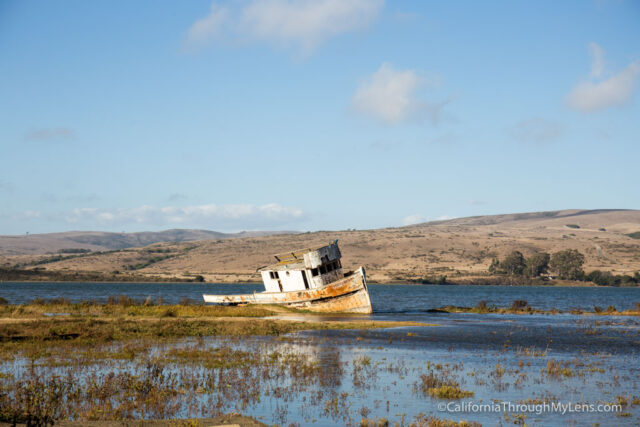 Depending on the season when you go, that will dictate how close you can get to the boat without getting wet. I went at the end of summer, and I wasn't able to get within 20 feet of it.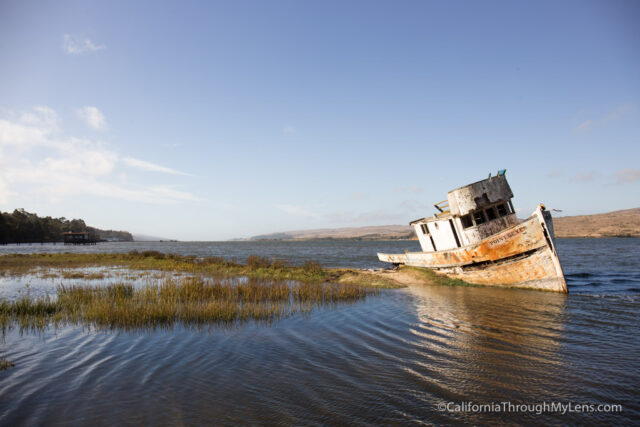 That was all right by me though, as there were still a few different angles I could take photos of the boat from. I have heard you can go inside when it is drier, but that people have tagged it up, so it is not very fun to see.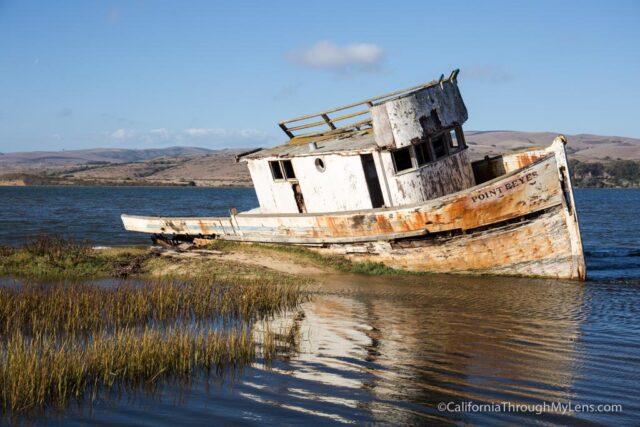 This is a fantastic, short stop that you must visit in Point Reyes. The boat is well preserved, and it is awesome to see the Point Reyes lettering on the side of it as it sits in the water. Be sure to check it out and let me know what you think in the comments.