Exploring the San Diego Zoo in Balboa Park
The San Diego Zoo is known worldwide and often voted one of the best zoos in America. With over 3,000 animals and almost 100 acres of land, this zoo is massive, and it's a great place to explore with the whole family. While it can be expensive, I have always found the price to be worth it, especially if you can dedicate a half day to walking around and seeing all of the fun animals. Here are the details.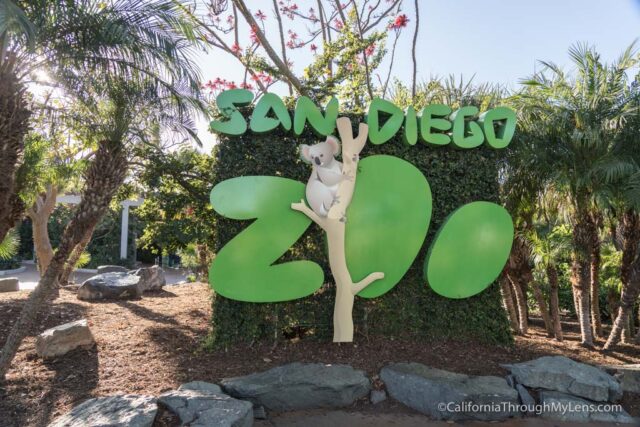 Details
Cost: As of 2018, $55 for adults and $44 for children
Least busy day to go: Tuesday
Location: 2920 Zoo Dr, San Diego, CA 92101
Read about all of my favorite places in San Diego here
This information is from my visits in 2017 and 2018
Getting There
From Downtown San Diego, You will want to head north on 11th Ave, which becomes the 163 North. Merge onto Richmond St, then turn right on Upas and right again on Park Blvd. You will see signs for the zoo on your right and parking is free in the large lot. It is a part of Balboa Park.
The Zoo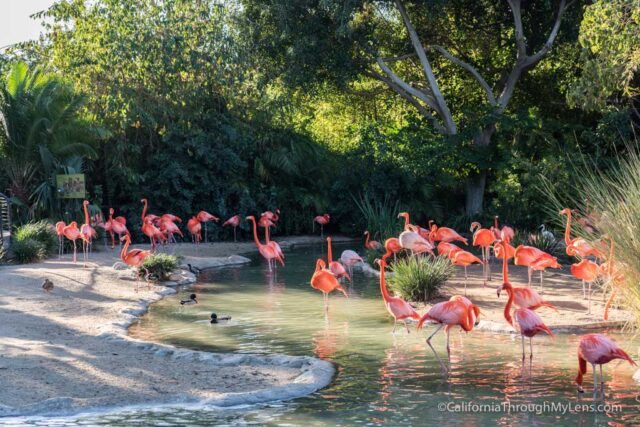 If possible, I always recommend going on a weekday as it's way less busy. The last time I went, one of the workers told me that Tuesday is the best day of the week to go, so if you can go that day, then do it. After getting your tickets and going past the turnstiles, you will be greeted by a few dozen pink flamingos, which are the first animals you see.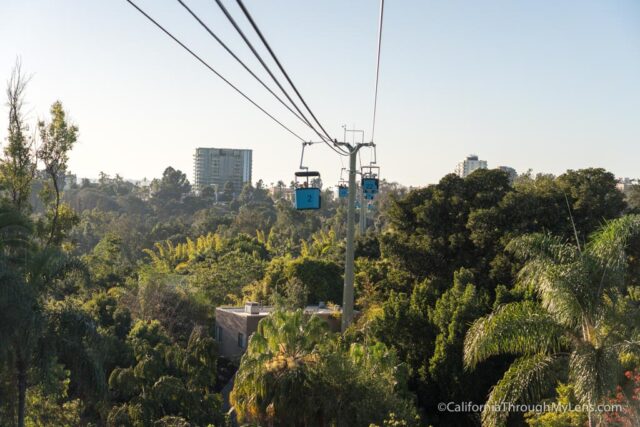 This map will show you all of the animals and exhibits that you can visit around the park. I usually opt to take the sky tram all the way to the back then make my way back from there on one of the many paths. You need a good day to see everything though.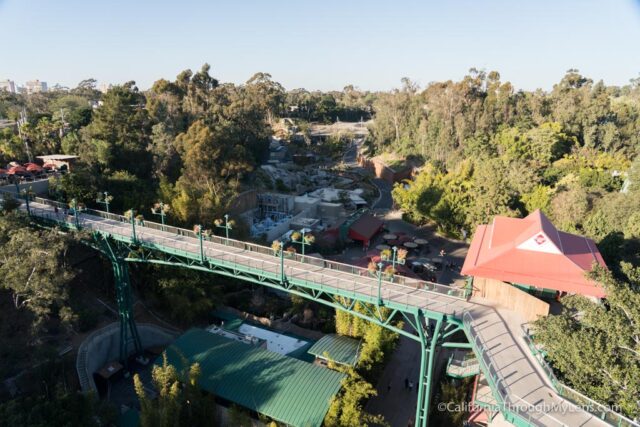 Here are some of my favorite animals to see at the San Diego Zoo.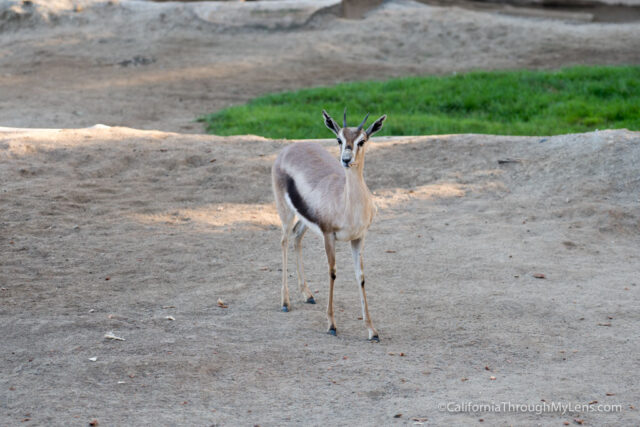 Polar Bears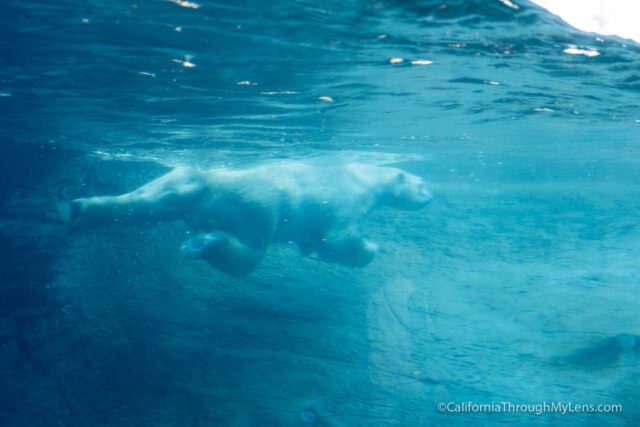 As one of the animals I will probably never see in the wild, I have always been fascinated by polar bears. The polar bear exhibit here is fantastic, and I have often seen them swimming in the area that lets you see below the water.
Elephants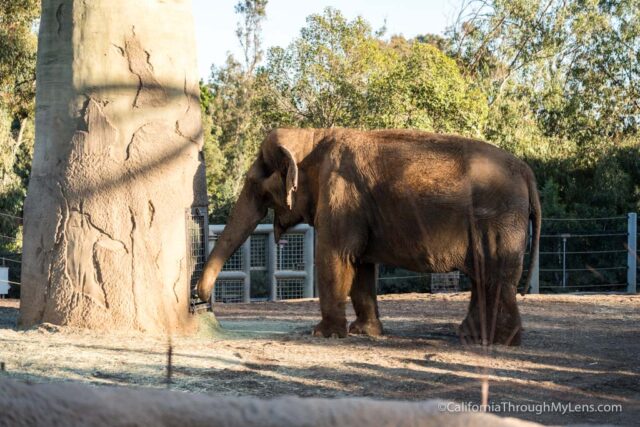 It's hard not to be excited when you see one of these massive creatures. They have a large pen that you can walk all around the outside of, and since they are so large, you will see them most of the time you visit the zoo, which is not always the case for other animals. I have even seen them playing and squirting water from their trunks.
Camels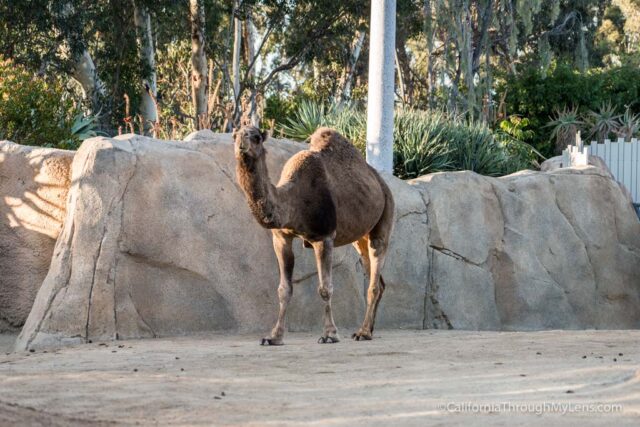 While I have seen camels before in Africa, it's still fun to see these strange creatures in person.
Giraffes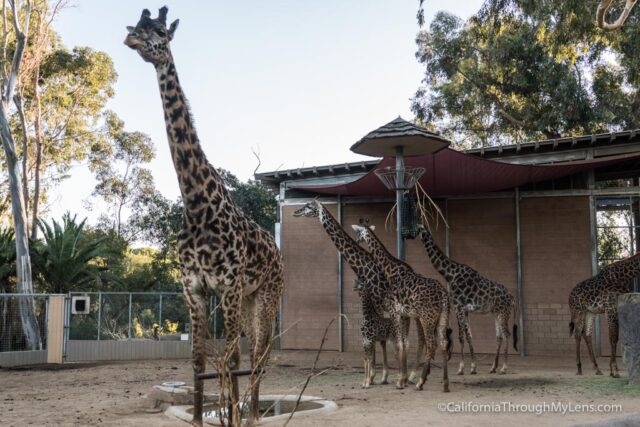 Such an interesting animal, giraffes are especially fun to see when they are eating as you get to experience their massive necks.
Rhinos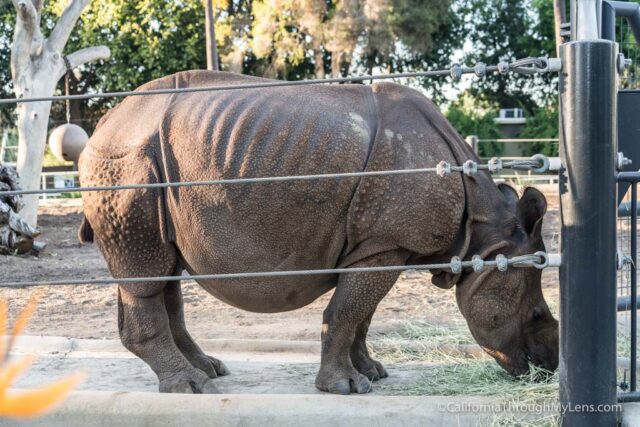 Rhinos are another one of those animals you probably will never get a chance to see in real life; they are genuinely daunting, tank like animals in person.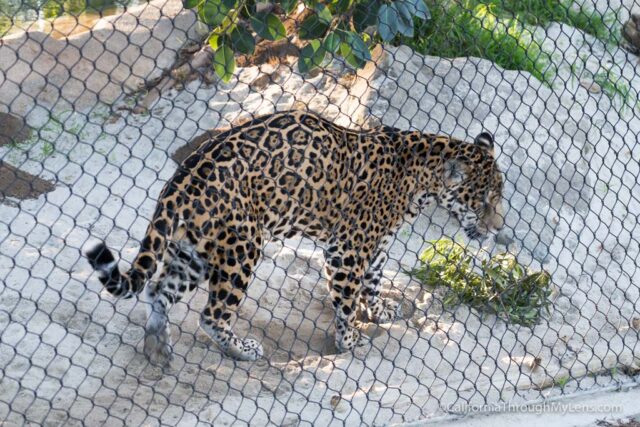 This is, of course, just a tiny percentage of the animals on display at the San Diego Zoo. There are pandas, lions, monkeys, etc. all scattered around the park. If you live close, consider getting a pass, and you can go multiple times during the year to not feel rushed.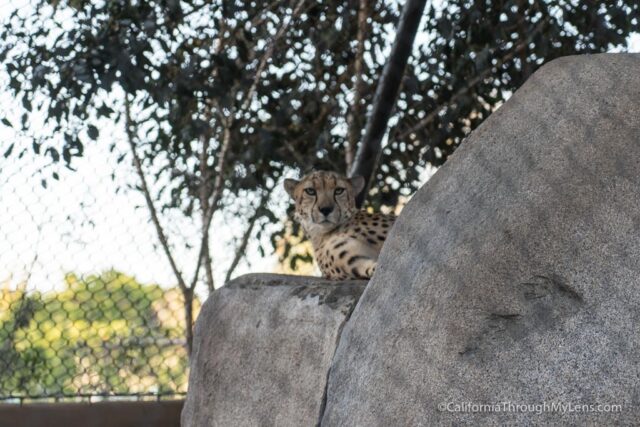 I always love exploring the zoo, and I would like to hear what your favorite animal is in the comments.