Spruce Street Suspension Bridge: Historic Footbridge in San Diego
Something I love about San Diego is how a lot of the historic charm of the city's past is still on display today. The Spruce Street Suspension Bridge is one of those historic places. The bridge was built in 1912, a simpler time when a small canyon was best crossed via an elevated bridge, instead of the area being leveled and zoned for housing. The bridge is pretty popular with many people walking and hanging out on it, but that adds to the charm. Here is all the information so you can check it out as well.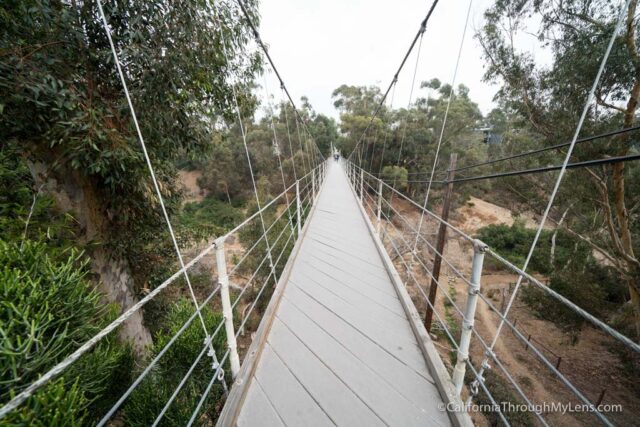 Details
Getting There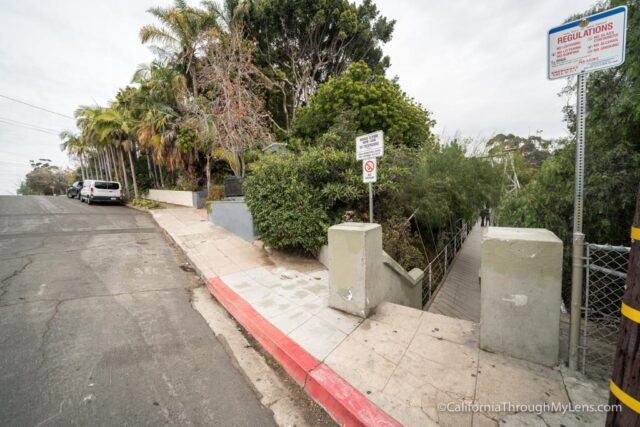 It is all street parking here, but luckily there are two entrances to the bridge, so you should be able to find a place to park.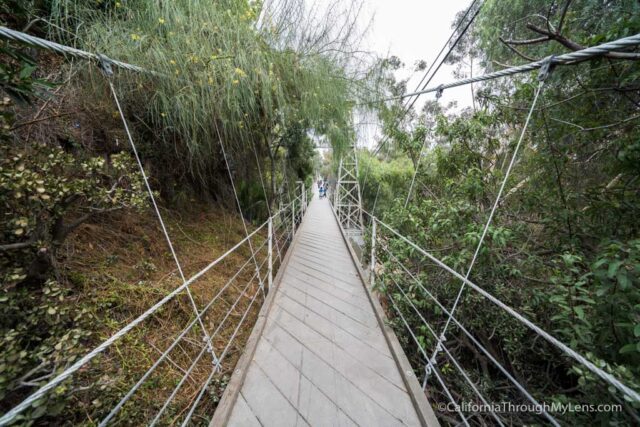 The bridge is not easy to see from the road, but you will see the stairs that take you down to it.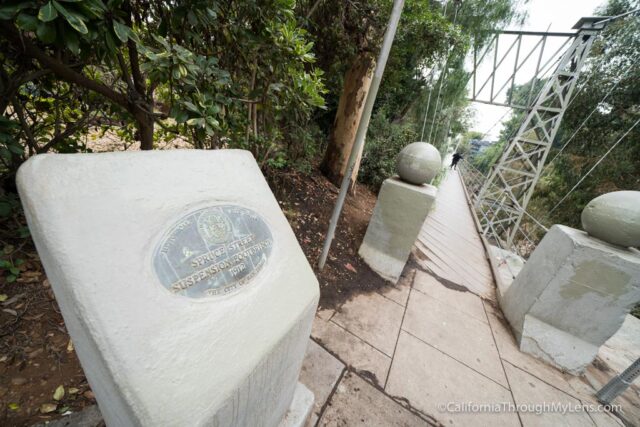 There is also a plaque with some information on both sides.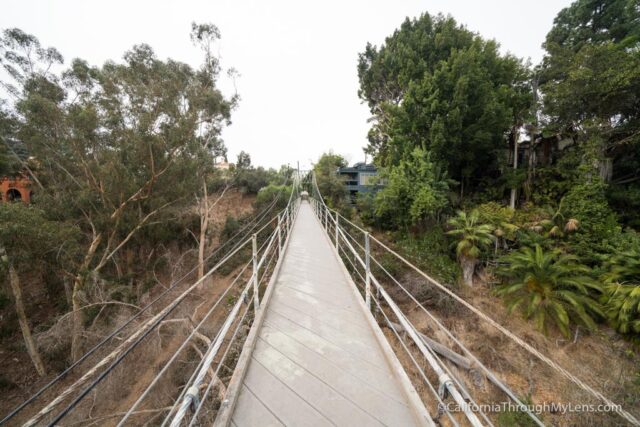 The bridge is relatively wide so that you can walk past people on it comfortably. It does sway ever so slightly with the wind and with people walking on it though.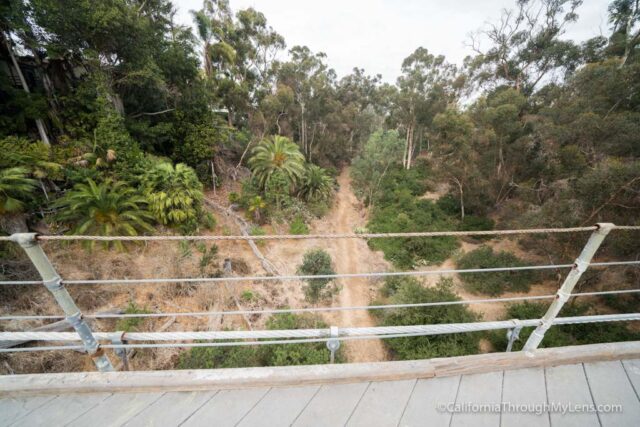 It takes about 5 minutes to walk to the other side, and it is surprisingly long when you see it from an angle.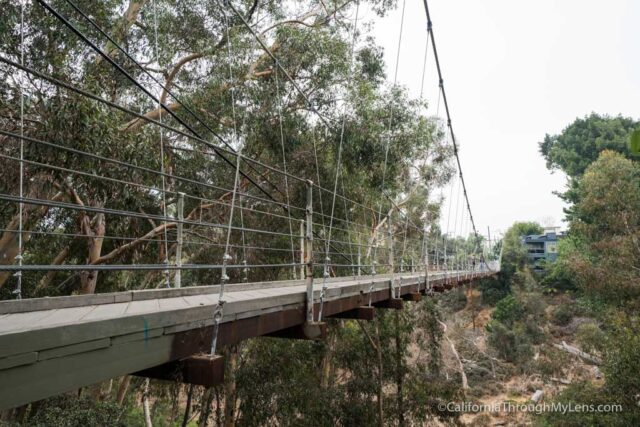 I spent about 20 minutes here just walking around and taking it all in before heading to my next spot in San Diego. Be sure to check it out and let me know what you think in the comments.