Ten More Unique & Unknown Spots in San Diego County
In my opinion, San Diego is one of the best places to live, not just in the United States, but in the world. San Diego County encompasses all types of terrain from the beach, to the mountains, the desert, and everything else in between; and with its fine weather, all of these features are accessible year round. San Diego, however, is more than just fine weather and interesting geology. It's a spot where the past meets the present; and a spot where some people have left some interesting reminders. From the rumors of ghouls, witches and ghosts roaming the expanses of Elfin Forest in the North to the tales of long-lost gold mines on Mount McGinty in the South, it is also a spot with interesting history and lore. A couple of years ago, Josh was kind enough to let me levy an un-official challenge to his readers, to see if anyone could name a spot in the county that was unique or unknown that I didn't know about. As of today, although there have been many comments, we have yet to hear of something that neither he nor I haven't heard of, or been to.
In the intervening time, like Josh, I've been out exploring and visiting new spots in the county that I had only heard about in certain cases. After seeing the interest piqued by our last post, we decided it was time to re-visit the topic in detail, so people could have a comprehensive adventure list that they could explore on their own. So, without further ado, find my 2015 challenge list of the top ten unique and unknown spots in San Diego County, ranging from the easiest to find to the most difficult.
10. The Whaley House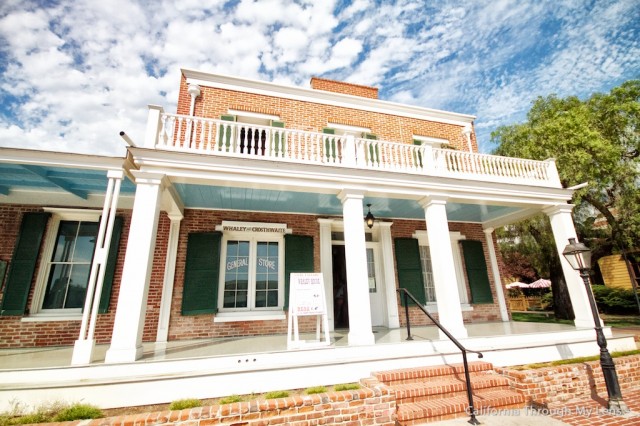 Although I'm officially a skeptic about the Whaley House being haunted, and have said for years that it is a tourist destination; no list of unique and unknown spots in San Diego would be complete without it. For better or for worse, it is a spot that everyone knows about in San Diego, whether one is a tourist or a local. On the positive side, the history surrounding the Whaley House and its unique construction do make it a great destination to visit. Tips: To avoid the crowds, visit the Whaley House mid-week during the off-season (September to May). And for a real interesting find, be sure to look for brass markers in the street near El Campo Santo – these represent actual graves that were not moved when the road was built.
Read more about it here and here.
9. Desert View Tower, Jacumba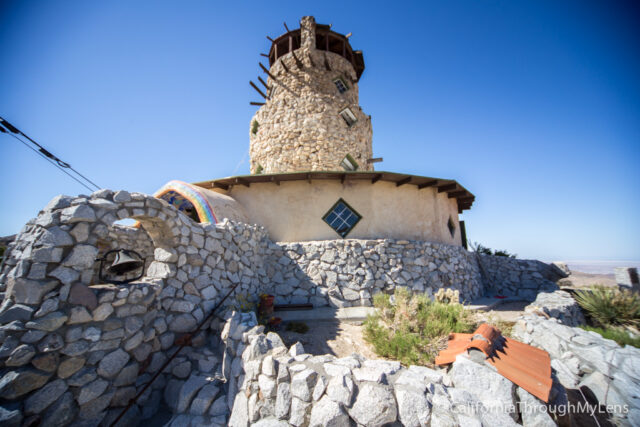 From the I-8 entering San Diego, the Desert View Tower sits high atop the In-Koh-Pah Mountains like a long lost castle. Even though it doesn't protect San Diego from roving Borrego Sandmen, it is a spot with a great view that is open year round, and also a spot that used to be part of the wagon train route before the I-8 existed. Tips: While the tower is a great remnant of twentieth century road-side architecture, it also is next to a nearby monument to first-time – or repeat alien visitors.
Read more about it here and here.
8. Del Mar Airport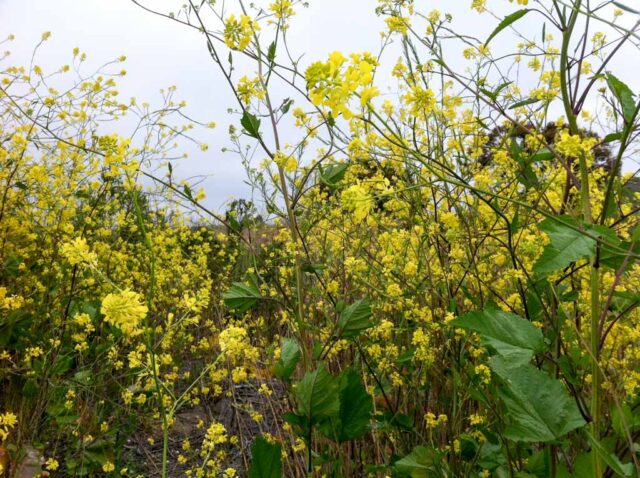 Today, Del Mar is known for beaches, glamorous people, the San Diego County Fair, and horse racing. But in an alternative universe, Bing Crosby stepped on and off zeppelins on his way to the races. In this universe, the Del Mar Airport is long gone – but the tranquil San Dieguito Lagoon where the San Dieguito Airfield used to exist remains. Tips: While the airfield has long been overtaken by nature, this is a great spot to look for migratory birds, and to watch the zeppelins of the twenty-first century, hot air balloons.
Read more about it here.
7. Stowe, Sycamore Canyon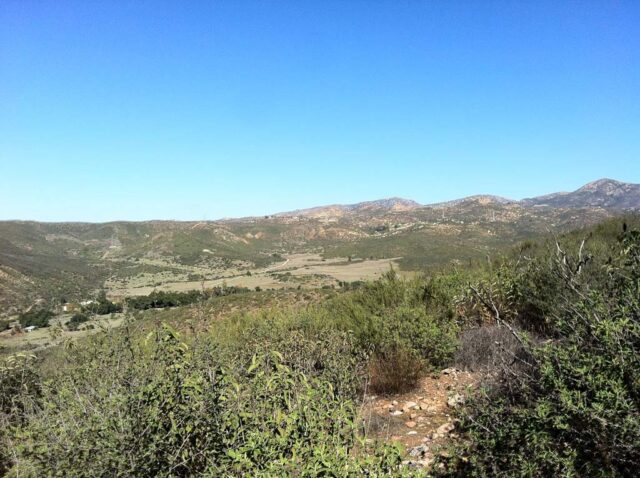 Like most major cities, San Diego has grown over the years to overtake many smaller communities. Unlike most major cities, San Diego also encompasses an abandoned town. This town is Stowe, and is located in the middle of the Sycamore Canyon-Goodan Ranch City Park. While not much of the town ruins remain, Sycamore Canyon remains a spot to find natural beauty and clarity. Tips: Sycamore Canyon lies in inland San Diego and the hike to and from Stowe is one that remains warm to hot year round. Hikers heading in and out of the park should be sure to take plenty of water.
Read more about it here.
6. California Tower, San Diego Museum of Man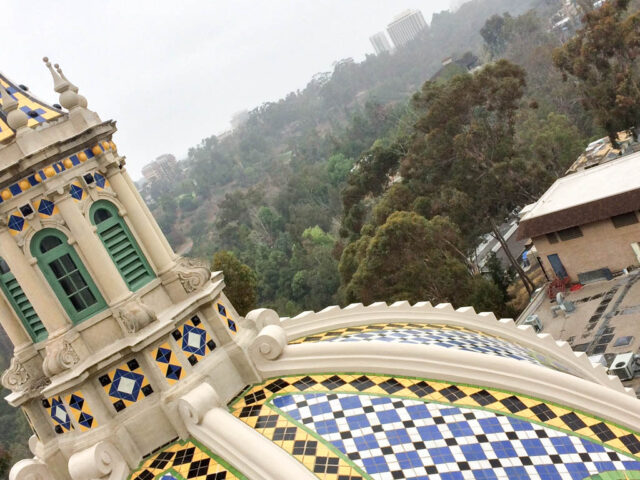 One of the most iconic buildings in San Diego, the Museum of Man, and the California Tower has some of the best views in the city. The mystery here lies in why and how the California Tower was closed for a majority of the last hundred years. The best way to solve it? Take the tour and devise your own theories. Tips: Like the Whaley House, the best time to visit the California Tour without crowds is mid-week during the off-season, September-May.
Read more about it here.
5. Spruce Street Suspension Bridge
San Diego has many canyons, but only one canyon with a bridge that sways in the breeze or underfoot. While the sense of vertigo from a seventy foot drop isn't for everyone, engineering aficionados and adventure seekers will be sure to enjoy walking, running, or jumping over this relic from 1912. Tips: this bridge is located near the Quince Street Bridge, which, while not a suspension bridge, is an interesting wooden trestle bridge that traverses yet another canyon, and is also worth a visit.
Read more about it here.
4. La Mesa Secret Stairs, La Mesa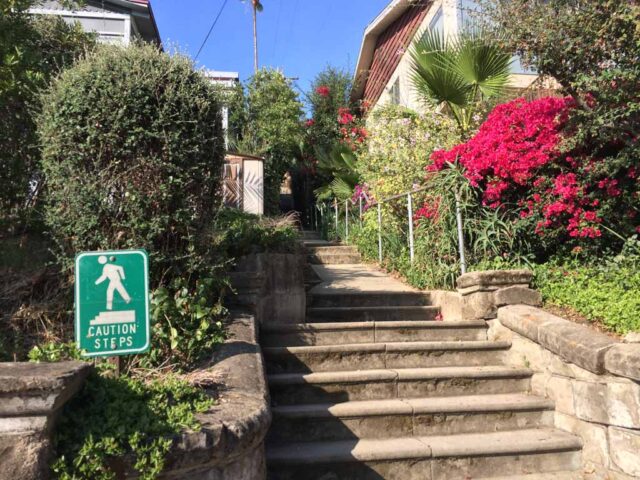 With all of the topographical variety, it's no surprise that San Diego has a lot of locations with leg burning climbs. But, out of all of these climbs, there is only one man-made climb that ascends over two-hundred and forty-five (245) steps. Tips: While 245 steps may not sound like a lot, this is a challenging climb. Proceed at your own pace; and be sure to be quiet as these stairs are located in a residential area.
Read more about it here.
3. Arroyo Tapiado, Anza-Borrego State Park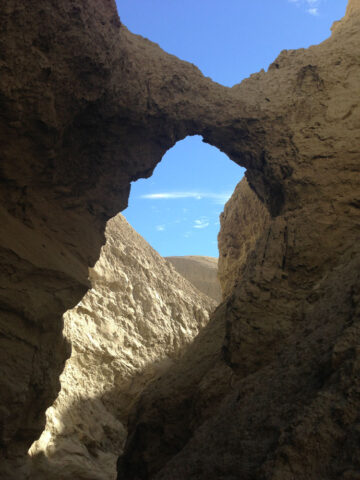 Located on the edge of the county are the Arroyo-Tapiado mud-caves. Formed by erosion, these caves are over five million years old, and are some of the most extensive mud caves in the world. With over twenty-two discovered caves, along with nine slot canyons, there is something to explore for everyone. Tips: Spelunking requires preparation; and visitors should be aware that the Arroyo Tapiado is in an area that is remote, and an area that experiences extreme heat and extreme cold. Having said that, with proper preparation and precautions, it is an amazing area to explore.
Read more about it here.
2. Secret Sea Cave, Cabrillo National Monument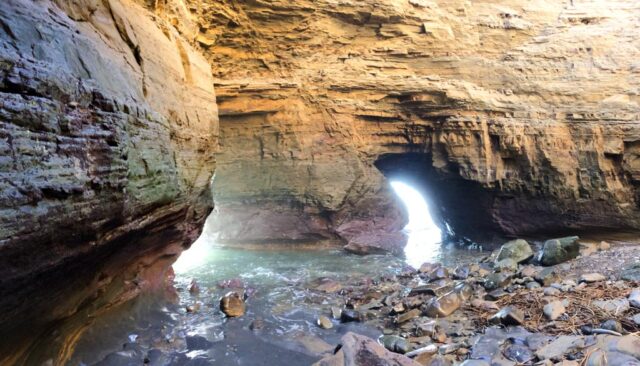 Although Southern California has a number of sea caves that can be visited, the best sea cave that I've seen anywhere is the secret sea cave in Cabrillo National Monument. This cave is only accessible at low tide, and features solitude mixed with a visual treat from the fantastic colors present in the sedimentary rocks. The cave is so spectacular; it remains the only holdover from my original list. Tips: The cave is first only accessible at low tide, so visitors should plan accordingly. Second, and most importantly, the cave features seasonal closures in order to protect the marine wildlife that call the area home, and visitors should respect the privacy of the animals at those times.
Read more about it here.
1. Jamul Kiln, Jamul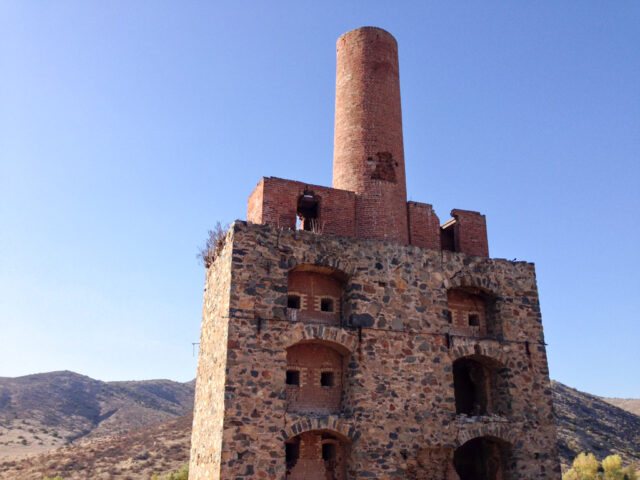 While San Diego has some areas with older ruins, such as the Old Mission Dam, the best preserved ruin is the Jamul Kiln, otherwise known as the Jamul Cement Works. Built in 1891, this 130 foot tall structure stands abandoned – and mostly intact in the South County of San Diego. Unlike many of the spots on this list, visitors must also hike ~3.75 miles one way across country to see this mighty relic. With route-finding, hiking, and the payoff of an epic structure, the Jamul Kiln is the definitive number one unique and unknown spot in San Diego – and looks to remain as such for quite a bit of time. Tips: This spot has been well-preserved for over 125 years – treat it with respect, and do not ruin it for future generations.
While San Diego has other unique spots – some of which are referenced herein – and some of which are not – this is a great list of what the county has to offer. Do you have a spot that's not on the list, or thoughts on the list in general? Let us know in the comments below, and always keep exploring and adventuring. You can read the original list here and be sure to find more spots on the Last Adventurer blog as well.