From the moment I heard about the Travel Channel dubbed "most haunted place in America" I knew I had to check it out for my blog. This small house in Old Town San Diego has as many ghost stories as it does historic elements and that really does add up to a lot. So I grabbed my camera and I set out, destination Whaley House, to capture myself a ghost.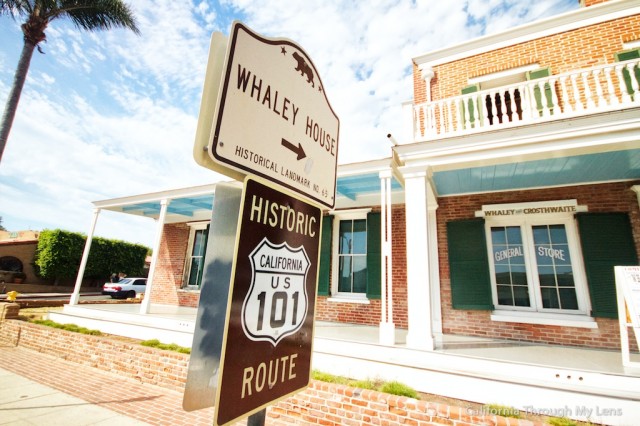 Details
Open
Cost 6 dollars for adults more if you go when it is dark
Flash and regular photos encouraged  video recording not
Whaley House History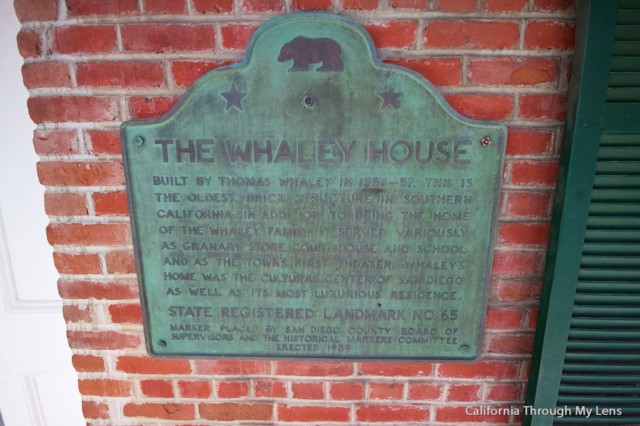 You can check out the full history here.
 The Whaley House is located in the Old Town neighborhood of San Diego, California. The historic house opened as a museum on May 25, 1960, managed by the Save Our Heritage Organization. Since 2007 a live-in caretaker has lived on the property to prevent theft and vandalism. The two-story Greek Revival house was designed by Thomas Whaley himself and built-in 1857. The cost of the house was more than $10,000. It was made from bricks created in Whaley's own brickyard on Conde Street. The house was the first of its kind in San Diego.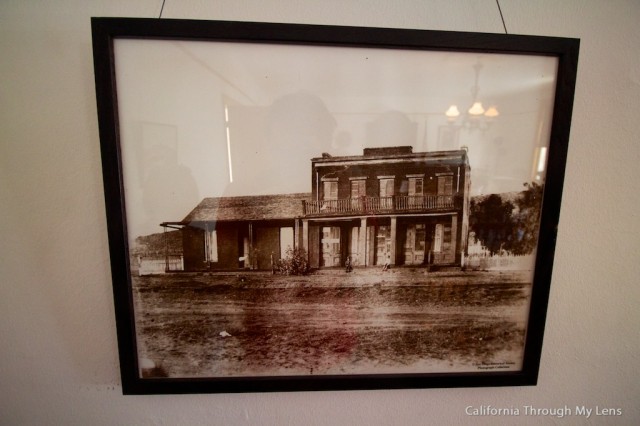 Whaley House Today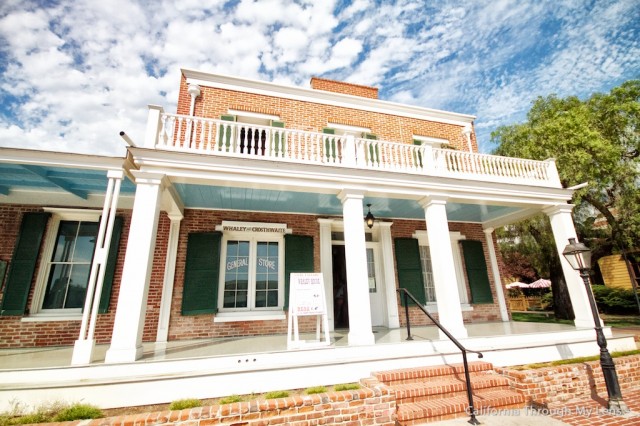 From the moment you arrive at the house they start playing up the haunted aspect, I mean the gift shop has at least 15 different books all related to how haunted the house is. You can even buy a "got ghosts" mug if you feel so inclined. After paying my 6 dollars I headed out of the gift shop and into the main house to find a ghost.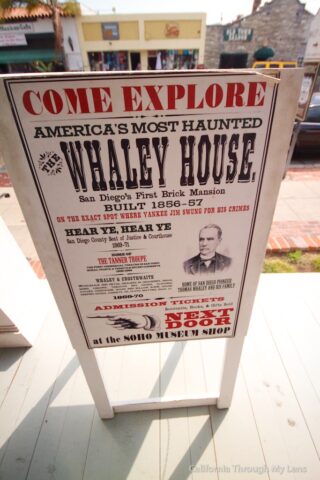 When you enter there is someone to take your ticket and tell you stories of the ghosts. She told me she had seen many different ghosts there over the years and told me to take lots of photos as you never know what you might capture, such as a ghost or lens flare that comes out in the photo. I heeded her advice and snapped away.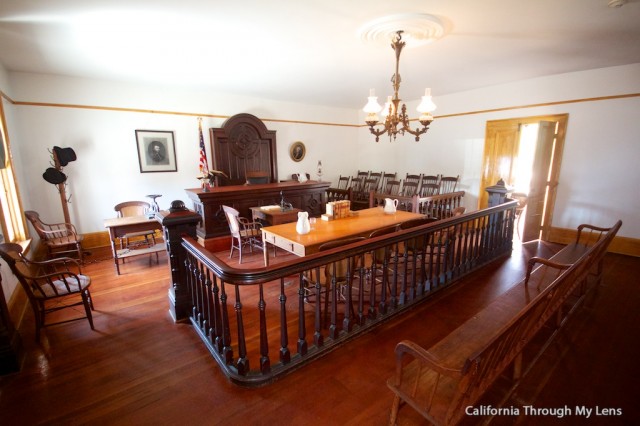 Simply for the historic elements this small house has a lot to offer. One room used to be where they held court in old San Diego.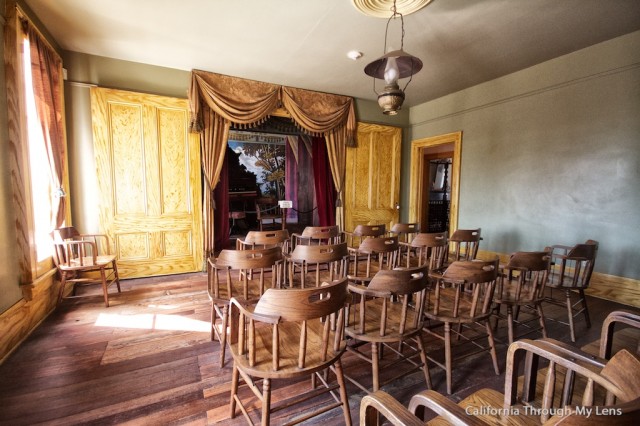 Another room upstairs was the first stage for plays in San Diego.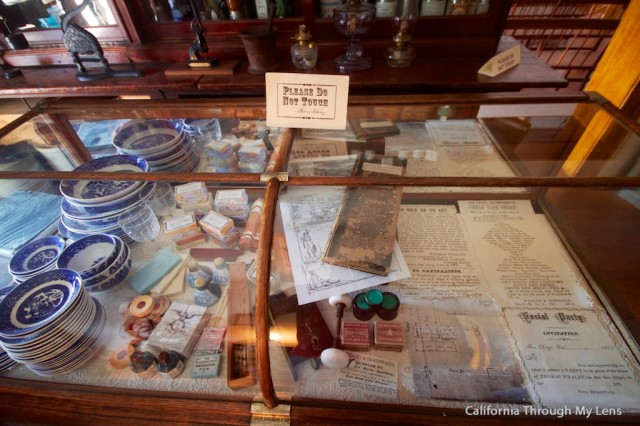 Yet another room is the location where they used to have an old shop that sells supplies, all of this adds to the historical vibe of this house.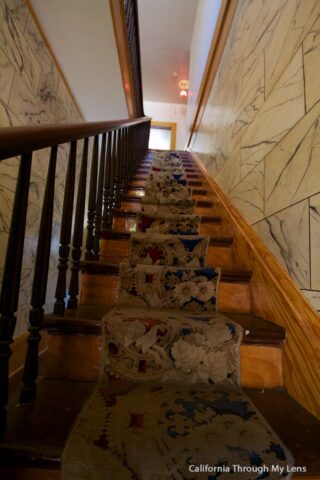 After not seeing any ghosts on the first floor I headed up to the second. Here I perused the room with the stage and seating, which I thought was really cool! When I finished I turned to the right to see a ghost by the windowsill crocheting!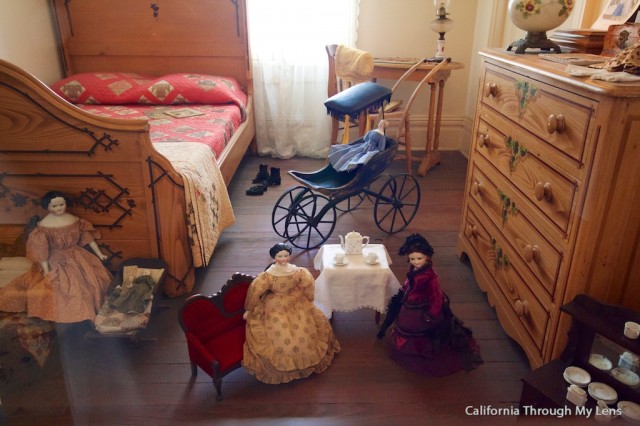 Ok, it wasn't really a ghost it was a worker in her period garb sitting in what I would call an opportune place for messing with someone's mind. I collected myself then walked to another room. As I was standing there I heard another yelp and ran out to see another unsuspecting person frightened by the aforementioned worker. I was glad to know I was not alone.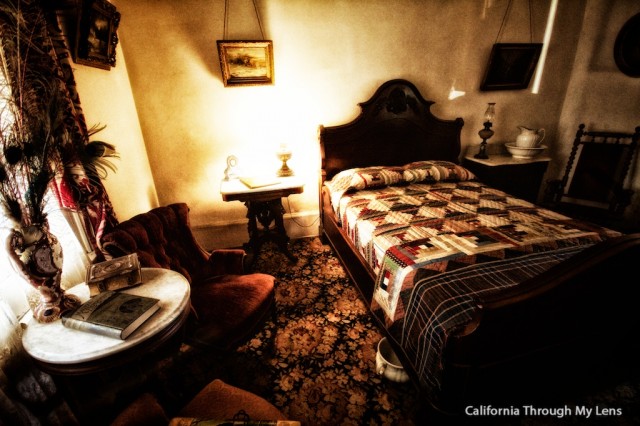 As far as scary things, the most scary thing I saw on my time here was these creepy dolls they had all over the rooms. This one was even sitting in the persons bed. Honestly I don't need to see a ghost those dolls were bad enough! You can do effects on your photos like the above and below ones to make it look a lot creepier though.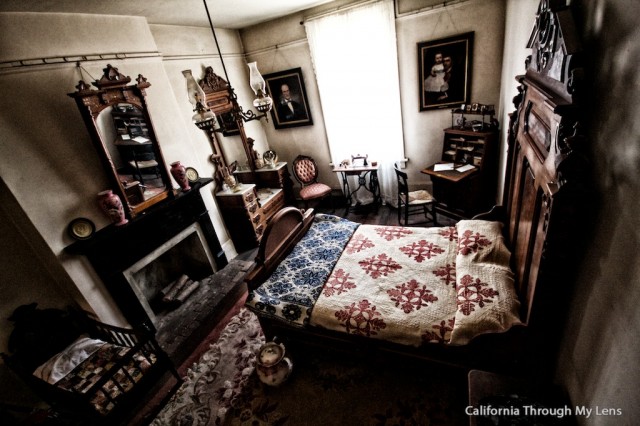 On the way out I scoped this awesome marriage certificate the Whaleys had!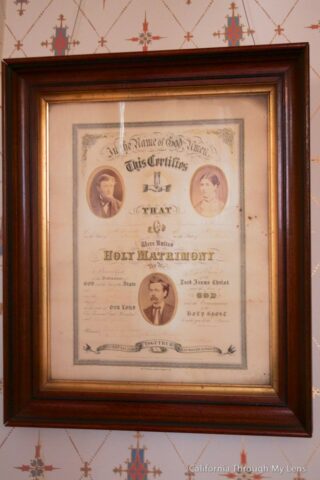 So while I didn't see any ghosts, the Whaley house was a pretty cool place to walk around. There really is not a lot to see for the 6 dollars, so this is not for everyone, but I thought it was fun. Let me know your thoughts in the comments and be sure to tell me if you have seen a ghost here!
Photo Gallery
Get Directions