Favorite Places in California 2012: A Year in Review
First of all, thank you to everyone who reads, interacts or subscribes to this blog I really appreciate it! I just posted my 200th review and welcomed over 200,000 people to the site in 2012, so I would like to think it is turning into a decent resource, if I do say so myself. I appreciate everyone who is coming along for the ride and I am sure 2013 will have a lot of great adventures as well! Here are my favorite places and food I experienced in 2012.
Malibu

This beautiful stretch of coastline is hard to beat. These are the places in Malibu I love.
Mt Whitney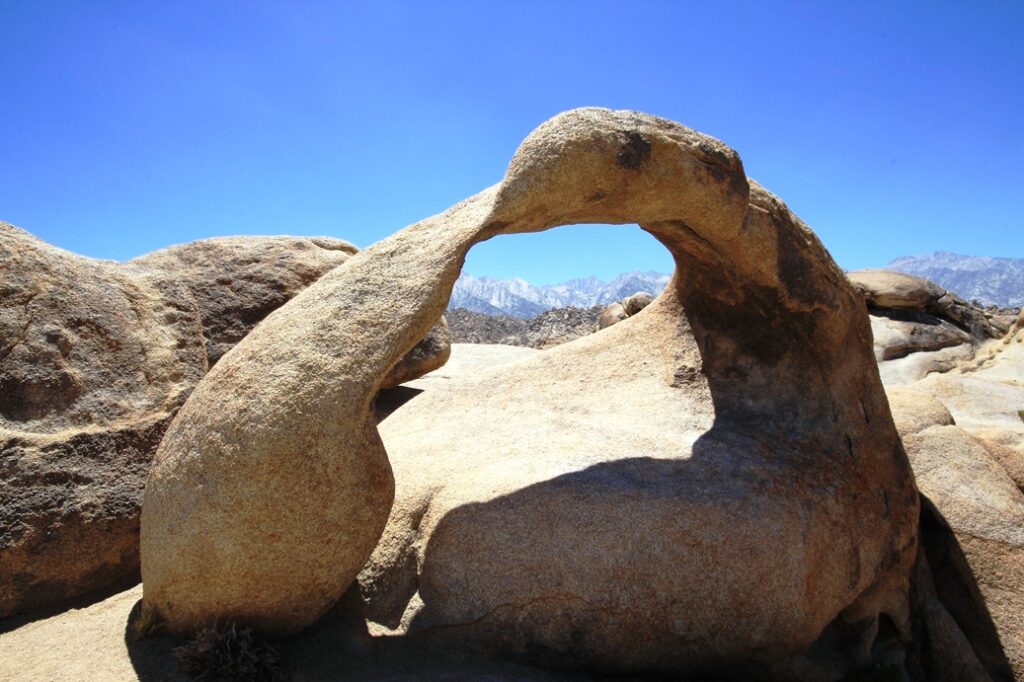 My top accomplishment of the year was being able to take Mt Whitney down. While doing that, I spent a lot of time in the Lone Pine area and really got to love it.
Burney Falls

Everyone I show these pictures to can't believe this waterfall is in California. It is so beautiful I was even shocked myself.
Half Dome

Another highlight of the year was spending a weekend in Yosemite over the summer and summiting the beast that is Half Dome, cables and all.
Castle Crags

A lesser know State Park in Northern California, this area is remote and beautiful; plus, it is only 30 miles South of Mt Shasta.
Channel Islands

A remote National Park off the coast of California with a ton of great hiking and untouched landscapes. I can't wait to spend more time here.
Read about Anacapa Island in Channel Islands National Park
Los Angeles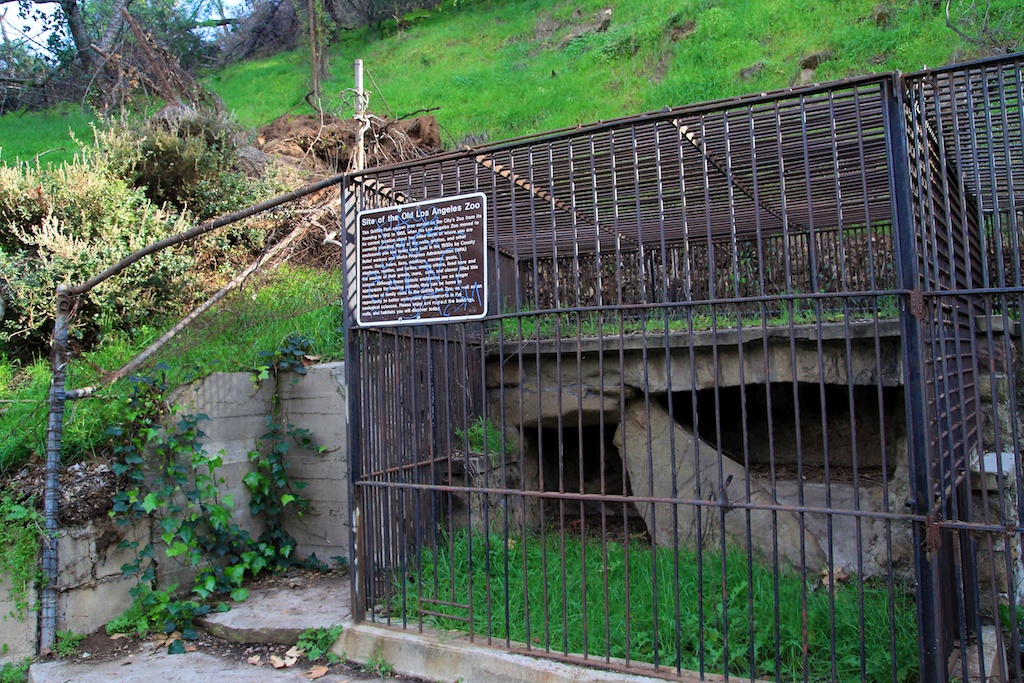 Los Angeles really is a city with everything. I have explored it multiple times over the 2012, but these were a couple of my favorite posts.
Madonna Inn

I don't have the post up for this yet, but this eclectic hotel in San Luis Obispo is a fantastic place to spend a night.
Here are my Favorite Restaurants of 2012
Mama's
The Crab Egg's Benedict is mind blowing.
Splash Cafe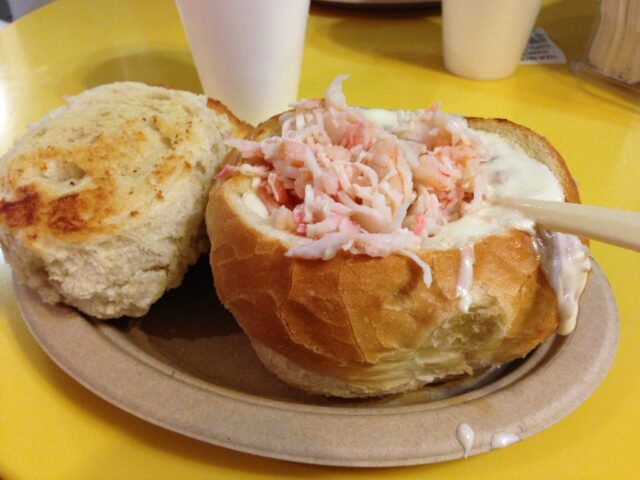 My favorite place in California for Clam Chowder.
Alabama Hills Cafe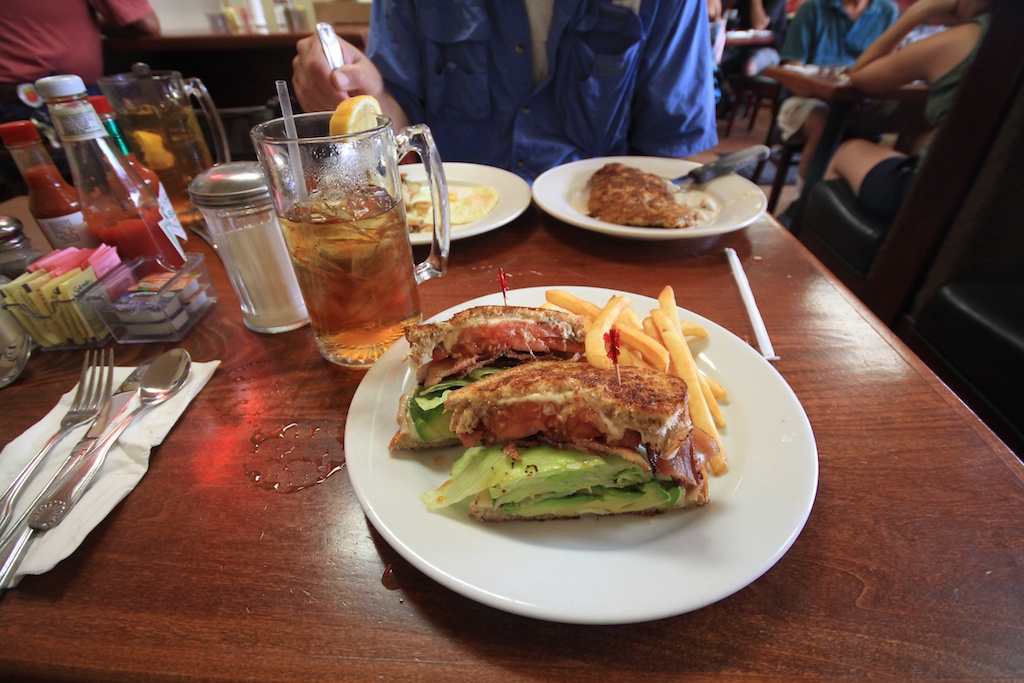 Lone Pine's best eatery, in my opinion, is a great place for a big after hiking meal.
Swan Oyster Depot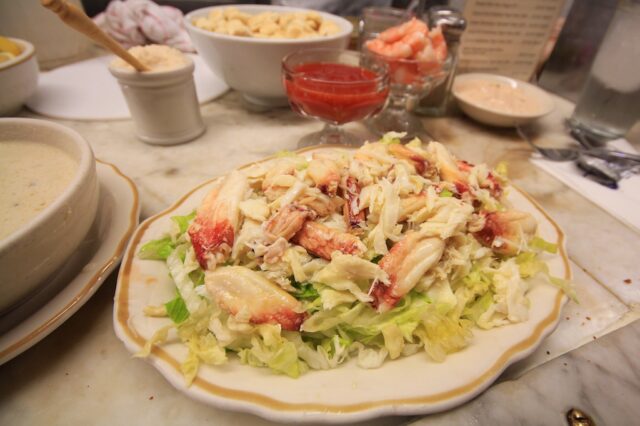 A 10 stool seafood restaurant that always has a line. After eating here you will understand why.
A La Minute Creamery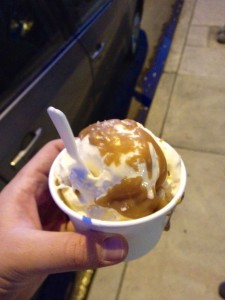 An ice cream place that literally makes the ice cream in front of you with liquid nitrogen. I have the inability to go to Redlands and not stop here.
Whitney Portal Store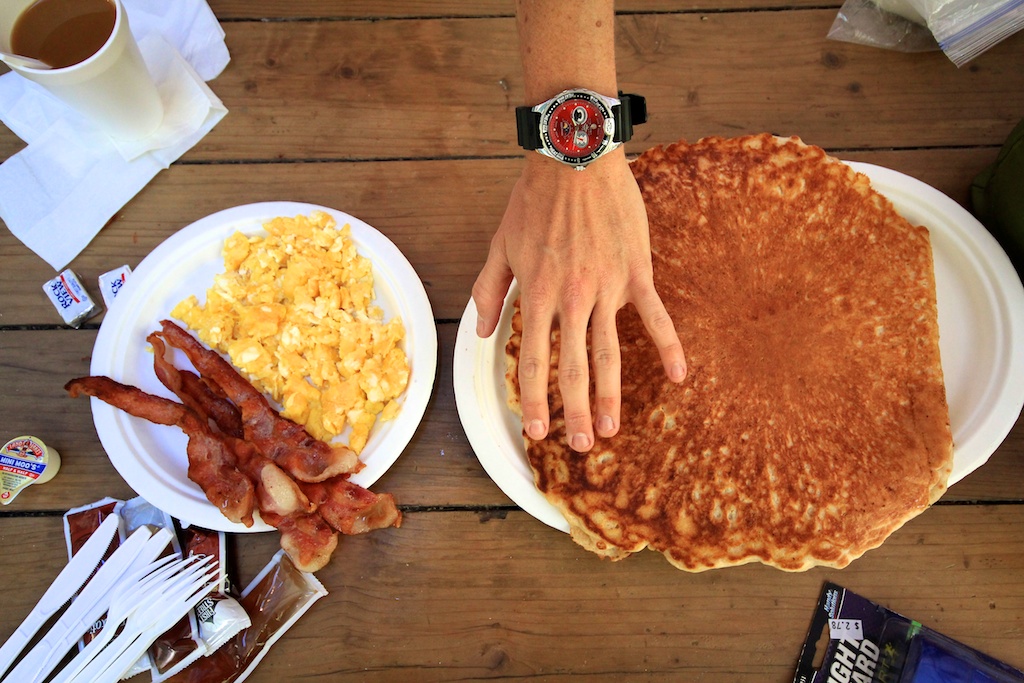 Nothing tastes better before the Mt Whitney hike then a massive pancake, and nothing tastes better after then a burger and a beer. You can get both at the Portal Store.
Read about Whitney Portal Store
So there you have it, my year in review. Can't wait to see what 2013 has in store and would love to hear from any of you about what your favorite trips were this year!