Urban Solace: Bluegrass Brunch & Fantastic Food (Closed)
Unfortunately, this place closed in 2019.
If you do any research on where to eat in North Park, San Diego, then you will inevitably stumble upon Urban Solace. This is for good reason as Urban Solace is utterly fantastic whenever you go. For me, though, the full experience of this French-inspired eatery is had when you attend their weekly Bluegrass Brunch every Sunday Morning. Here is all the information so you can experience it for yourself.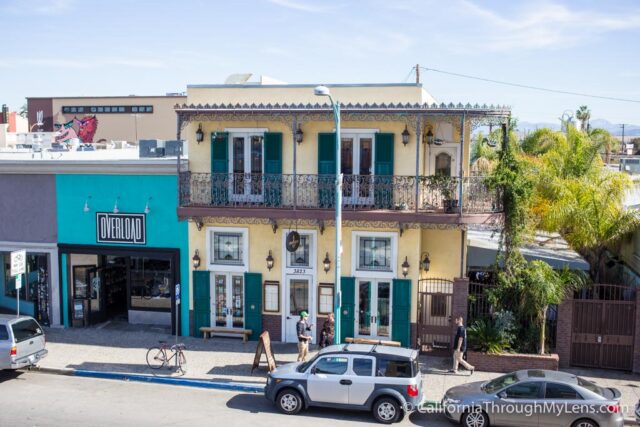 Details
Cost: $15-$20
Hours: Mon-Sat: 11AM – 10PM, Sun: 9:30AM – 2:30PM, 5-9PM
Location: 3823 30th St, San Diego, CA 92104
Parking: Structure across the street
Information from my visit in 2016
When walking up to Urban Solace, I was transported back to my time in New Orleans. The facade seemed to have that same vibe with its French Style and pastel colors.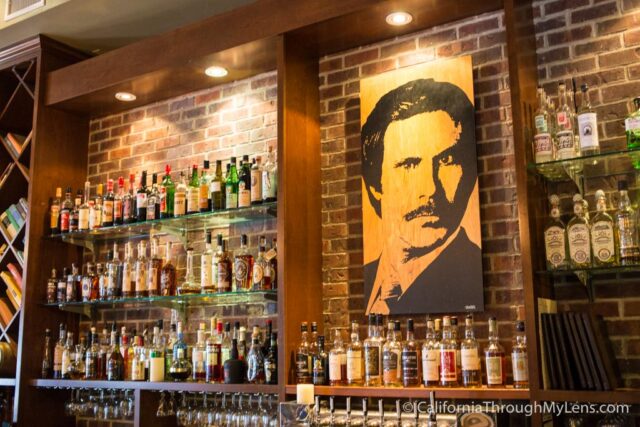 The interior of the restaurant is just as impressive with a full Ron Burgandy wooden art piece hanging over the bar, to remind you that you are in San Diego.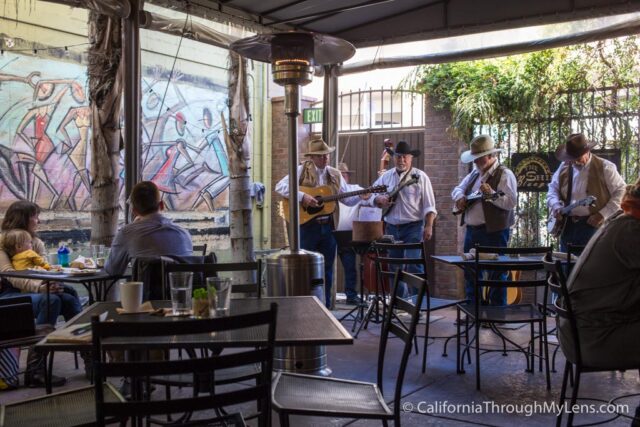 The Bluegrass Brunch takes place on the patio though, so that is where we sat. I would recommend getting there earlier rather than later in the day. The brunch gets progressively more busy as the day goes on, I got there at around 10:30, and it was a good time as I was seated quickly.
The bluegrass band that plays the brunch rotates weekly, and when I was there, the band was called the Shirthouse Bluegrass Band. They were fantastic, and I really enjoyed listen to them go through tunes like Bob Dylan's Wagon Wheel. It added a unique ambiance to the meal that I would come back for.
Food
For food, my wife and I swung for the fences as there were a lot of things we wanted to try. Here is what we got, but note that some items are "until they sell out," such as the cinnamon rolls and the beef cheek hash, which don't always last past noon.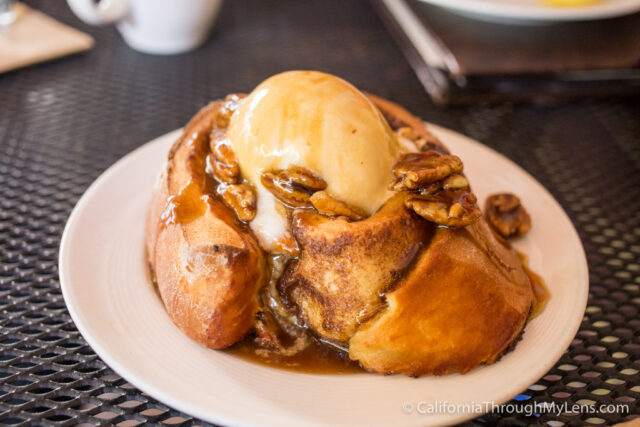 Cinnamon Roll – Don't even question, just order one. It is smothered in a warm pecan sauce and its decadent perfection. Honestly, I would come back just to get this again.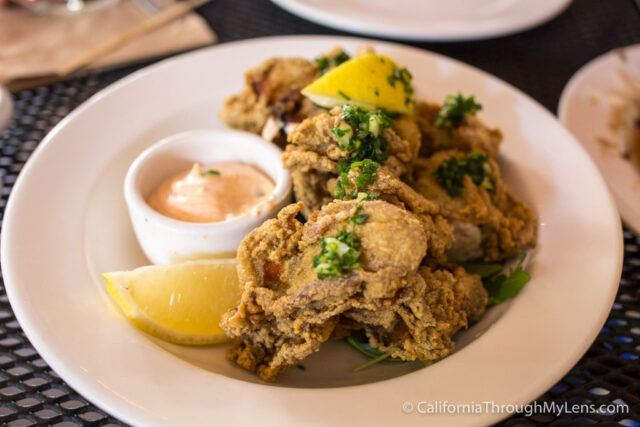 Buttermilk 'n' Cornmeal Fried Oysters – Light breading with an incredibly fresh taste. The oysters melt in your mouth with the added lemon and included remoulade sauce.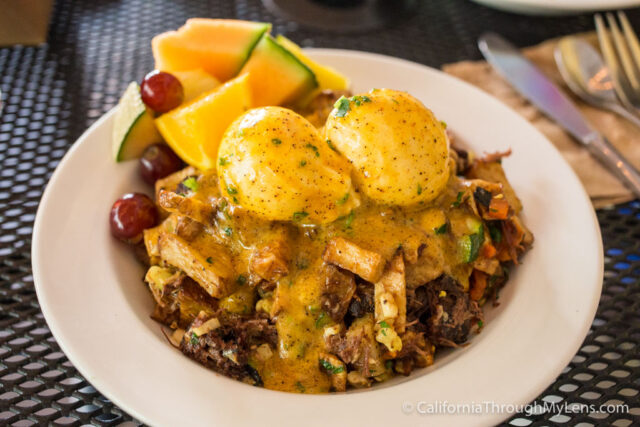 Beef Check Hash – One of the best things I have eaten in a while. The meat fell apart on your fork and melted in your mouth. I was told it is braised for 6 hours.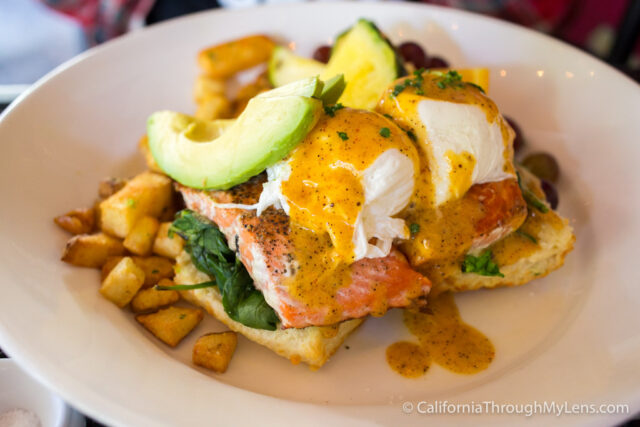 Smoked Salmon Benedict – This dish has a light hollandaise sauce with well prepared salmon. Order it with avocado to take the flavor over the edge. My wife liked it a lot, but I would recommend the beef cheek hash if deciding between the two.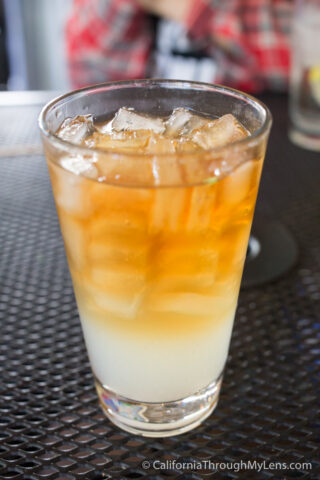 After an hour of eating and enjoying the bluegrass music, our time at Urban Solace came to an end. I wish I was able to keep eating as it was that good, and I can't wait until I am in North Park again so I can try something else. Actually, I take that back, I don't think I could ever not order the beef cheek hash; it was too unbelievable. Let me know what you think if you have been in the comments.