Downtown Palm Springs: 12 Spots to Check Out
Downtown Palm Springs is full of fun places to explore, ranging from shops and restaurants to museums and candy shops. While many of these are well known, this list should hopefully show you a spot or two you may not have been to in Downtown Palm Springs. Also, if you are looking for food suggestions, check out this guide. All of the spots on this list can be found on Palm Canyon Drive, the main strip in Palm Springs.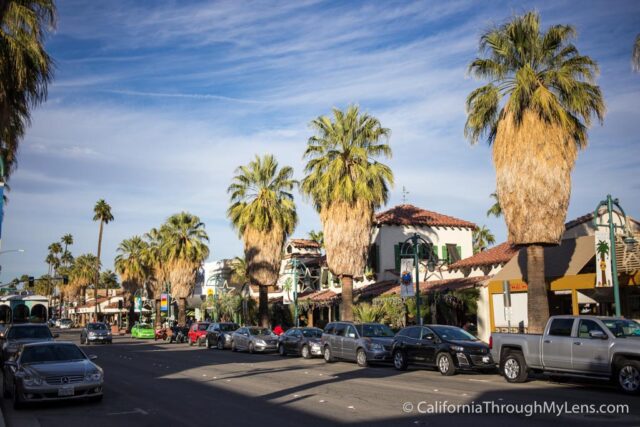 Balboa Candy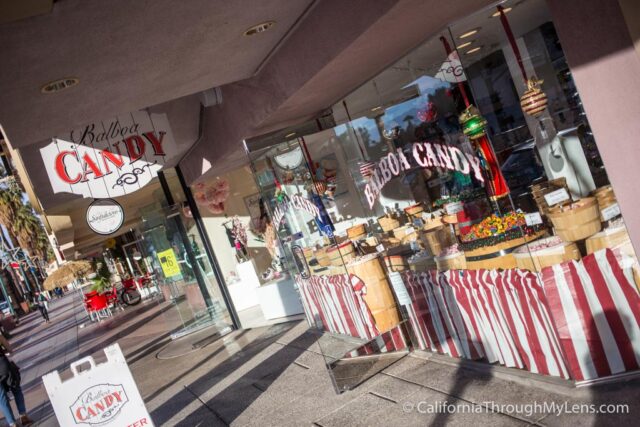 This place reminds me of the saltwater taffy store I always go to in Old Sacramento. It has dozens of barrels full of taffy with flavors ranging from cotton candy to chicken and waffles. I always stop in and spend a few dollars on a handful of taffy. Plus, if you are nice, they often let you try one as well.
Sono Bono Statue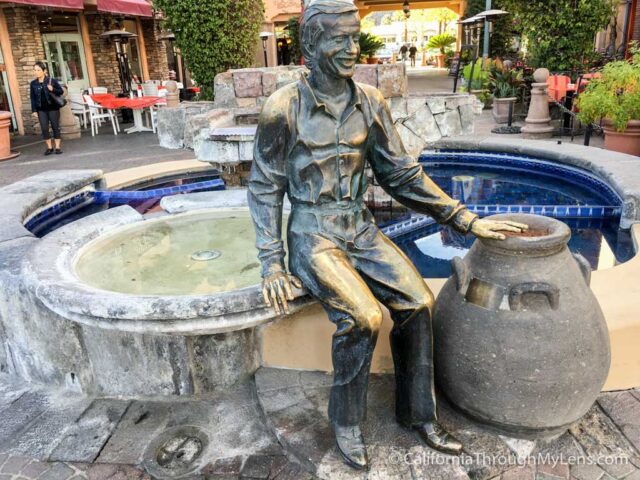 The famous statue near one of the main shopping centers is a fun spot for pictures in the city. He is sitting against a fountain, and right in front of him is his star in the ground as well. Since the giant Marlyn Monroe statue is gone, this is a good option for photos.
Walk of Stars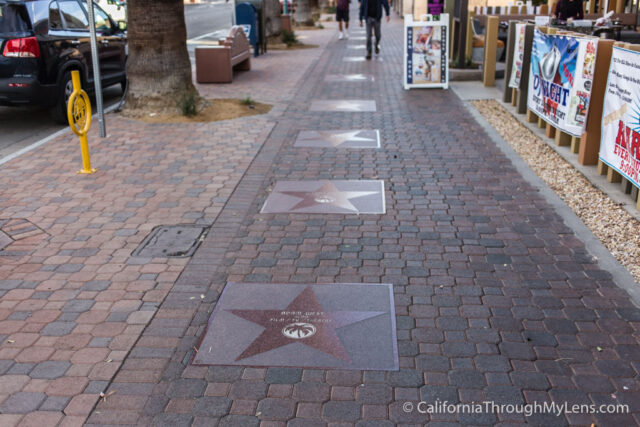 Much like Hollywood, Palm Springs has its own walk of fame for celebrities that spent time in the city. Some of the stars you can find here are Elvis, Frank Sinatra & Adam West.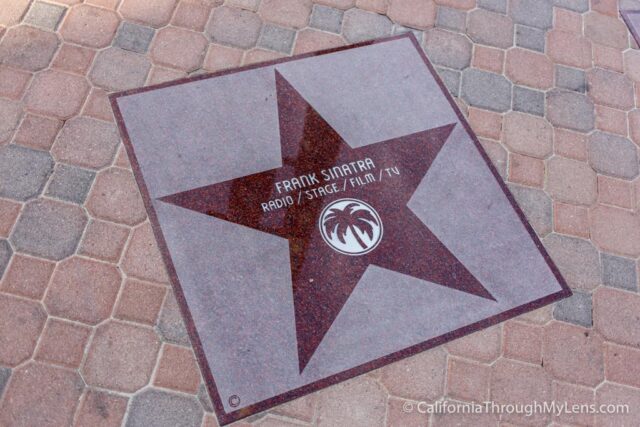 Rocket Fizz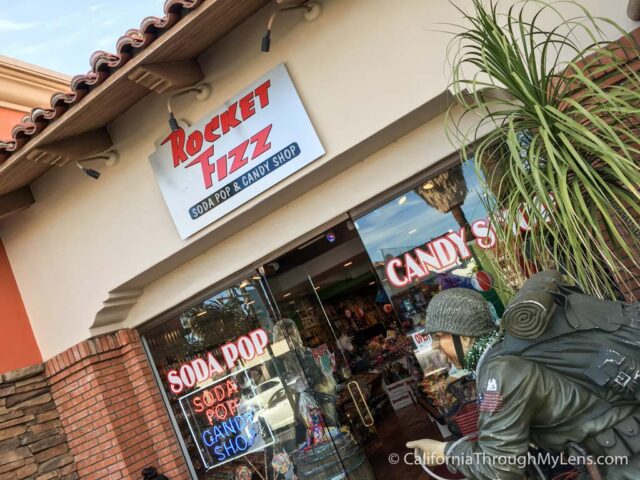 There are a few of these in California, but that doesn't stop me from going in every time I see one. Rocket Fizz has candy and sodas from all over the world, and it is such a fun spot to explore and try new things at. I always recommend going with a friend and playing a game where one person picks something the other has to try, its a recipe for a good time.
Ruddy's 1930's General Store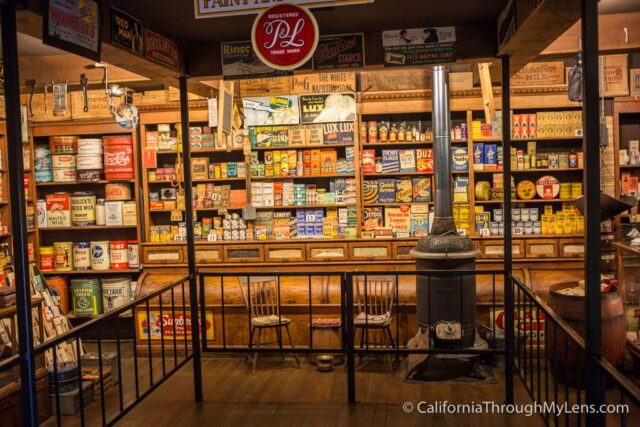 I love this small store as it is set up to mimic what a general store would have looked like in the 1930s, and it costs 95 cents to enter. Even though it is tiny, there is a lot to see if you take your time to look around.
McCallum Adobe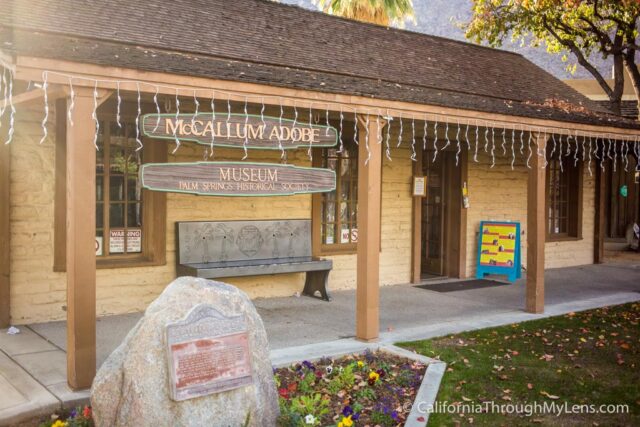 Another small museum that is located right next to Ruddy's 1930's General Store, McCallum Adobe, is a great spot to learn about the history of the area and some of the famous residents. It's only one room, but it is an excellent way to spend 20 minutes and learn about the area.
Lappert's Ice Cream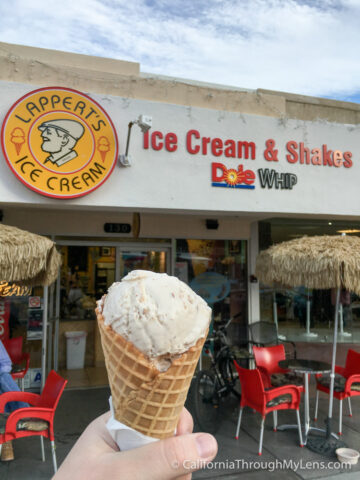 It seems like a lot of this list has to do with food, you can see where my minds at, but Lappert's Ice Cream is a good place for a waffle cone or a Dole whip. It's my favorite of the ice cream spots in downtown Palm Springs and always has a bunch of fun flavor options.
The Cocky Cactus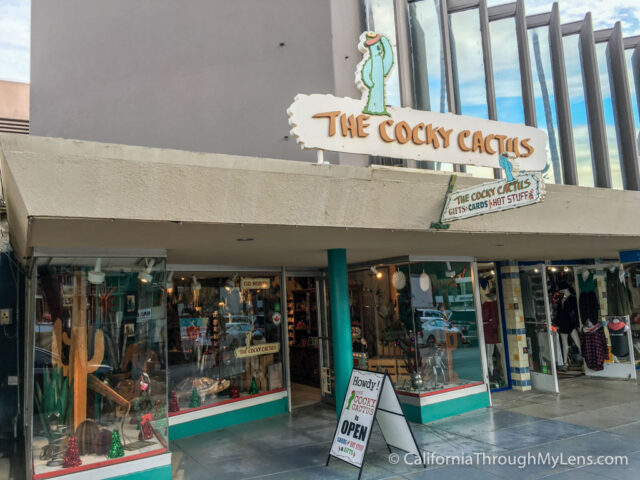 If you are looking for unique gifts for that hard to shop for person on your list, then come to the Cocky Cactus. It has all sorts of crazy things, including an entire wall full of salt and pepper shakers. Also, they have enjoyable metal art pieces that are out of my price range but that are made to look like dogs and other animals.
Vinyl Records and Collectables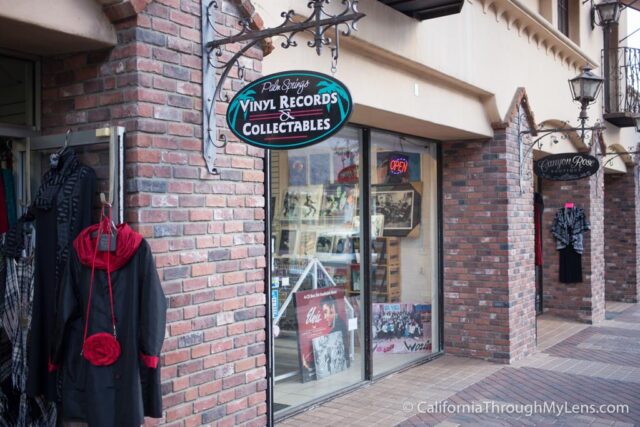 I have a record player in my house, and I love browsing through old record shops, especially since it is hard to find good ones anymore. This shop is tiny, so there isn't a lot of selection, but it is still fun to browse the aisles and see what they have for sale.
Elena Bulatova Fine Art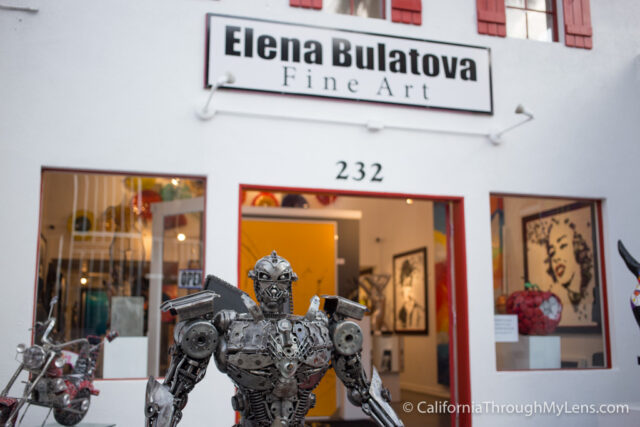 I don't usually get excited about visiting an art gallery, but this one in downtown Palm Springs is an exception. Every time I go, it has a whole slew of unique pieces, such as a 6-foot tall metal sculpture of The Predator made out of gears and old parts. They have a fake garden section in the back with more art as well.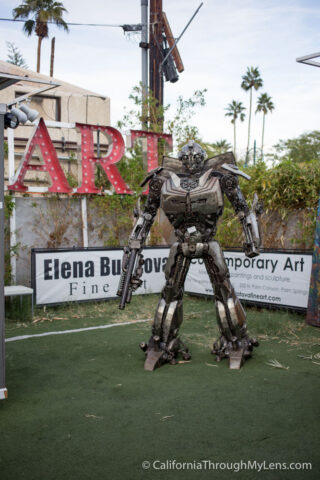 Current Home Sustainable Living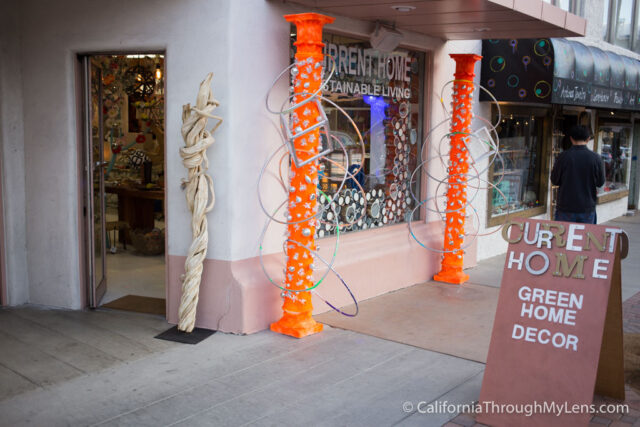 I found this shop last time I was in the area, and all of its products are made of recycled or sustainable materials. They had everything from purses made of playbills to wooden bowls and art pieces.
Stumptown Coffee (This is now Ernest Coffee, but it is still a great coffee shop)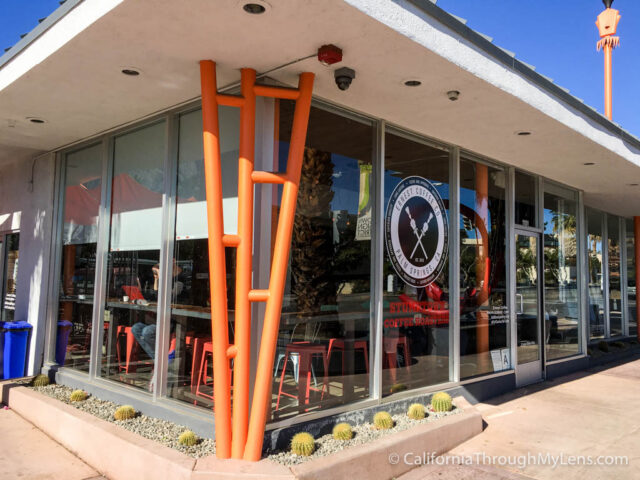 This is the only suggestion that you can't walk to from downtown Palm Springs. That being said, it is worth the quick drive to visit this coffee shop. Ernest Coffee has some of the best coffee you will find in Southern California outside of LA or San Diego. I go out of my way to visit when I get the chance.
Video
Here is a video I made on Palm Springs if you want to see more places to explore.
So as you can see, even if you are like me and don't really enjoy traditional shopping, downtown Palm Springs still has a lot of fun spots to explore. Let me know what your favorite spot is in the comments.