Hammond's Gourmet Ice Cream: Flights of Ice Cream in North Park
I am a sucker for things I have not seen/experienced before, so when I heard about a place that does ice cream flights (small individual ice cream samples in waffle cones), I was chomping at the bit to give it a try. Sure, you could just try different flavors as a sample, but when six mini ice cream cones are presented to you at Hammond's Gourmet Ice Cream, you will be just as excited as me with the results. Here is all the information.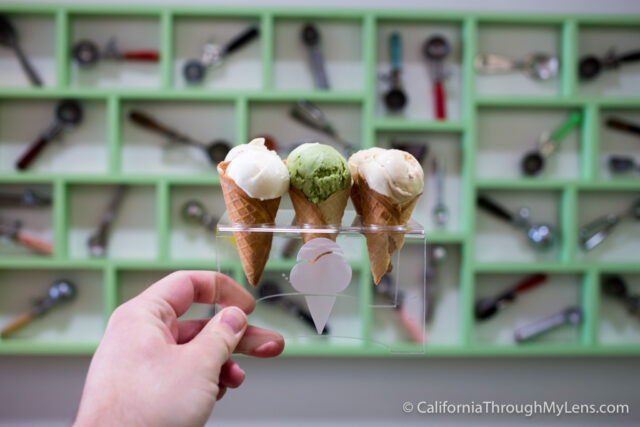 Details
Cost: $6-$10
Location: 3077 University Ave, San Diego, CA 92104
Information from my visit in 2016 and 2019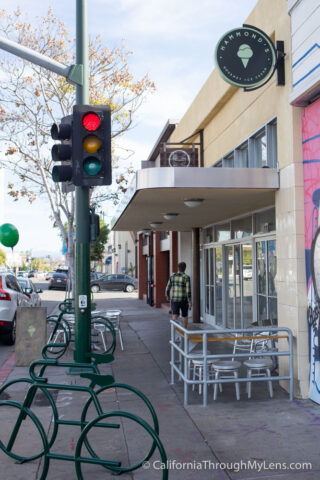 After walking down University Avenue in North Park, San Diego, I stumbled upon the small little gourmet ice cream shop known as Hammonds. This is their first location, with two others now open in Pacific Beach and Point Loma. The idea for it is simple, but the application is fantastic.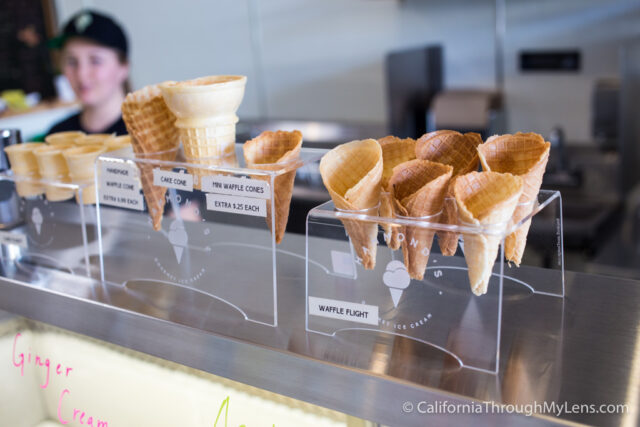 From the inside, it looks like any other ice cream shop with loads of flavors behind the transparent glass, but what sets them apart is that along with the usual way you can indulge in your ice cream, you can also order it by the flight.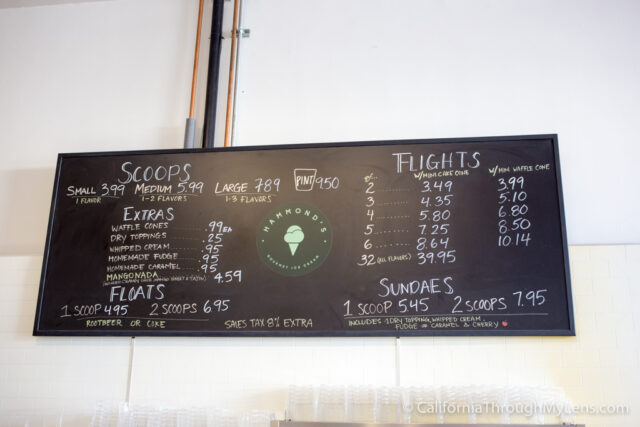 This idea has helped the shop have immediate success, especially in our current world of trying to get the best Instagram photo. I fully admit that I went initially for the picture as well.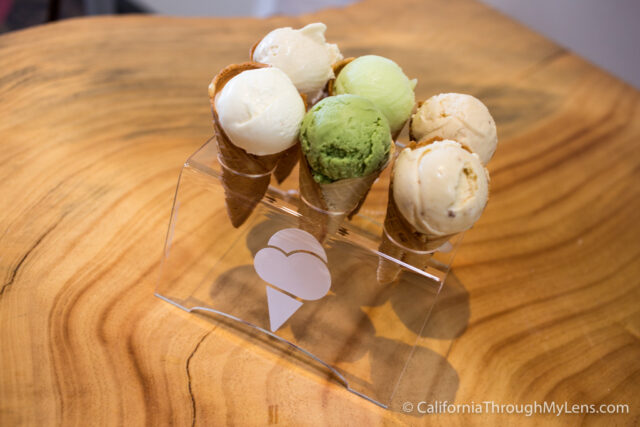 I am happy to say though that the ice cream is top-notch, and it is well worth your time to give it a try. They have a revolving set of over 100 flavors ranging from salted caramel to lavender and honey. I found my favorite to be the peanut butter and jelly, but I would recommend you just head in and pick whatever looks best to you.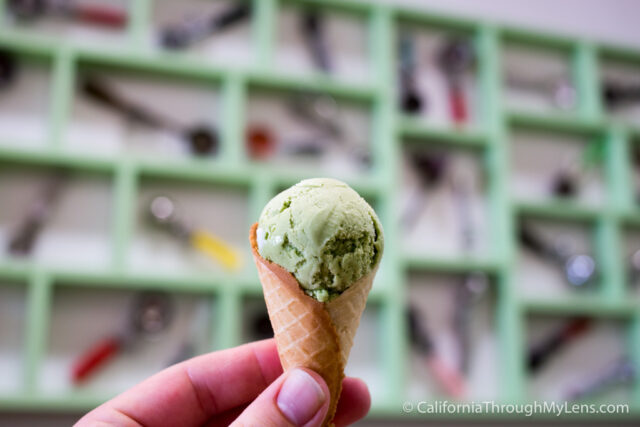 Of course, you can order a single scoop of ice cream if the flights are not your thing, and there is a seating area in the back if you want to sit down while you indulge.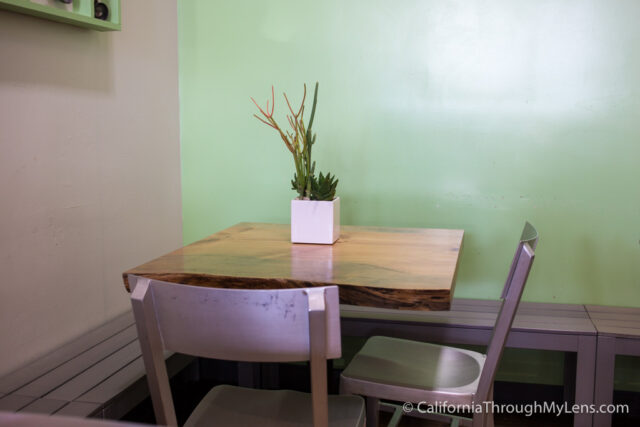 All in all, this is a fantastic spot in an already great area (North Park). You can explore the entire area with my guide here or head down to Hammonds and grab yourself a flight of ice cream; they should have no problem converting you as they did me.