X Games 2011 Skateboarding and Rally Cars Photos
Other then the US Open of Surfing, the X Games is the next best extreme sports event to hit Southern California every year (not in LA anymore). Unlike the US Open, the X Games does cost for every event you want to see though, so it can be a pricey weekend. Throughout the weekend, you can watch everything from rally cars and skateboarding to motor cross and BMX. Having only a couple of hours between Pinks Hot Dogs and a Rage Against the Machine concert, my friend Jerrod and I decided to go check out the mayhem and see what it was all about.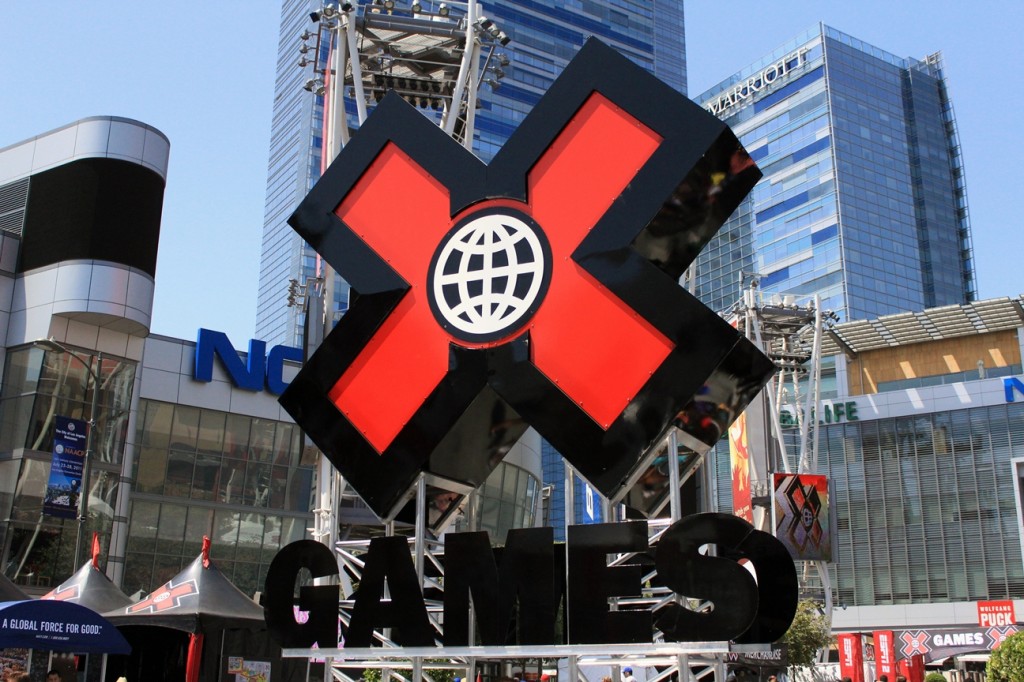 Our first stop on our trip to the X games was to check out the rally cars. I was blown away by how small of a course they have set up for these cars in Downtown LA, and at some points, four cars are running at the same time, which makes for some vehicular carnage if you hit the turns to fast.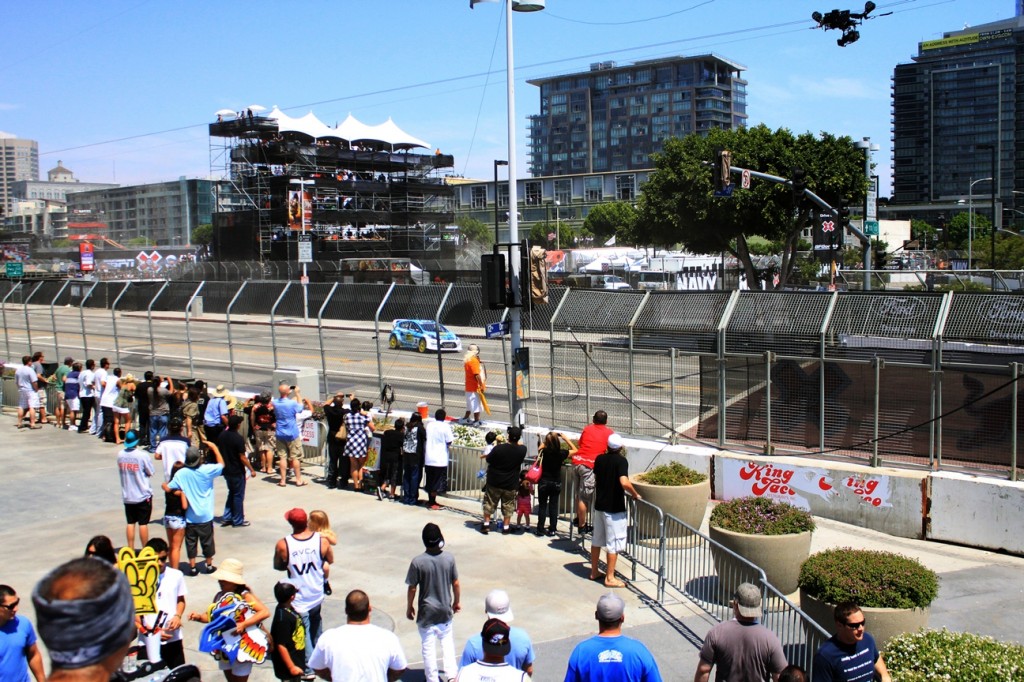 These riders made me feel like I was watching a video game, and it was pretty cool to see them drift around corners and drive with ease in such a small track and with so many people watching. There was even a large dirt jump at the end that the riders hit before the finish line. It was a blast to watch.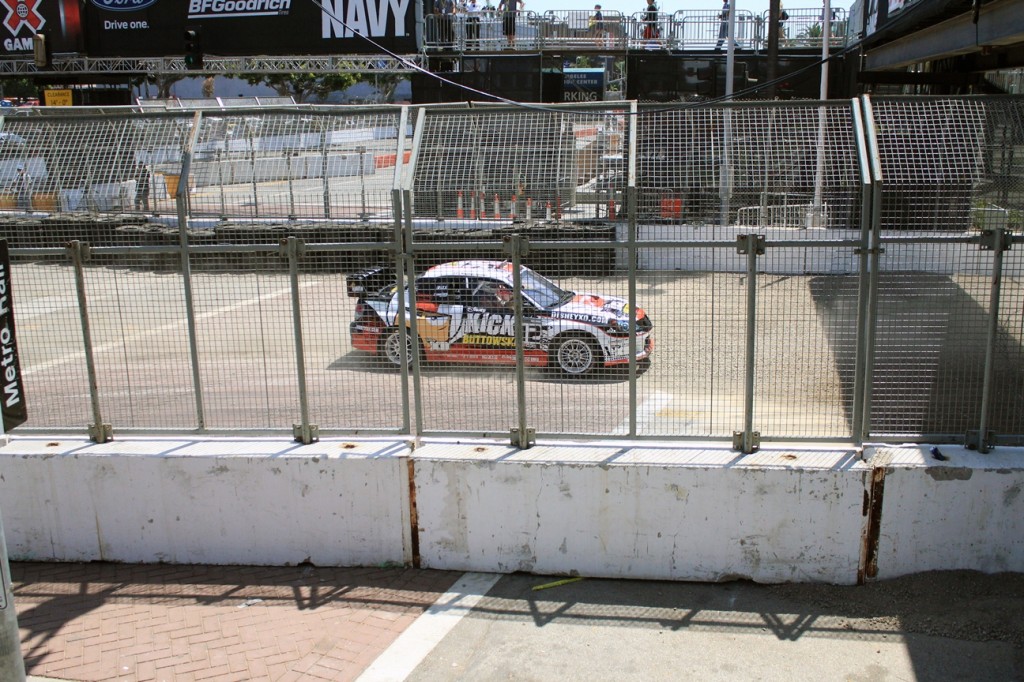 After that, we made our way to X fest, which is included with every ticket. X fest is a large fair of extreme sports sponsors and booths. Shark Week gave out hats, there were cars to look at, athletes signing autographs, and lots of free samples. You could easily spend half a day walking around.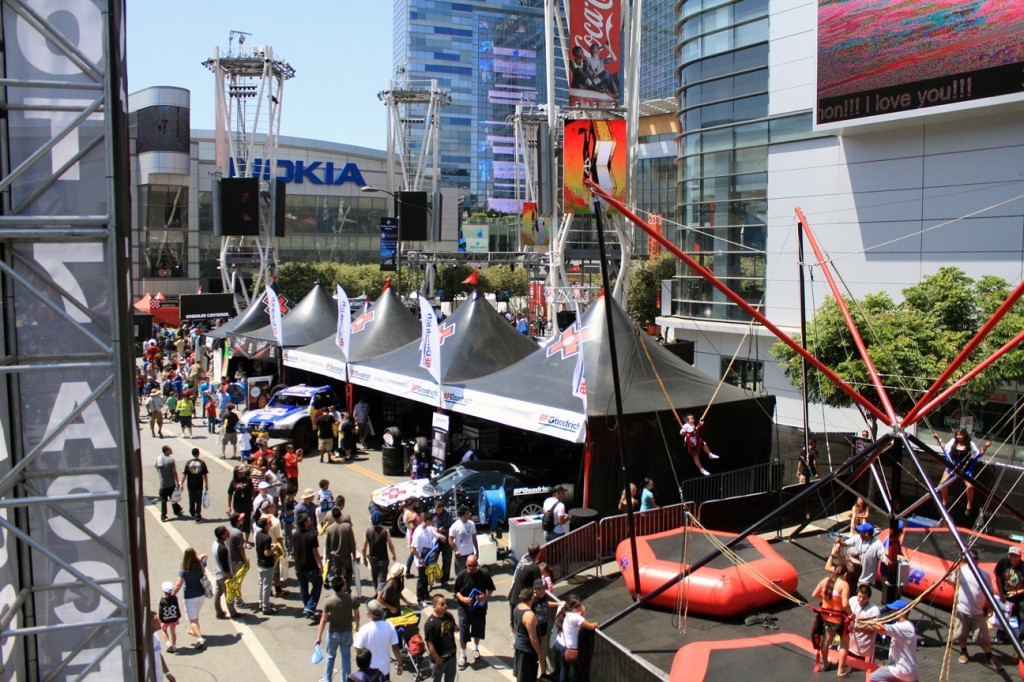 What was also really cool about X fest was that they had a lot of demos of amateur skaters and BMX riders showing off tricks to the crowd on the makeshift street courses. The skateboarder we saw was good, and it was a blast to watch him tear up the course.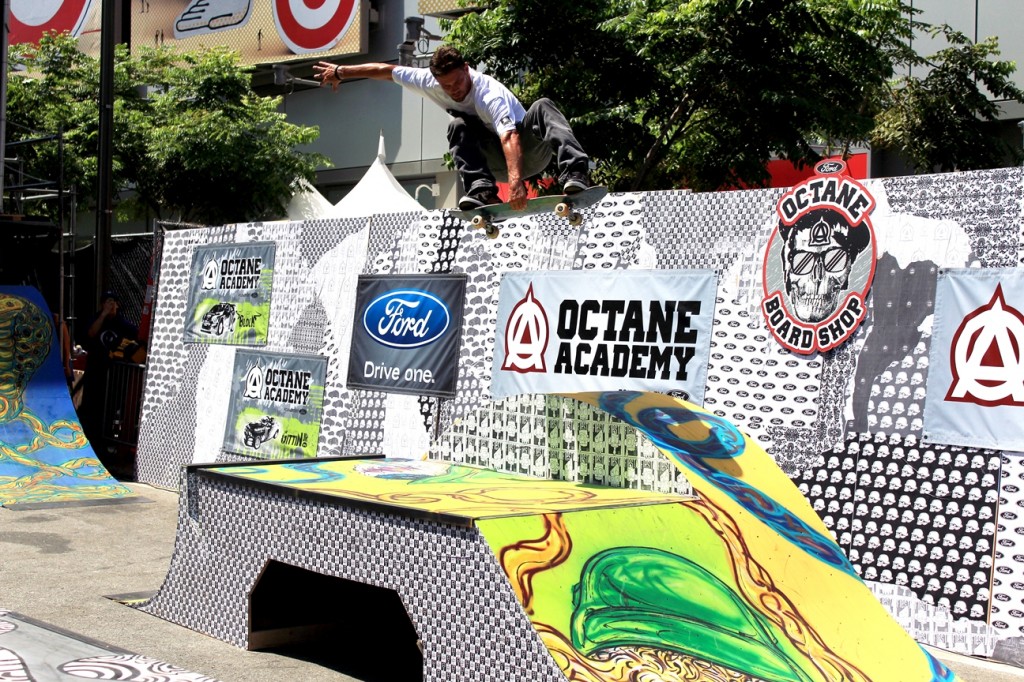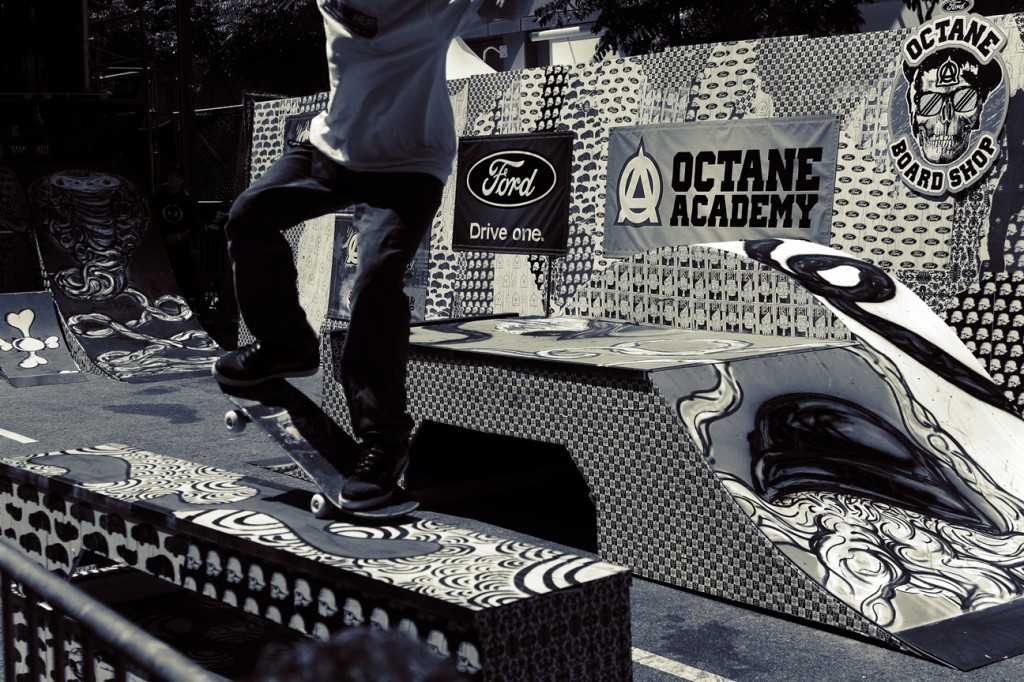 After that, we made our way to the prelims of skateboarding vert. The tickets for this event were around 25 dollars, and it was completely packed as Sean White (Olympic gold medalist) was going to be competing in it. We took our seats in the back and enjoyed watching the other heats in anticipation of the last heat with Sean White and PLG (who had won the last three years) both in it.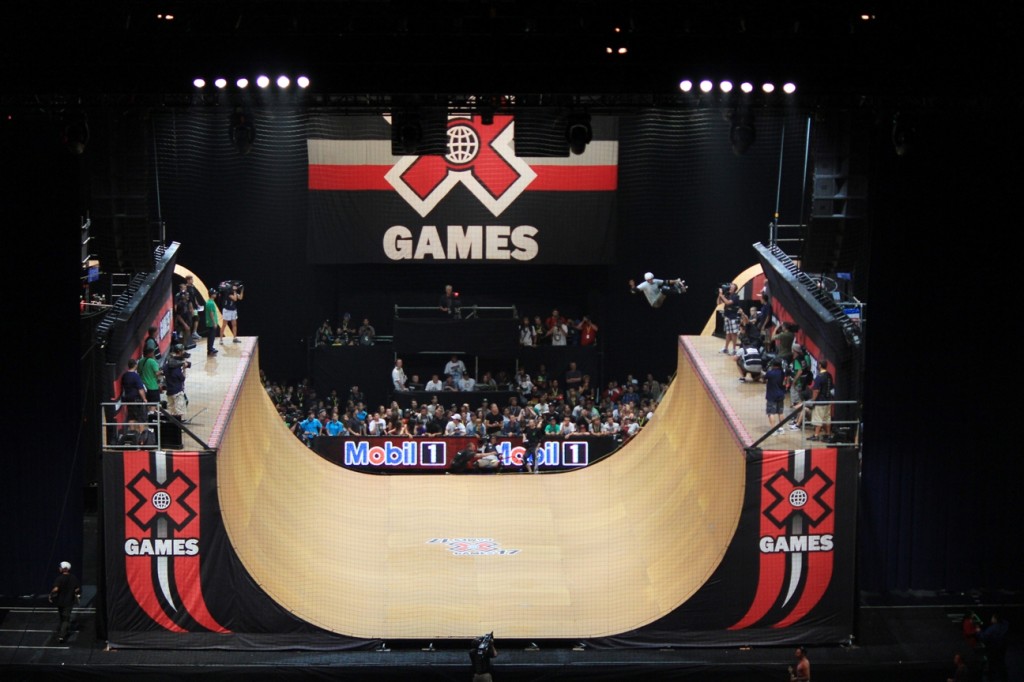 During the final heat, both Sean White and PLG were destroying the ramp. It was clear that there was a separation between them and the other riders as they both took it bigger and did crazier tricks then the others. You can see the pictures below showcasing some of the action from this heat.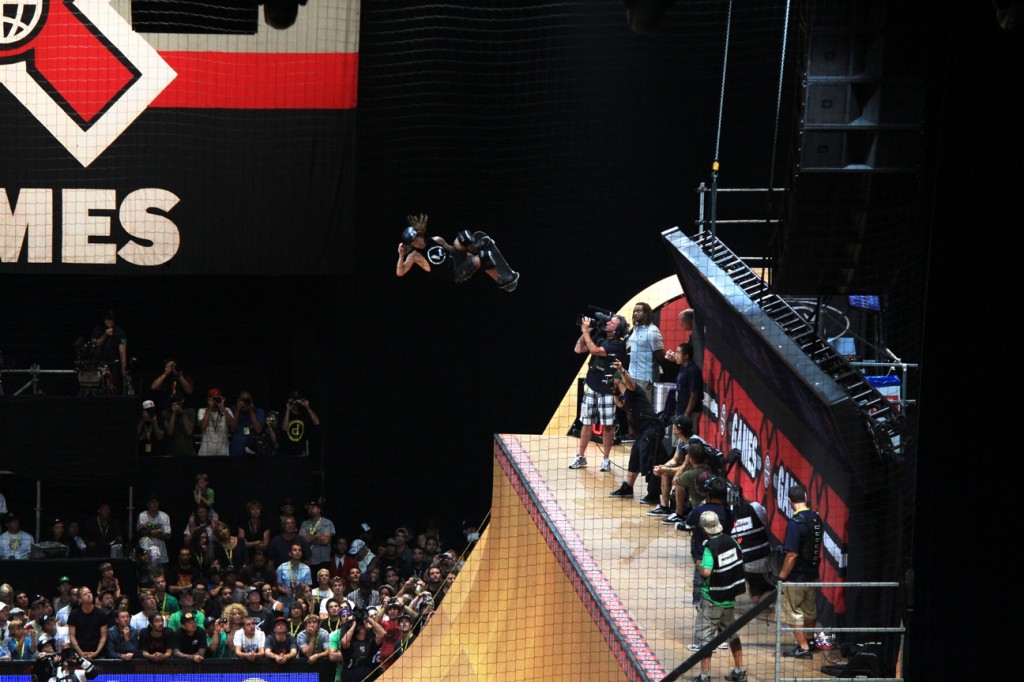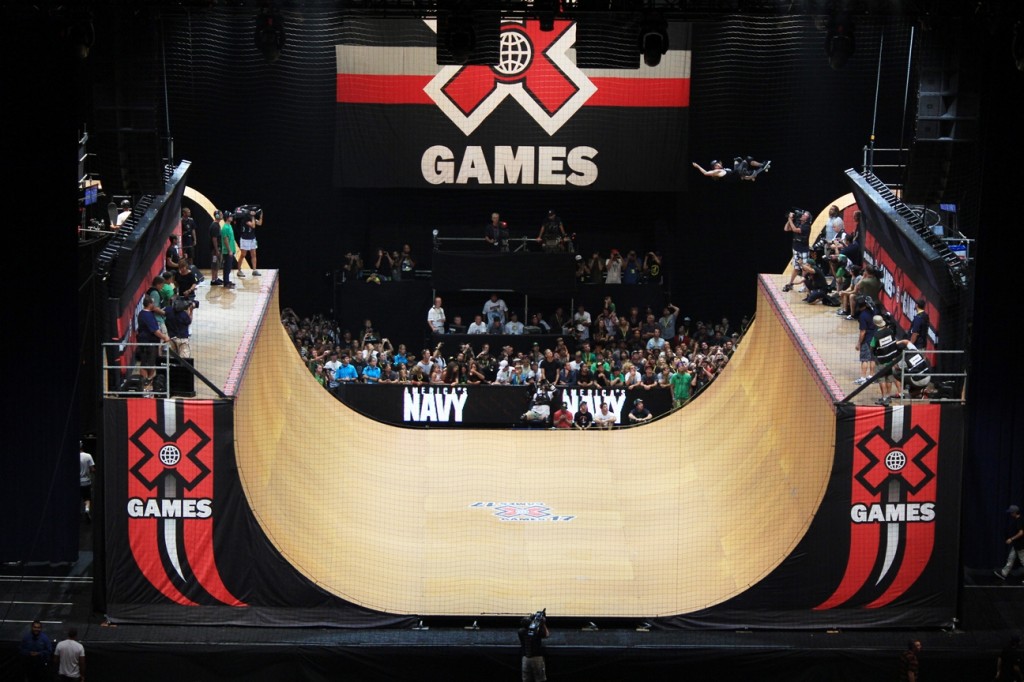 When the runs were finished, Sean White ended in second, and PLG was in first, but Sean White would go on to win it later that night. All in all, it was a great time, and it was well worth the money to go down and see this event. I plan to go to more events next year when it comes back again.