Fingerprints Record Store: The Horrible Crowes
Finding myself in a good record store is how I would imagine antique lovers feel about a good vintage shop. I love to browse the aisles looking for hidden treasure, be that a CD from my youth that brings nostalgia or a record of a band that I have been waiting to pick up. When I heard about this record store in Long Beach that was fighting to keep record stores alive by not only having a vast selection but also having many in-store performances from bands ranging from the Foo Fighters to the Horrible Crowes I had to check it out.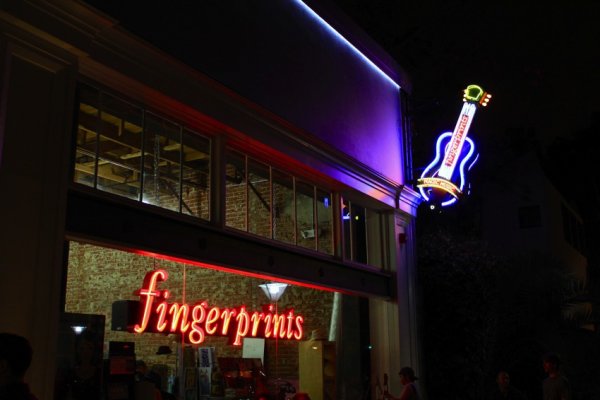 Fingerprints Record Store gives off the same type of vibe that Amoeba does in LA, albeit much smaller, and has everything from posters of old gigs to CDs and movies. What makes Fingerprints so great is the fact that most of the in-store performances they have are free as long as you buy the CD or record from their store. This is a good idea as it supports both the band and the store and is a win-win for the fan as well. That being said, the real highlight of the night was the band The Horrible Crowes stopping by to play their new CD in entirety in the nice stage that was created right inside Fingerprints.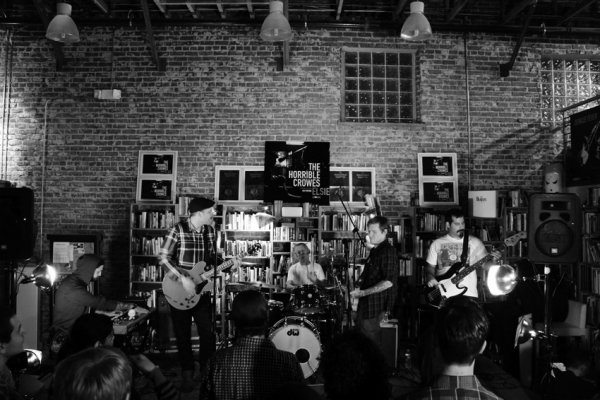 The Horrible Crowes feature Brian Fallon from The Gaslight Anthem and are a folk band that just released their CD last week. I am a huge fan and would recommend checking them out if you are into that type of music. Here are a couple of pictures and a video from the show.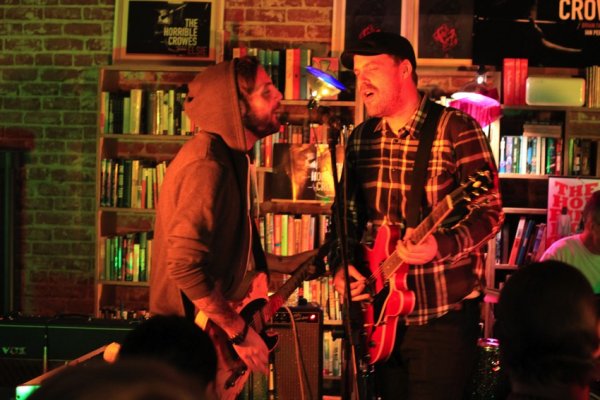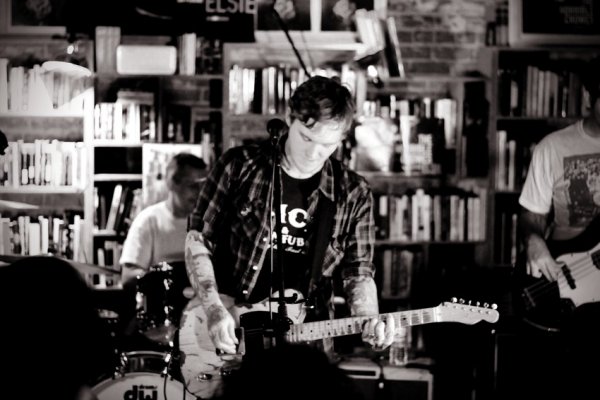 After the show the band stayed around to sign autographs and sell their new CD, Fingerprints also remained open to allow people to browse their music and hang out. They even had a place to purchase food and coffee.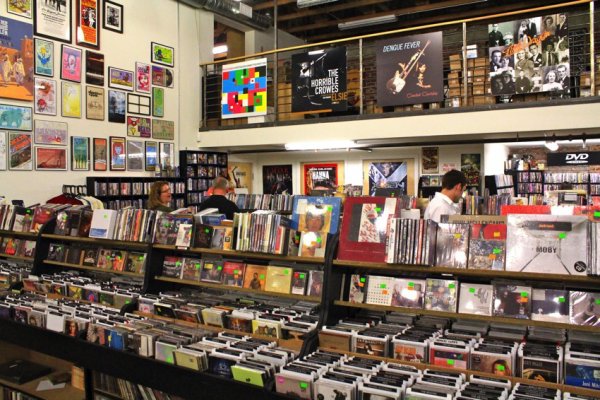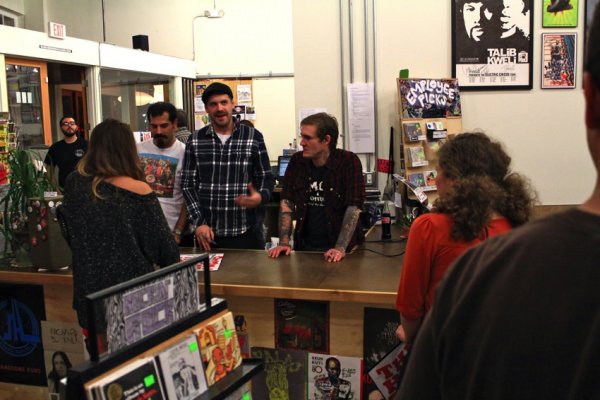 Check out Fingerprints site to see when there is an in-store performance that you want to go to (seems like they have one a week), or simply head down there and shop at the record store, it is a great experience. Also, check out The Horrible Crowes and let me know what you think. If you know of any other good record stores in Southern California, leave them in the comments as I would love to check them out.
Get Directions