Bob's Donuts in San Francisco
As a connoisseur of donuts all over California, you can bet that the famous Bob's in San Francisco is one of those places I have frequented many times. Bob's has been voted the second-best donut shop in the nation as well as many other awards, and this unimposing shop in the Nob Hill area of San Francisco is a must visit if you are a fan of the finer things (donuts) like I am. Here is all the information.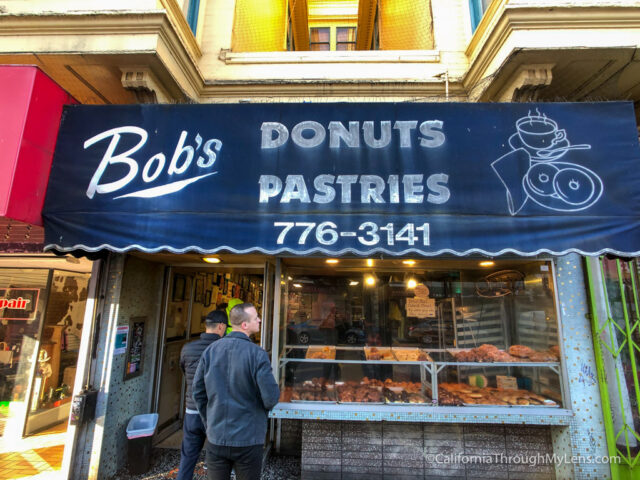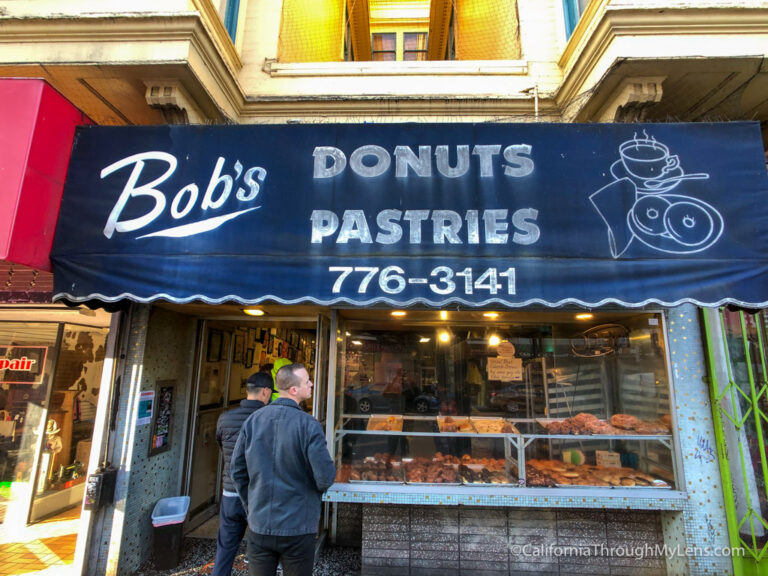 Details
~$2 for a donut
Hours: Open 24 hours
There is usually a line in the morning
Location: 1621 Polk St, San Francisco, CA 94109
This information is from my visit in 2019
Read more of my favorite San Francisco spots here
Getting There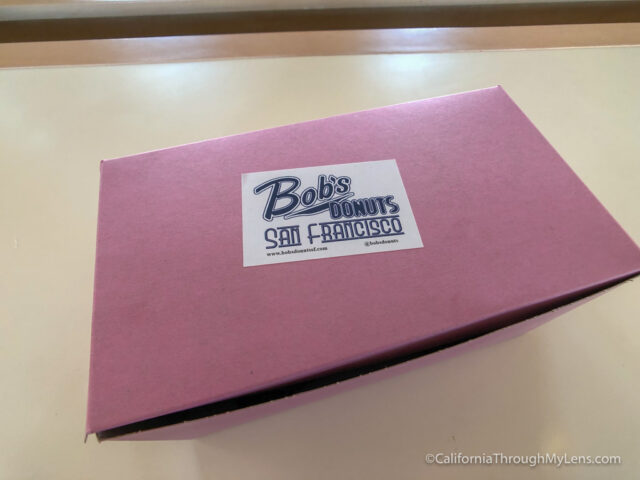 Like most places in San Francisco, the best option is to walk or to take an Uber/Lyft. I was in Union Square, so I just walked over in the morning after doing some sunrise photos. The shop has a sign so you won't miss it when you are close, and you can usually find it based on the line of people outside as well.
Bob's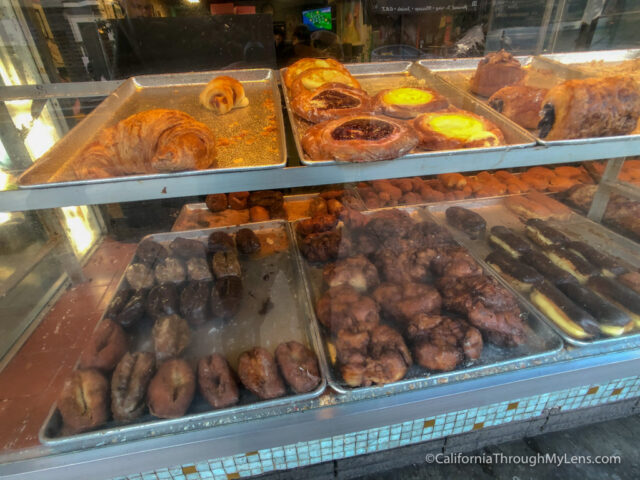 The donut shop has a large window in front where you can see all of the donuts as you are passing by. If they don't have what you want out here though there is still a good chance they might have them in the back. For example, the crumb moves so fast I rarely see it in the window.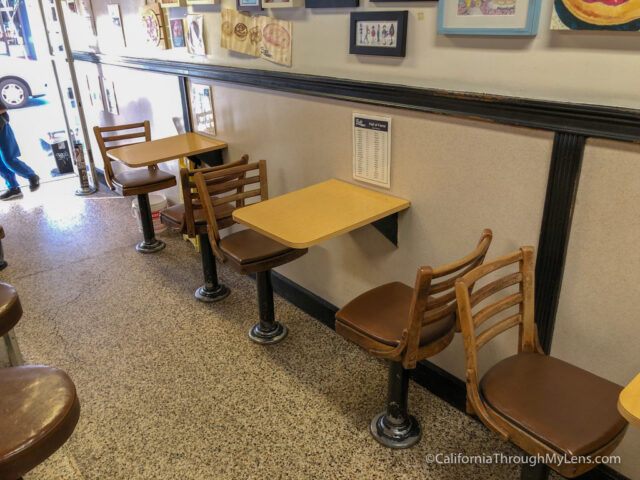 The shop is tiny with a few two seat tables and a three seat bar, but most people just take the donuts to go.
The Donuts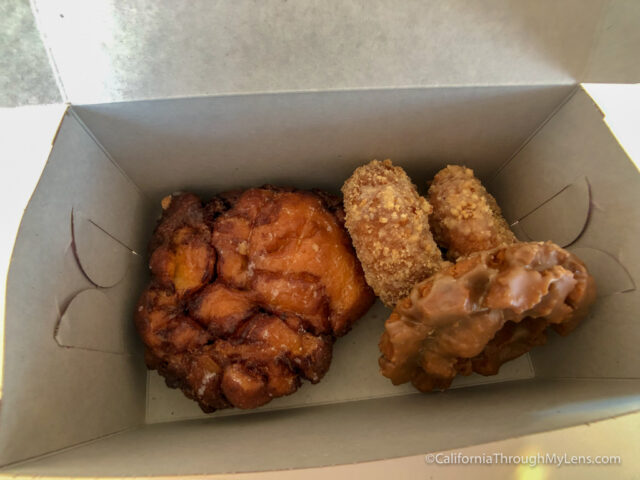 The stand out donut here is the crumb, which is what they recommend when you ask them. I love the crumb, but I have gotten many others as well. Here are my thoughts.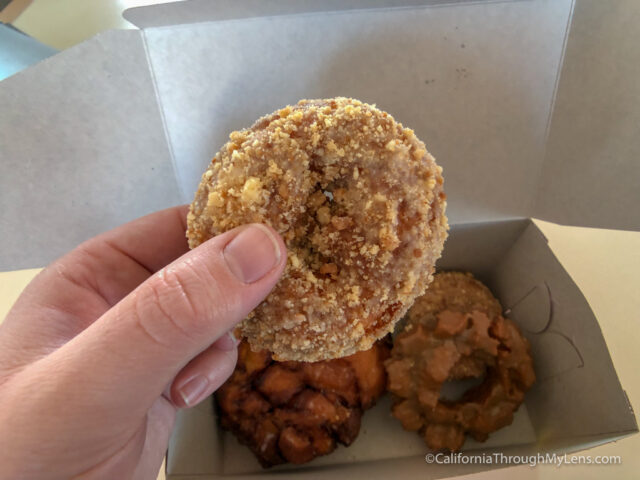 Crumb – Easy to see why it's the most popular donut here as the crumb glaze combination is fantastic. I don't usually order a crumb donut when I go to donut shops, so it's even more impressive that this is my go to here.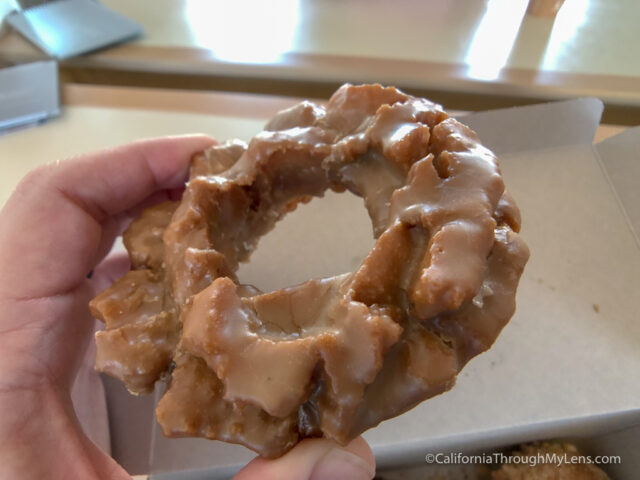 Maple – Loaded with maple glaze and decadently sweet. I'm not complaining though, as the ratio of frosting to donut is almost perfection.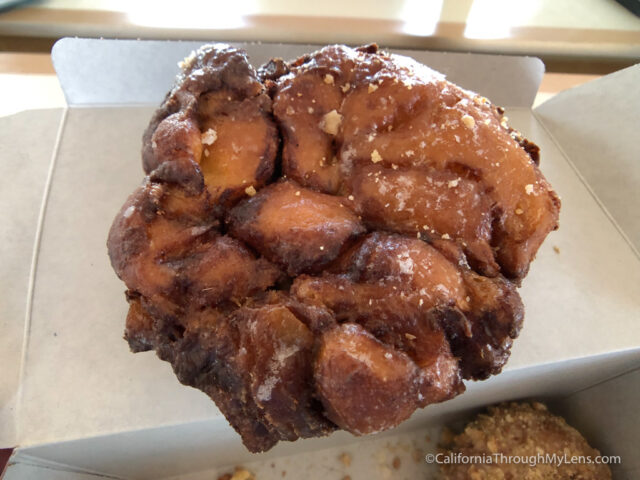 Apple Fritter – Another great combination of dough and glaze. Just enough of each to provide an excellent base for the donut. Cinnamon is spread into the crevices of the donut to pair well with the apple that's baked in. Not my favorite apple fritter I've had but still very good.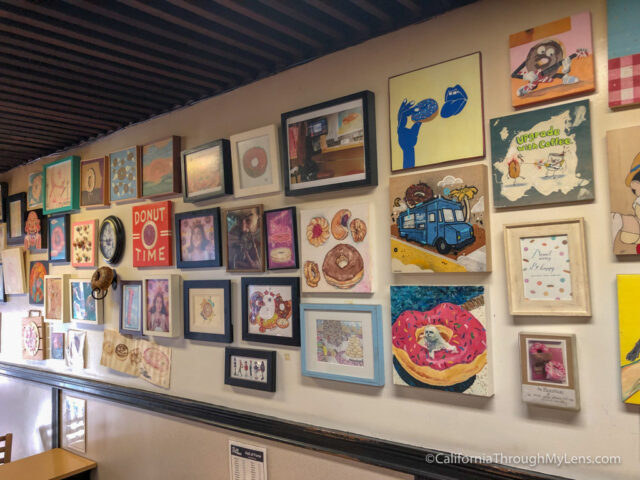 If you are a fan of donuts, then you must check out Bob's when in San Francisco. It is a great spot and one that I always love visiting. Let me know what you think in the comments.