The Carlton Hotel: Atascadero's Historic Boutique Hotel
Disclosure: This hotel was provided free of charge; all opinions are my own.
The Carlton Hotel in Atascadero is a historic luxury hotel that opened in the late 1920s. I got a chance to stay there recently, and it is a beautiful spot to stay in the small Central Coast town. I would told it is the most famous hotel in the city, as people love the quaint charm and history it provides. It is within walking distance of many of the downtown restaurants, has a lovely courtyard on the second floor and a restaurant that is currently undergoing renovations. Here is all the information so you can check it out yourself.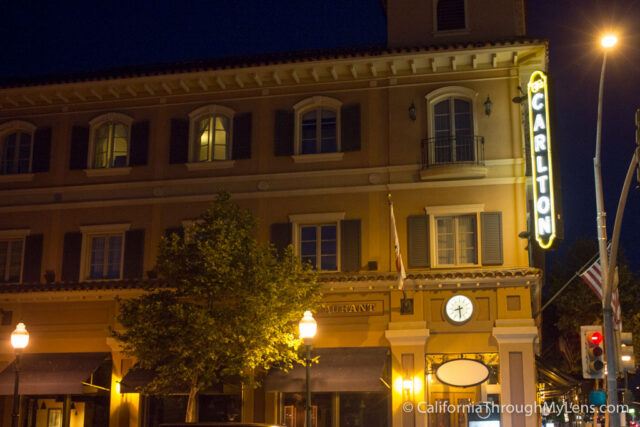 Details
Location: 6005 El Camino Real, Atascadero, CA 93422
Amenities: Some rooms include access to the courtyard and/or large spa tubs, flat-screen TV's and free parking
This information is from my visit in 2016
History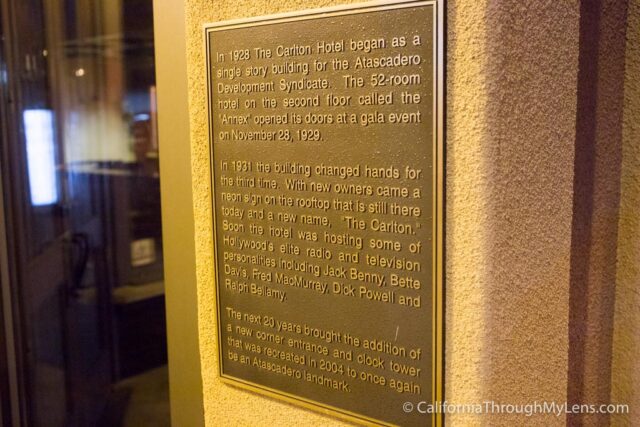 As mentioned above, the hotel was built in 1928 and opened in 1929 as a luxury hotel. It was running this way until the 80's when it fell into disrepair. It was bought in 1999, renovated, and opened again 2004.
Getting There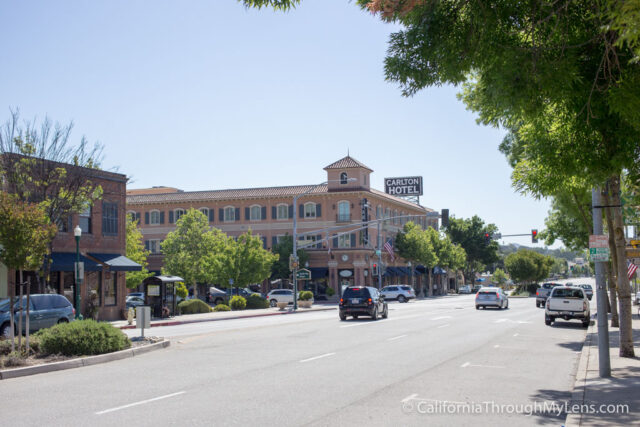 When you get off the 101 freeway and pull up to the hotel, you will instantly fall in love with the historic facade, complete with an old neon sign that says Carlton. The hotel has parking across the street, and you walk by its restaurant, which is not currently open, to get to the lobby.
The lobby is large and inviting with a big check-in desk and a massive staircase that leads to the second floor. Note, the hotel does have an elevator, in case you can't use the stairs.
The Rooms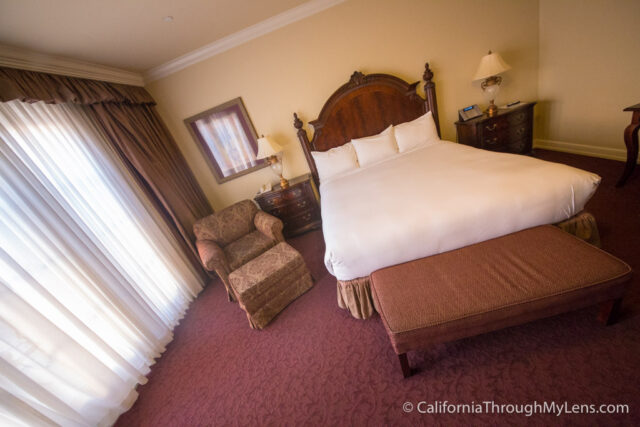 I stayed in a room that opened to the courtyard, and it was a great home away from home. The rooms were historic-looking with modern amenities, which gave them a nice ambiance.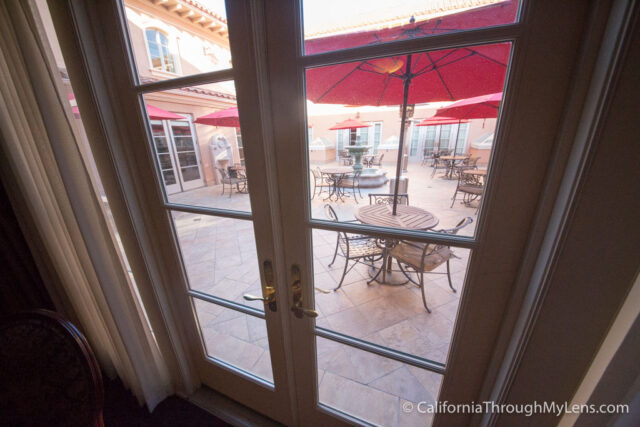 The main room had a king size bed and lots of space between the bed, TV, and small tables and chairs.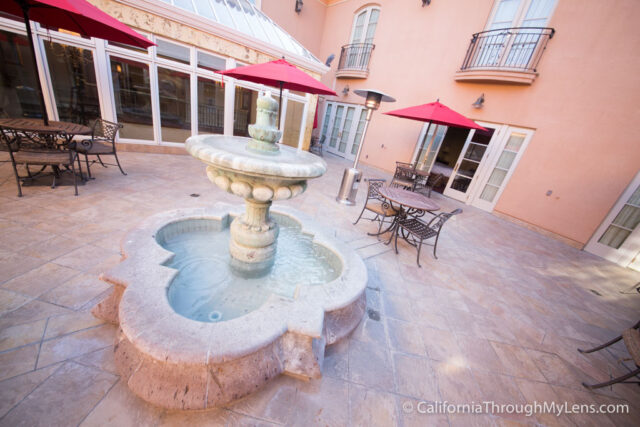 I loved being able to pull back the curtains and look into the courtyard, or even to grab some coffee and go out there to drink it. The bathroom was great as well, with a big spa tub, stone shower, sink, and a separate toilet.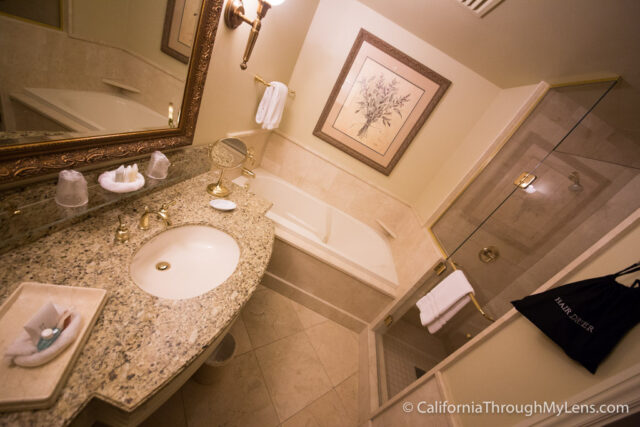 I was impressed with the room as it never felt cramped like some hotels can feel. The hotel is also within walking distance of places like Street Side Ale House, the city hall, and Bru Coffeehouse.
The Carlton Hotel is a fun, historic place to stay with modern amenities. This hotel is an excellent jumping-off point for exploring the town of Atascadero or venturing out to Morro Bay or Paso Robles, and I can't wait to visit again. Let me know if you have been in the comments.