Castle Air Museum: A Fantastic Aviation Museum outside of Merced
Castle Air Museum is a plane museum outside of the town of Merced in Atwater. The museum opened in the 1980s, and it currently has sixty restored World War II, Korean War, and Cold War planes on display for you to see. I got a chance to check it out last year, and I really enjoyed seeing this unique museum and all of its impressive aircraft. Read on for all the information on how you can visit yourself.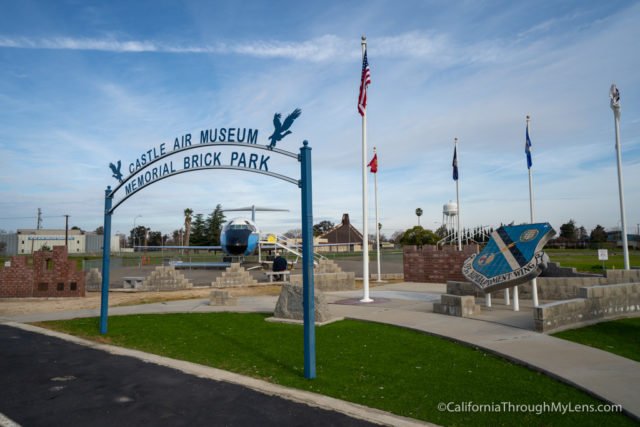 Details
Hours: 9 AM – 4 PM
Cost: $20
Location: 5050 Santa Fe Dr, Atwater, CA 95301
This information is from my visit in 2019
Getting There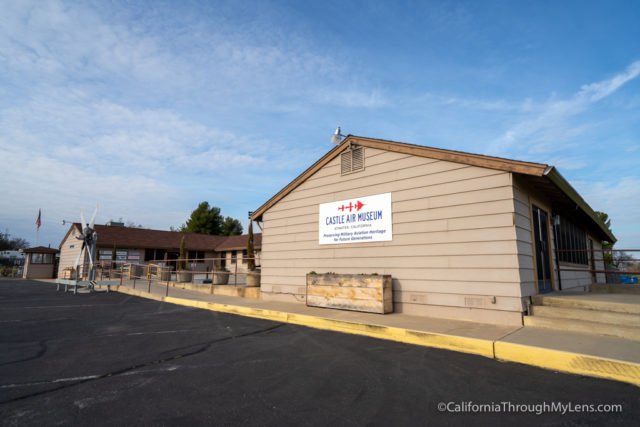 From Merced, you will take the 99 Freeway north to Franklin Rd. From there you will turn right on Franklin Rd and then left on Santa Fe Drive. The museum will be on the right in about 2 miles, and there is a lot of parking.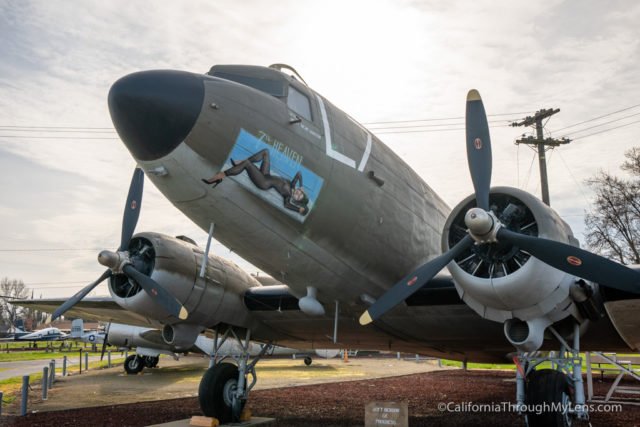 After parking, you can enter into the indoor museum and pay your fee before heading out to walk the grounds.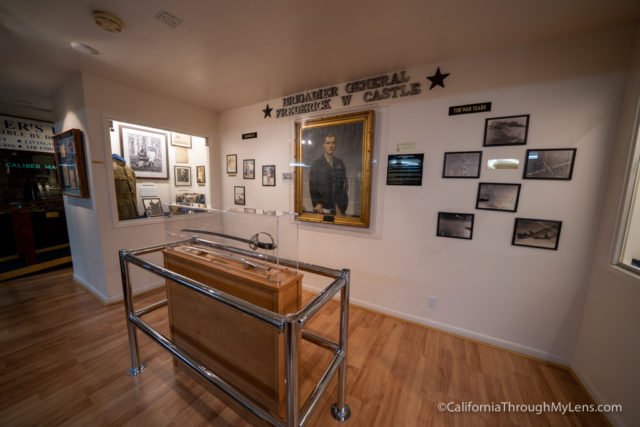 When I was there, they gave me a map with all of the planes on it so I could walk around and know what I was looking at.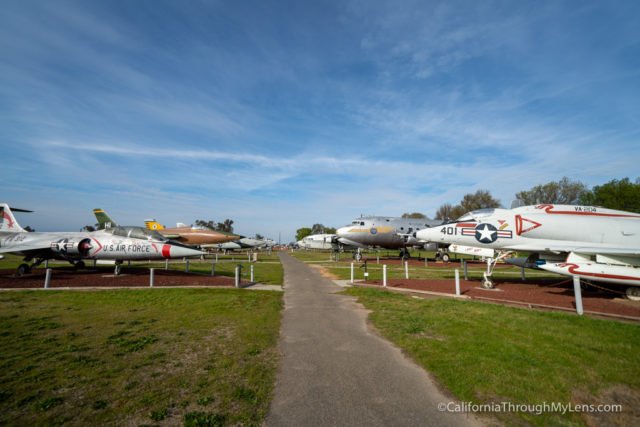 I have been to a few air museums, and I was surprised by how well restored the planes here were. Even though I didn't know a lot about the planes, it was still amazing to see them all, and the map helped a lot.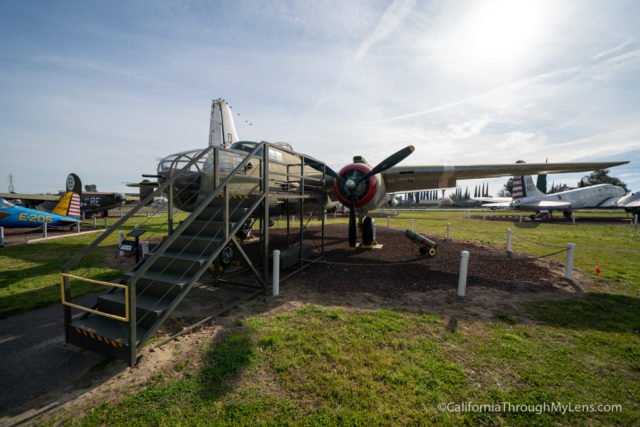 Here are some of my favorite photos from my time at the museum.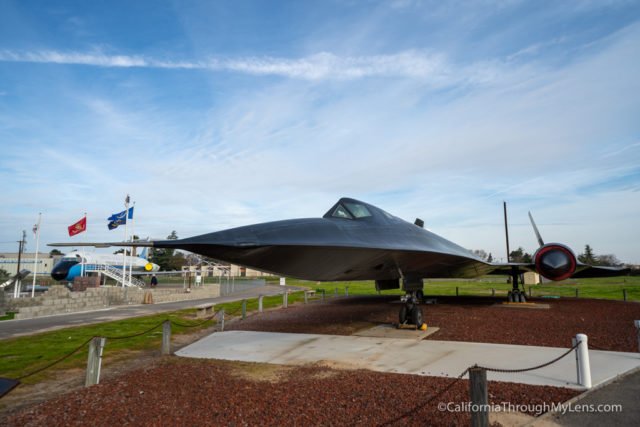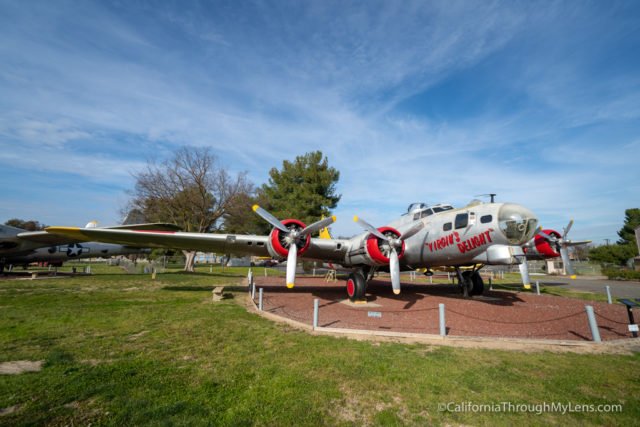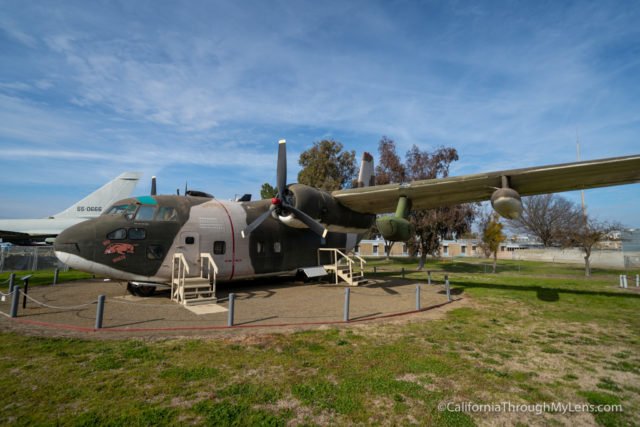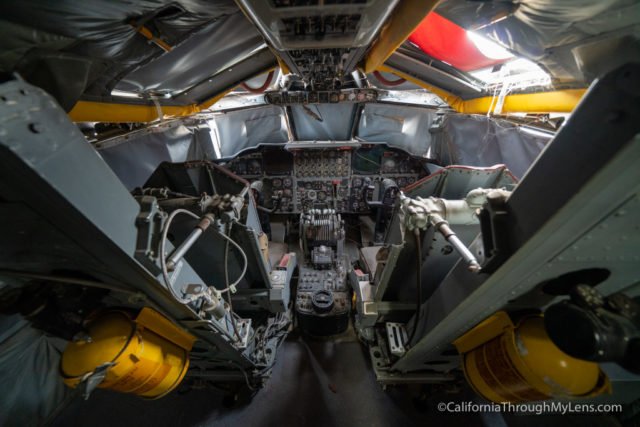 The museum also has a VC-9, which served as Air Force One and which you can tour for an additional fee. I didn't do it, but I would love to come back and tour it in the future.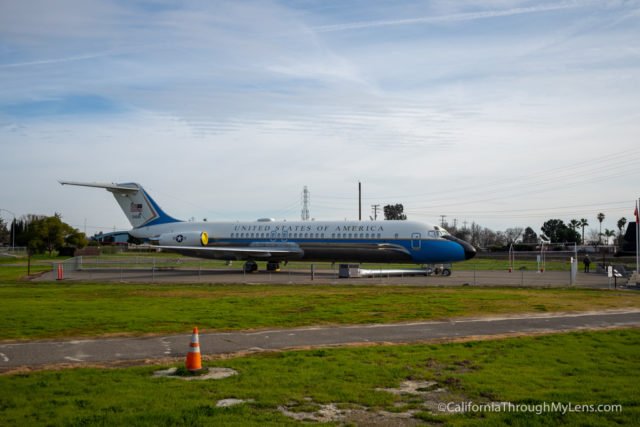 While this museum can be pricey for a family, it is a pretty great one to explore and a nice place to stop on a road trip. I really enjoyed myself, and I recommend you check it out if you get the chance. Let me know what you think in the comments.