Disneyland, Downtown Disney & California Adventure: Photos, Videos and Tips
Disneyland is one of the most popular attractions in California and a place that people come from all over the world to visit. I have lived less than an hour away from the park for most of my life but have only visited a half dozen or so times. While I am not a huge Disney fan, I still love going and visiting this magical spot, especially the Cars Land part of California Adventure. I just wanted to make this page to share some of my favorite rides, photos, and videos I have done on the park in one place. Plus, I will share some information on how to make the most out of your time and my favorite places to eat in Downtown Disney. Read on for all the information and let me know what I left off in the comments.
Disneyland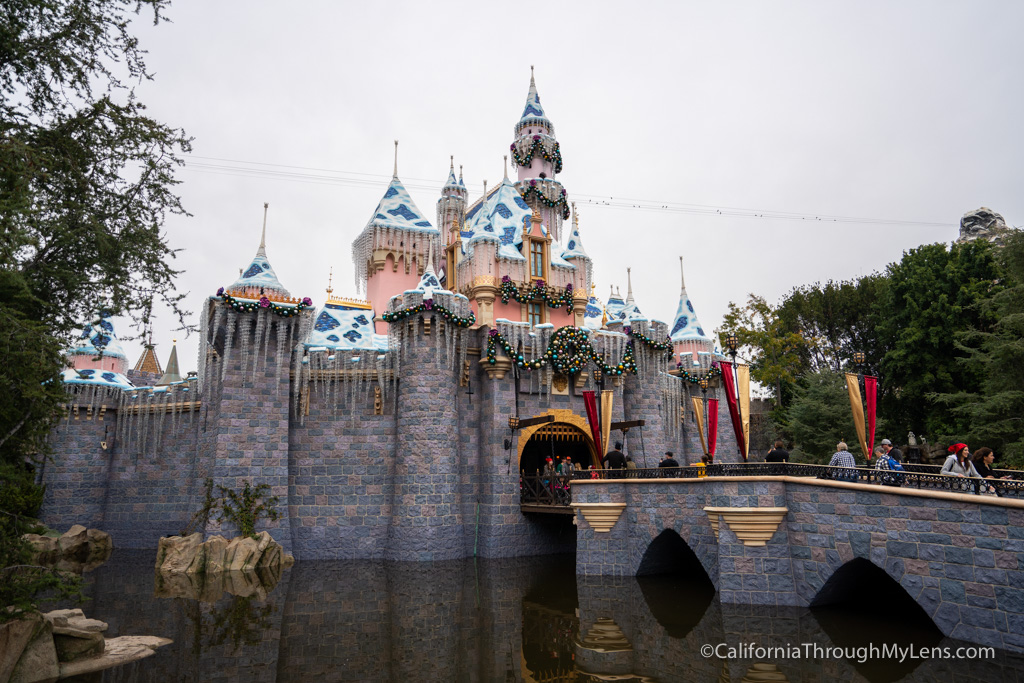 First off, Disneyland is the original park that has been in Anaheim, California since 1955. This park is the only one that was created directly under Walt Disney himself. While the park still has a few of the same rides it did when it opened, most of the park has been renovated and continues to grow and evolve. One of the best rides in the park is the new Star Wars: Rise of the Resistance that just opened in 2020. Here are some of my favorite rides at Disneyland and let me know what your favorites are in the comments.
Pirates of the Caribbean
Splash Mountain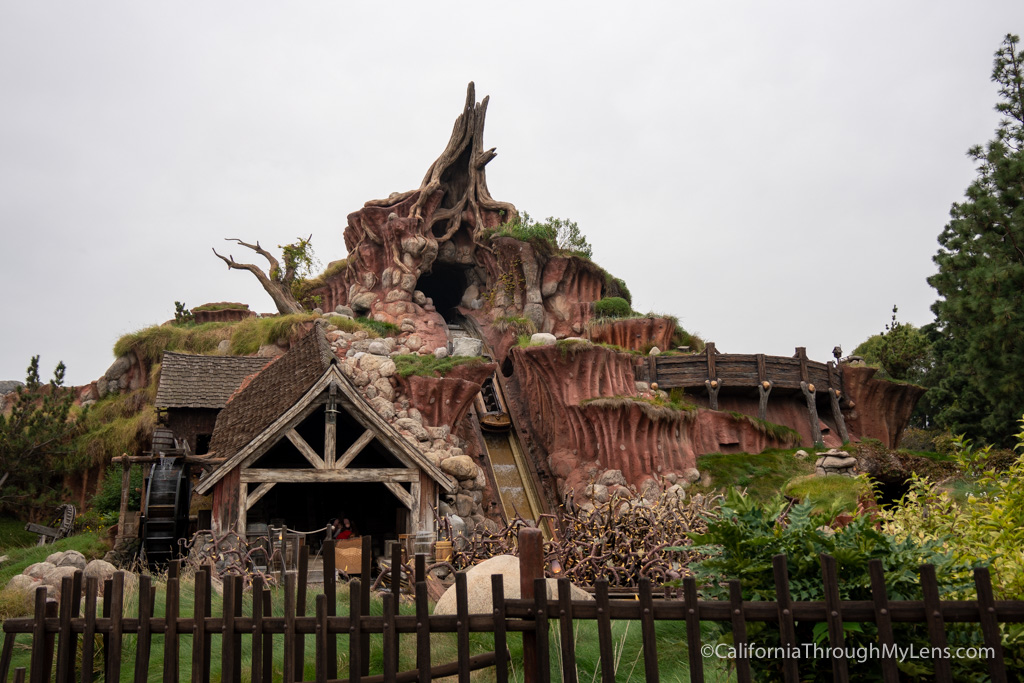 Buzz Lightyear Astro Blasters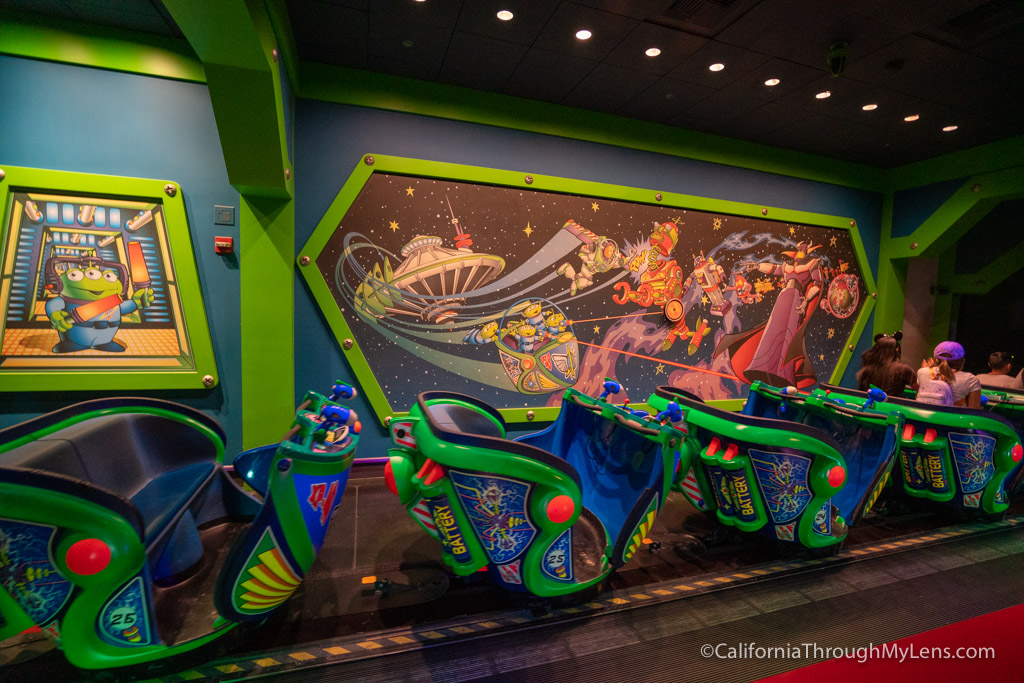 Haunted Mansion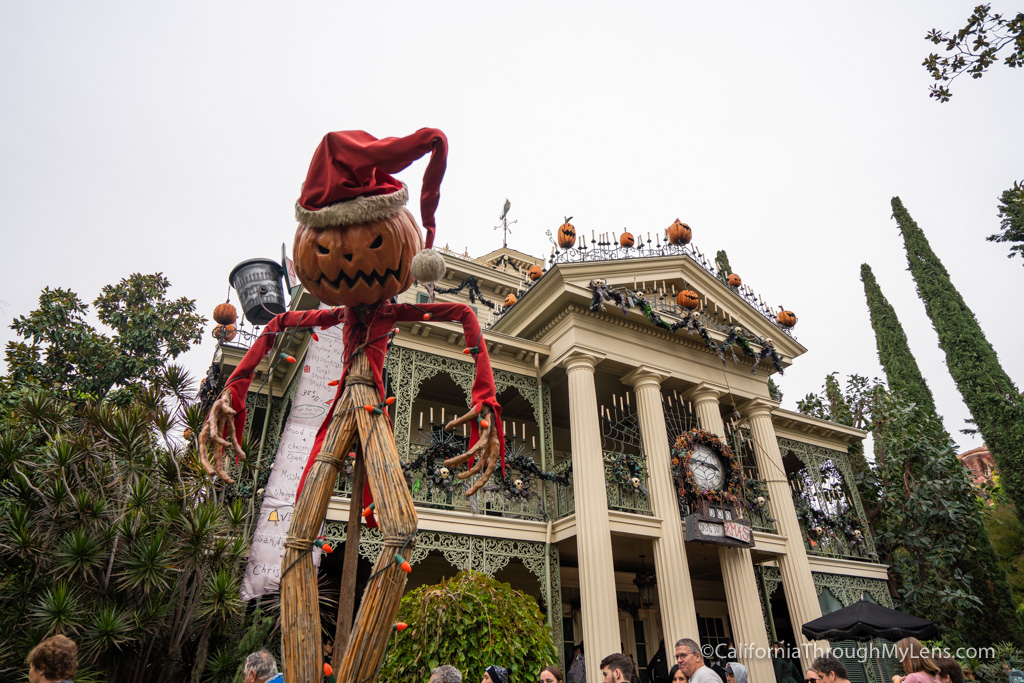 Rise of the Resistance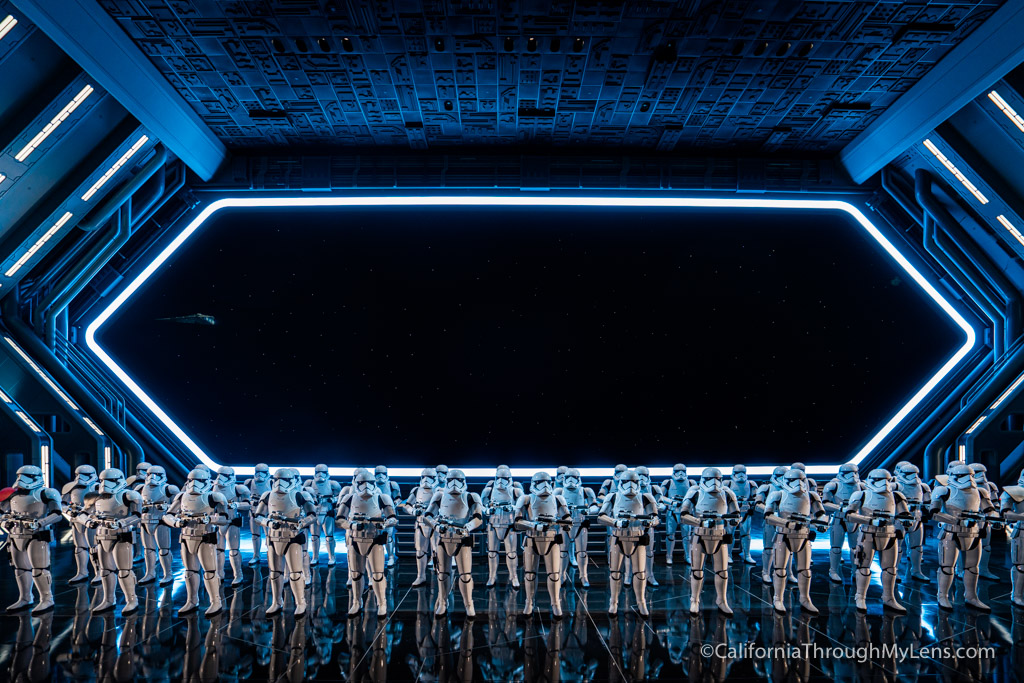 Matterhorn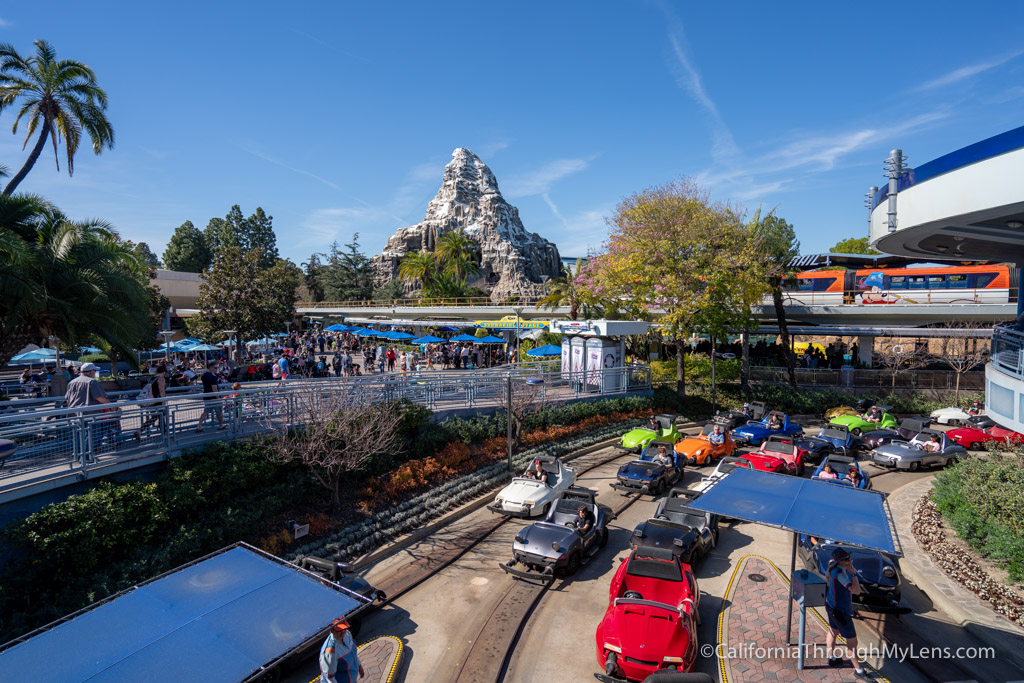 Disneyland Videos
Here are two videos I made on Disneyland. The first video is from my time exploring the park's Christmas attractions in 2019, and the second is on how I got a chance to ride Star Wars: Rise of the Resistance. I plan to post more videos from the park in the future.
California Adventure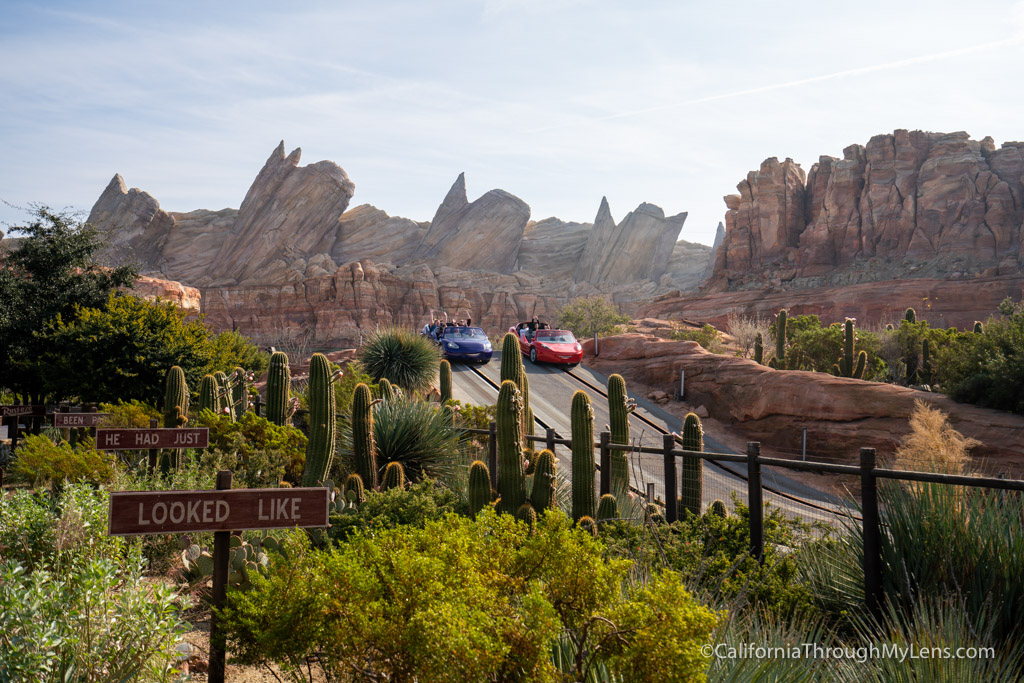 Disney's California Adventure opened in 2001 with 22 rides and four different "areas" in the park. The park was not a huge success from the beginning, but as it evolved over the years, it has become a popular destination on its own, drawing millions of visitors a year. I love going to California Adventure, and I find the distinct areas make it a lot of fun to just walk through and explore. After driving Route 66 in June of 2019, I fell in love with Cars Land as well, since it is designed off the famous American highway. Plus, California Adventure probably has the park's funniest interactive ride with Toy Story Midway Mayhem. Here are a few of my favorite attractions and areas in California Adventure.
Cars Land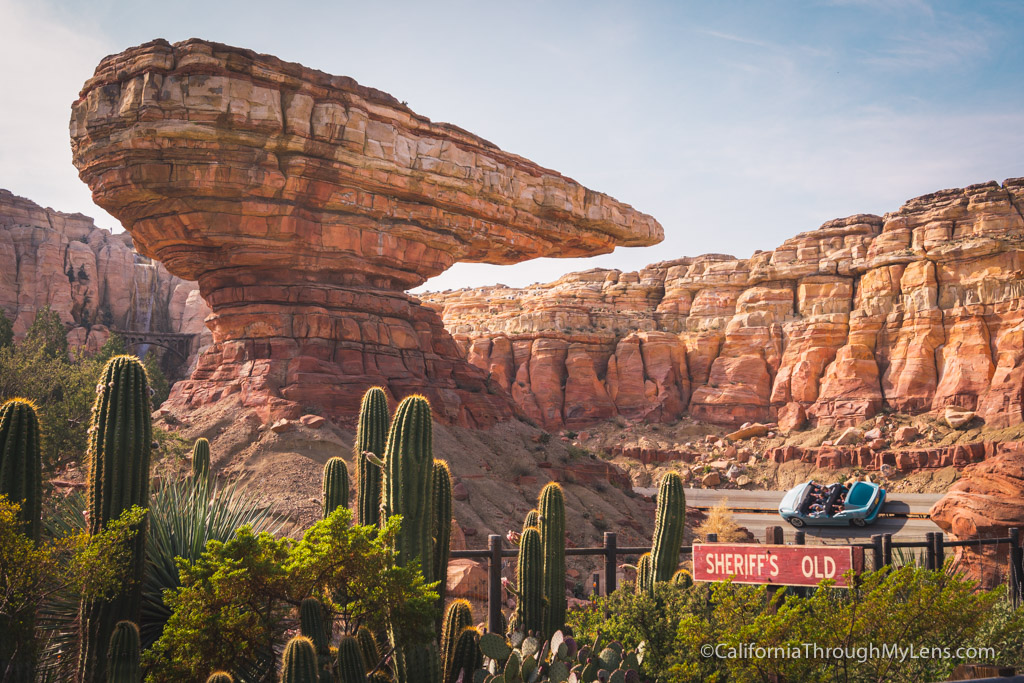 Paradise Pier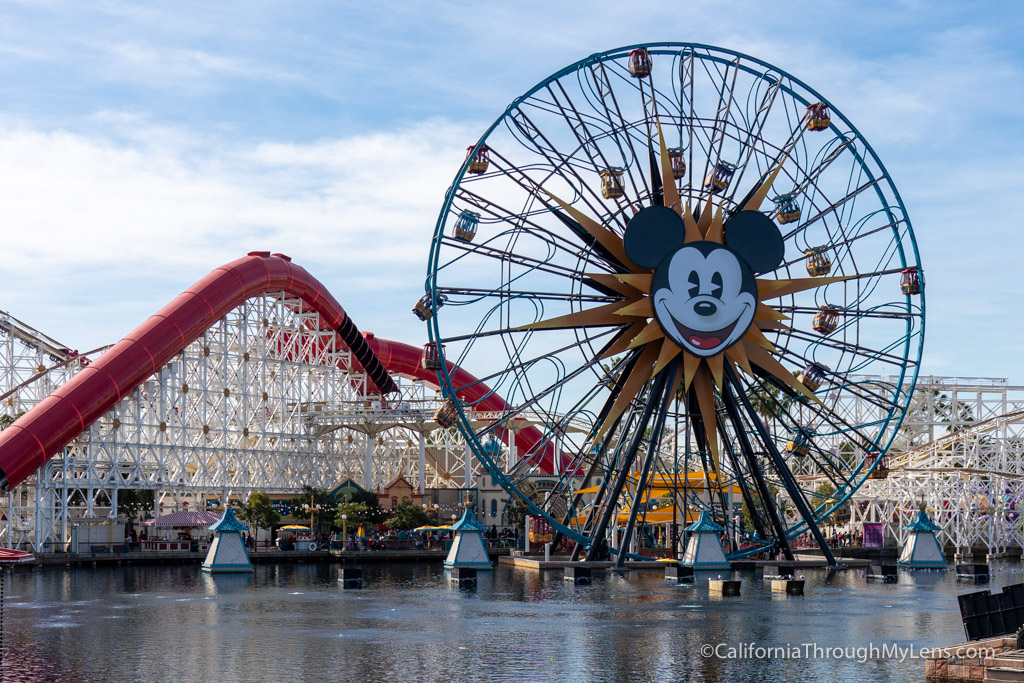 Avengers Campus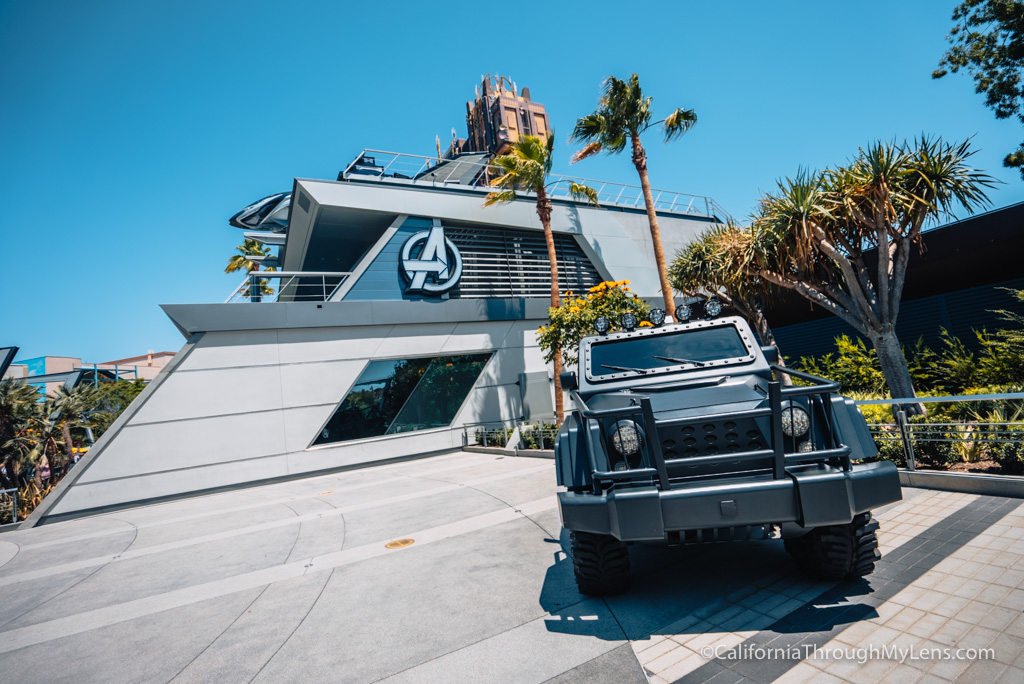 Hollywood Land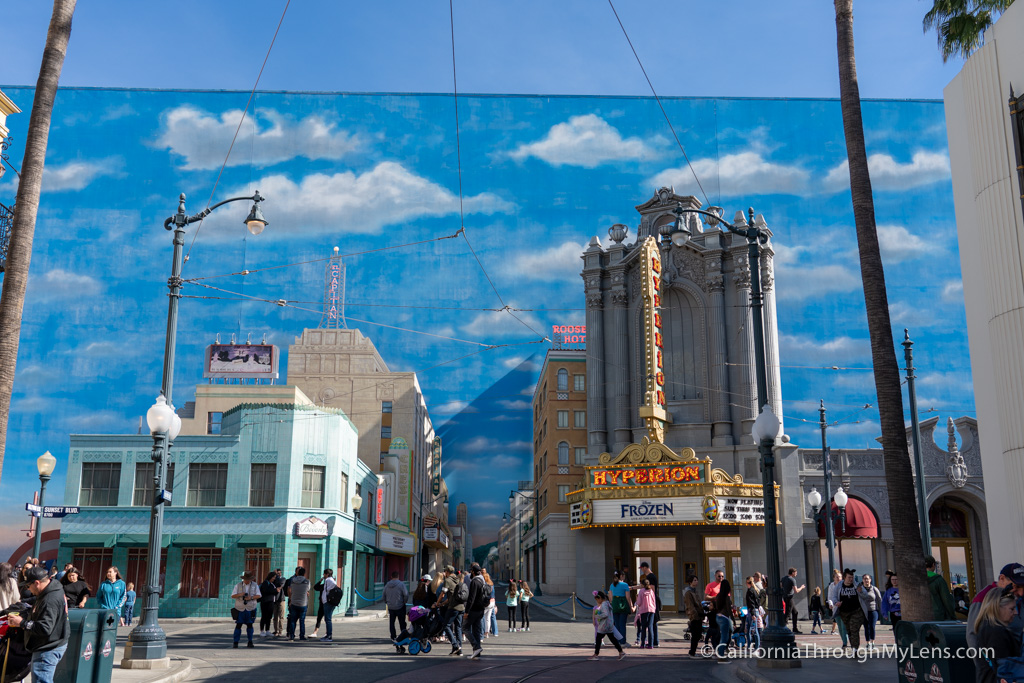 Grizzly Peak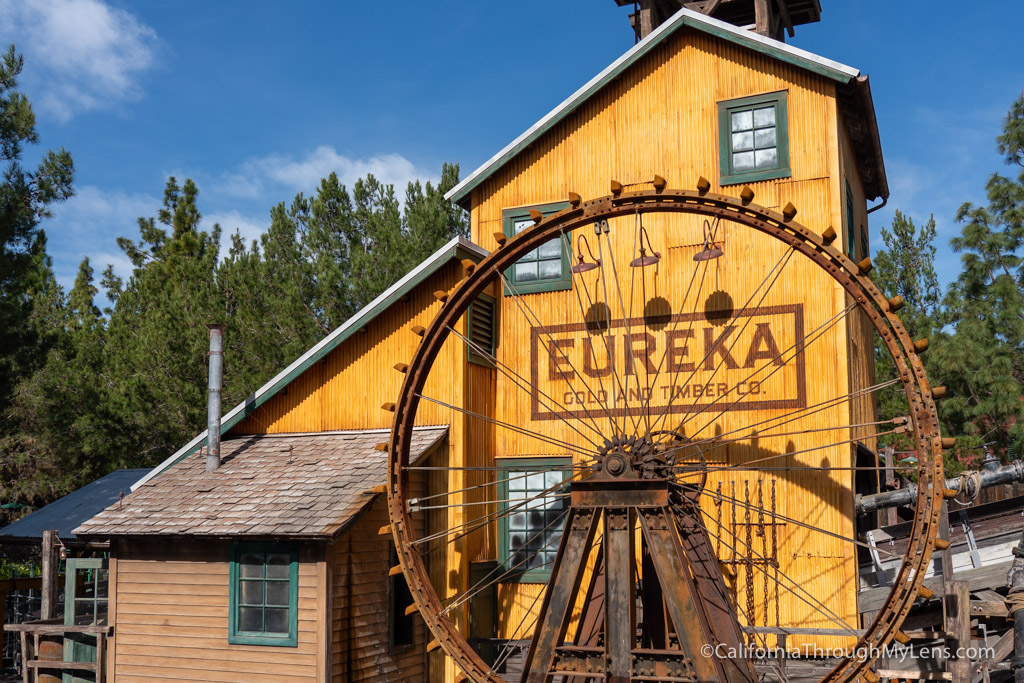 California Adventure Videos
Here is a video I made on California Adventure. It focuses solely on Cars Land and how it compares to Route 66, but I plan to do more videos on California Adventure in the future.
Downtown Disney
In between the two parks, Downtown Disney is a great spot to take a break from all the amusement park chaos. This area has restaurants, ice cream parlors, places to shop, and even a Lego store. I always leave the park to eat here, and it's an excellent spot to relax while at Disneyland. A few of my favorite places there are Salt & Straw and Earl of Sandwich (photo below).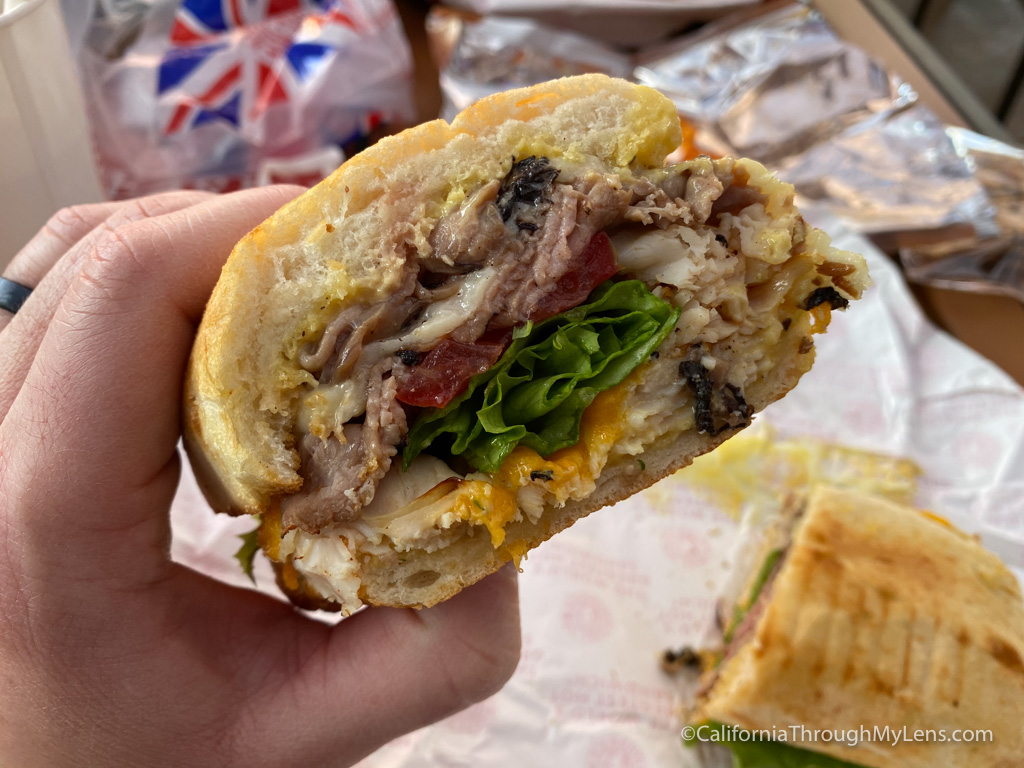 Disneyland Tips
One of my top tips is to try and go on weekdays. Disneyland is crazy popular and the weekends are always packed. If you can go on the weekend (and not during the summer) then that is the best time to do it. Also, crowd calendars can be great to check before you go or to help you plan the best day of the month to go. Here is the crowd calendar I use.
That's it for my Disneyland post. Let me know what I left off in the comments so I can keep making this post better with new content.