Exploring the Nike Missile Site at San Vicente Mountain Park
Believe it or not, during the 1950s – 1960s there were 16 Nike Missile Control sights located around Southern California. These were put in place to protect us from any external threats and most are no longer there today. LA-96C was one of these bases and it was preserved by the city and turned into a park. It is an amazing historic spot to explore in Los Angeles and a fun hike for the whole family. Here is all the information.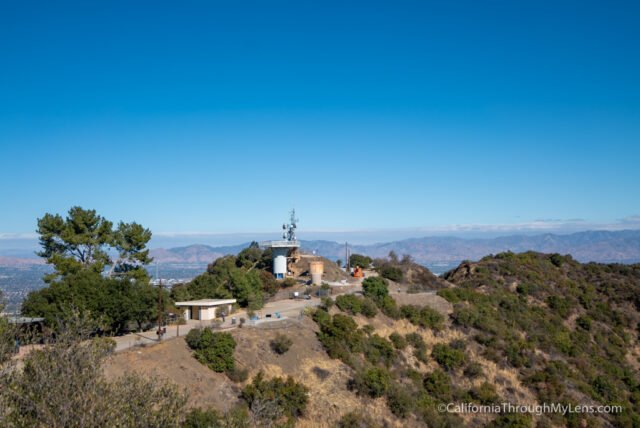 Details
2 miles round trip
Free parking
It is basically just walking a dirt road
Road closes at night
Location: 17500 Mulholland Dr, Los Angeles, CA 90049
Video
Here is a video I made of my hike.
Getting There
To start the hike, you will want to make your way along Mullholand from the 405 Freeway. As you drive the road, you will see a dirt turnoff on the left. This rugged dirt road is only about a quarter of a mile and it takes you to the parking area for the hike. There are about a dozen spots.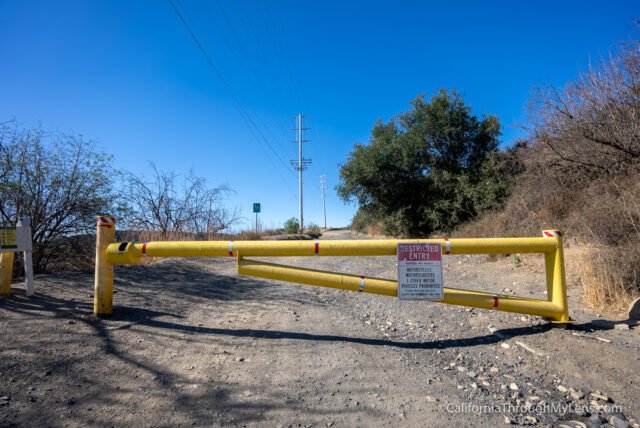 You will head past the yellow gate from the parking area and start the short hike to the park.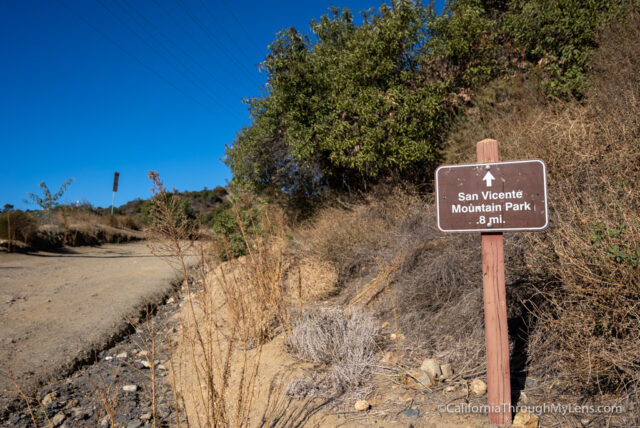 The hike is on a dirt road with a gradual incline. It is relatively uneventful, but you will see the Encino Reservoir out in the distance along the way.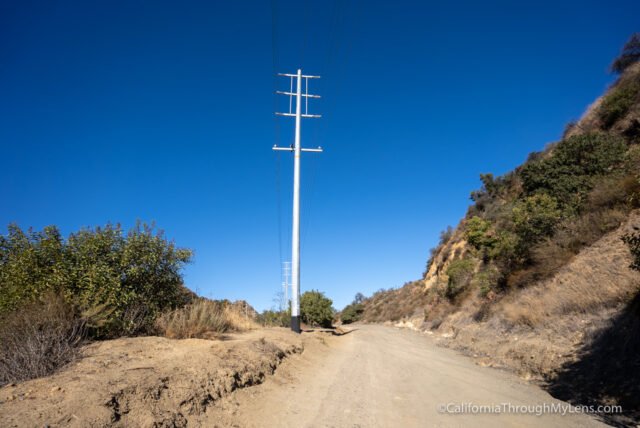 This is also a popular trail for mountain biking, so you will see many cyclists while there.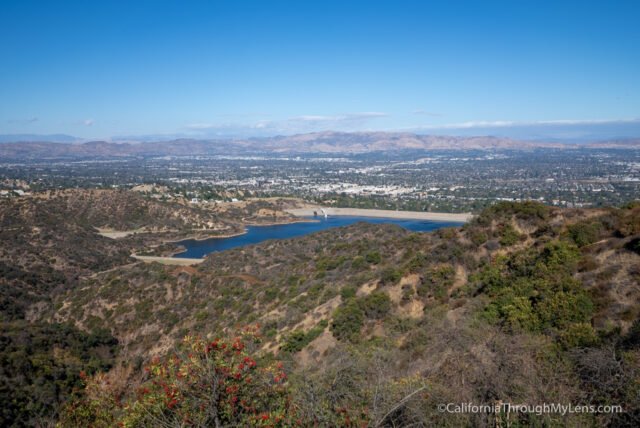 Eventually, you will make it to the park and the remains of the missile control site, LA-96C. From the entrance, you will see a guard station and start to see information placards that talk about the history of what you are looking at.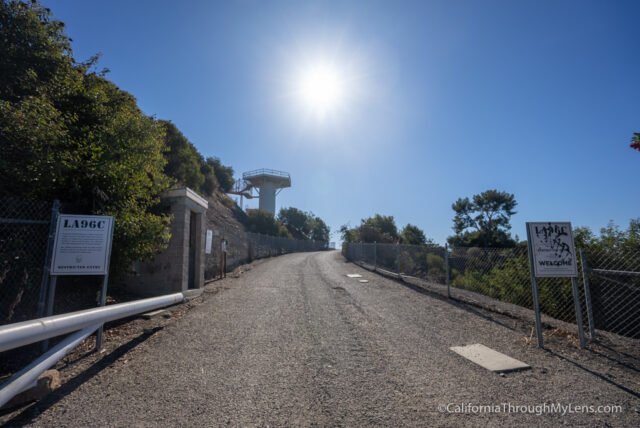 The city park is well preserved and provides an awesome glimpse into California's military history.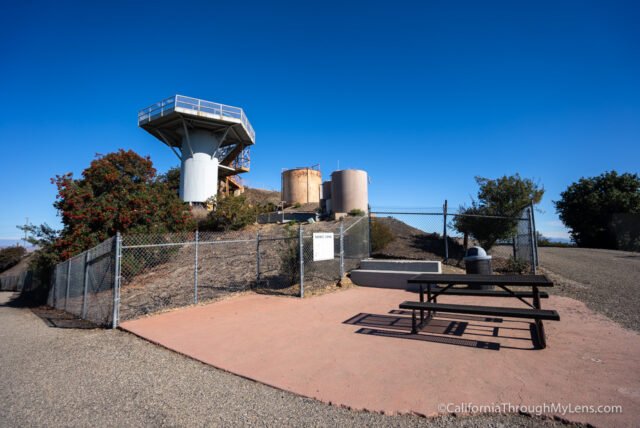 There are many displays around the park that talk about how it was one of 16 Nike Missile Sites during the Cold War and was in use from the mid-1950s to the late 1960s.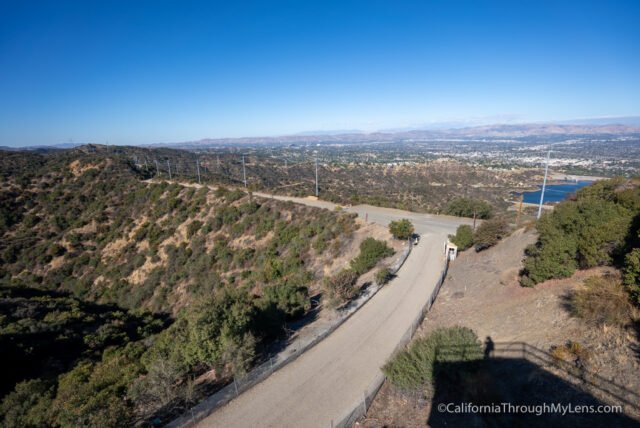 The site was used to track any potential incoming missiles that may have threatened Los Angeles during that time period.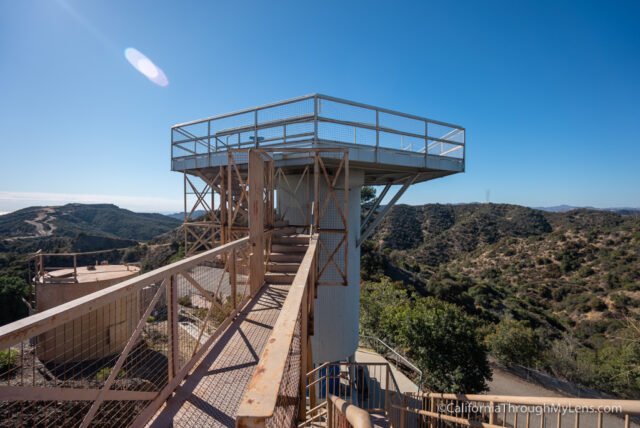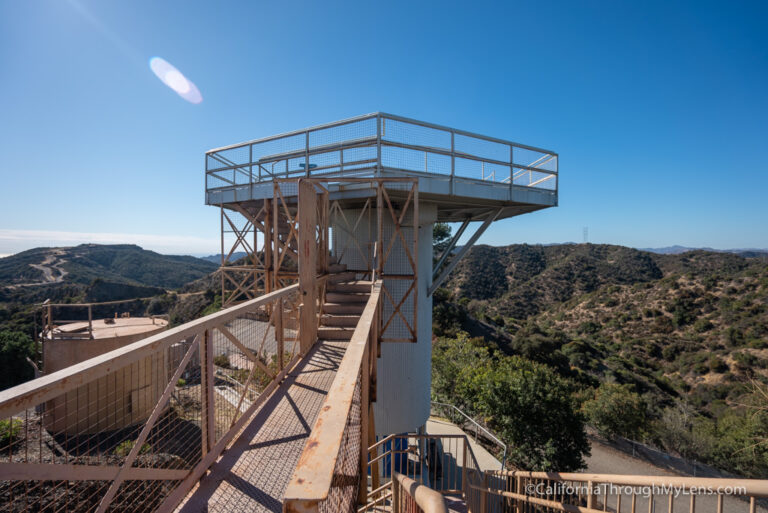 There are many things to see here, and it is well laid out and enjoyable to explore.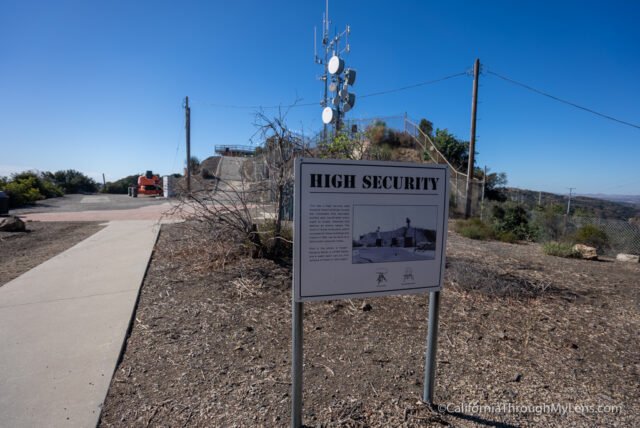 The highlight for sure is the radar tower that you can climb to the top of.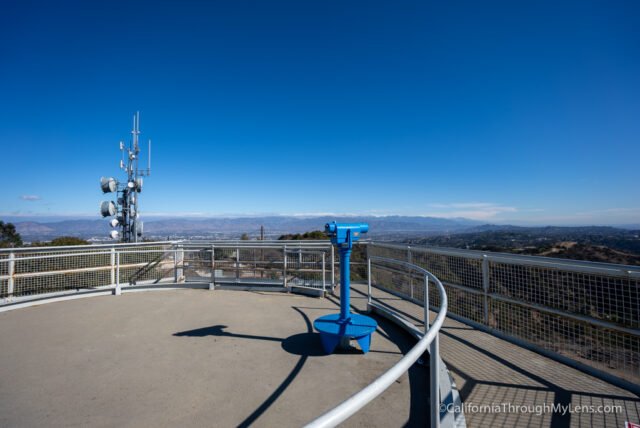 From the top, you can see all the way to the ocean in one direction and Downtown LA in the other.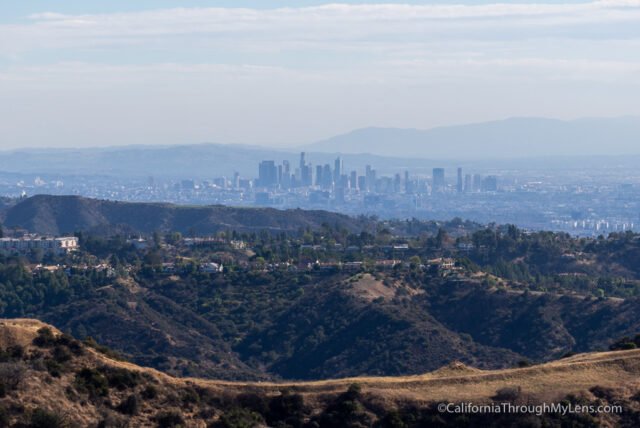 After exploring, you simply make the 10 min hike back down to your car. I really enjoyed this short LA hike and I am surprised it took me so long to do it. It is great for the whole family, be sure to check it out, especially if you are a history buff. Let me know what you think in the comments.