Castle Crags State Park: Hiking, Camping & A Vista Point
Castle Crags State Park is a true hidden gem in the mountains between Redding and Mt Shasta. It has hundreds of acres of land, with the spotlight being the unique rock formations that are the centerpiece of the park. The crags themselves jut out of the forest landscape in an otherworldly way. There is just nothing like them around the area, and the contrast of the forest and the granite is pretty amazing.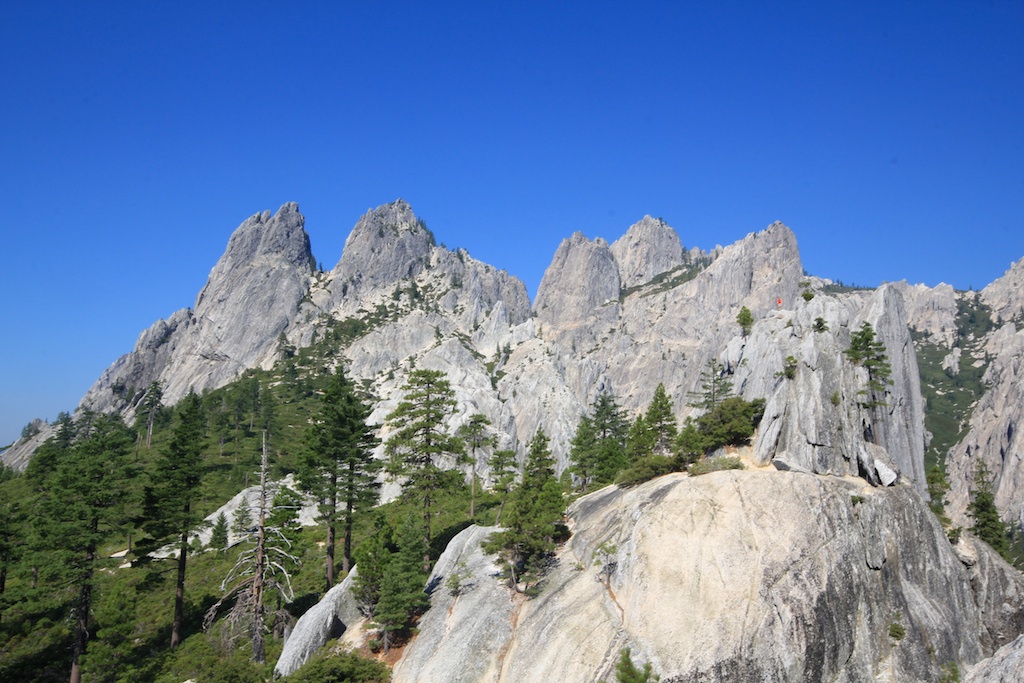 The sad thing about this park though, is it is hardly ever visited. It was even on the list of parks to shut down in 2011, that thankfully did not get passed. It is closed most of the year due to snow, but it is usually open from around June to September, depending on the weather, and it is a beautiful park to experience. Here are some of my highlights from Castle Crags State Park.
The Vista Point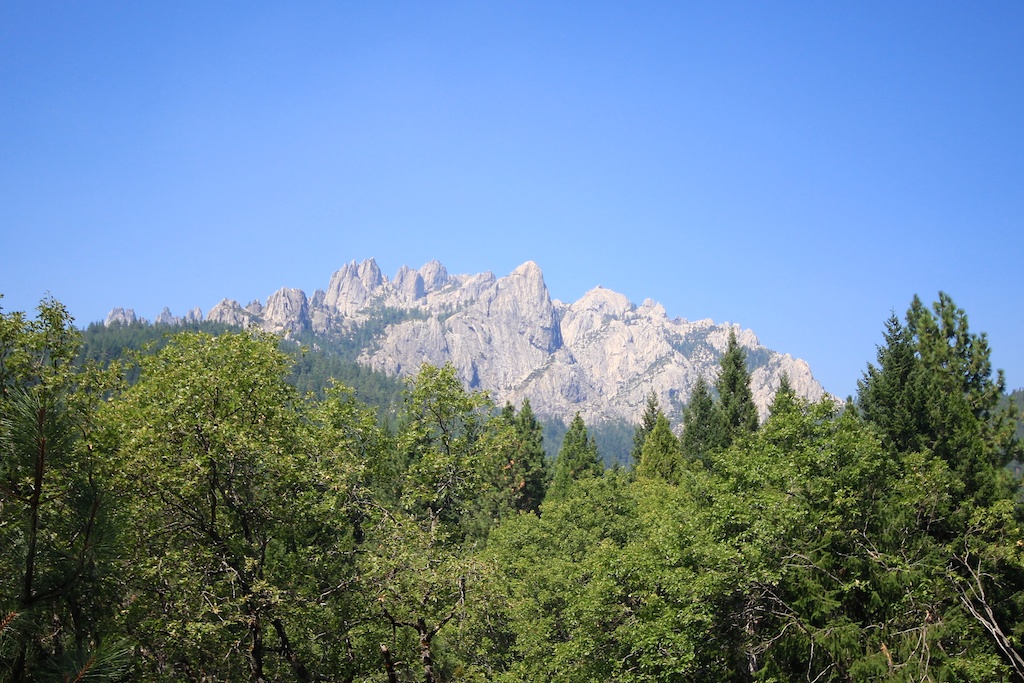 Believe it or not, there is only one road in the entire park. It winds for about 4 miles from the entrance to the campground and up a one-lane road to the vista point. Without hiking, this is one of the only easy things you can do in the park, and it should not be missed.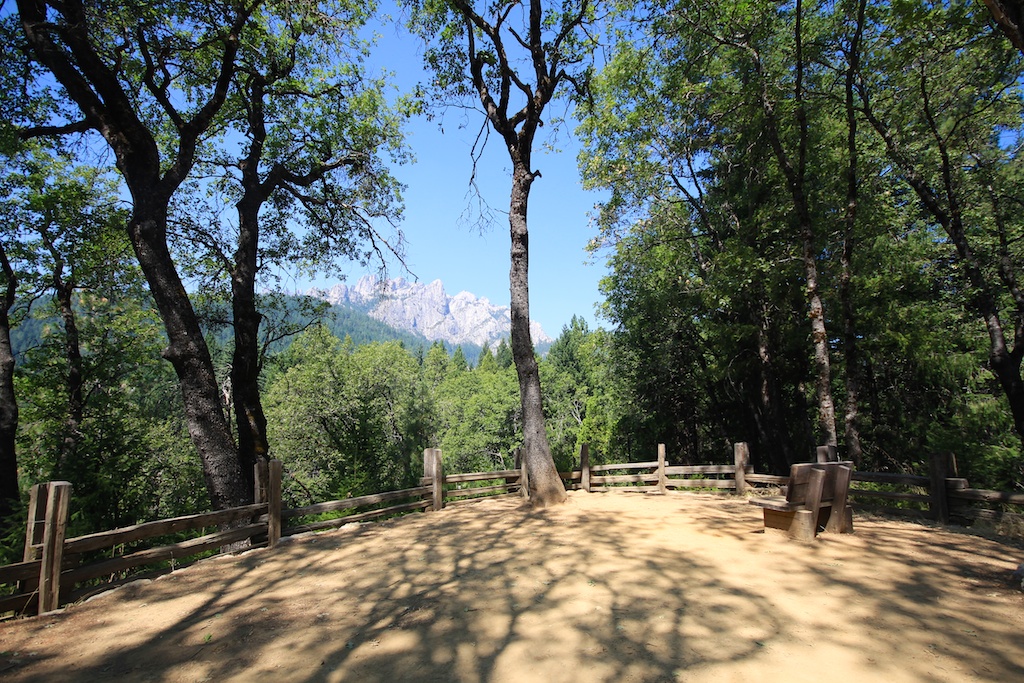 This vista point is reached via a quarter-mile walk that leads to a beautiful area for viewing the crags. It has a telescope for looking closer, picnic benches, and a couple of places to sit and relax. On a clear day, it also provides a fantastic view of Mt Shasta as well.
Castle Dome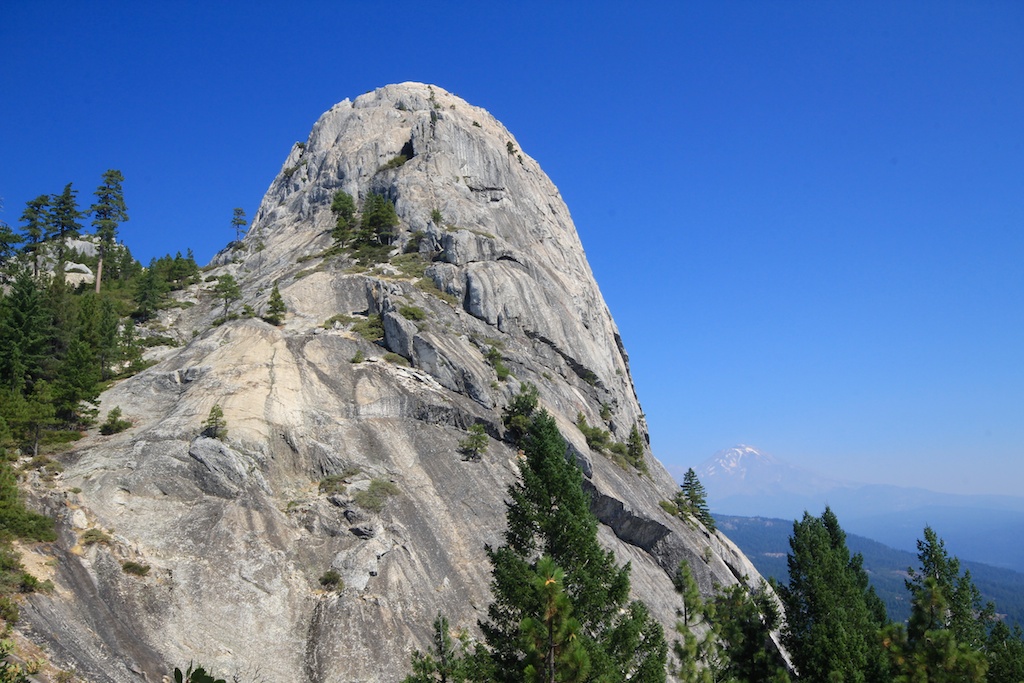 If you are wanting to do some hiking and are in decent shape, then Castle Dome should be on your list. This hike is only around 3 miles each way, but do not underestimate it. If you are not an avid hiker, it may be one of the hardest 6 miles you have done in your life. It is uphill almost the entire way, but if you go slow and push through, you are rewarded with amazing views of the crags about 2 miles in, when you officially enter the Castle Crags Wilderness.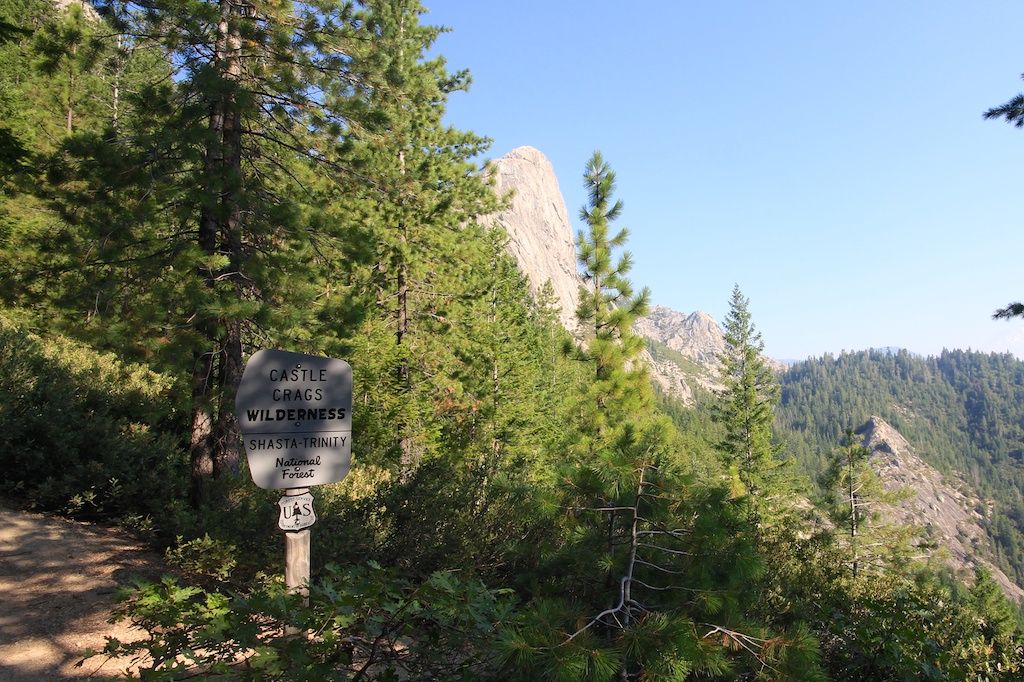 After the tree level clears, you can see all of the crags up close, and this trail will dead-end at the base to one of the most prolific, Castle Dome. From here, you can pretty much go anywhere you want, as there are many rocks to scramble and explore.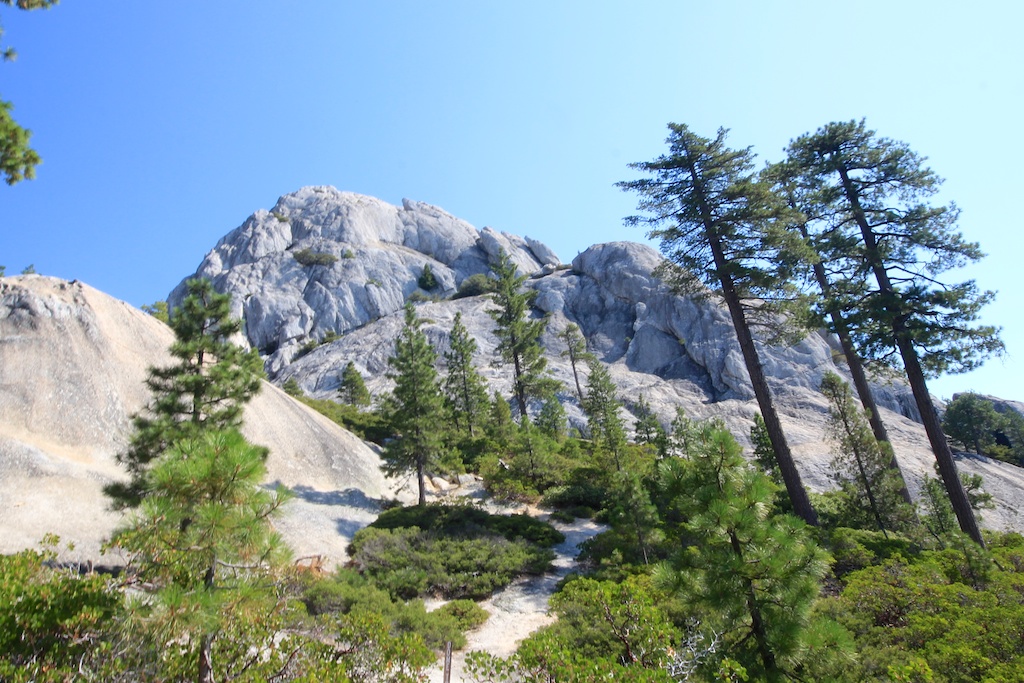 I attempted to reach the top of Castle Dome without ropes, and I would not recommend it. I got about 90% of the way before turning around on an exposed rock face that a slip would drop you abort 200 feet to the base below. Not worth risking your life over.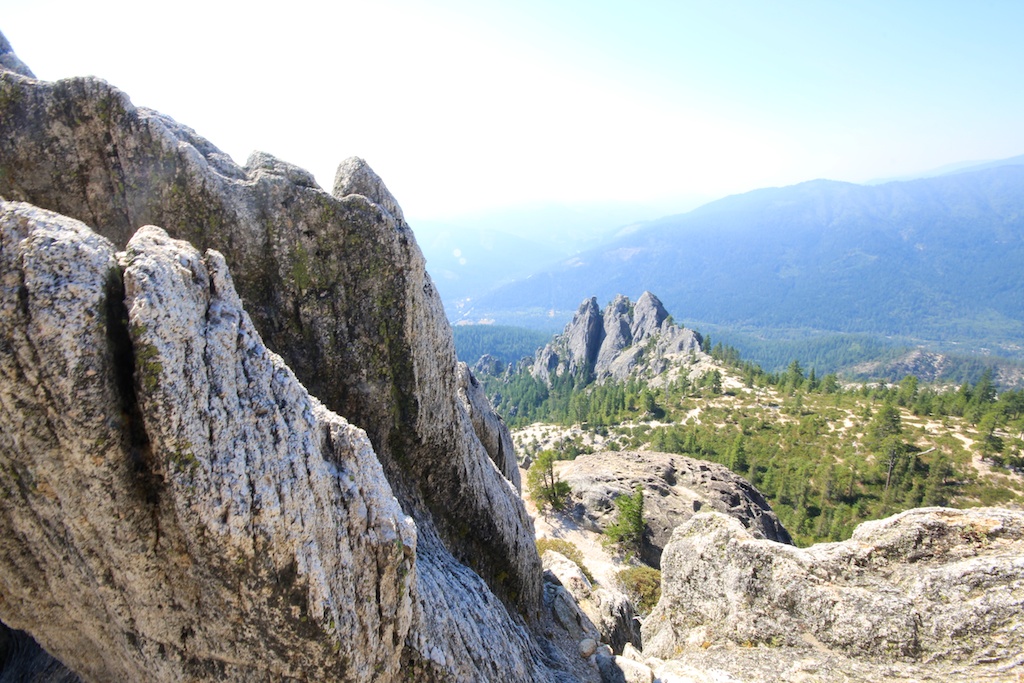 Even in getting to that place, I had to make a couple of exposed passes, so if you intend to make it to the top, make sure you know what you are getting yourself into, and I wouldn't attempt without some type of climbing gear.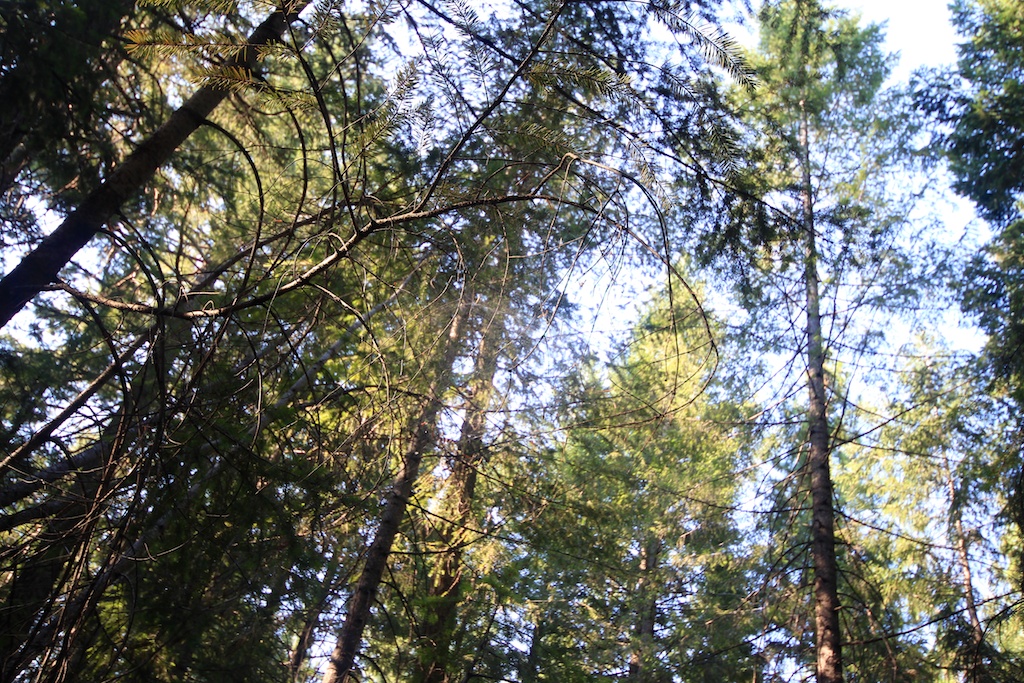 If you don't want to climb Castle Dome, you can scramble around on any of the other crags or take in the beautiful area and views. You can see incredible vistas any way you look and when it's clear the views of Mt Shasta are breathtaking.
Here is a video on the Castle Dome trail.
Campground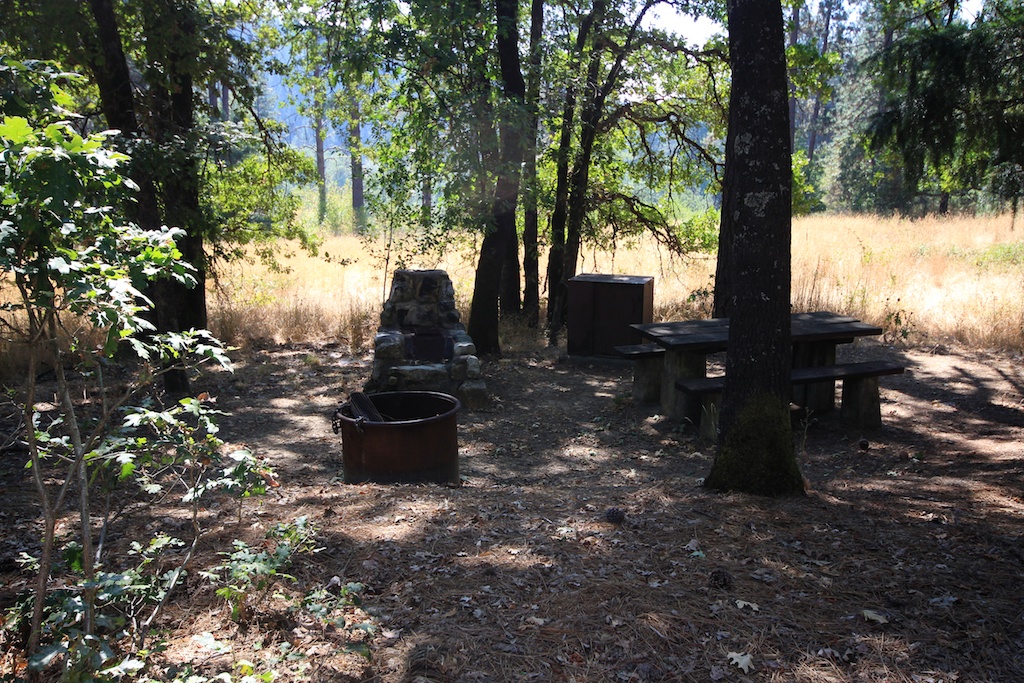 There are about 40 spots for camping in the park as well. The spots are good-sized and have all the stuff you would expect, with some of them even having stone ovens. There was a nice bathroom centrally located, and the camp spots were costing $25 a night when I went (as of 2014).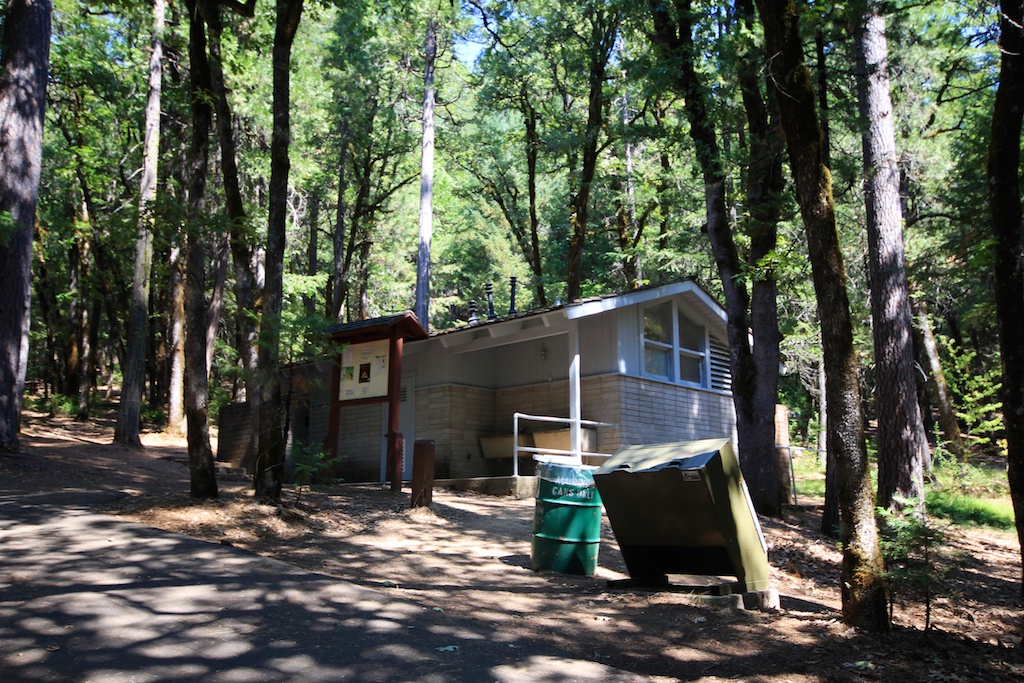 Visitor Center
The visitor center is not much more than a room, but the people who manage it are great and have a lot of information on the area, animals, and other highlights. They also have a stuffed mountain lion, I hadn't seen one in real life, and those things are big! I would not want to run into one in the wild.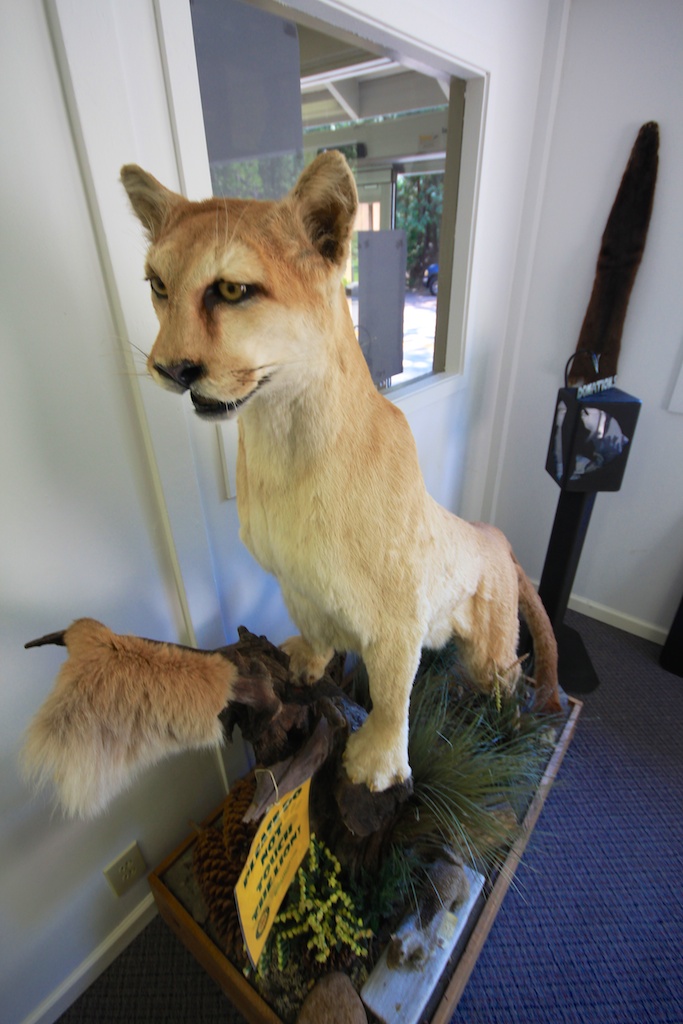 Battle Rock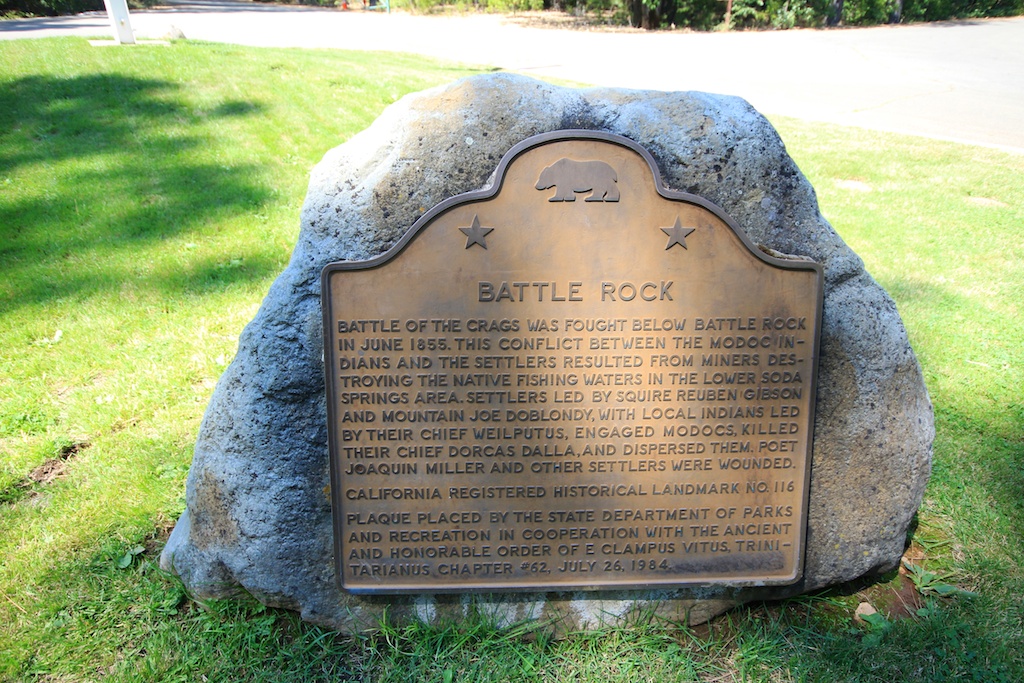 Right outside the entrance is this rock, which is dedicated to a battle that was fought between the Indians and settlers. It is a registered historical landmark, so I figured it was worth checking out.
There are a couple more established trails in Castle Crags State Park and a great backcountry that even has the PCT running through it. If you are adventurous and like to hike, I really recommend this park. However, even if you are driving through the area, it is worth paying the entry fee to see the beautiful vista point.