Driving on the Beach in Pismo & Oceano Dunes Recreation Area
In the central part of California, there is only one place where you can drive your vehicle on the beach, and that is in Oceano / Pismo Beach. This stretch of sand is accessible to any car (but you want to take a 4WD if you can so that you don't get stuck and get a costly tow bill), and it features a campground that lets you sleep right on the sand. I finally got a chance to check it out, and here is all the information.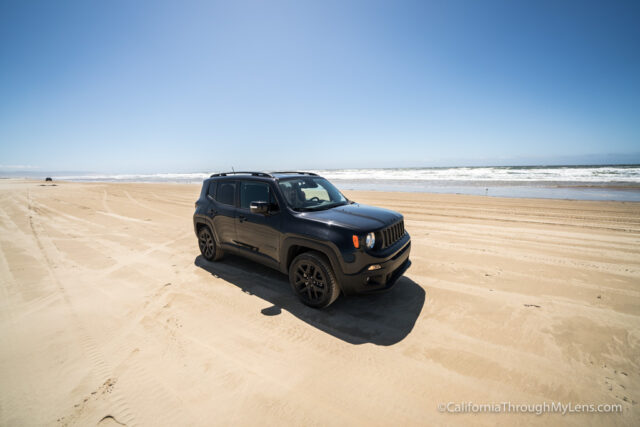 Details
$5 to enter the area
They will let any car in, but it's on you if you get stuck and I wouldn't recommend you chance it without at least an AWD vehicle
Location: 100 Pier Ave, Oceano, CA 93445
This information is from my visit in 2018
Getting There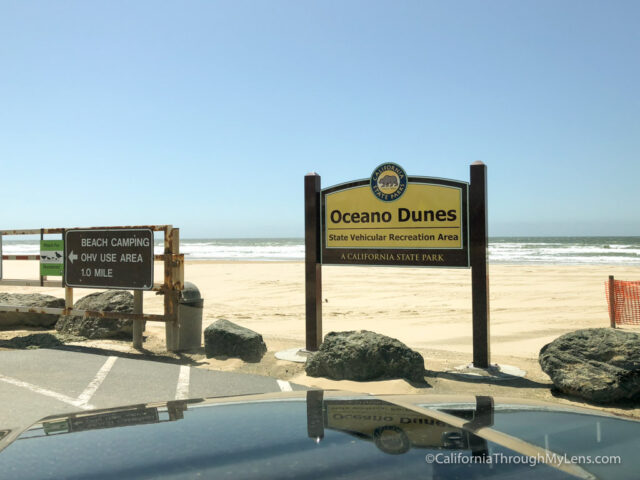 You can access the beach in two spots, either Grand Ave or Pier Ave. I went to Pier Ave, but you can go in one and out the other as long as you pay the $5 fee.
Driving on the Beach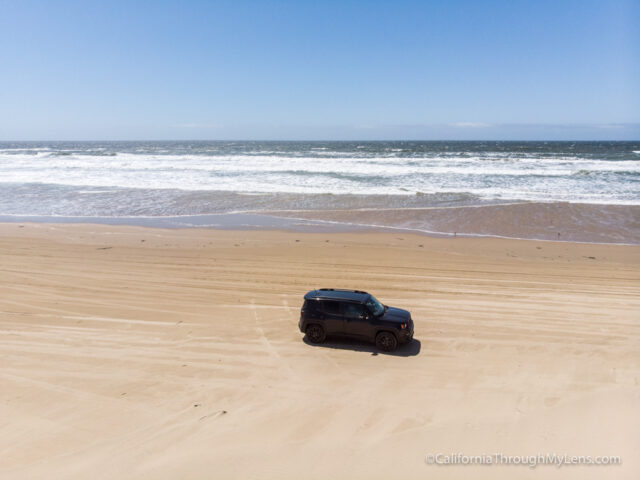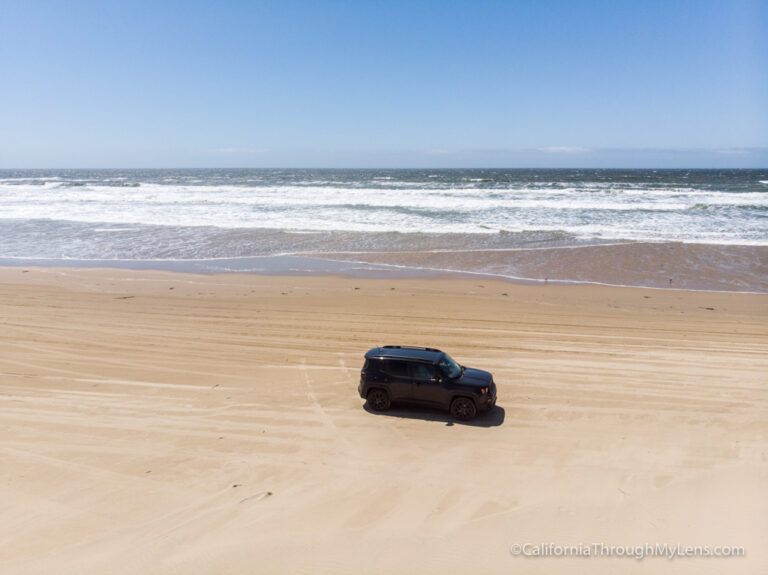 After paying our fee, we drove past the small parking area and restrooms before getting out onto the sand. I will note that there was a tow truck just sitting in the parking lot there, so people must get stuck a lot.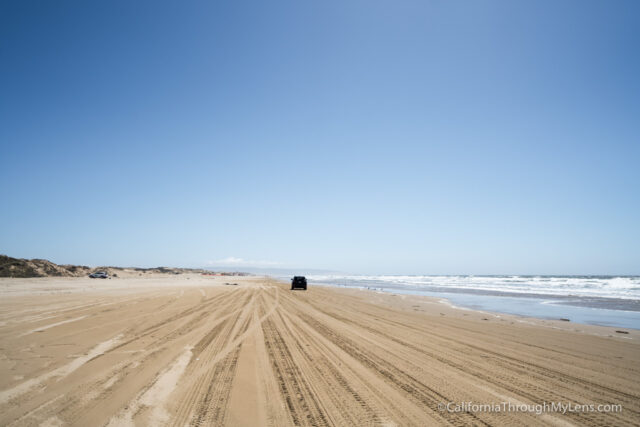 We headed down near the water and tried to stay on the dark part of the sand (not the wet part and not the dry part). The sand was packed down pretty well, so it was easy to navigate, and it never felt like we would get stuck.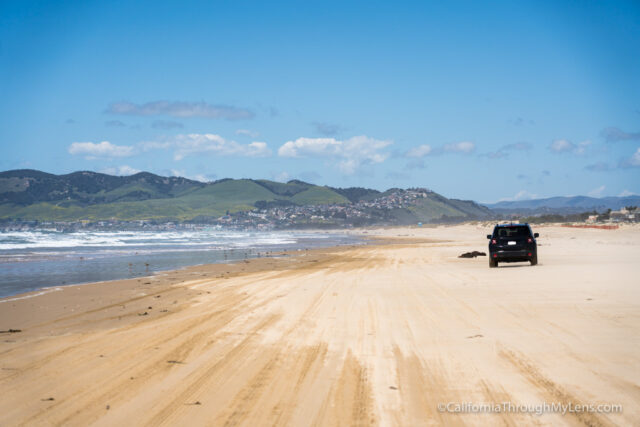 We drove about 2 miles down and eventually got to a place where the water was rushing through to the ocean. We didn't have much time, so this was where we turned around, but you have to go through here to get to the campground. I am sure most of the year there is not much water here.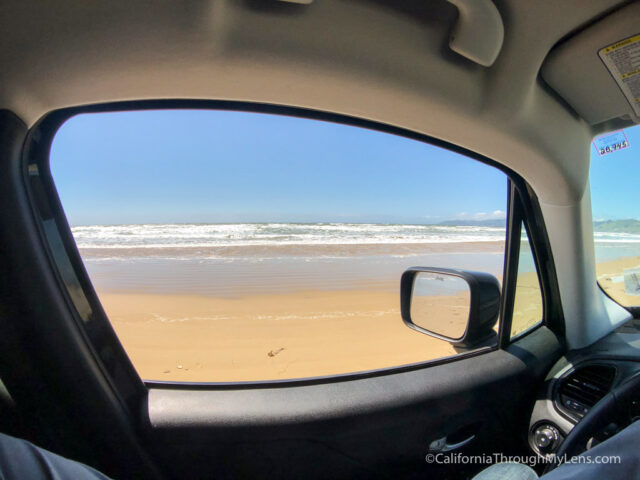 Even though we were rushed for time, it was still a fantastic experience that I am so glad I got to have. I can't believe it has taken me so long to do this, and I can't wait to go back.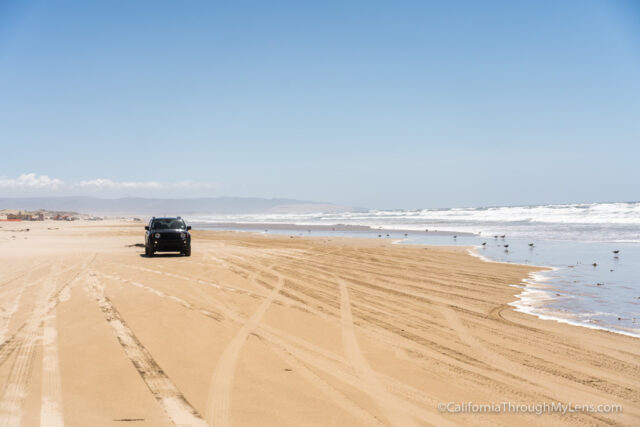 Check it out if you have the right vehicle and let me know what you think in the comments.