California Missions Road Trip Day 2: Pasadena to Ventura
Day two visiting all of the California missions along El Camino Real is one of those days where you will be spending a lot of time in the city. The missions along this section of the drive are each located in the heart of a town and its pretty crazy to see the way the world has been built up around them. That being said, the three you see today are all unique in their own right, and I found this to be a great day along the drive.
Details
91 miles of driving
Starts in Pasadena and ends in Ventura
Assuming that you stayed near Pasadena last night, then I would recommend heading over to Coppa Vida for your morning coffee/pastry.
Coffee/Breakfast – Coppa Vida
One of the many great coffee shops in Pasadena, this spot is a personal favorite of mine. The coffee is top-notch, and they have some excellent donuts to go along with it. If you are looking for a sweet treat to take with you, then also consider the waffle cookies which are hard to beat.
Mission San Gabriel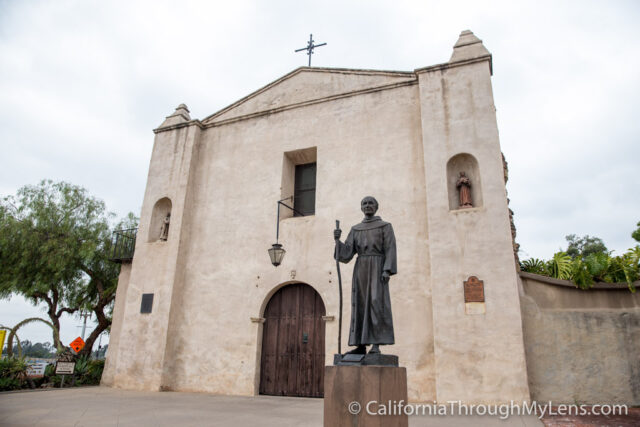 After a short drive south, you will be at the first mission of the day, San Gabriel. San Gabriel is not one of the larger missions, but there is still a good amount of stuff to see. I would recommend 45 minutes to an hour here. The highlights for me were the ornate chapel, the wine-producing grapevines, the cemetery, and the court of the missions (replicas of all the California missions).
Time needed: 45 minutes to an hour
Lunch – Porto's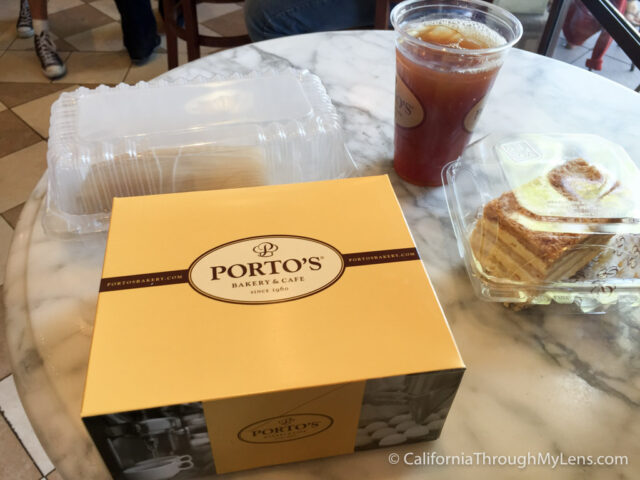 If you are ready for lunch, then head over to Porto's on your way to Mission Fernando Rey. Porto's was rated the best restaurant of 2016 by Yelp, and it is a fantastic spot for an excellent, well-priced meal. If you are not ready for food, then I have another recommendation after the next mission.
Recommendations: There is too much to choose from; just try a few different things.
Mission San Fernando Rey de España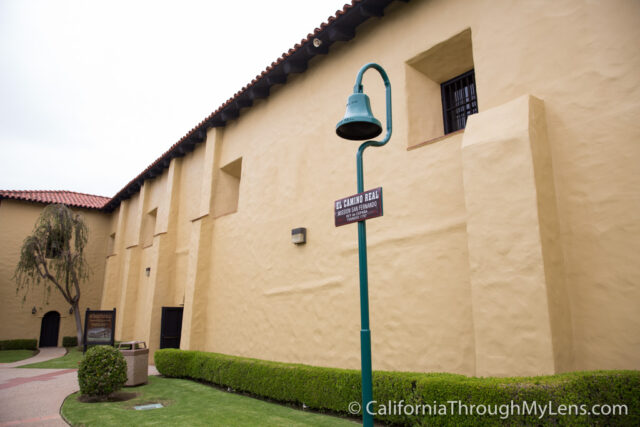 Mission San Fernando Rey de España is the largest mission you will see today and the one you will need the most time at. It is one of my personal favorites as it has so many artifacts and antiquities to see, some that are very impressive. It also has a beautiful chapel, the Madonna room, and the grave of Bob Hope. Yep, that last one is a little random; I didn't know I would see that when I went either.
Brent's Deli in Northridge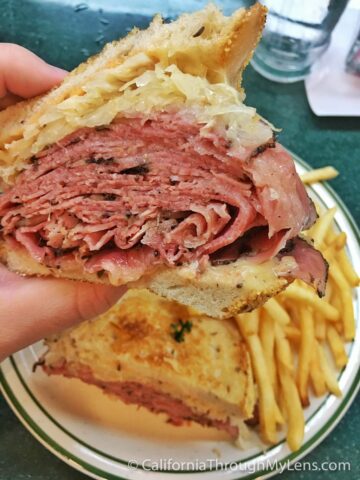 If you didn't eat earlier, then consider Brent's Deli, which is about 20 minutes from Mission Fernando Rey, and a fantastic spot for a sandwich. It is a sit down restaurant, though, so it's not great if you are in a rush, but the food is worth the wait.
Recommendation: Black Pastrami Sandwich, it is spectacular
Mission San Buenaventura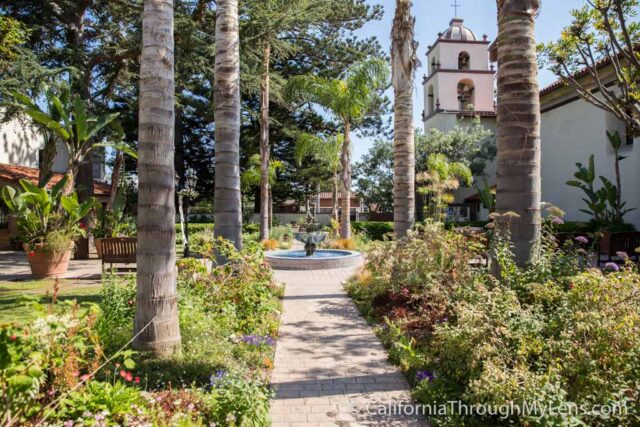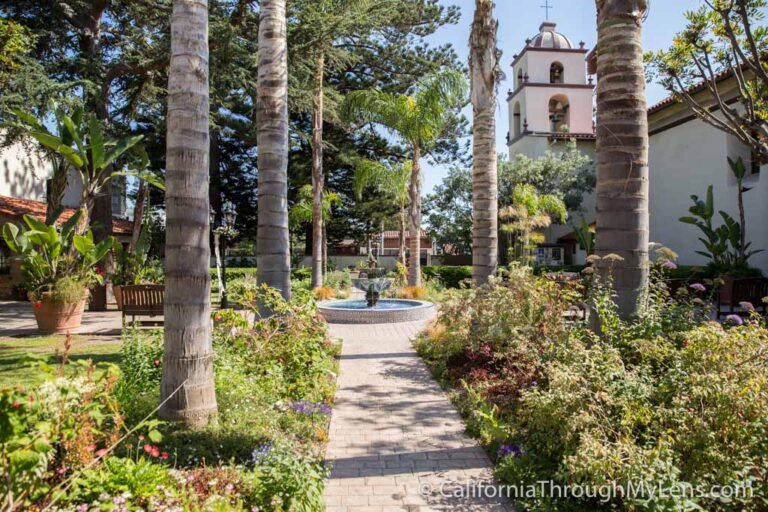 Mission San Buenaventura is located right in the heart of Ventura, and it is one of the better-preserved missions. Supposedly almost 90% of the chapel is original. The mission is on Main St in downtown Ventura, and it is pretty small, especially compared to the previous two. I would say that you probably only need 30 minutes to see it. Even though it is small, it is still incredibly beautiful, with well-manicured gardens and some fun artifacts.
Serra Cross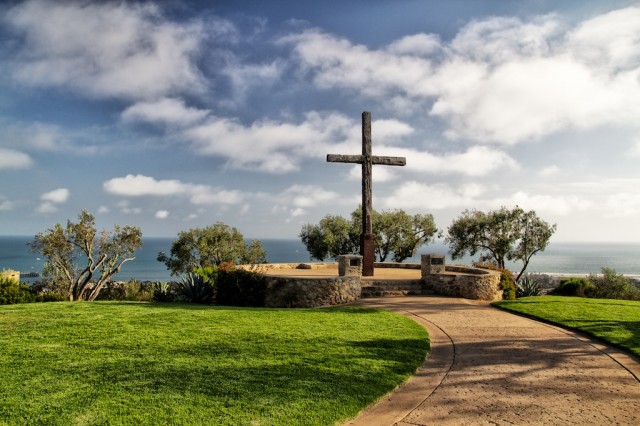 Since you are driving the missions trail, then you really should head up to Grant Park (only 5 minutes from Mission San Buenaventura) and see the Serra Cross. This cross is on privately owned land after lawsuits made the city sell it, but it is dedicated to Father Junípero Serra, who was a vital part of the missions you are visiting. This is also a great spot for sunset, as it has some fantastic views of the coast.
Dinner: Beach House Tacos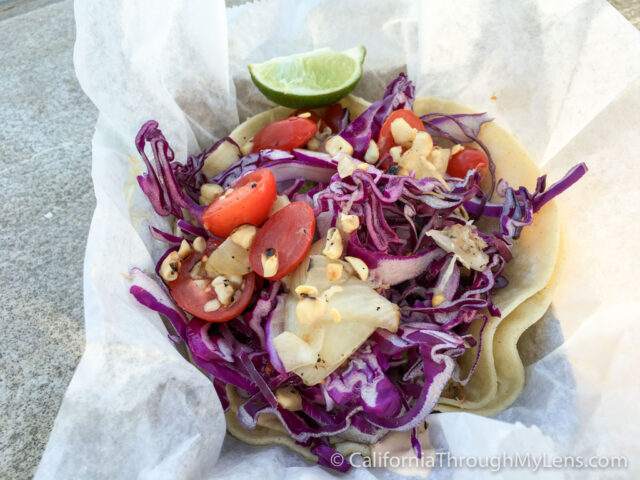 For dinner, I would recommend tacos at either Johnny's Tacos, Spencer Makenzie's, or Beach House Tacos. All of them are great spots with their own unique touches, and you can't go wrong with whatever you pick.
Stay
For hotels, I would recommend staying in either Ventura or Carpenteria (20 minutes north). Carpenteria is the cheaper option, and it is closer to the first mission tomorrow, so it depends on how much you want to drive as to where you pick.
That completes day two on the El Camino Real, read about all of the missions here and head over to day three here.