Electric Bike Tour of Paramount Ranch from Pedego 101 Electric Bikes
I am a huge fan of biking and do it on a weekly basis, so when I heard about the electric bike craze I knew I had to give it a try on my trip to Conejo Valley. I went with a group of 8 people and we set up an electric bike tour that included a guide through Paramount Ranch to explore its movie history and it was a ton of fun. Here is all the info if you want to do it yourself.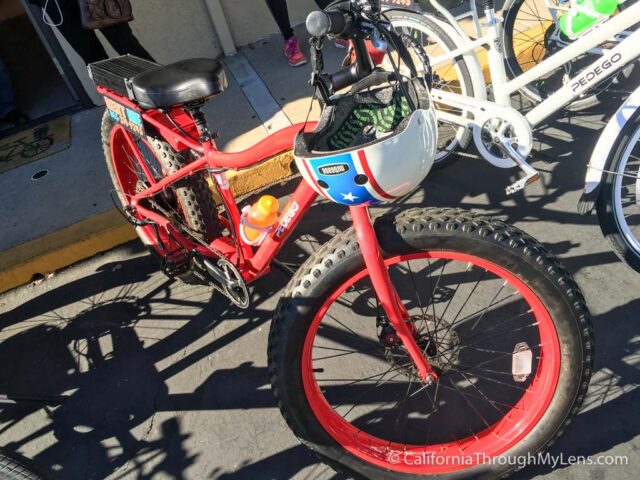 Details
Cost: ~$65
Time: 3 hours
Must be 12 years old and accompanied by someone at least 18
Book at least a day ahead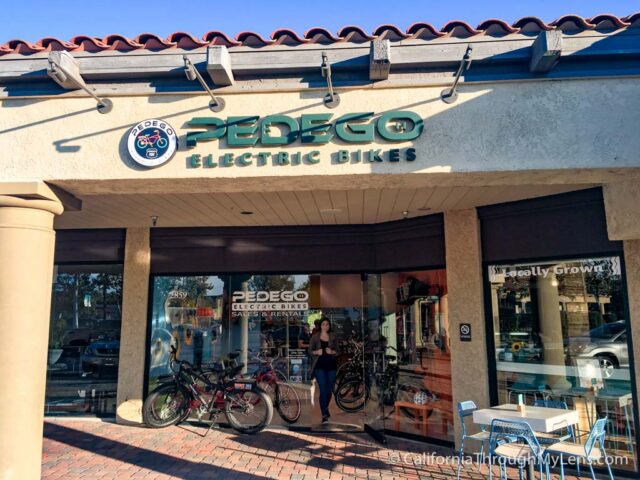 After booking the movie tour in advance (more info here) we arrived at the shop and got set up with our bikes. 15 minutes later the safety briefing was done and we were testing out the bikes in the back parking lot.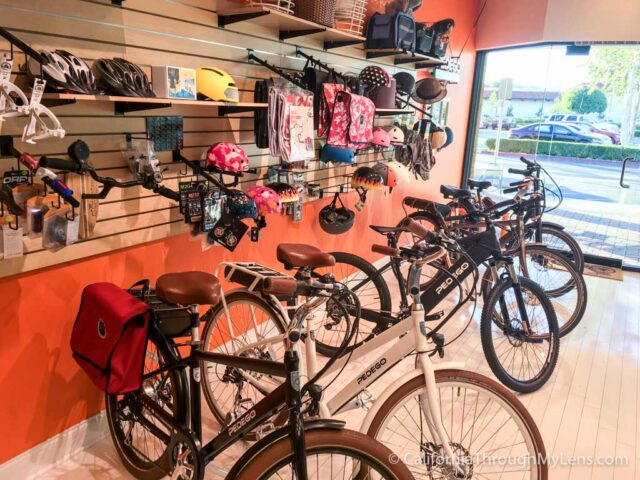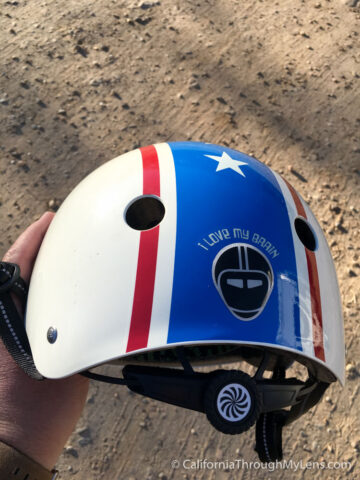 I was surprised by how easy this was and my group really did well on the bikes even though only a few had ever done it before. The bikes themselves go all the way up to 20 MPH which is pretty fast as you are going along city streets in the bike lane.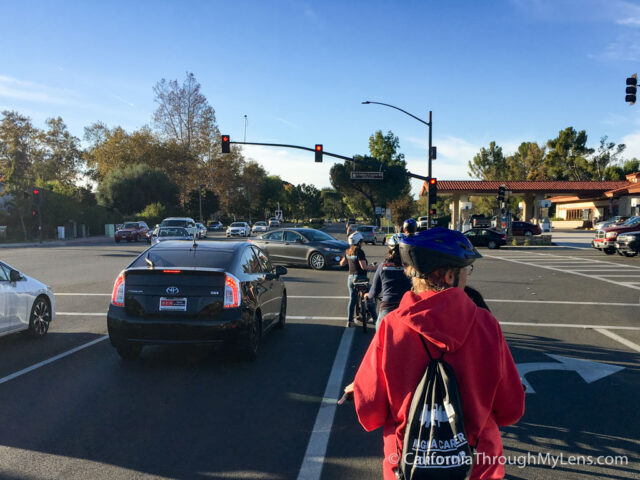 After getting situated with the bikes we started the 12 mile ride into the Malibu backcountry to the famous Paramount Ranch. This ride took about 30 minutes and even though it was on the main road I never felt stressed about it. Just the ride there along the windy canyon roads was an awesome experience in and of itself.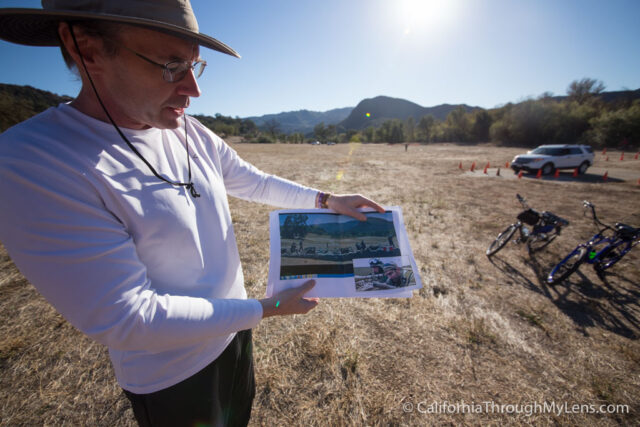 When we arrived at Paramount Ranch we met up with our guide who's name was Brian Rooney and who wrote a book called "Three Magical Miles" on the history of the area.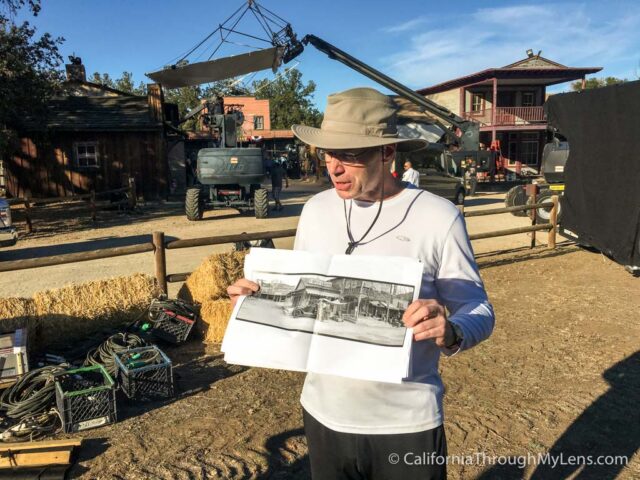 Over the next hour and a half he lead us around the ranch and showed us many of the famous movie spots while telling stories about the areas unique history.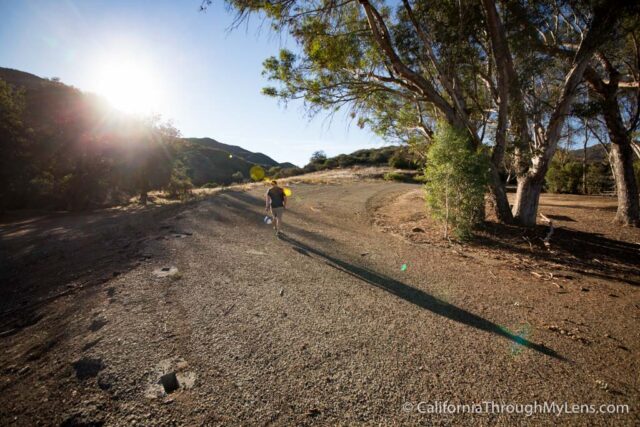 It was an incredibly fascinating tour and I really appreciated that they work with someone as knowledgable as Mr Rooney for their tours.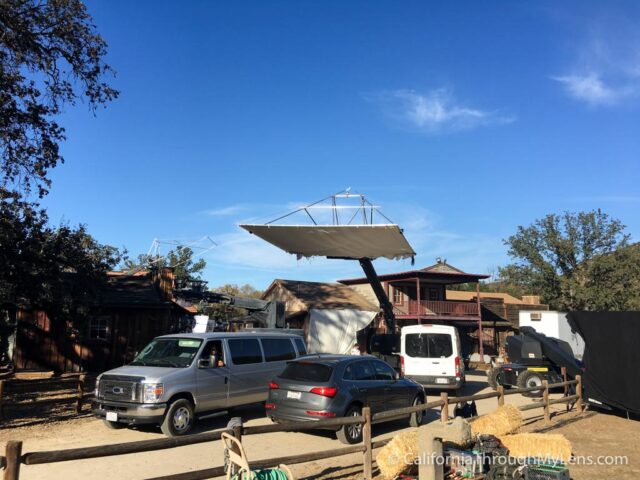 While we were at the ranch they were filming a TV show so we were limited on what we were able to do but it was still a great time.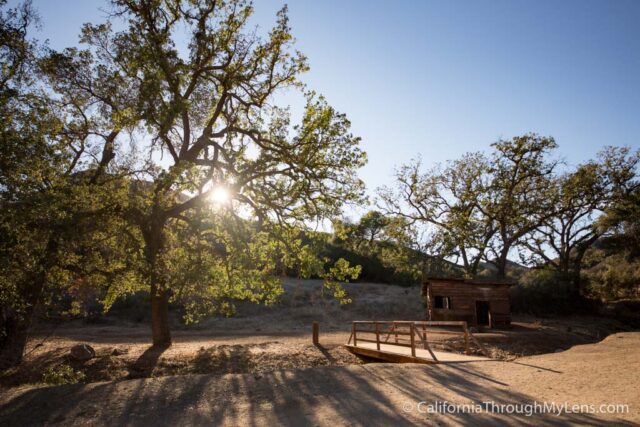 Our group was behind schedule so we headed back from here, but sometimes the tour also goes to Malibu Lake, depending on the time available.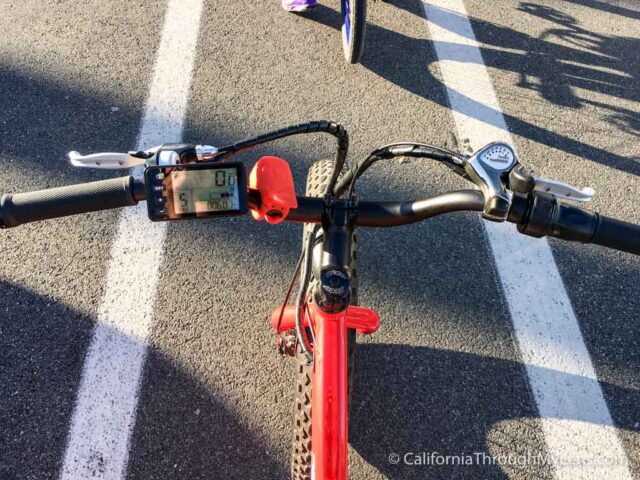 All in all this was a fantastic experience, one that I cannot wait to do again. The people were great and the bike riding was an adventure. I highly recommend you check it out if you are in the area.