Mountain Top Cafe on Highway 138: Blackberry Pie Heaven
After a morning full of ziplining at Pacific Crest Ziplines, I decided to stop at Mountain Top Cafe for lunch. This place is the definition of "don't judge the book by its cover" as from the outside, it leaves a little to be desired. Once you walk in, however, you will feel like you entered a mountain lodge and the food will make you forget about the exterior in an instant, I promise you. Here is all the information.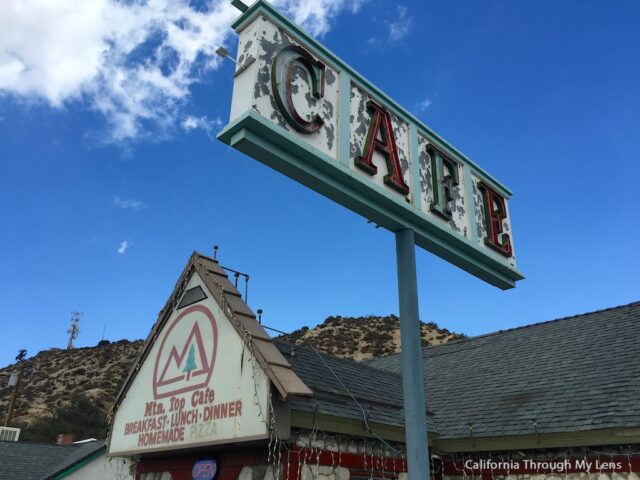 Details
Hours: 7 AM – 8 PM
Cost: 10-14 dollars for lunch
Location: 7637 CA-138, Phelan, CA 92371
Information from my visit in 2015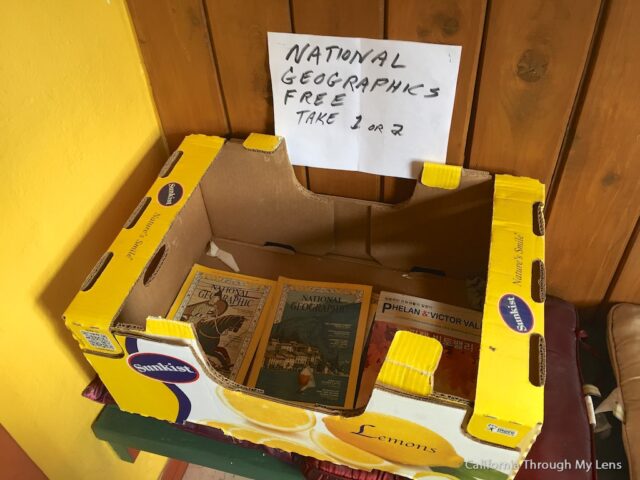 I knew I was in for a treat when I walked into the restaurant and they had a free bin of old National Geographic magazines to read while waiting for your food, I mean that is just cool.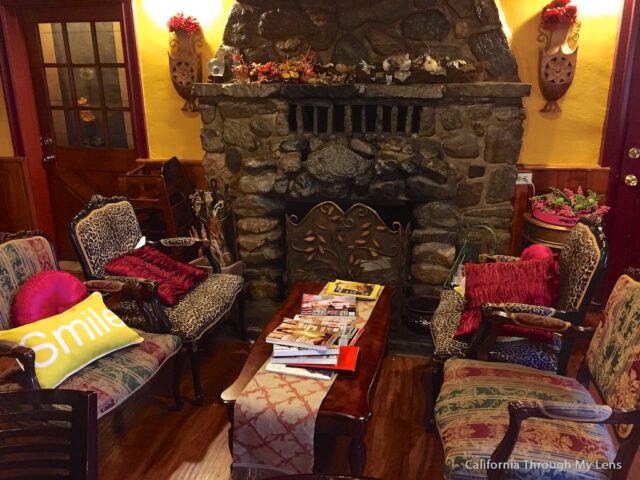 When I entered the main room, it was a decent size with about 12 tables and a few couches near a fireplace, which I imagine to be roaring on a cold winter night.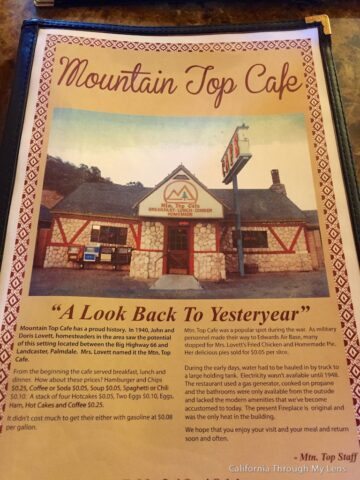 I was seated fast and immediately went about selecting my lunch from the regular diner-type food options on the menu. There was a lot to select from with an emphasis on burgers and sandwiches, and I ended on a chicken pesto sandwich with my vegetarian friend Zac choosing the veggie wrap. Both entrees came with a side choice, and I got onion rings, and Zac got sweet potato fries.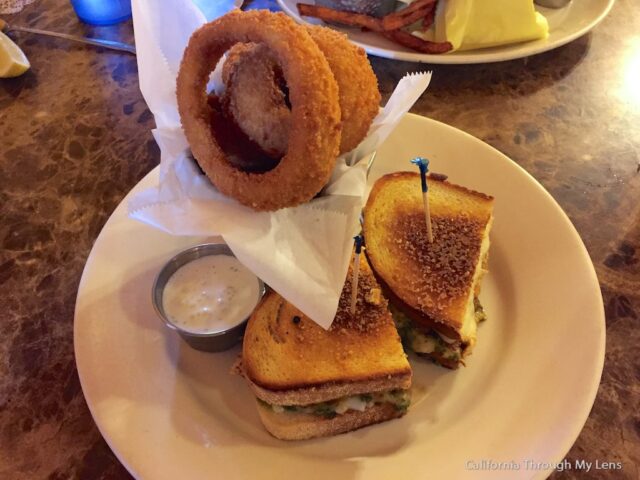 The food was out in 10 minutes, and even the presentation was impressive to me. The portions were generous, and the food was flavorful.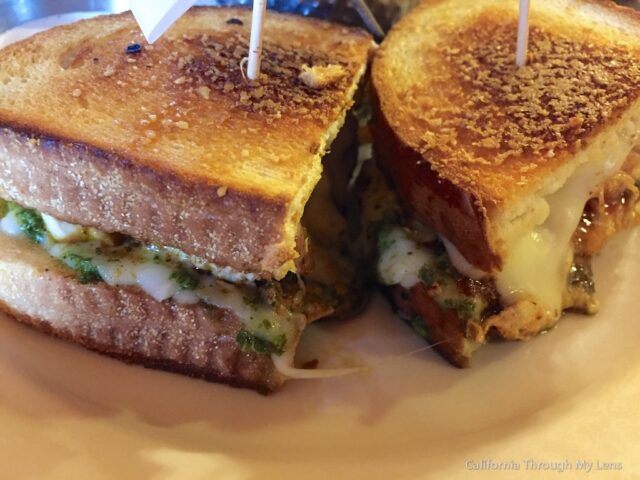 I loved the pesto to go with a well-prepared chicken breast in my sandwich, and Zac's veggie wrap was like a massive burrito. The sweet potato fries were the winner for side choice as well.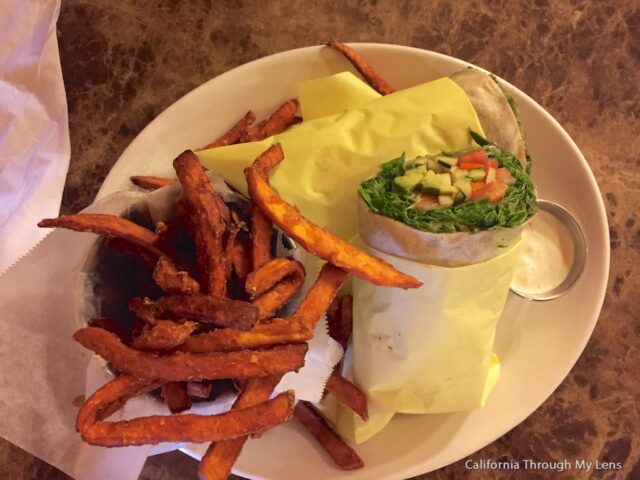 If you get nothing out of this post though, remember this, you must order the blackberry pie. This pie was amazing, I could have just stopped for it, and I would have been happy. Zac and I both agreed it was one of the best pies either of us had had in a long time, make sure you order it.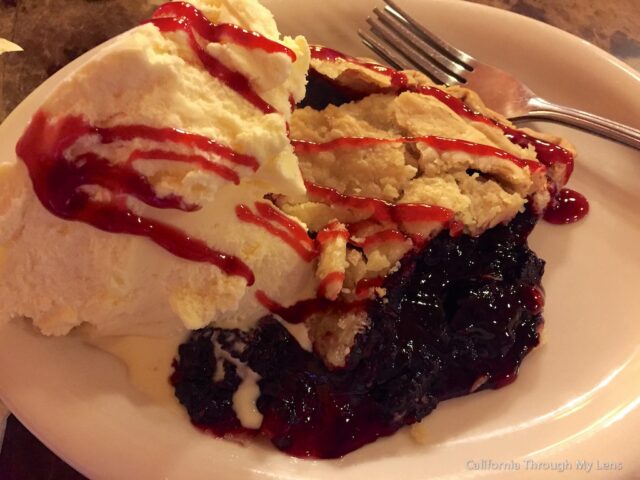 All in all, the spot is an excellent place for lunch, just like the Grizzly Cafe in Wrightwood. Look past the outer view, and I guarantee you will be glad you did. Let me know your thoughts in the comments.