Ferndale: The Victorian Village in Northern California
Five miles off Highway 101 in Northern California sits a quaint Victorian town that beacons you to come and stay for a weekend. The style of the houses, selection at the sweet shops, and the people you meet all love Ferndale, and it is easy to see why. I spent some time here, and while it is not the place for an adventure, it is a great way to spend a relaxing weekend in a small Northern California town with a great personality. Here are some of the things that are in store for you there.
Houses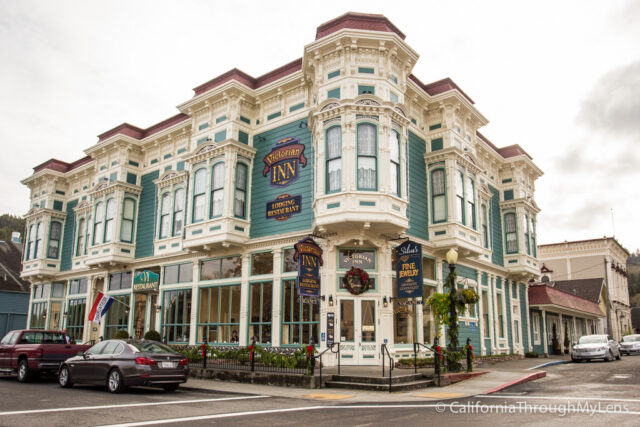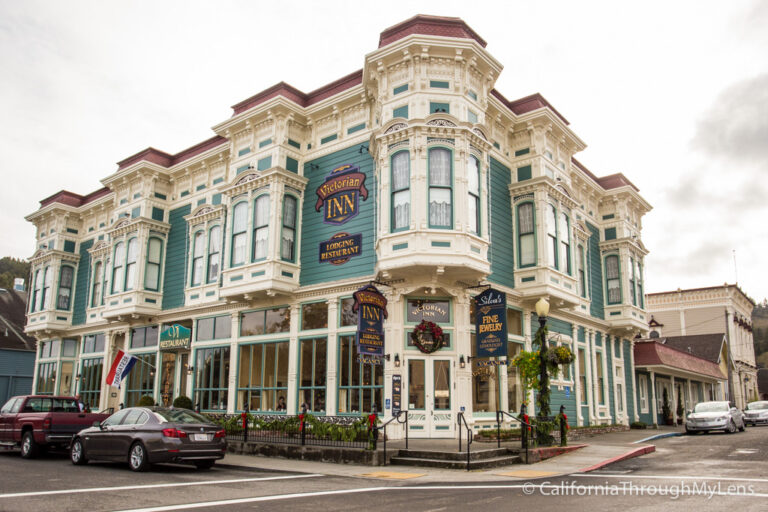 One of the main draws for this town is the beautifully preserved Victorian architecture from the 1800s. The bed and breakfasts and most of the houses on the downtown street are all in that style, and just a quick drive around the town will make you feel like you went back in time.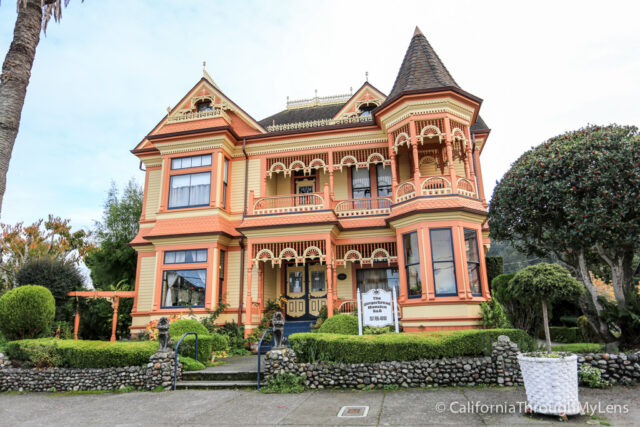 The most popular of all the houses in the town is the Gingerbread Mansion. The celebrated mansion from 1895 is an extravagant orange color and welcomes you in with its wonderful style and personality. Most houses from this era are colorless, but the original owner decided he wanted to color his home, and the Gingerbread Mansion was born. There are also a few houses at the end of Main Street that exude the Victorian Style as well.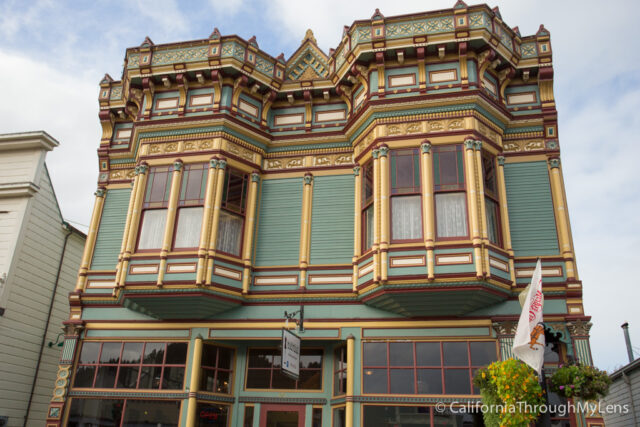 Main Street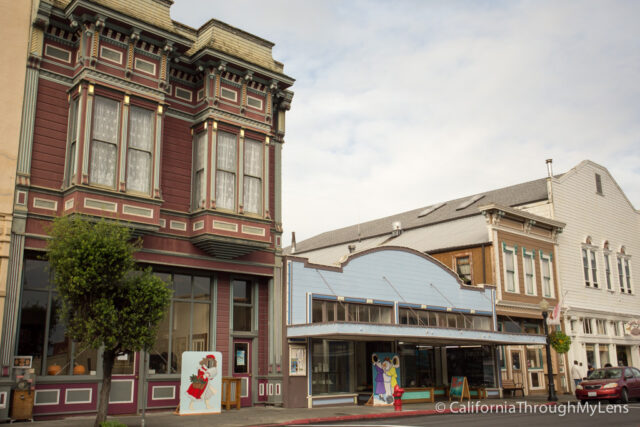 The quarter-mile street that goes along the middle of the town is a great place to park and explore. It has restaurants, antique stores, and sweet shops that you can peruse to your liking. The sweet shop near the east end of the street is one of my favorites. It has a treat called a Moo Bar, which is a marshmallow with caramel and almonds, covered in chocolate. I went back for a second bar since it was so good.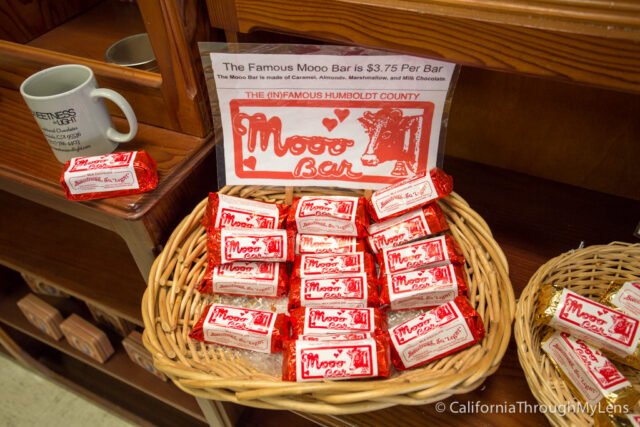 If you are into antiques, there are a lot of great shops on Main Street that you can check out.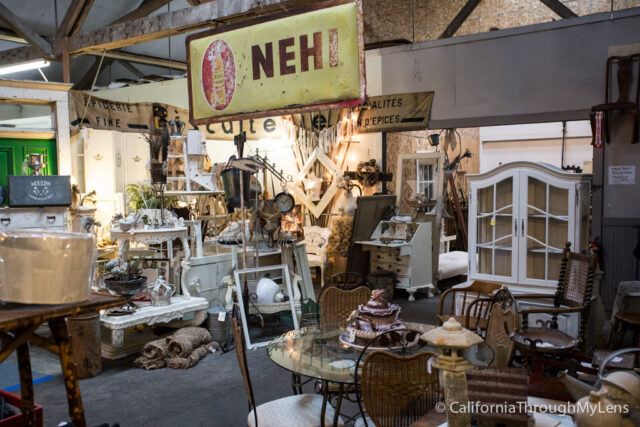 The Museum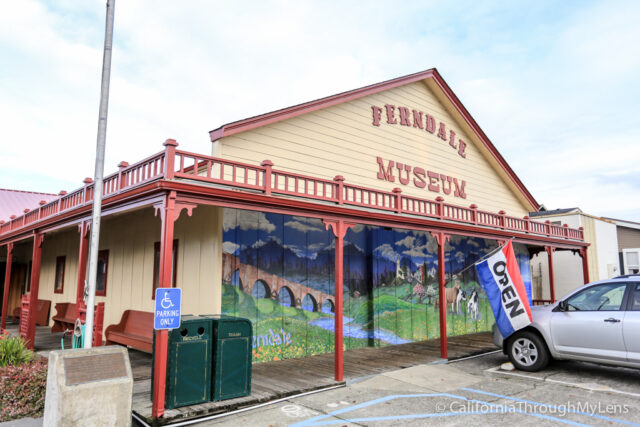 A block off the Main Street is the wonderfully preserved Ferndale Museum. What this museum lacks in size it makes up for in personality. It is one of the best city museums I have ever seen and has a lot of great exhibits and antiques from the cities history. It is donation only and is a great place to walk around and explore. I learned that a lot of movies have been filmed in Ferndale too, like the Majestic with Jim Carey. Side note, the people who worked in the museum were great as well; they loved the city and were happy to share stories about it.
The Bridge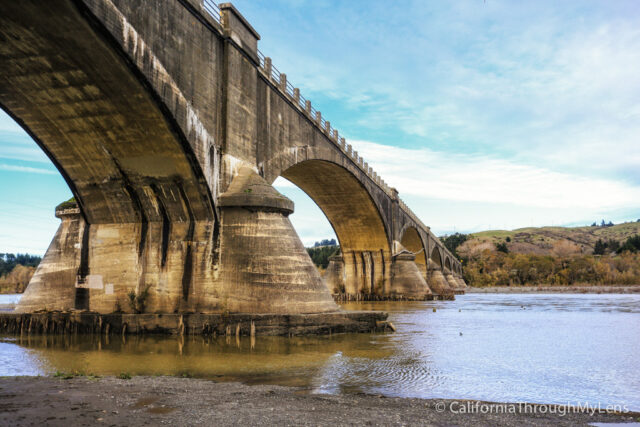 I love to photograph bridges, so when I heard they had a famous historic bridge from 1911, I was excited to check it out. When you hear about old bridges, you usually think they will be smaller and often even wooden, but the Ferndale Bridge is a massive concrete monster. You can take an unnamed road down to the side of the bridge so that you can get a better view of it. It was filled with potholes and muddy, but I made it and was treated to a great view of this beautiful bridge.
All in all, the city of Ferndale is a little local treasure in Northern California. It is often overlooked by being so close to Eureka, but it has a great vibe and beautiful architecture. I recommend you at least drive-thru and get a Moo Bar if you are in the area, it is worth it. Let me know if you have been to Ferndale and if you have a favorite spot in the comments.