Folsom Powerhouse State Historic Park & Raindbow Bridge
After checking out the Folsom Prison Museum, I would recommend heading over to the old powerhouse. This unique old building has been turned into a state historic park and in that it has been meticulously kept up. It is a great way to step back in time and see how this area, around the water, developed. Also, it is right next to the historic Rainbow Bridge which is another spot you should walk to when exploring the Folsom Powerhouse.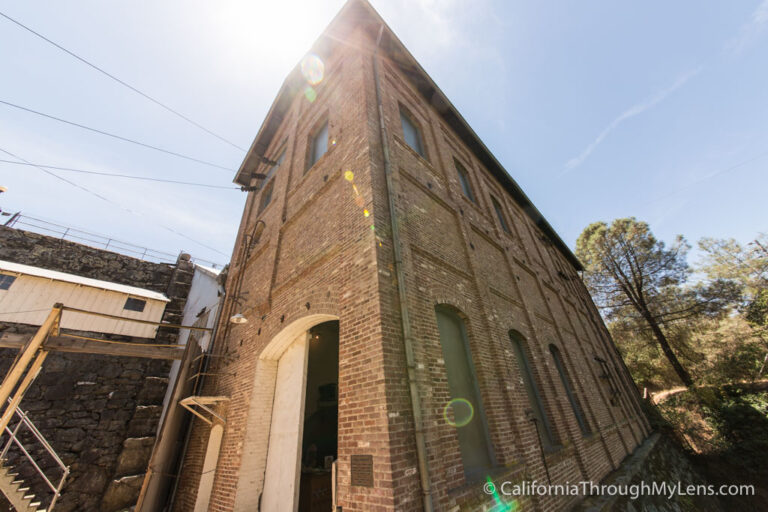 Details
Cost: Parking is $10
Hours: Open Wed-Sun from Noon – 5PM
Location: 9980 Greenback Ln, Folsom, CA 95630
Visitor Center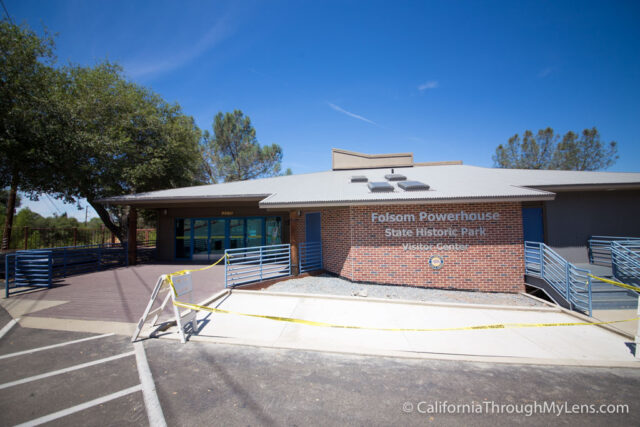 When you arrive in the parking lot you will have to pay the fee by filling out the envelope. If you park in the town though you can also just walk down to here if you want as well.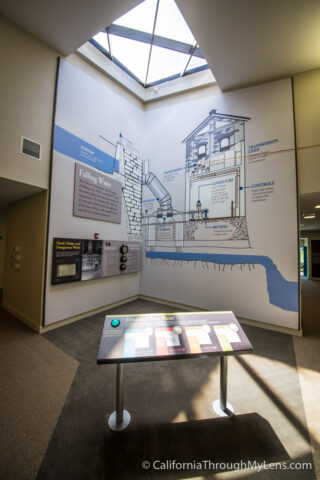 The visitor center has a lot of information on the powerhouse and why it was necessary. I found it to be pretty interesting, but you can just walk down to the powerhouse if you are so inclined.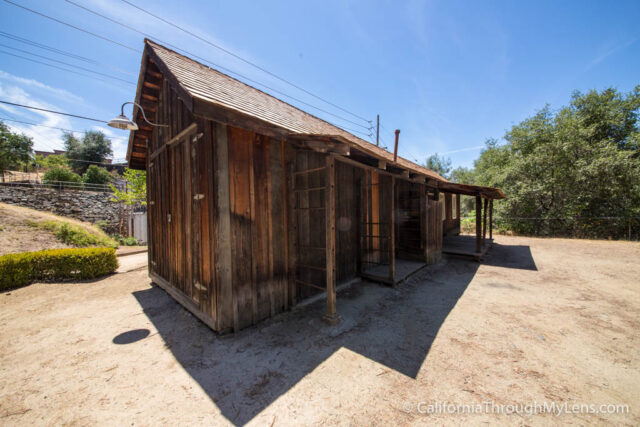 When I was there, there were two docents that greeted me when I went into the powerhouse. One opted to give me the tour so I agreed and he walked me around the bottom floor and explained all of the machinery, it was truly insightful.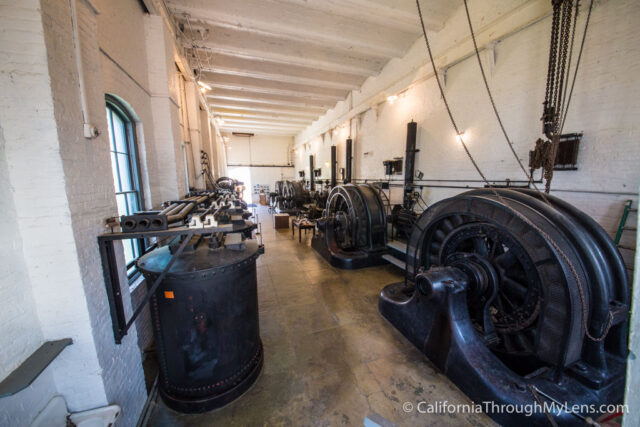 I am not going to lie and say I understood everything, since I absolutely didn't but my guide was great and even without understanding, the machinery in this building is fantastic to see, with its steampunk vibe. Here are few pictures: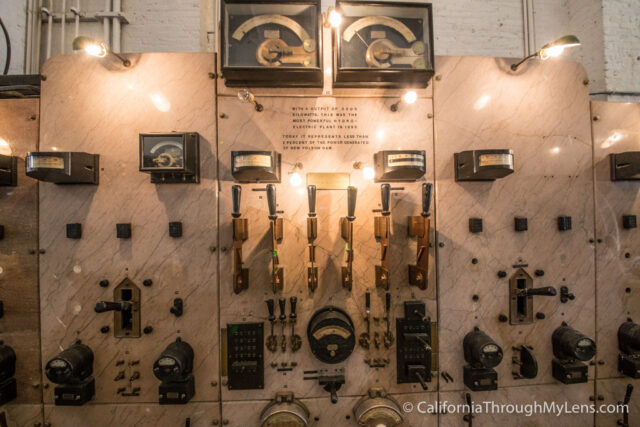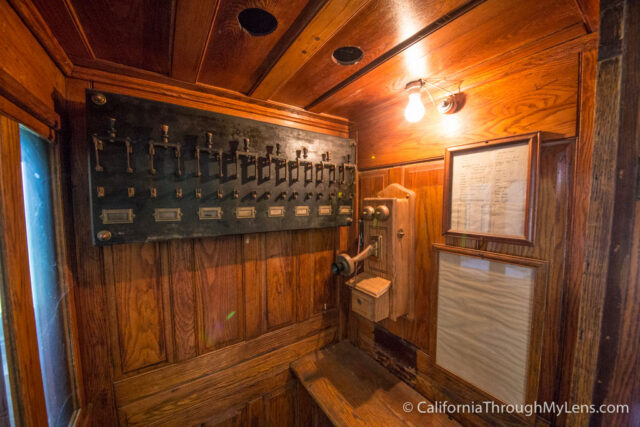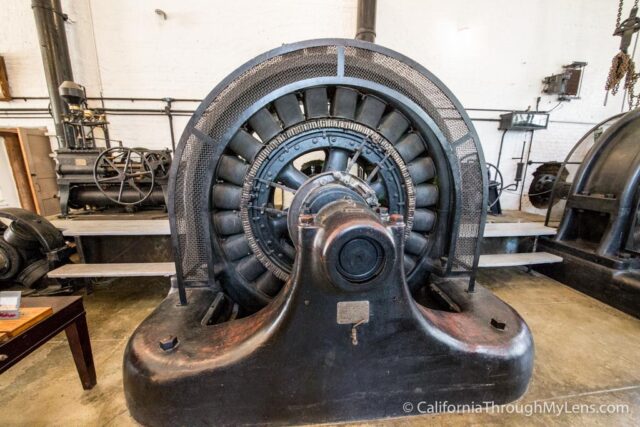 If you want to see the building from the other side you can walk out the back and explore, but other than that it is just the one floor of the building that you can see.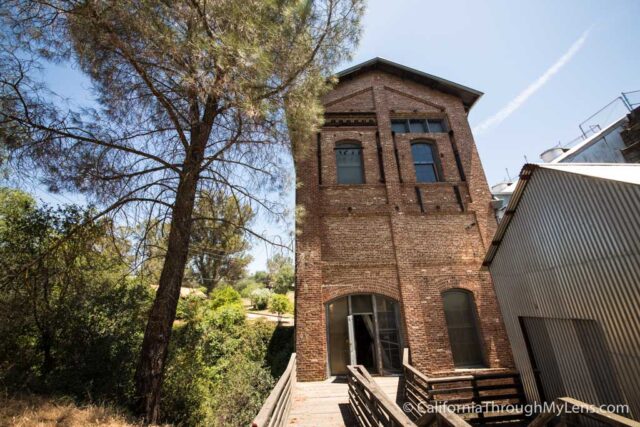 Outside of the main building is a replica of the office and the machine shop that also stood on the property. It is fenced off but you can look through the fence at the interior.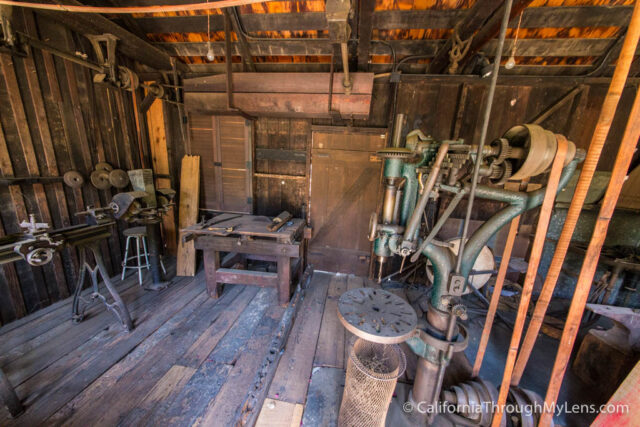 After that I headed back up to the parking lot and walked down the unofficial dirt path to the Rainbow Bridge. I say unofficial as this path is worn by people exploring but is not an official path of the park.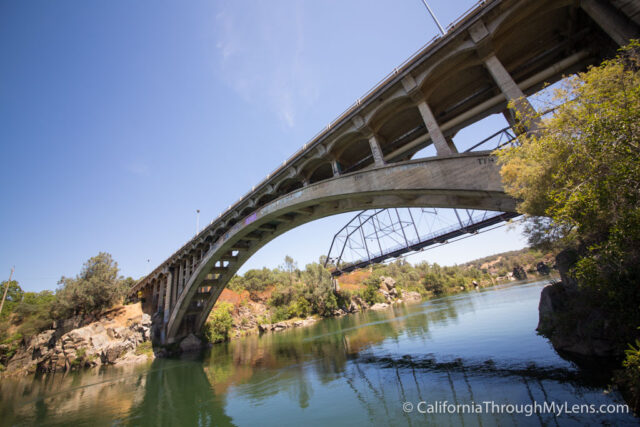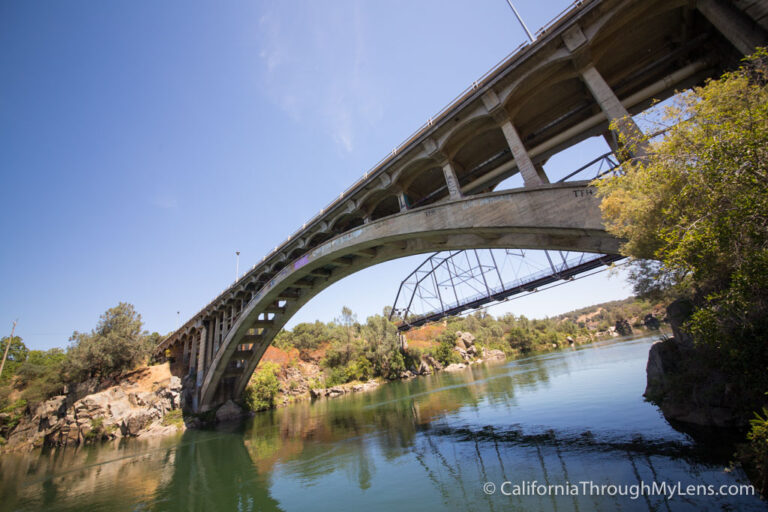 When you get to the bridge you can't walk on it but you can walk down the slightly steep dirt path which leads you down below it. This is where you can get some great shots of this beautiful bridge from 1913. I even saw a stand up paddleboarder go through under the bridge, which would be a super fun way to see it.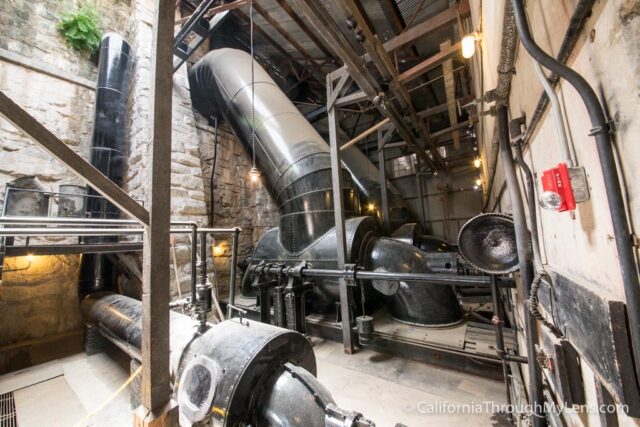 After taking a bunch of photos I headed back up to my car. This is a fun, quick stop with a lot of history. Obviously some people will be more excited about it then others but I enjoyed my time here and love supporting the parks. Make sure to leave a comment below.