Fort Ross State Historic Park: A Former Russian Outpost in Northern California
Fort Ross State Historic Park is a unique part of California's history and connection with Russia in the early 1800s. This park houses the remains and reconstruction of a Russian Fur Trading Outpost that was the southernmost Russian settlement when they were attempting to colonize North America. The park was preserved in 1909, and while much of it has been rebuilt, it is still a great spot to explore on the Sonoma Coast with a fascinating history. Here is all the information.
Details
$10 per car
Hours: 10 AM – 4:30 PM
Location: 19005 Coast Hwy, Jenner, CA 95450
Getting There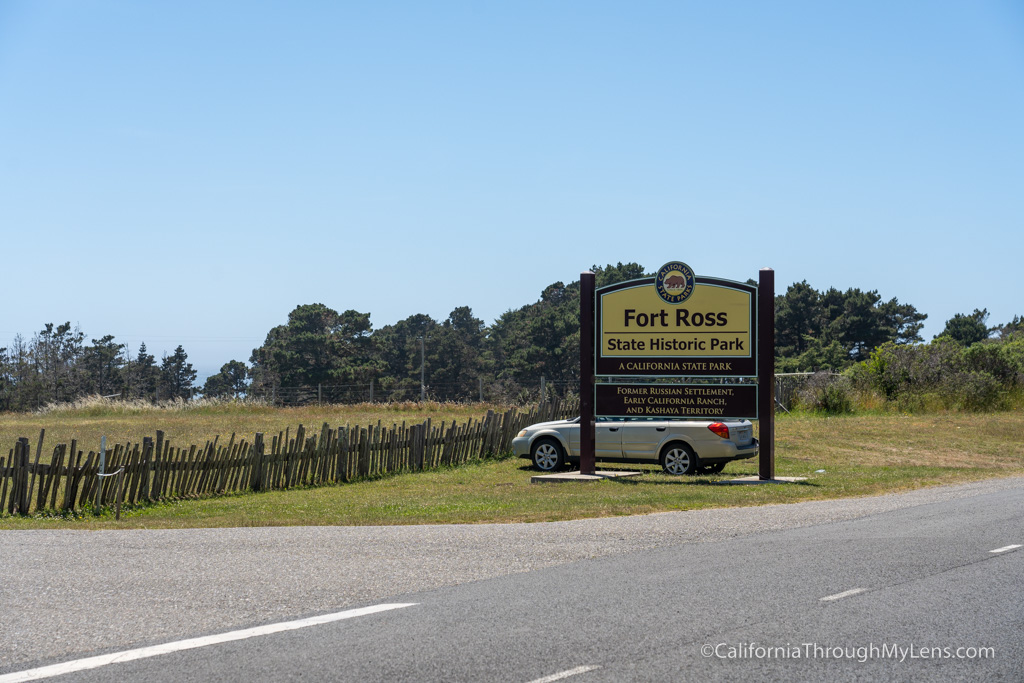 The park is located along the coast on Highway 1, about 20 minutes north of Jenner. It is hard to miss as you drive north on Pacific Coast Highway, and there is a lot of parking after you pay your entrance fee.
Fort Ross State Historic Park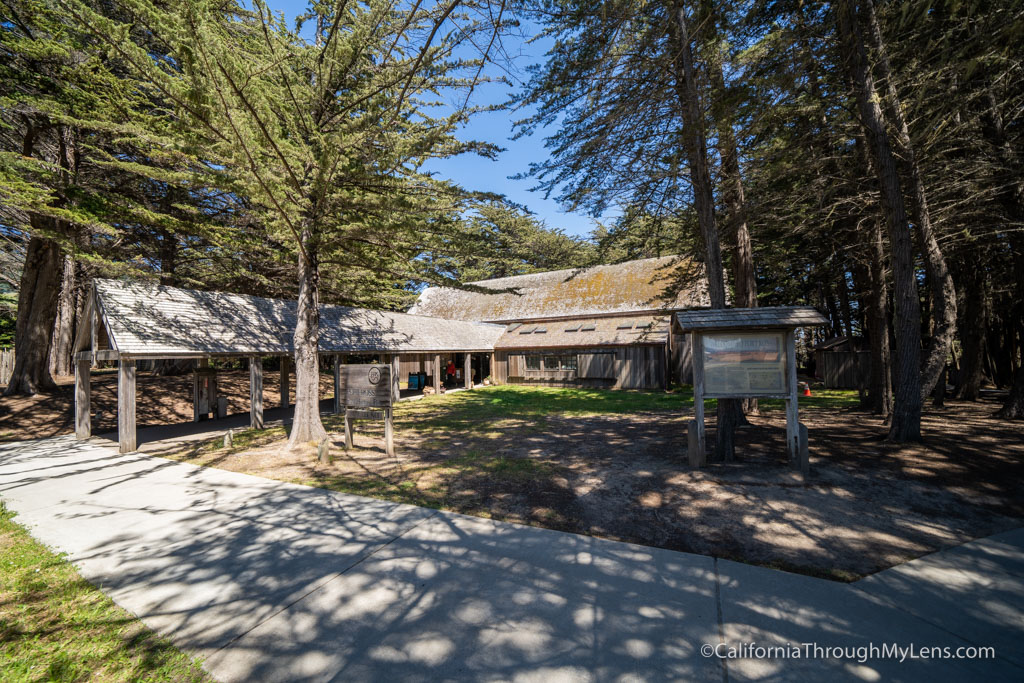 The park has a few main attractions that you should see. The first is a museum that tells you all about the history and has lots of artifacts that you can see.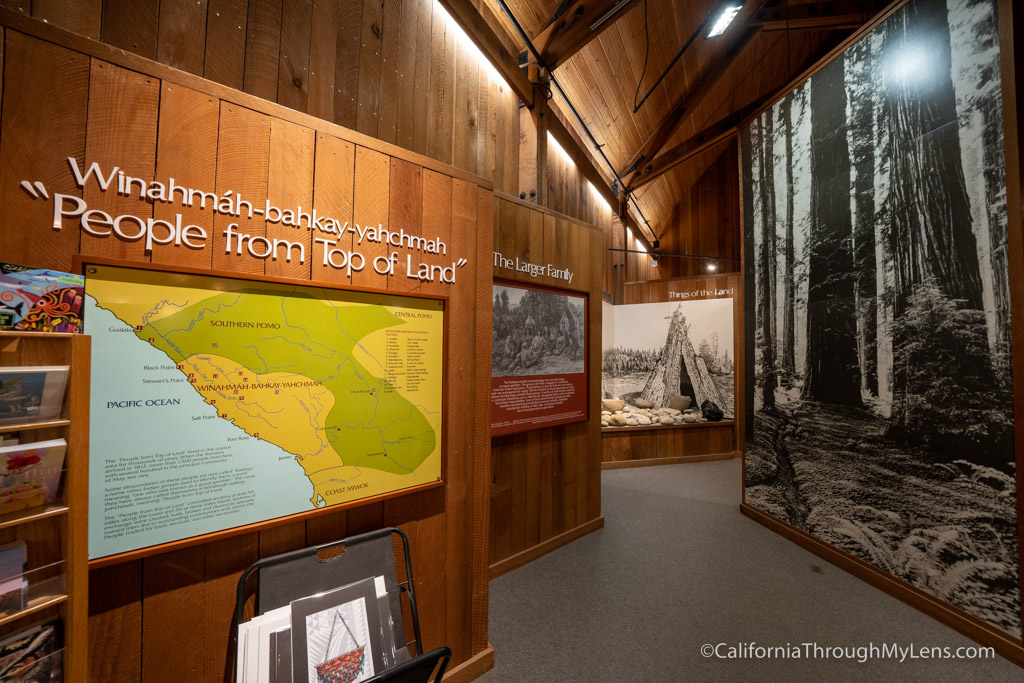 Fort Ross was used from 1812 to 1842, and during that time, many people lived and worked here.
The museum talks a lot about how the area was important as an agricultural base for Alaska and was crucial in shipbuilding for the expansion.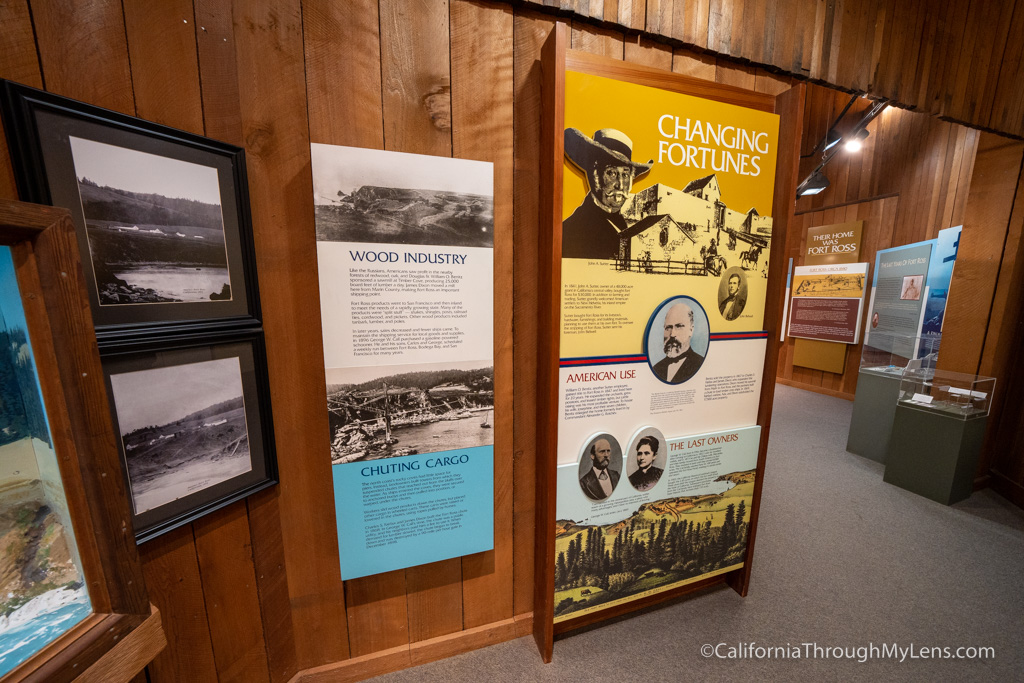 A few of the scientists that lived and worked here helped record some of California's cultural history, which was critical in preserving what would have been lost.
The Fort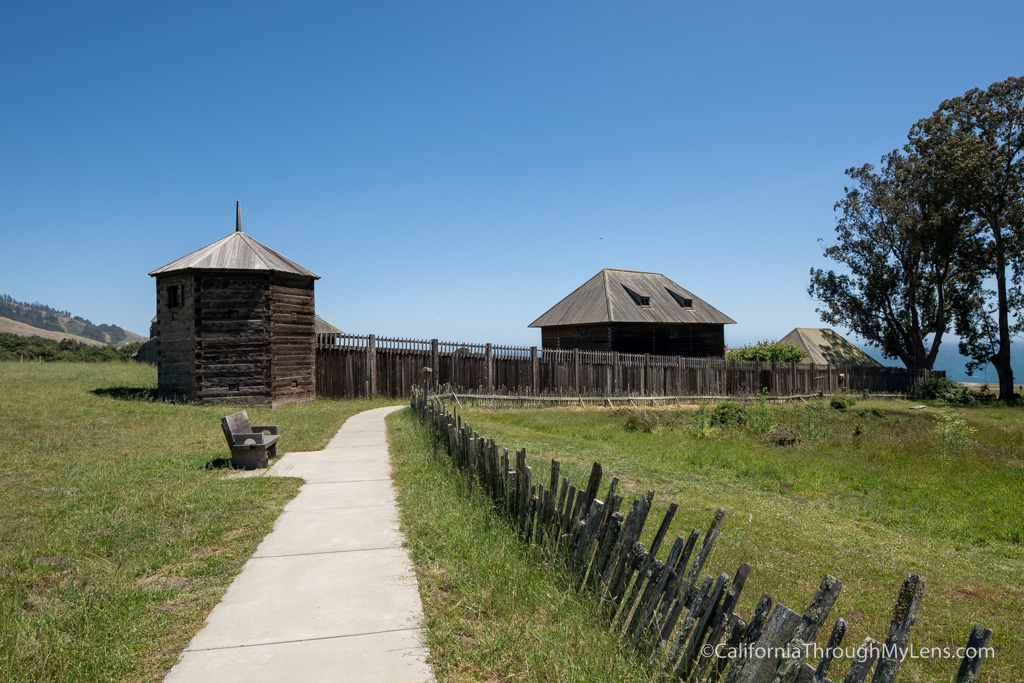 After exploring the museum, take a 5-minute walk to the fort.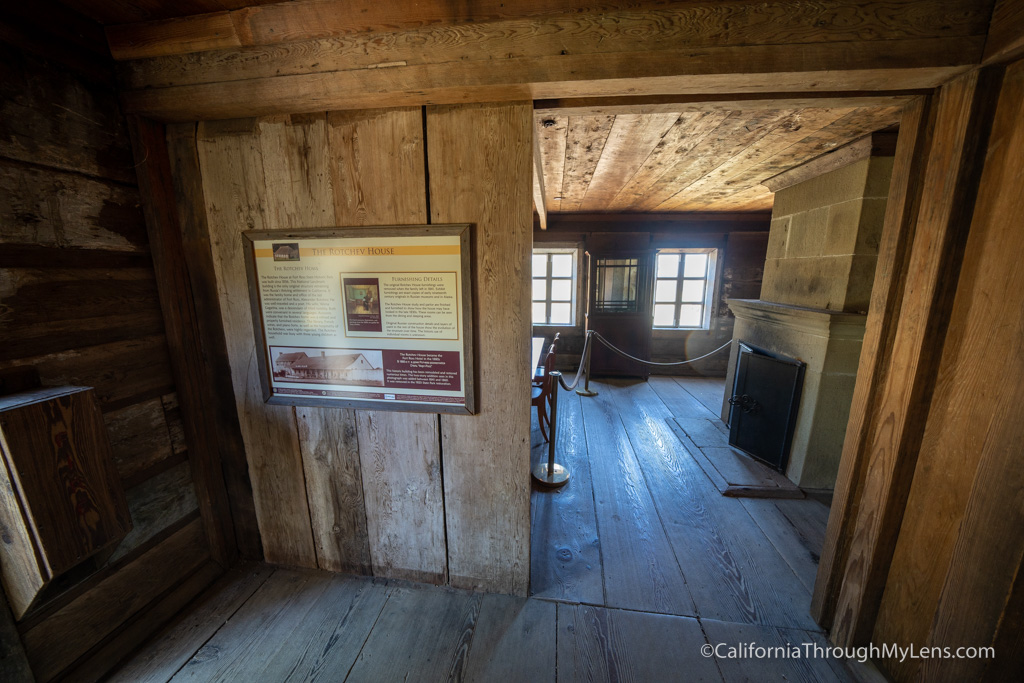 While most of the fort has been reconstructed, the commander's house is still the original building.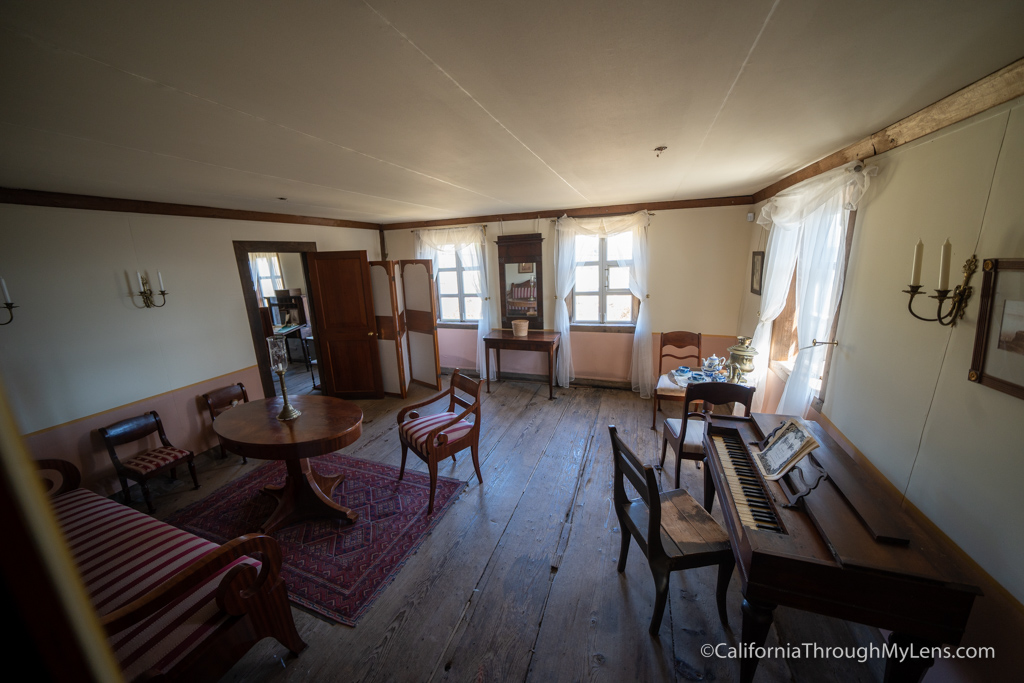 The fort's reconstruction is fascinating and so well done. The buildings feel old and help you understand how people lived in this area.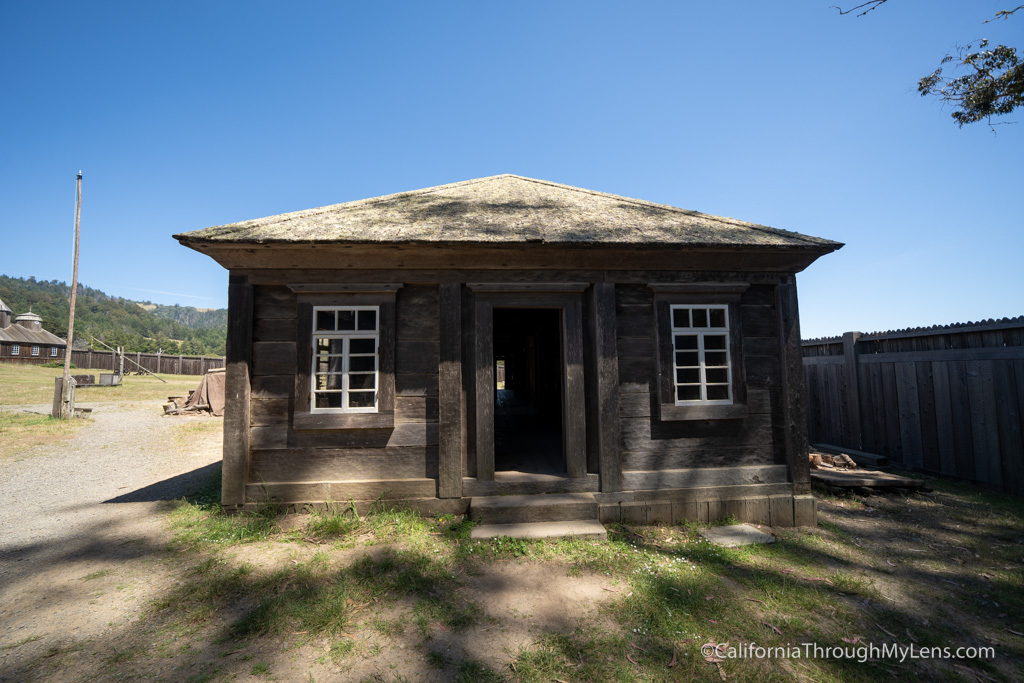 The buildings are open to walk through and explore, which adds to the experience.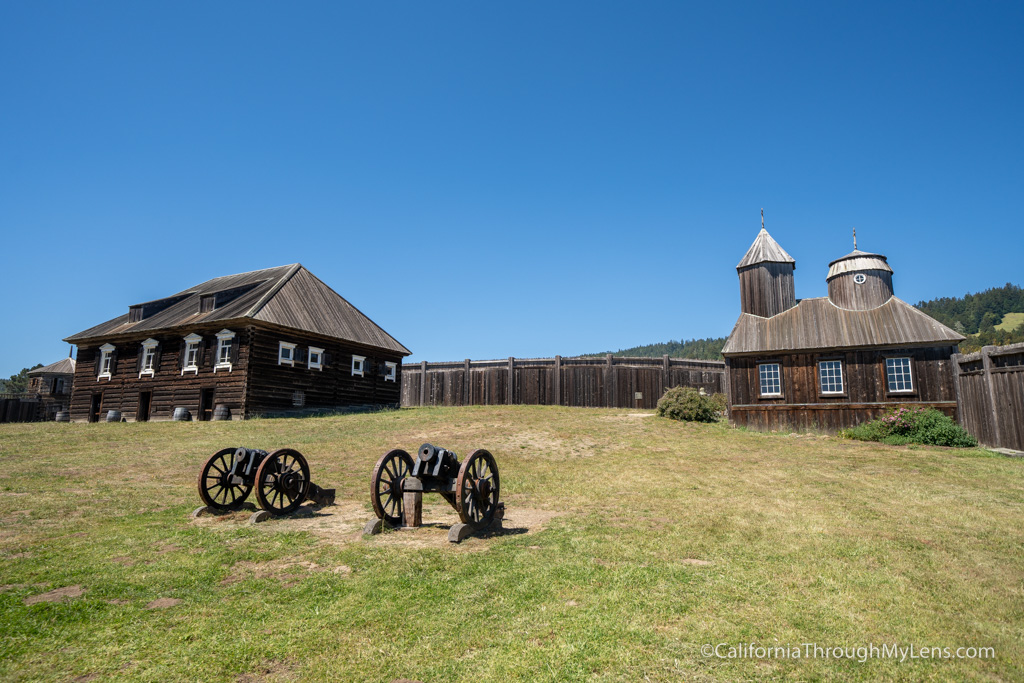 The highlight is the reconstructed chapel, unlike any other chapel building I have seen with its build technique.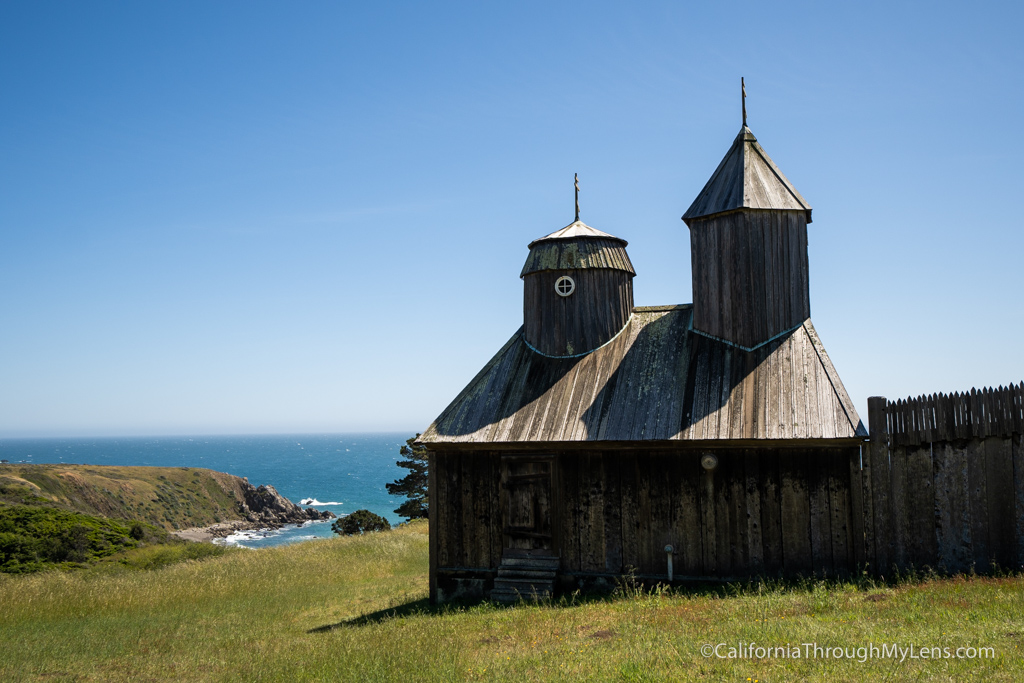 The building has two circular pillars extending from the roof, adding a distinctive style. It is supposedly the oldest Russian Orthodox Church south of Alaska, and you can walk inside of it as well.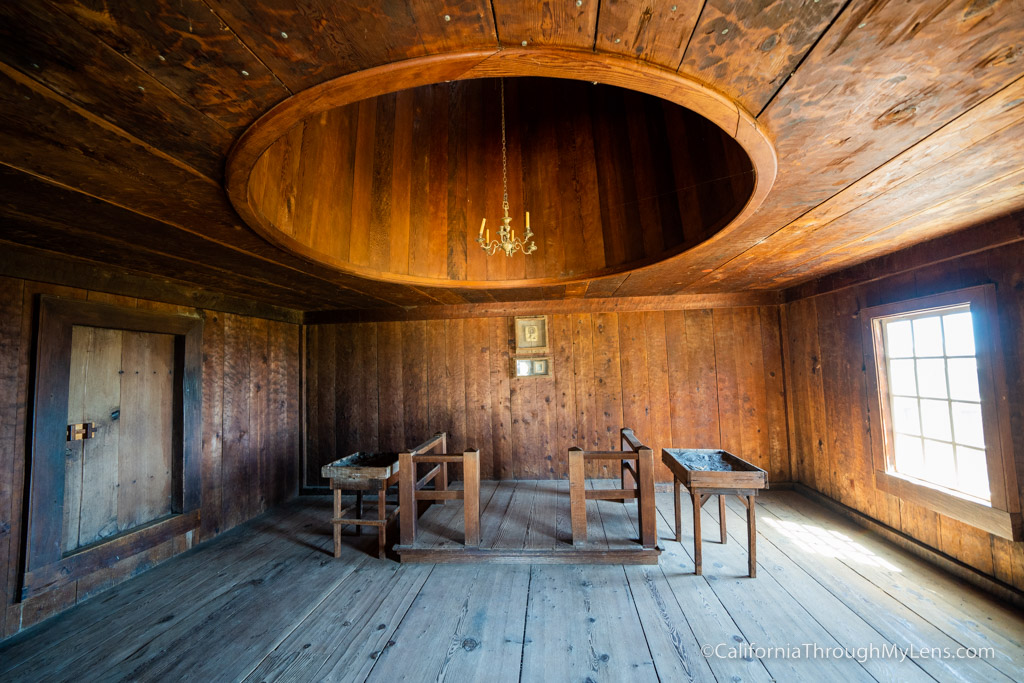 After exploring the fort, you exit the front and start the loop hike back to your car.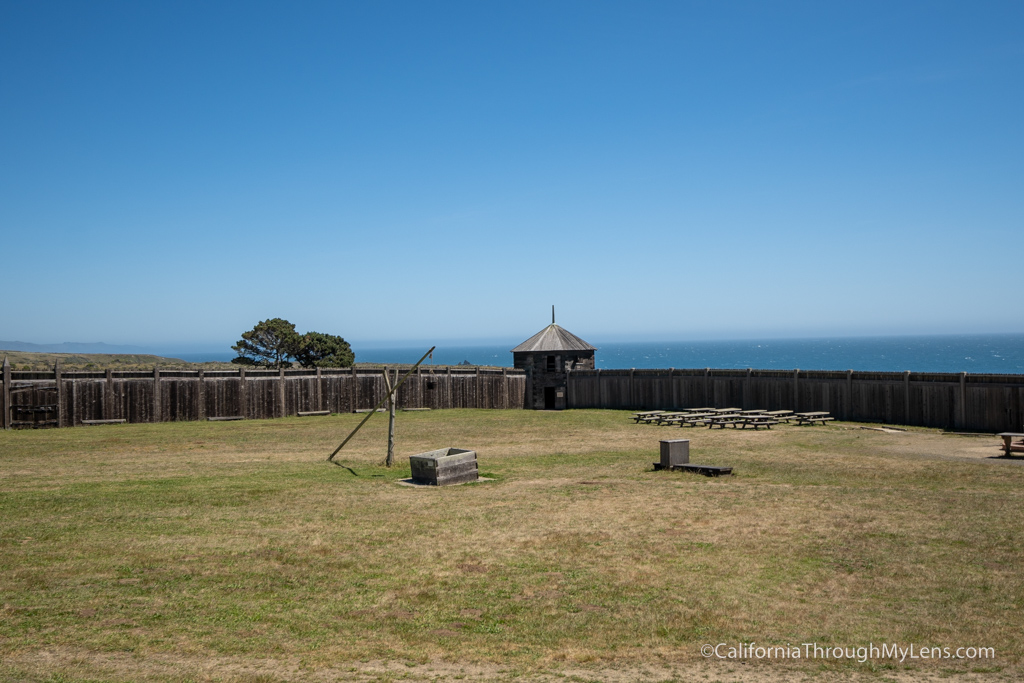 Along the way, there are trails down to the coast if you want to explore more.
Be sure to see the windmill near the parking lot. These windmills were some of the first ever built in North America, and it is also interesting to know this history.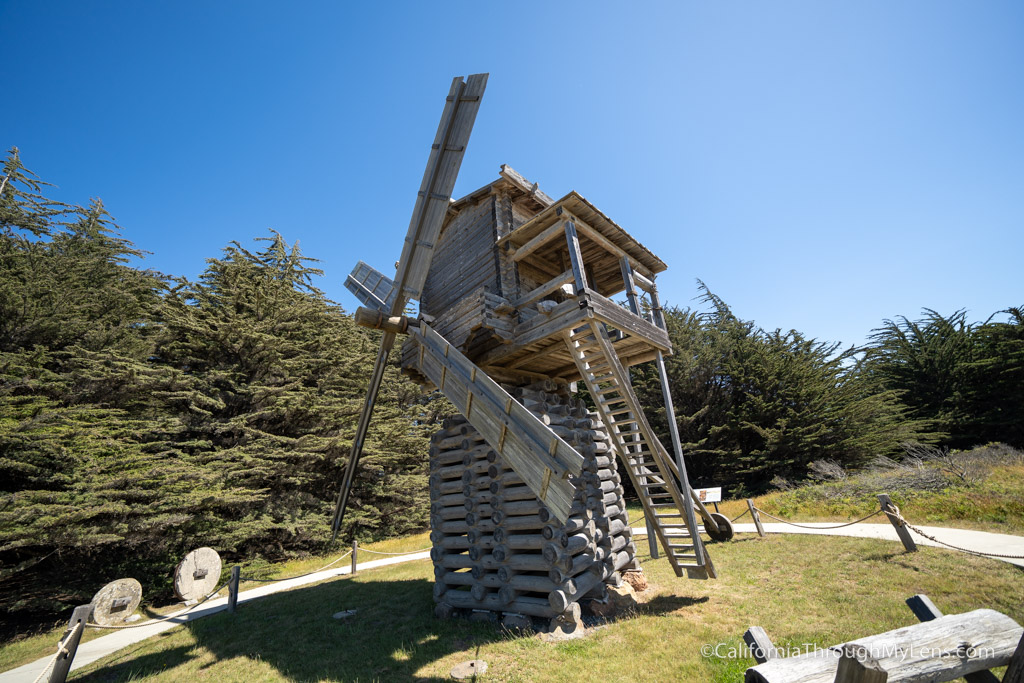 After that, you will be back at the parking area and can continue on. This is a spot you must visit if you are into the area's history, and I enjoyed seeing this unique state park. Let me know what you think in the comments.