Disclosure – This hotel was provided free of charge; all opinions are my own.
The Hyatt in Westlake is a great spot to stay with an awesome location for both food and activities in the Conejo Valley. I got a chance to spend a few days there and enjoyed my time so much (they even had s'more kits) that I wanted to share my experiences. Here is all the information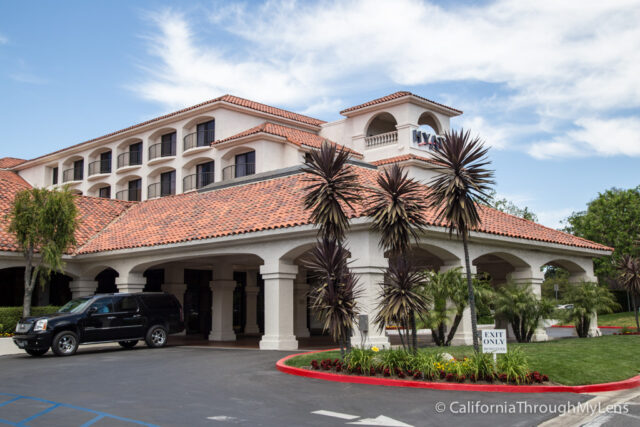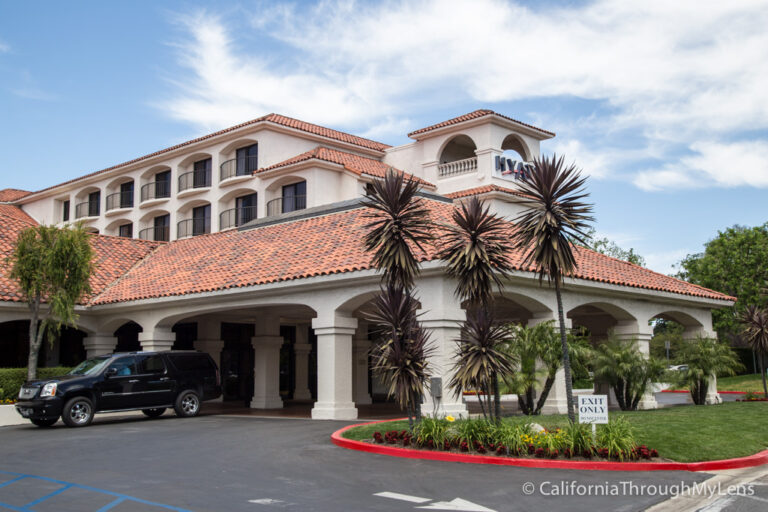 Details
Free Parking
Free WiFi
Information from my visit in 2016
The Room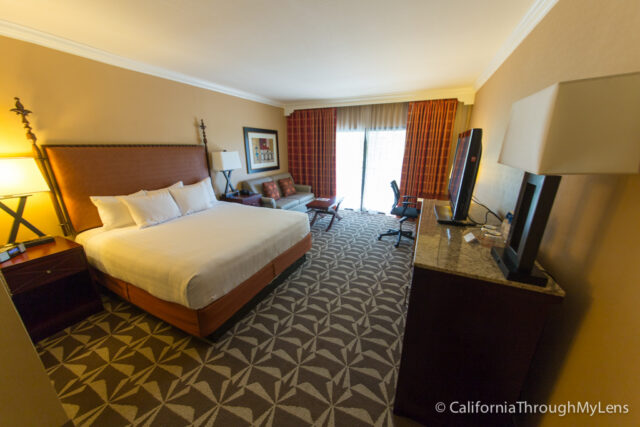 I stayed in a standard room, and it had a king-size bed, a couch, a small table, a balcony, and a desk. There was a lot of space, and it was a charming home away from home. The bed was comfortable as well, which is a huge plus.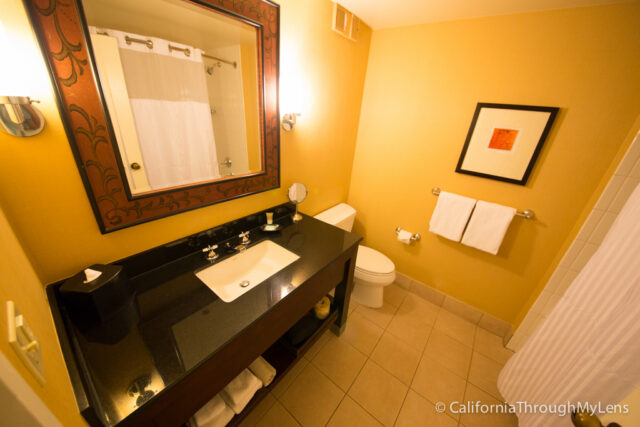 The bathroom was also large, with lots of space on the counter, which is nice. The only negative I have is the showerhead in the bathroom, which was not great.
The Lobby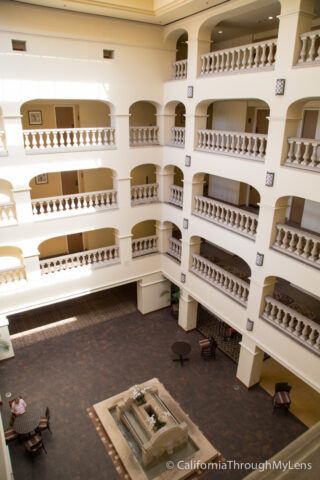 The hotel has an amazing lobby with tons of couches, TV's and seating. I loved this aspect of the hotel as it was very welcoming, and I enjoyed sitting down here and working on the WiFi while I was staying at the hotel.
The Exterior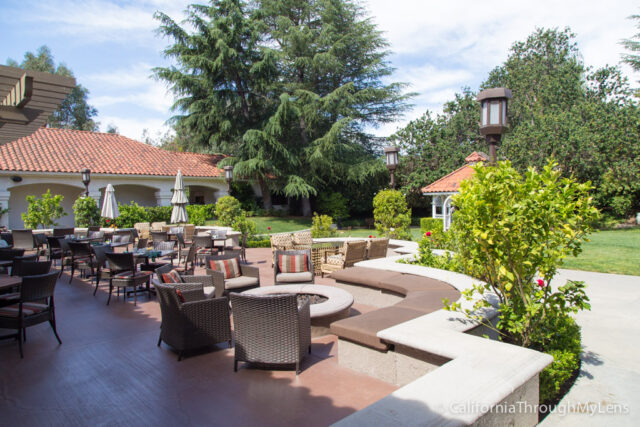 Right outside the lobby, they have a lot of outdoor couches, a few fire pits and food service from the kitchen.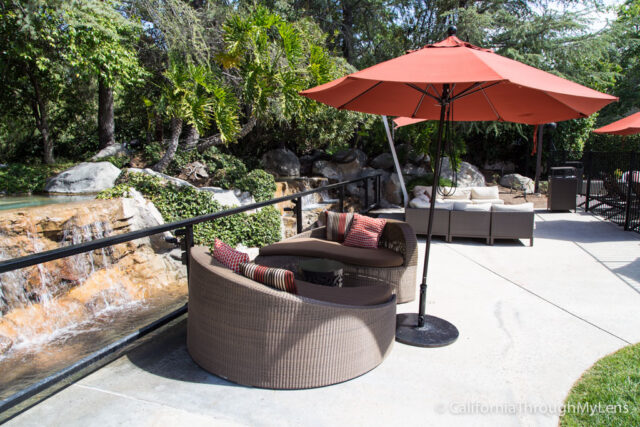 During the day, the outdoor couches sat next to a manmade waterfall, which made them a great spot just to sit and relax.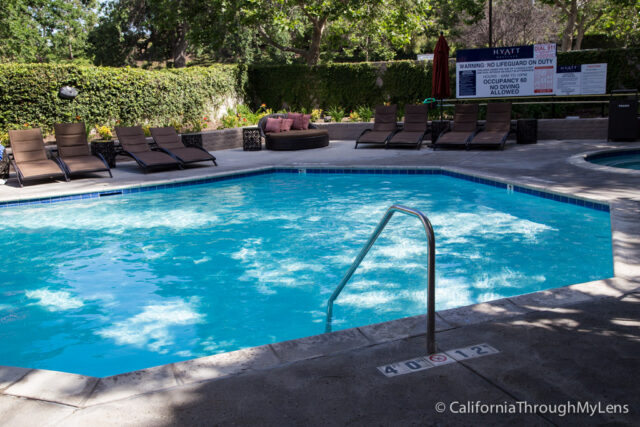 The pool had comfortable seating as well and was big enough for a lot of people to enjoy.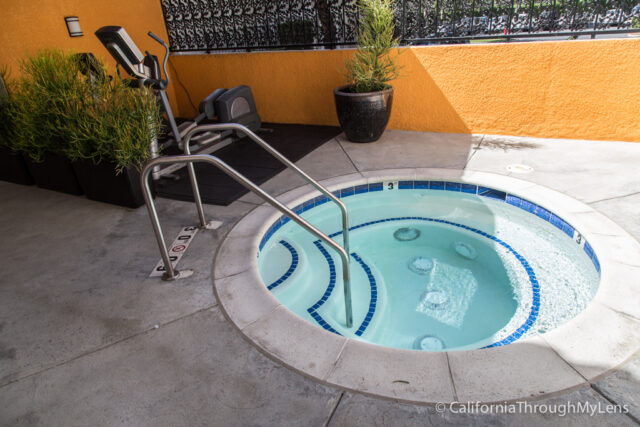 There are also two spas, one next to the pool and one in the workout area, which is right next to the workout machines and is a great way to relax your muscles while working out.
The Food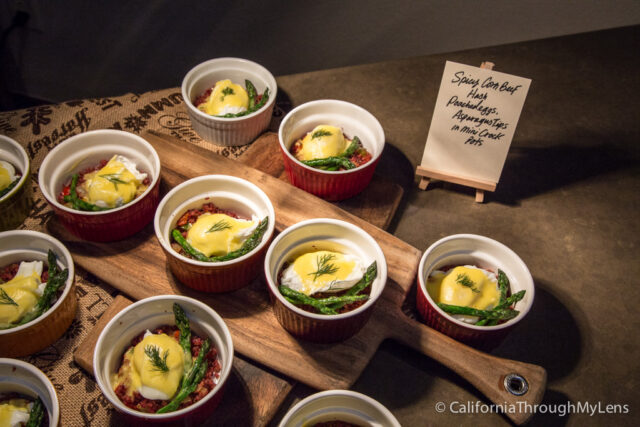 I had the opportunity to have brunch at the hotel, and it was fantastic. The highlights for me were the banana stuffed french toast and the corned beef hash with poached eggs and asparagus. It was such a good combination of flavors, and I would go out of my way for the corn beef hash; it was that good.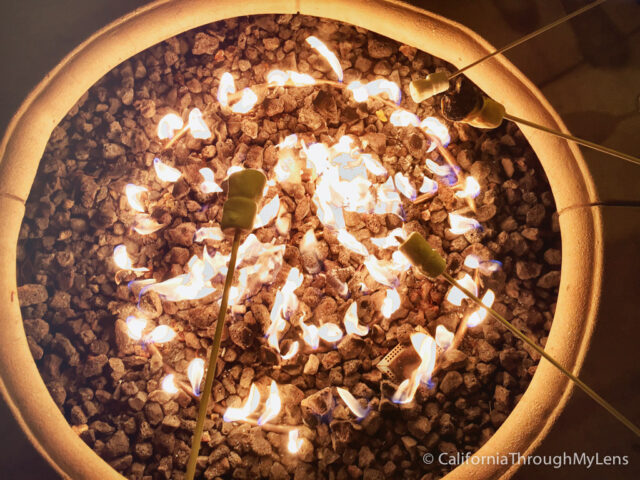 At night they sell s'more kits for purchase and this was one of my favorite parts of the hotel. I had a group of people with me, and it was so much fun to just sit out by the fire pit for an hour at night, making s'mores on the outdoor couches.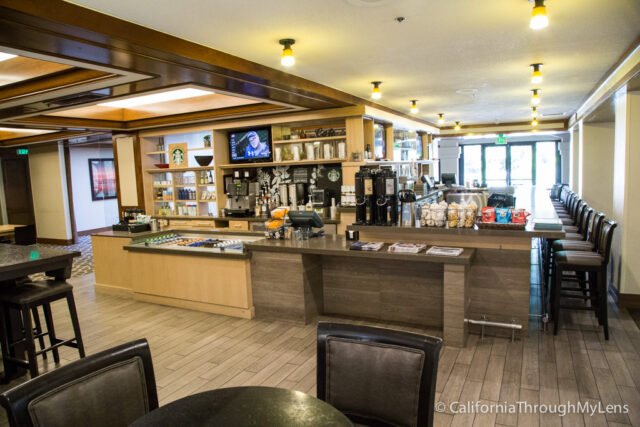 All in all, this is a great place to stay that I highly recommend. It was a good home away from home for me, and the fact that I could sit by the fire and make s'mores made it a great way place to stay in Conejo Valley. Let me know if you have been or if you recommend a different spot in the area.