Kayaking on Mono Lake: How to Experience the Tufas from the Water
Ever since the first time I visited this strange lake on Highway 395, I have always wanted to come back and do some kayaking. After researching the rules, I found that kayaking is very much allowed but that there are rules about how close you can get to the tufas during the bird nesting season (May to October, but double check this). When it is not bird nesting season, you can get up close to the tufas making for a fun adventure. Here is all the information.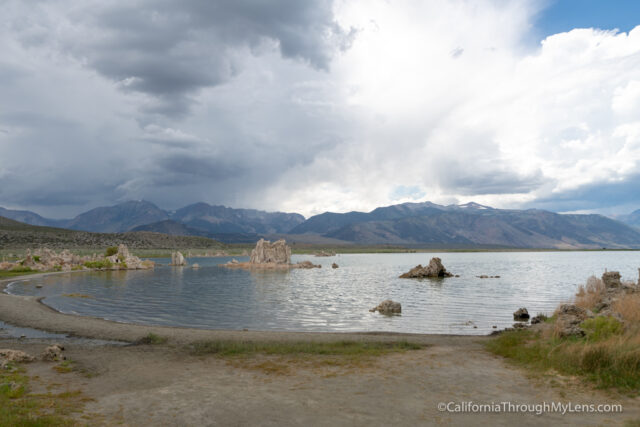 Details
Must bring your own kayak, I bought this one on Amazon, and it worked well.
Don't get within 250 yards of the nesting birds
Navy Beach is the best spot to put in at
This information was from my visit in 2018
Read more about a Highway 395 road trip here
Getting There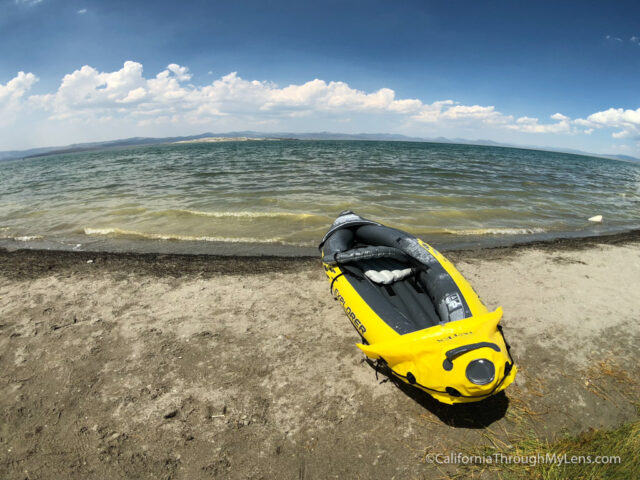 From Highway 395, you will want to look for Mono Lake Basin Road (Highway 120). Take this and follow the signs for Navy Beach. It is a dirt road to get down to the beach, but it was fine in a 2WD car. You can park pretty close to the beach, and there is a pit toilet there.
Kayaking on Mono Lake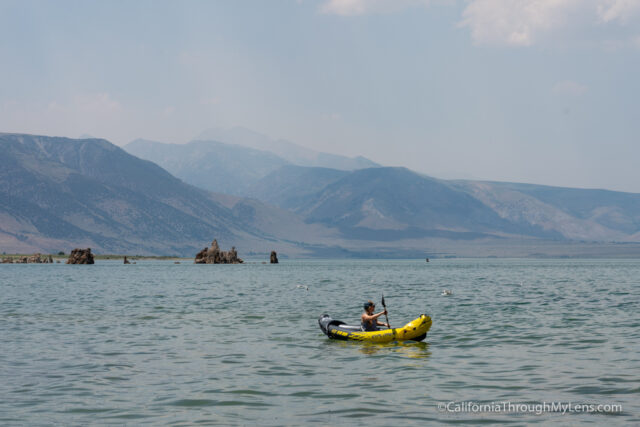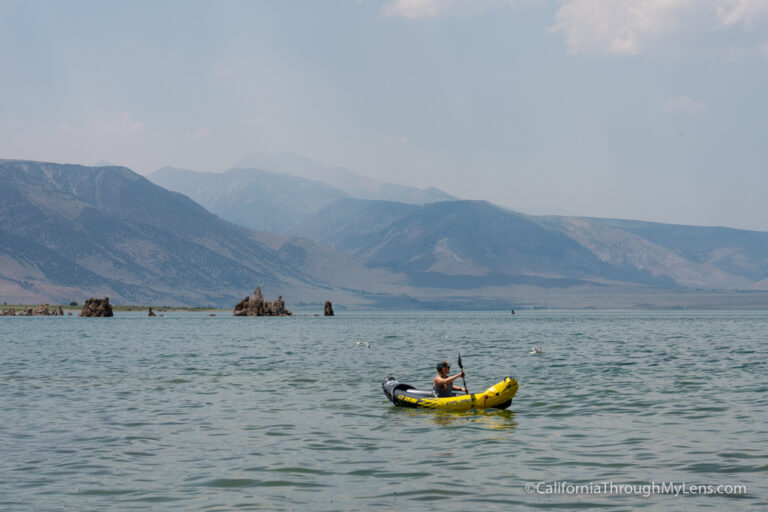 After parking, head down to the water and set up your kayak. Navy Beach is an excellent place to put in at because you can park close to the water.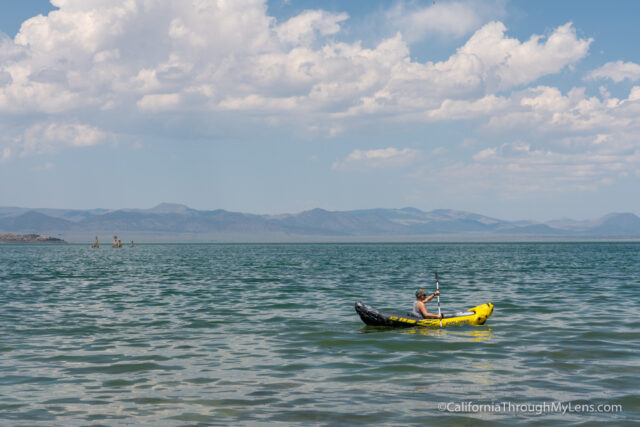 One note, the water is very salty, so you and your kayak will get a fine white, crusty salt on you. It's not a big deal, but it was weird at first. After getting the kayak inflated, we were out on the water, paddling around.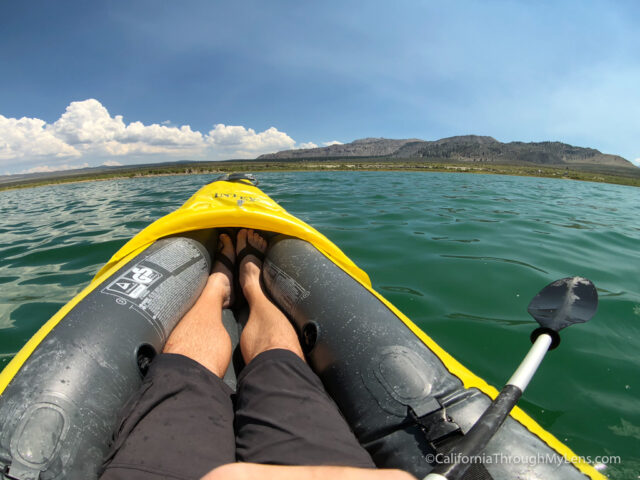 Depending on the wind, you should be able to get calm waters, which makes the kayaking easy.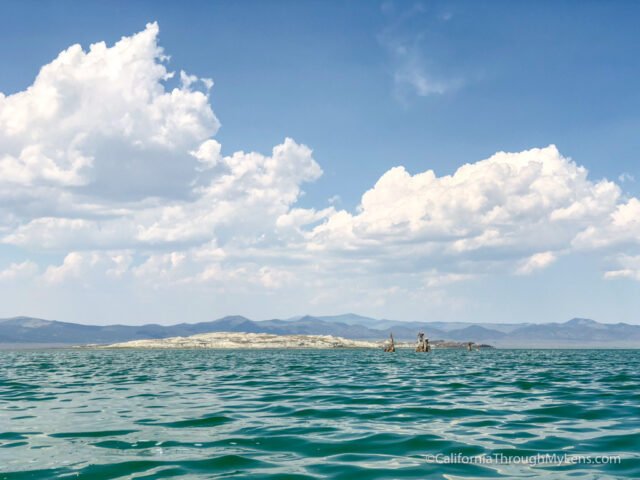 If it is not bird nesting season, you can go out and explore the tufas, but when we went, it was so we stayed back. There are also two islands that you can kayak to as well if you are feeling ambitious.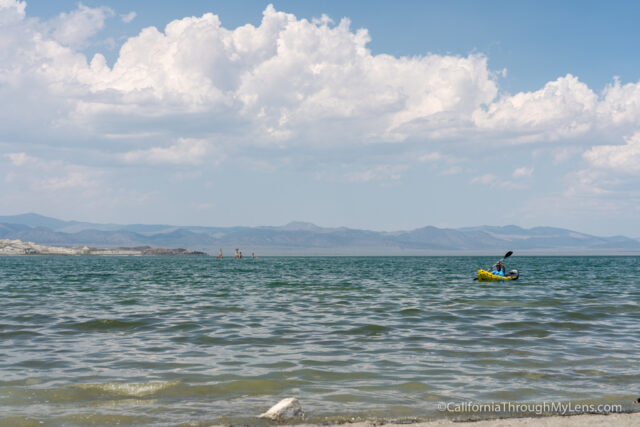 After 20 minutes on the water, we paddled back in. I enjoyed myself as it is a peaceful and beautiful lake to kayak on. Check it out if you are into kayaking and let me know if you have any tips in the comments. I plan to go back when it is not nesting season and spend more time on the water.